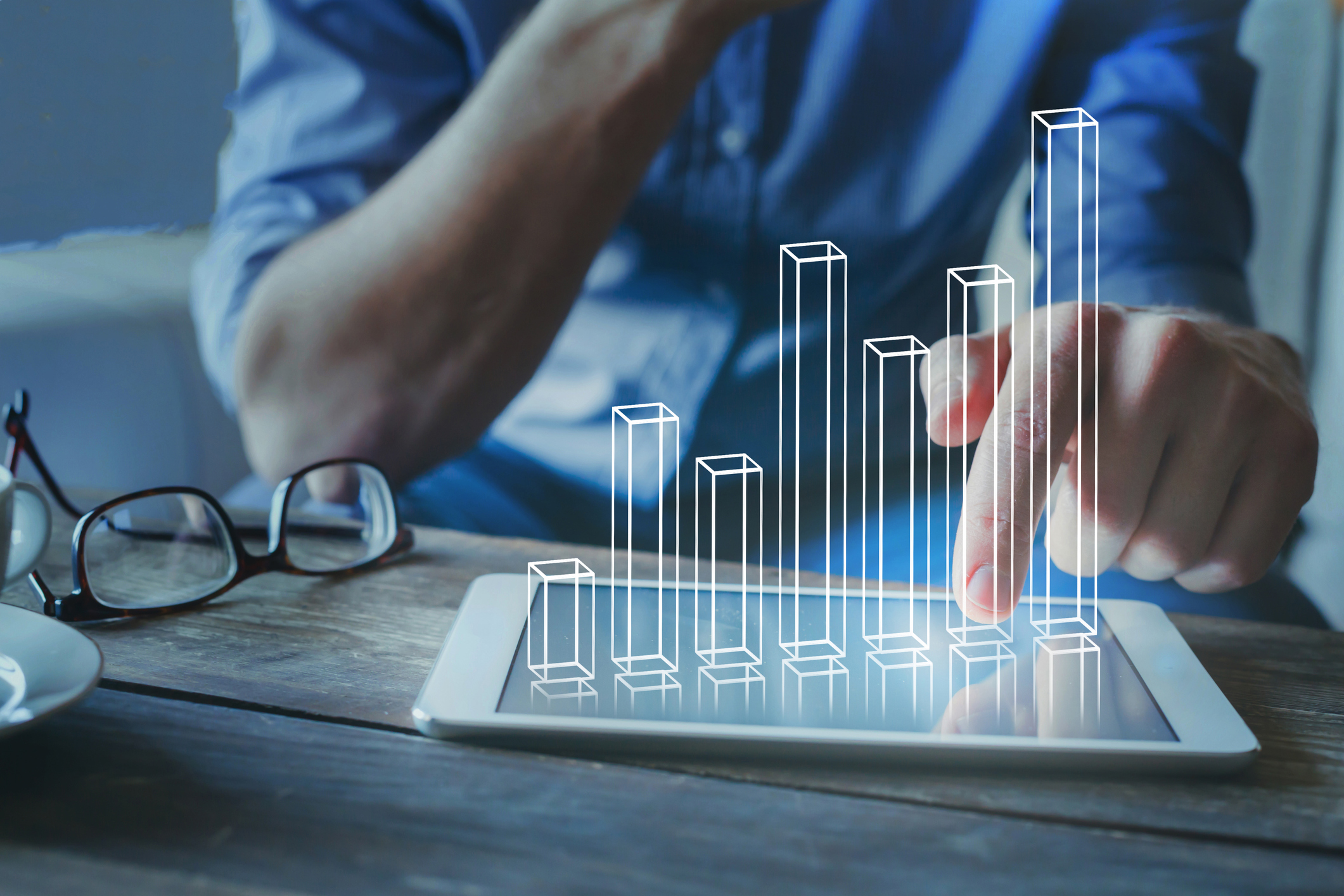 Why is financial planning important?
MDRT
Buying a product is usually a one-off transactional event — whereas financial planning is a lifetime process that involves trust and relationship building.
Financial planning is arranging a financial strategy for achieving a client's goals and objectives. The plan considers the current situation, the outlook for the client's future and then creates a path, or direction, for the client to follow. The various steps along this path may or may not involve an actual financial product. The financial plan will, however, propose strategies for action and appropriate financial products where applicable. Financial planning is a relationship that develops over time through trust. It not only helps set the short- and long-term goals but it also provides a benchmark to measure your progress in achieving those goals. Financial planning is important for much more than the basics of outlining their path to achieving their goals. Proper financial planning addresses HOW they want to achieve their goals, what they're concerned about in achieving them, and providing a base comparison to see the impact of a significant financial decision or impact in the future. With the road map initially laid out, it becomes a lot easier to discuss changes to their plan and how an event can impact their ultimate success or failure.