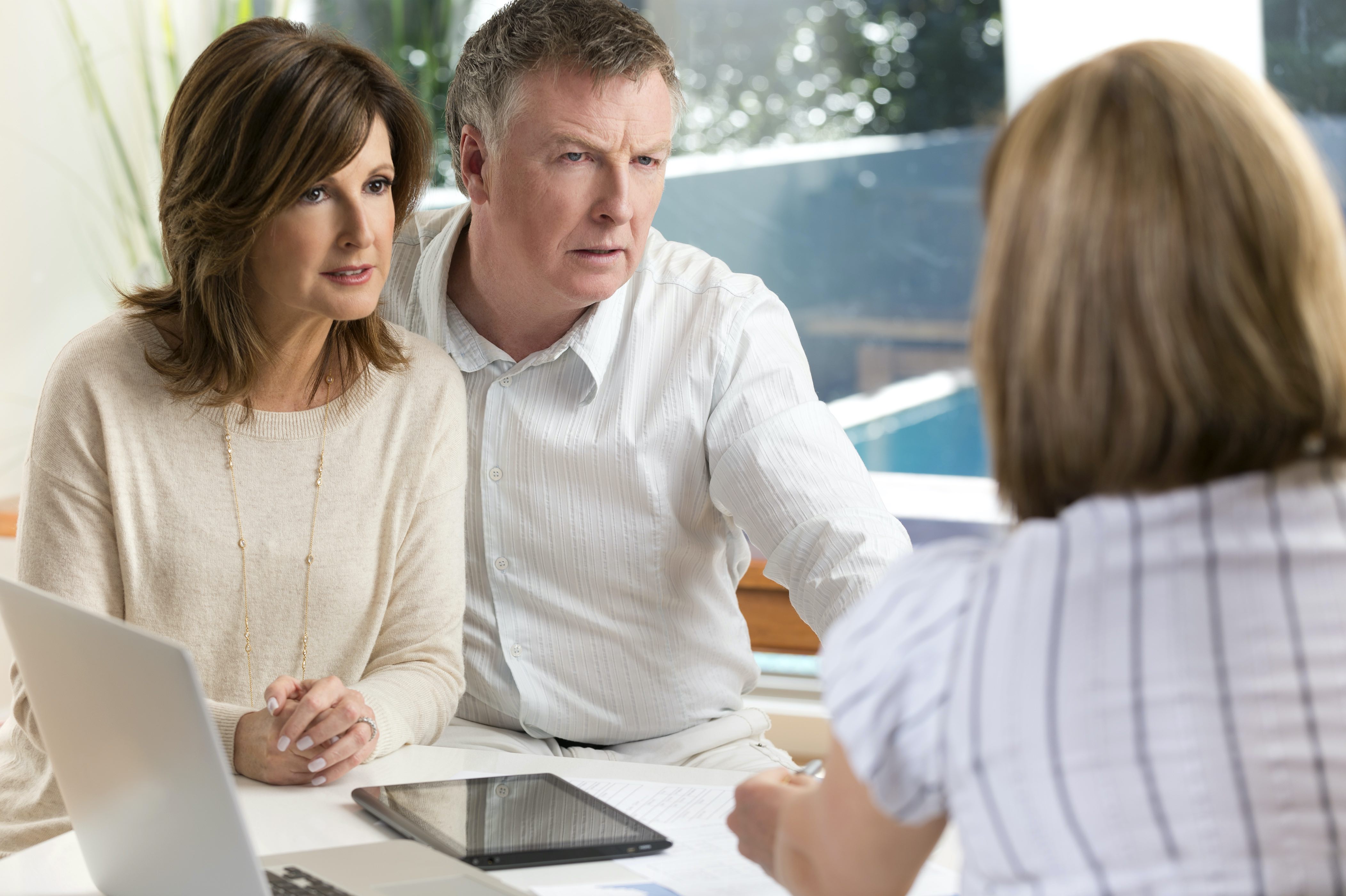 What do you say to clients during rough times?
MDRT
Attendees from the 2008 Top of the Table Annual Meeting, which took place during a market downturn, discuss what they tell their clients during tough economic times.
First published in the January/February 2009 issue of Round the Table
During the 2008 Top of the Table Annual Meeting in Austin, Texas, we asked attendees what they tell their clients during tough economic times. Here are some of their responses.
Prepare and reassure
I tried to prepare ahead of time, making sure my clients' portfolios were properly allocated. I send monthly emails to clients, and during times like these, I send a couple of extra messages to reassure them. You should always remind them before a situation like this occurs that these things happen. My clients tell me, "I knew you would say that. I just needed to hear it from you."
—Ken M. Hawley, CLU, CFP, Vancouver, British Columbia, Canada, former member
Rely on trust
I don't do anything special during times like these. I remind them that their investments are long-term money. If your clients trust you, they know it will be OK. It's really just holding people's hands.
—Marc David Goldstein, AIF, RICP, New York, New York, 10-year member
Buckle in
When the AIG situation occurred, my life insurance clients began to call. They were worried that the companies that held their policies might fail. I reminded my clients that these situations create what I call an epidemic of amnesia. Everyone starts to panic and forget that plans are in place to protect their money. I remind them that in Texas, there is a reinsurance fund on life insurance and annuities. Also, insurance companies have reserves.
Some of our clients have 401(k)s with us. Our advice is always the same: They're in it for the long-term, so buckle in and enjoy the ride.
—Gerry Impelman, CLU, LUTCF, San Antonio, Texas, 38-year member
Keep clients calm
In an Open Session, Donald P. Speakman, MSFS, a 42-year member from Pittsburgh, Pennsylvania, explained to his fellow members how he has been successful at calming his clients during economic times like these.
If you feel like a broken record, relaying the same message to client after client, these tips can help you. By following this three-level plan, I only had to personally meet with two clients during the month of October.
Voicemail
I leave an extensive outgoing message for my clients that I update each month. The message should simply be the same thing you would tell a client who came in for a face-to-face visit. Be sure to get the message approved by compliance, even if it is the same approved content that is on your Web site or in an e-newsletter. Because it's a different medium, it needs separate approval.
Teleconference
For those clients who aren't completely reassured by the voicemail message, I invite them to participate in a teleconference, in which I explain the same message with more detail. Workshop. For any of my clients who need yet more reassurance, I planned a workshop where I can present the same information live in more detail. So far, all of my clients have been satisfied by either the voicemail or teleconference.
To help my clients understand the true impact of a crisis like this, I remind them of the realities of the stock market. For starters, I explain that the stock market is an auction, and it is based on supply and demand. I remind them that they haven't lost a penny unless they sell their shares. I also remind them to be patient by quoting Warren Buffet: "The stock market is a wonderfully efficient mechanism for transferring wealth from the impatient to the patient." Most importantly, don't hide from your clients. Whether in person, or by using e-mail or telephone messages, get out in front of them during times like these when they need you.
Make contact first
Trust is invaluable in this current climate; therefore, I work on the principle that it is better for the advisor to contact the client before they contact us. Naturally, clients are concerned about their hard-earned money. I assure them of the following points to help keep this crisis in perspective:
The planning we have in place was the best advice at the point of sale.
Every individual is affected by this global crisis.
Be patient and ride through the storm.
We are there for them at any time.
I work on the premise that we need to spend some time in front of these valuable clients during times like these. As a result, we have received new business. It may be difficult now, but they will appreciate it in years to come.
—Iris Anderson, Cork, Ireland, 22-year member