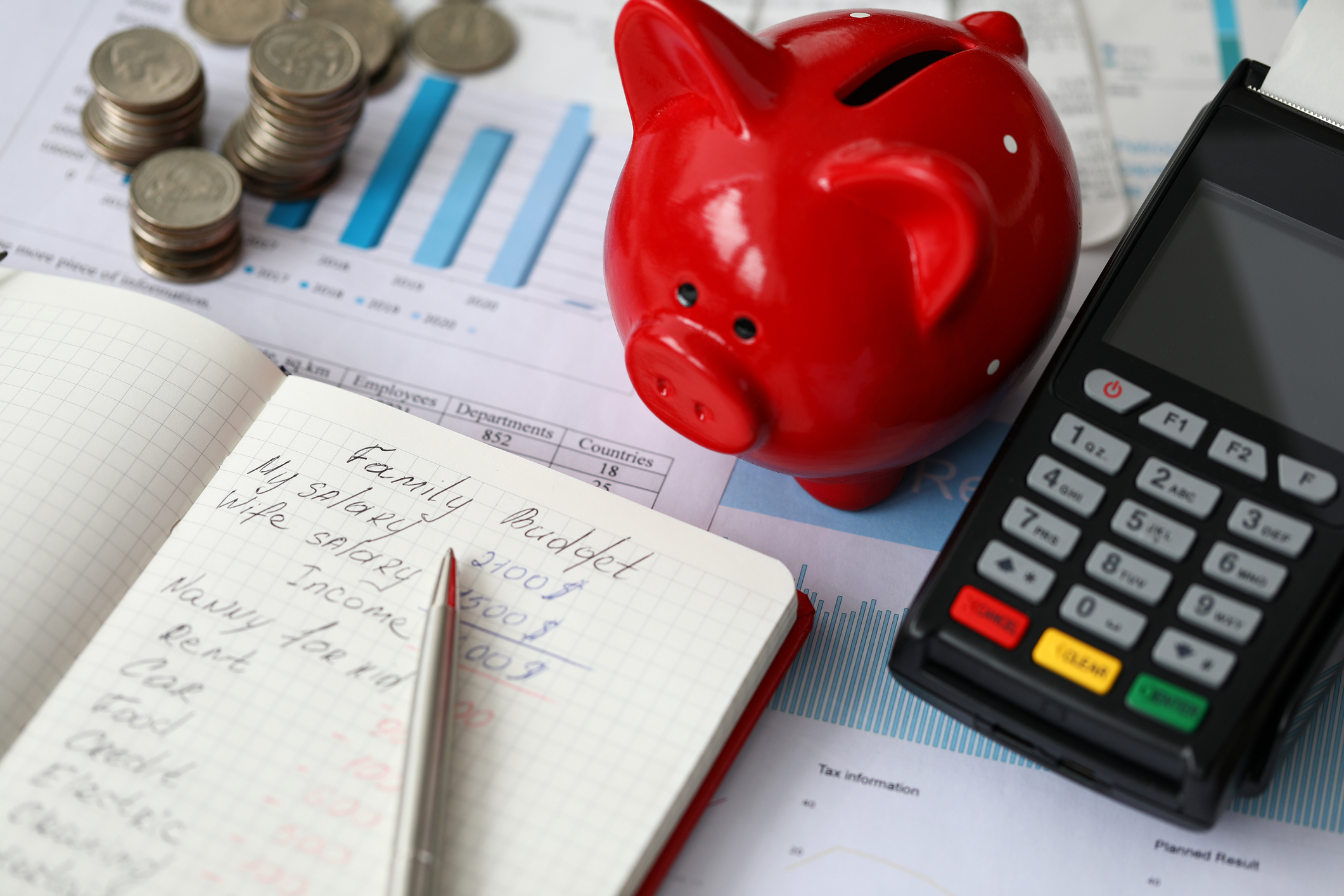 What are the key components of a financial plan?
MDRT
Help prepare for the what-ifs that can derail people financially, and give clients time to digest recommendations regarding debt management, cash flow and future planning.
Set the purpose and objectives of the plan, including the agreement to work together, the scope of the client/advisor relationship and the fees involved.
Gather all relevant financial documents and gain an understanding of day-to-day spending.
Using hard facts and soft facts, identify the current situation and explore goals, objectives, concerns, and risk tolerance.
Analyze information provided and research involved with various solutions, strategies and products.
Share a formal written plan and explain it to the client, making sure to align their goals with their current method of spending and saving and assets held.
Address items like budgeting, retirement funding, college funding, large purchases, estate planning, investment planning, tax planning, risk management, and charitable intentions as appropriate.
Implement strategic and tactical elements of the plan, and then review the plan to make adjustments as needed.