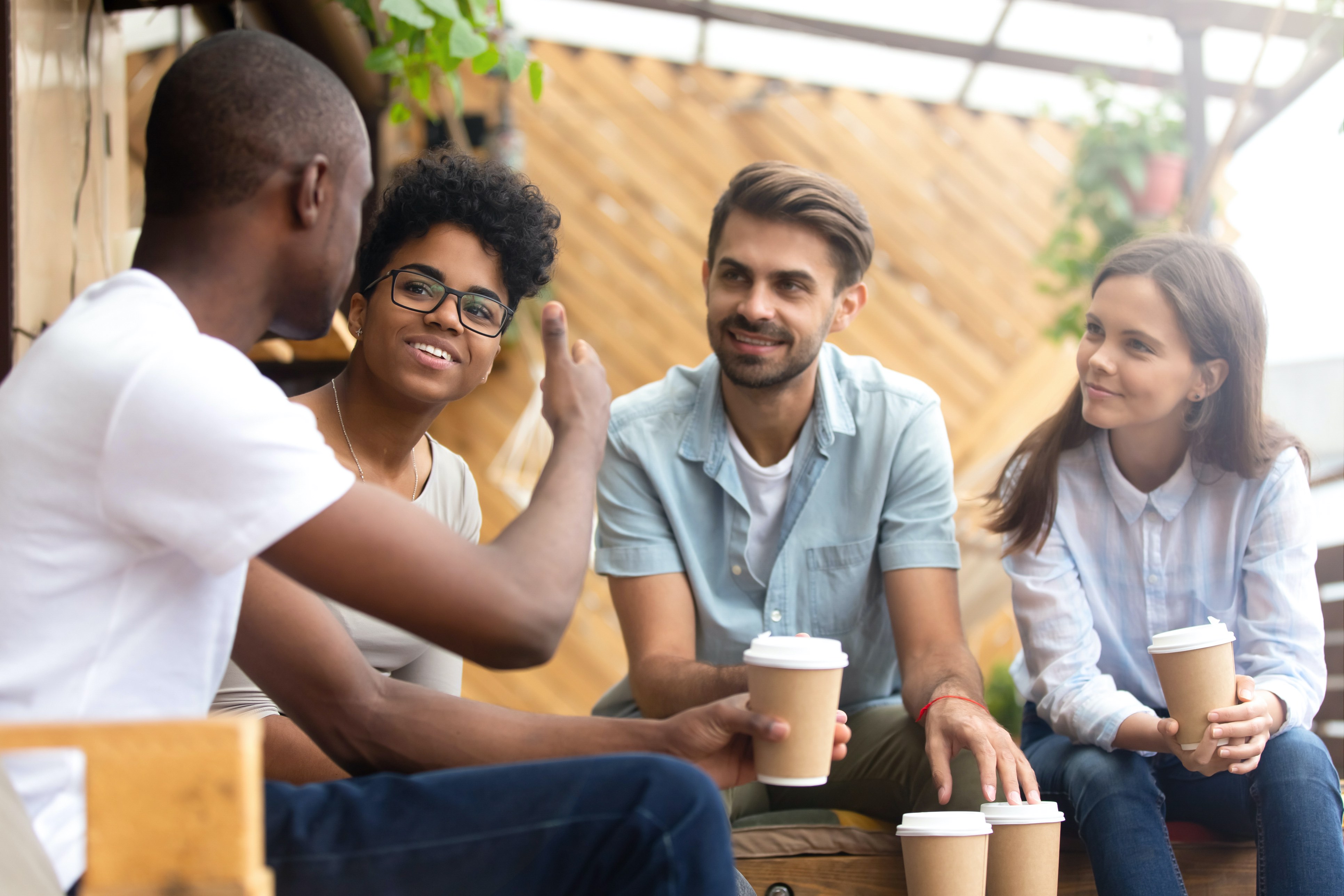 Tell your story!
Warren Greshes
Greshes, a sales-motivation expert and entrepreneur, implores financial advisors to stresses the extraordinary quality, service, convenience and value of their work to the world.
First presented at the 2005 Annual Meeting
There is a crisis in the financial and life insurance industry; a crisis of knowledge, expertise, information and education. As someone who is 53 years old, married, has two teenage children, an elderly father to take care of and a business owner with a six-figure income, I need everything you have to offer.
As a professional speaker, I have spoken in front of hundreds of thousands of financial and insurance professionals on three different continents over the past 19 years. In that time, I have been asked to buy life insurance four times. I have bought life insurance four times from four different companies, three of which I never heard from again. I have been an "orphan" twice.
It was really easy 30 years ago; there was whole life and term insurance, that's all. The addition of many new and better products has created a situation where the financial product the public understands the least is life insurance. Everyone knows what stocks and mutual funds are, but ask the average client to explain the benefits of life insurance and they can't tell you. Do you know whose fault that is? Yours — because you're not telling your story. What makes it worse is you're allowing people who don't know a thing about life insurance to control the conversation.
Financial talk shows, advice magazines and accountants tell people to "buy term and invest the difference." Is that good advice? If not, say so. On behalf of the clients and prospects of the world: We need you! We need to hear from you! We want, need and demand to be educated on the benefits of what you do! If you don't, you've done us a horrible disservice.
There is not a single client or prospect who wants to be an expert on what you do. We have neither the time nor the inclination. We need you to be our expert, advisor and resource. If I have to do any part of your job in order for you to sell me life insurance, then I want to split the commission. I already have a job, and I don't need another one that I don't get paid for.
What we need is someone to sell us extraordinary quality, service, convenience and value. We need someone who will save us time and make our lives easier. And most of all, we need someone who can constantly deliver us knowledge, expertise, information and education.
When your clients and prospects really believe that you love what you do, they'll be more likely to listen to you and buy something from you. And you know if they do, it's going to help to protect and secure their family's financial future. That is really your true reward.
Warren Greshes, an expert in sales motivation and personal and professional development, has addressed many of the largest insurance companies and associations around the world. He has produced numerous programs, including the award-winning, "Supercharged Selling: The Power to be the Best."