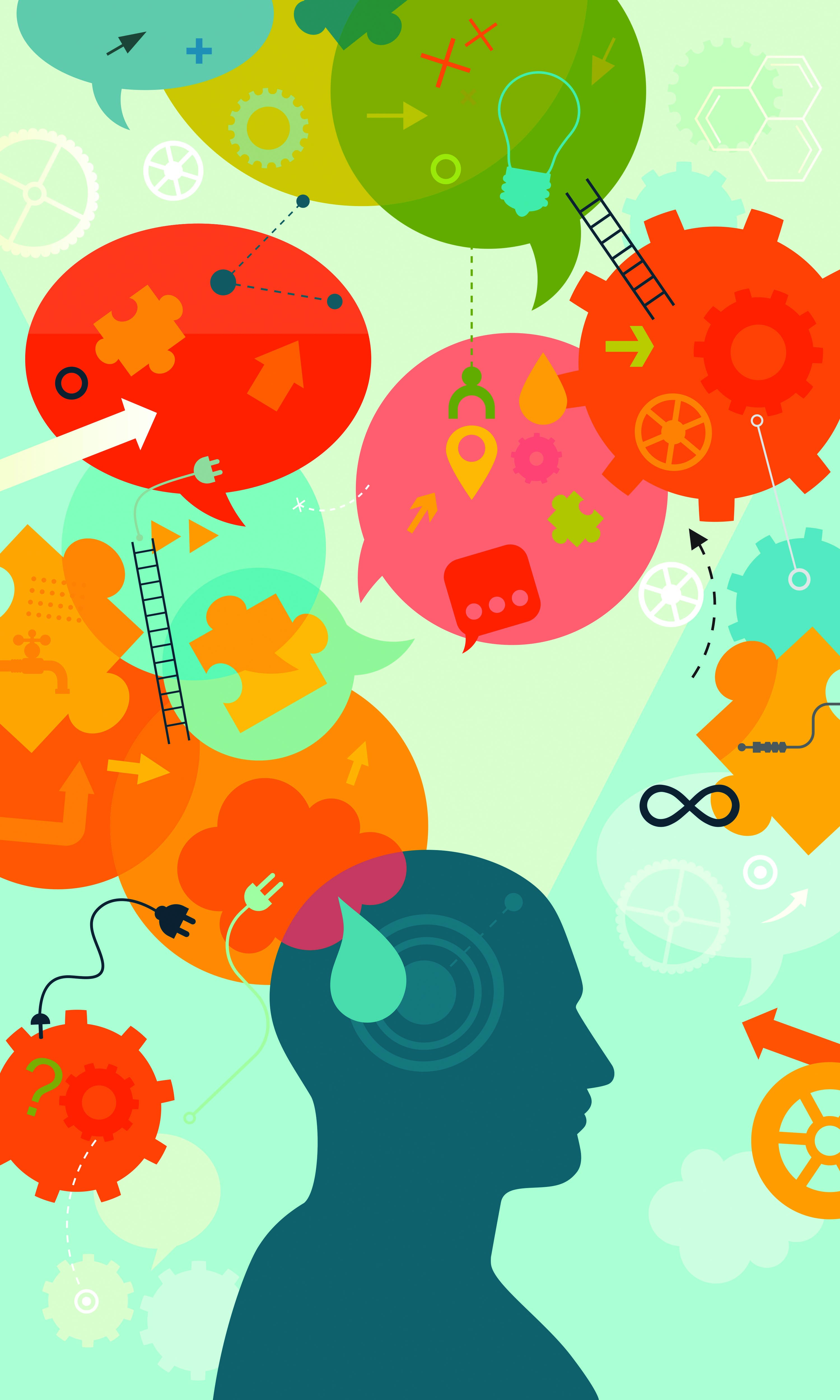 The value of study groups
MDRT
Increased production, advanced accountability and more ways MDRT members have benefited from study group participation.
Study groups throughout the years have been built on sharing ideas in the same way MDRT was founded: If each member brings an idea to the table, they all walk away with more than they contributed. Following are some of the benefits MDRT members have cited throughout the years:
Increased production
Creative minds to offer solutions to a challenge or answer a question
Use others' successes to propel you to the next level
Accountability for stated goals
Identify new areas for improvement
Learn a new specialty or market
Opportunities for collaboration or joint work
Trusted sounding board
Stay current on trends and resources
Sincere friendships
Whole Person balance advice
"Special friendships develop, and each member becomes accountable to each other, helping with and constructively solving individual problems: family, work or personal."
"The group provides a lot of positive peer pressure to elevate your success and production. There is a lot of cheering involved to help each other achieve our personal best."
"It has been said you learn more from your failures than from your successes. I have found many of the great ideas shared by the members and speakers at our study group meetings have been honed through mistakes."
"I find I don't see the struggles I'm having until the group forces me to stand back and look at them from afar."
A successful study group experience can be achieved when all participating members are in agreement on their expectations, and if it is deliberately planned to meet their goals. This best practices guide will assist you in creating a new group, joining an existing group or re-energizing your current group.