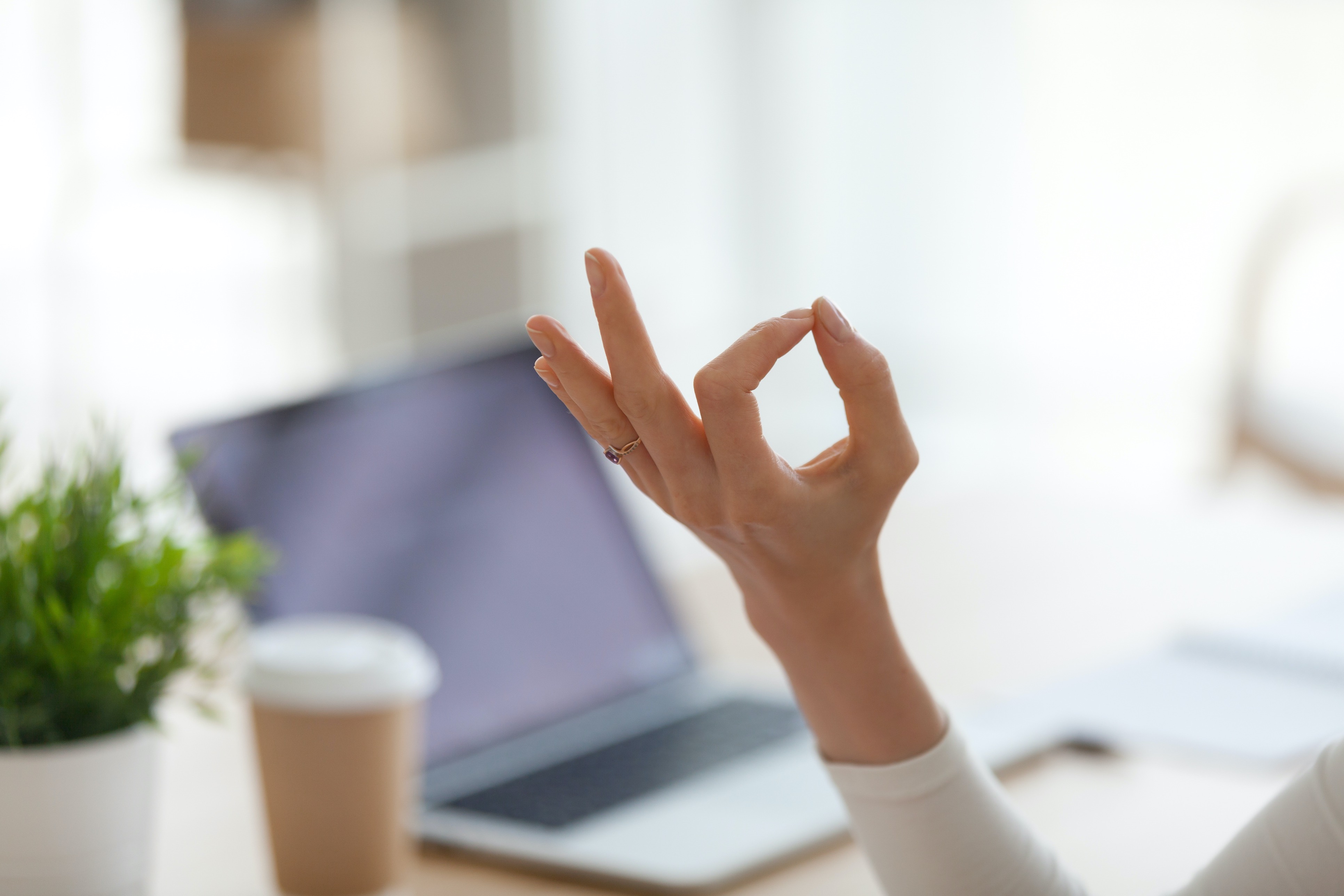 7 steps toward reducing stress
Stephanie Marston
Marston, a noted expert in work-life balance, shares seven sanity savers that can reduce stress in your profession and personal life during difficult times.
First presented at the 2007 Annual Meeting
To have more of what you want in your life, you must be part of the equation. Along with investing in your career and caring for your children, spouse, family, co-workers and friends, you must also take care of yourself.
Sanity Saver 1: Get your priorities straight
Most of us have one clear priority — get through the day. Truly successful people rise above the pandemonium and maintain their perspective. Make a list of how you spend your time. Once you've completed that, make another list of what you value. Then compare the two lists to see if how you spend your time reflects what you consider most important.
Sanity Saver 2: Get real about what you can expect of yourself
We have to have realistic expectations of ourselves. Time and time again, we demand that we act more generously than we feel, give more than we have to give and push ourselves beyond our limits. The result is burnout, sickness or escape into excessive behaviors. Bring yourself back into the picture and find a healthy balance.
Sanity Saver 3: Set limits
Do you say yes when you want to say no? Highly successful people say no all the time — to projects, to crazy deadlines, to questionable priorities and to other people's crises. Successful people know how to say no without feeling guilty. In addition to your "to do" list, create an "I won't do" list. You will bring more discipline and focus into your life.
Sanity Saver 4: Make time for yourself
Self-care is essential for your psychological, emotional and physical well-being. Scheduling self-nurturing activities helps to overcome your feelings of guilt by making personal time legitimate.
Sanity Saver 5: Surround yourself with support
Find people who make you feel special. Who do you depend on when you face your biggest challenges? Who have you shared special experiences with? These people are your emotional anchors. Make time to retain these essential connections.
Sanity Saver 6: Take time to appreciate yourself too
It is essential that you start to have a clear picture of your value. No one will see you as valuable unless you see yourself that way. Shift from focusing on your flaws and shortcomings to recognizing your strengths, talents and positive qualities. List at least five strengths, talents and positive qualities that you possess.
Sanity Saver 7: Ask for help
Why are we afraid to ask? Most of all we're afraid of rejection. When we don't ask, we're actually rejecting ourselves in advance. We need to ask for what we need clearly, directly and lovingly so we can balance our lives every day, and then we can bring that sense of balance to our families and the workplace. Ask for support. Ask for help. Ask for information.
Stephanie Marston is a licensed marriage and family therapist with more than 25 years' experience. A noted expert in work-life balance, she has appeared on numerous radio and television shows and has helped many Fortune 500 companies, global corporations and professional associations reduce stress, increase productivity and create a culture of satisfaction for their employees.