Tips and Technology
Jackie McGoey
Make your life easier with a device subscription, follow-up system and music to improve focus.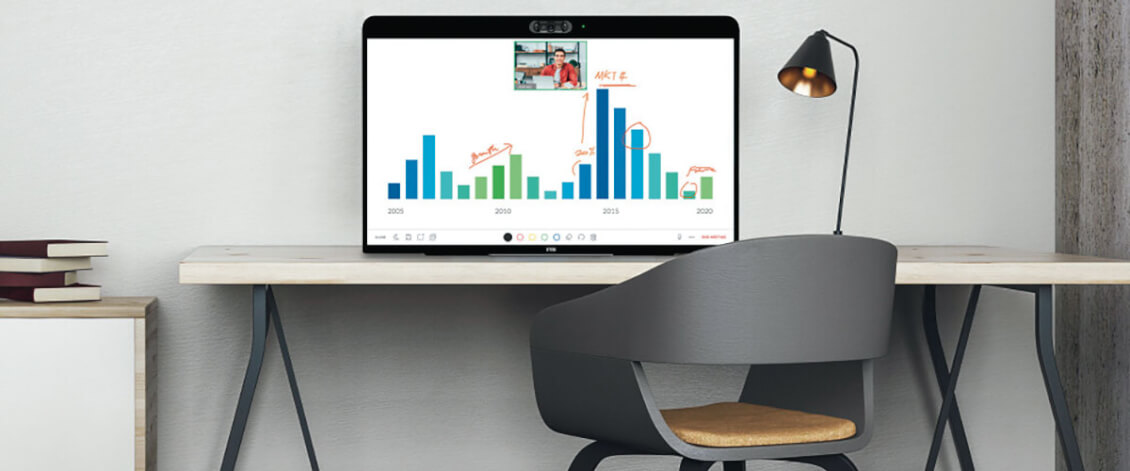 Zoom forward
Even as work life returns in some regions to a semblance of its pre-pandemic self, video conferencing is here to stay. And while Zoom has been working well, the company has still found ways to improve the app for its more than 300 million daily users. Zoom for Home – DTEN ME takes the Zoom you've gotten to know up close and personal on laptops and mobile devices and upgrades it to a 27-inch touchscreen. It includes three wide-angle cameras for higher resolution calls, an eight-microphone array for crisp audio, and can be used independently or as a second monitor. $600, zoom.us.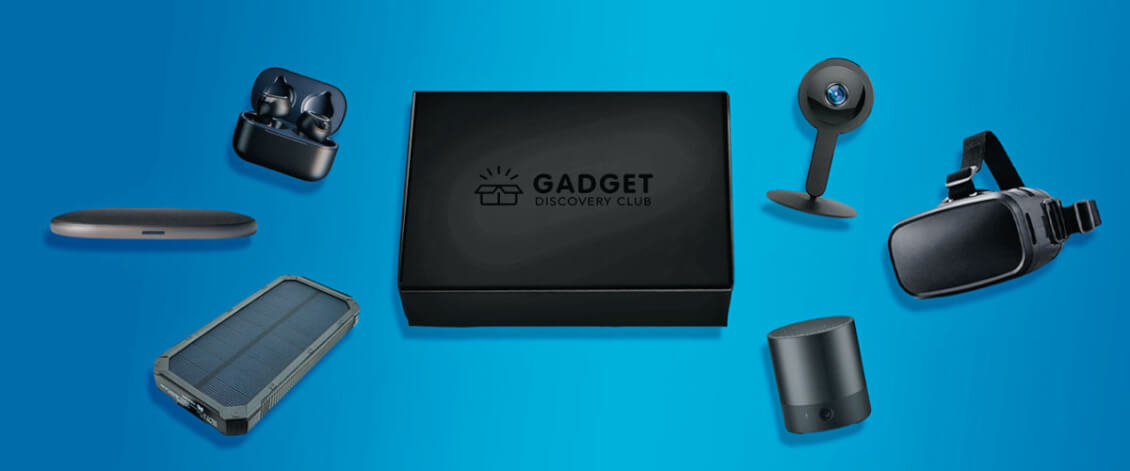 Surprises abound
Subscription boxes have risen in popularity in the past few years, and their offerings run the gamut of interests. If you're a tech gadget lover, the Gadget Discovery Club Tech Subscription Box will beckon you with its promises to send you smart home devices, music tech, wearable tech, smartphone gadgets and more. The only caveat? You don't know what you're going to get. But maybe that's half the fun? $40 for a one-month plan; $396 for a 12-month plan ($33/per box), gadgetdiscoveryclub.com.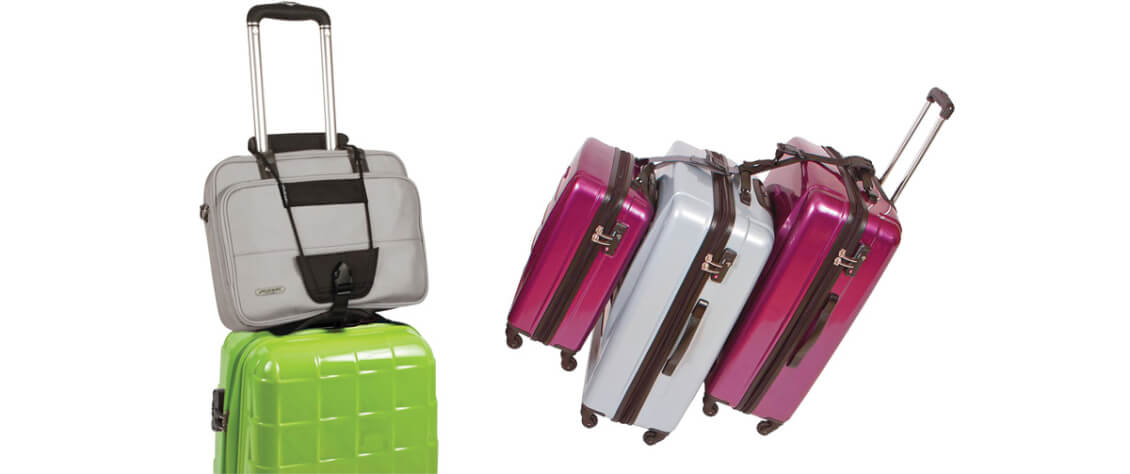 Work smarter, not harder
Securely attach a second bag to the handle of your suitcase and move with ease through the airport with the Travelon Travel Bungee ($17). The bungee works with both single- and double-handle luggage systems. Have even more to carry? The Travelon Multi-Bag Stacker ($15) allows you to pull up to three pieces of luggage at once. Say goodbye to awkward bag juggling as you race through the terminal to make your flight travelonbags.com.