Tips and Technology
Jackie McGoey
Work harder and smarter with these tech items.

Two is better than one
When it comes to staying safe on the internet today, two-factor authentication is a must. Protect yourself from data breaches and hackers with Authy. The security app allows you to set your accounts to require time-sensitive codes — called tokens — when you log in. The app is easy to install and enable on all your favorite sites, but if you do run into trouble getting set up, the Authy website offers helpful tutorials for PayPal, Dropbox, Gmail, Uber and more. Authy works even when you're offline, and a convenient backup feature encrypts your data in case your devices are lost or stolen. Free, authy.com.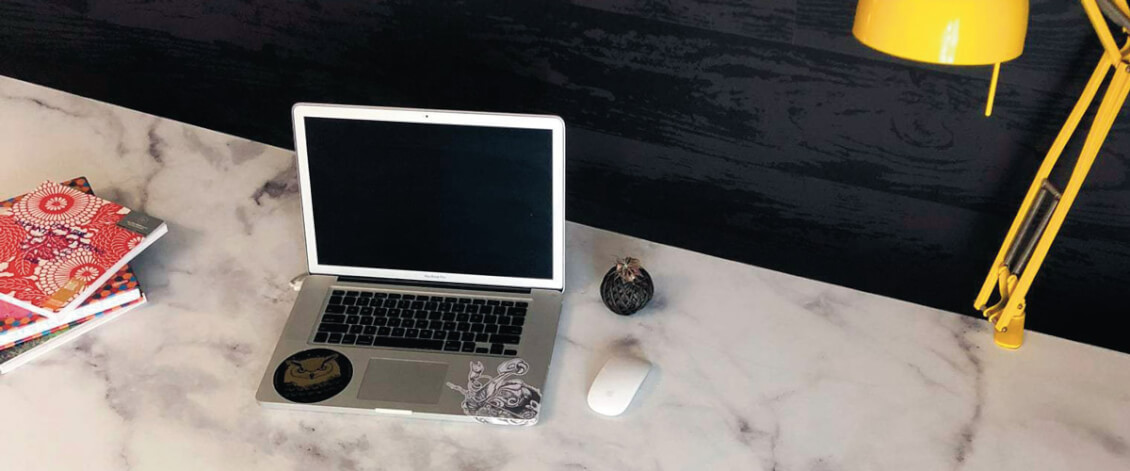 Ditch the dull
Boring, monotone offices are a thing of the past. Personalize your desks, file cabinets and bookshelves with BLIK Surface Skins. The cooler cousins of contact paper, surface skins are decorative self-adhesive decals that can be applied to large surfaces to bring a colorful dose of graphic art to your space. They are durable and laminated to protect surfaces from spills. Choose from 31 designs, which vary from classic (White Marble) to organic (Trees) and graphic (Oversee). Available in four sizes that can be trimmed to fit as needed. $35+, whatisblik.com.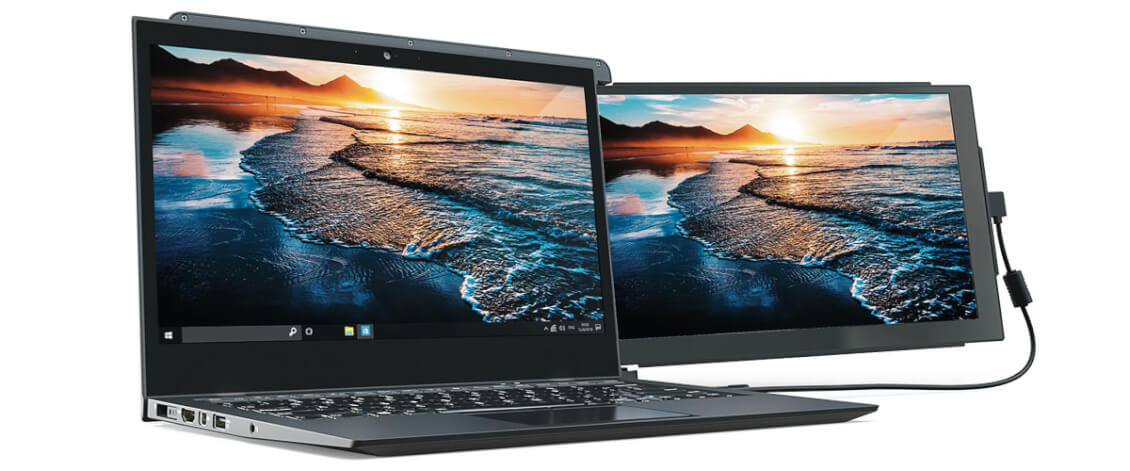 Multitasking master
Extend your laptop to two or even three screens with the Mobile Pixels TRIO Portable Laptop Monitor and save time clicking through multiple tabs. Using magnetic adhesives and clipping mechanisms, the TRIO attaches to your laptop to offer increased options for viewing and presenting with its 280-degree rotation. Compatible with 13-to-17-inch laptops. $299+, mobilepixels.us.