Tips and Technology
Jackie McGoey
Make your life easier with these tech items.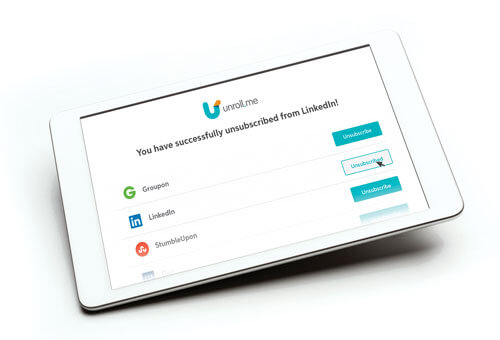 Easy clean
Is your inbox growing faster than you can manage? Streamline the amount of promotional emails you receive with Unroll.me. The app scans your inbox for subscription emails, allowing you to easily unsubscribe from those you're tired of, and add the ones you're still interested in to a single daily digest email you can browse at a time you choose: morning, afternoon or evening. Free, unroll.me.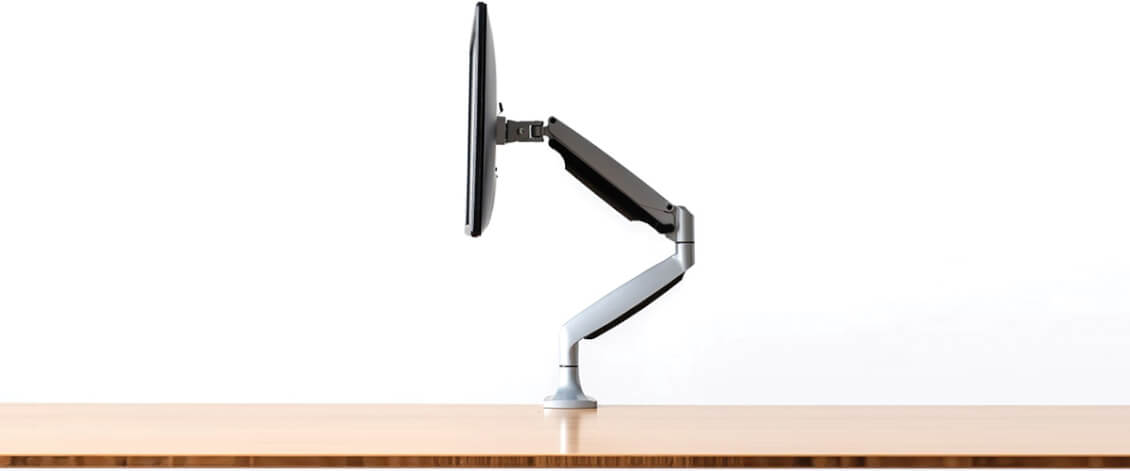 In alignment
The best way to keep your screen at an ergonomic height — your eye level should be two to three inches below the top of your monitor — is to use an adjustable arm. The Fully Jarvis Monitor Arm offers sturdy support and can be maneuvered into multiple heights and angles, saving your neck from strain and helping you avoid slouching. The attractive design comes in white, black and silver, and as a bonus, it also saves space on your desk. $100, fully.com.

Wanderlust
Travel to Barcelona, Spain; Hokkaido, Japan; and Corsica, France; without ever leaving your desk. The Atmoph Window 2 Smart Wall Scenery Display is a faux window that shows you scenes from around the world. Choose from more than 1,000 videos of scenery, complete with audio, to reflect or improve your mood.
Stuck in dreary, wintry weather? Queue up beach videos from Oahu, Hawaii, and imagine you're there instead. Feeling reflective? Display the clouds atop Mount Fuji. Craving the hustle and bustle of the city? In seconds, look up and see and hear Times Square in New York. $440+, atmoph.com.