Standing out, staying in and more ideas to connect
Michael DePilla
MDRT members share tips for standing out in the crowd, communicating in a virtual environment and more.
A way to stand out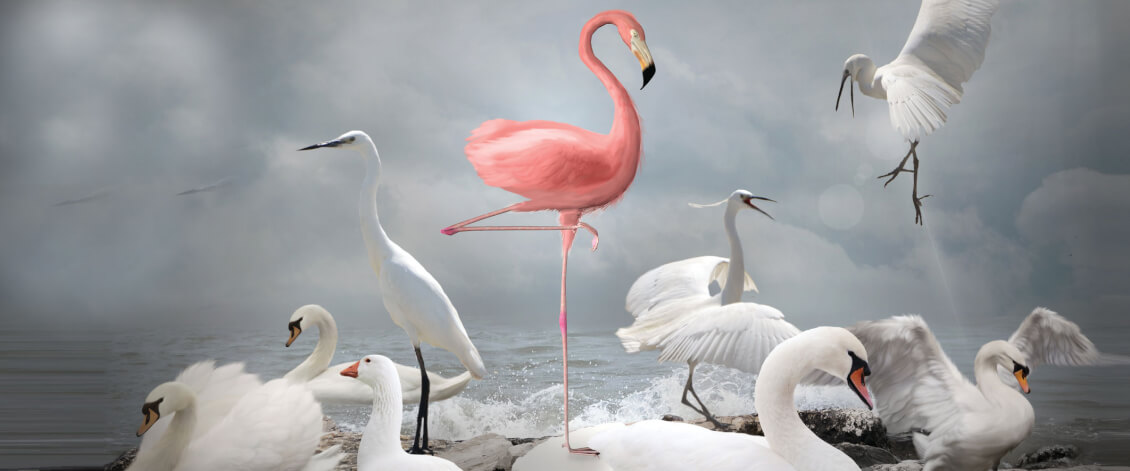 During this pandemic, continue to focus on client outcomes and forget about your revenue. What you are earning right now is not relevant. Do not cut offerings to clients; instead increase time talking to clients. Do not cut staff; continue to invest in technology, digital offerings and marketing initiatives. Opportunities to stand out do not present themselves every day. Everyone sounds the same when everything is going well. Now is when you can stand out from the crowd. Don't waste it. If you can do that, the revenue will increase dramatically after this is over.
Optimizing work-from-home space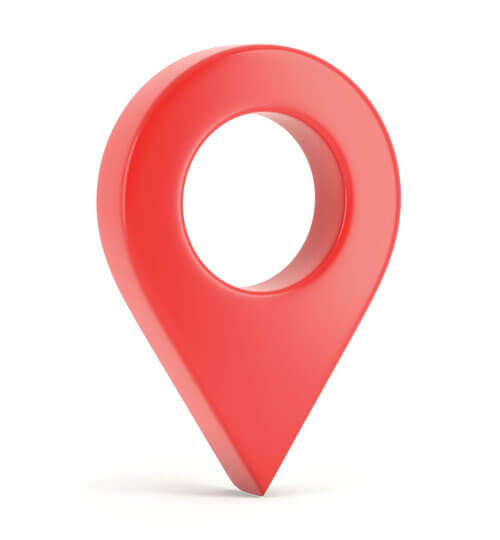 Because the environment affects my productivity and creativity, I have defined three areas in my house since I started working from home. I have one space with two computer monitors and a printer that helps me think logically. A second area features natural light, classical music and green plants to enable me to be creative and grateful, exercising my right brain and heart. The third space is my relaxation space, which allows me to exercise, watch movies and talk to my family. With defined spaces and times of the day, I am able to manage my wellness, schedules and productivity.
Kids can help
I've expanded my client base by asking adult children to attend meetings to help their parents learn how to use Zoom. It teaches older clients Zoom while at the same time getting the children involved. And eventually they will become my clients as well.
New daily communication with staff
With our entire team working remotely, we had to change the way and the frequency of how we communicate with each other to make sure no one on our team was feeling isolated. We have been using Microsoft Teams to chat and video call each other internally to ask questions and just say hey.
We implemented two daily staff catch-ups via video. The first is a daily huddle at 9:30 a.m., which is a quick 10-minute meeting for each team member to run through their main priorities (as many as three) for the day. This gives the opportunity for another team member to jump in where they can help.
Then at 3 p.m., we have another video chat for about 20 to 30 minutes called "coffee break." This meeting is for the team to just have a general chat and talk about life and what is happening. There is no work discussion — think of it as water cooler conversation.
A more virtual-friendly office
At the beginning of the pandemic, I started to look for the hidden opportunities within this crisis. One of the first things I did was to renovate my office to make it more virtual-friendly with new paint, more lighting, simpler furniture and an open layout. We also enhanced our websites to make it more congruent with the new office look and new branding ideas. We invested in training, taking necessary steps to make a transition to a more digitized and virtual business model.
Coffee connection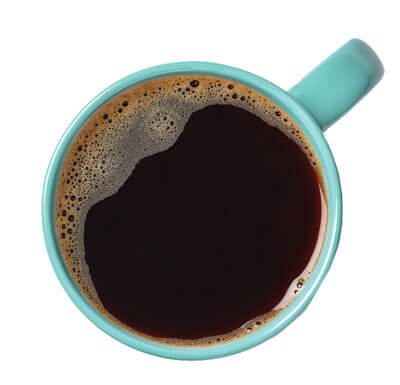 We invite four to five other professionals or non-competing business owners to come and share who they are, what they do, who they do it for and, most importantly, what an ideal referral is for them. Everybody gets eight minutes. I have a timer, just to keep people honest.
Then I have my business coach come in and give a 15-minute presentation via Zoom. Then I get 12 minutes to tell my story — after all, it is my coffee! It's a lot of fun. Sometimes we've had to kick people out because they are really having a great time being together and don't want to leave. It's a great way to get back together with clients, prospects and centers of influence you meet at various social events who you just never get around to seeing again.
Continue the policy
With the uncertainty and lowered income during the pandemic and other unstable economic times, it is more important than ever to make sure your clients continue their existing policies. Whether we visit clients in person or online, we must enable them to pay their premiums. Businesses' incomes have been greatly disturbed, but even when income is reduced, family responsibilities remain, and everyone has to feel secure that life insurance will take care of their families. We must remain vigilant to deposit the premiums in a timely manner. After all, it's a matter of life and death.
Virtual learning with real food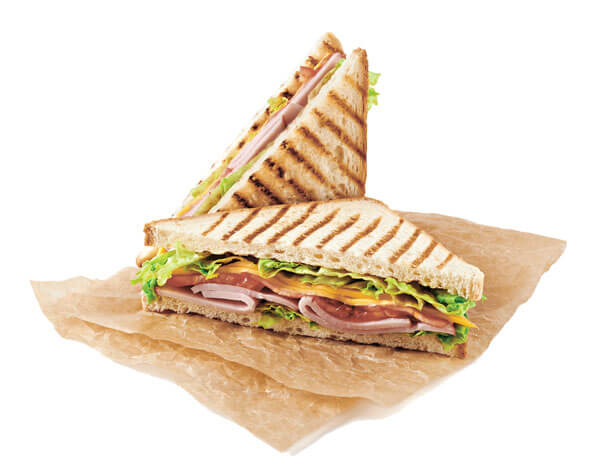 We offer virtual lunch-and-learn programs via Zoom. Part of our marketing strategy has always been to provide a lunch-and-learn program to our clients. However, we pivoted to allow this to be virtual.
My staff arranges the time and sends invitations to our clients with the menu from local sandwich restaurants that deliver to the areas where our clients live. The client is then asked to respond with their lunch order, and lunch is delivered to their house or business the day of the meeting. We also encourage them to invite other family members and friends to attend.
Pandemic guide
We produced a 79-page PDF guide to dealing with COVID-19, which covered practical tips on mental and physical well-being, financial and tax incentives available, advice on deferring insurance and mortgage payments, and other positive thoughts and tips on overcoming the challenges faced as a result of the pandemic. By encouraging our clients to also pass a copy of the guide to others, we were able to reach 1,264 prospects.
Setting employees' goals
We rolled out a new bonus structure and individual growth plans for all our team members last summer, working with each individual team member around what they want to achieve over the next 12 months, 3-5 years and 7-10 years. This has helped our team plan their future goals and dreams. We hope that they will each stay with our practice, but even if they don't, we know that we have been able to help them set goals and work with them to achieve them, just like we do with our clients.
A view of life insurance
"Mr. Client, let me be very honest with you. This insurance is the worst investment you will make in your life. It in fact has no surrender value in the first two years and very little or no return even after 10 years. But this will be the most sensible investment you will ever make in your life. This 'bad' investment will ensure that all your other good investments are protected and enjoyed by your family. It will make sure that your wife doesn't have to sell her favorite piece of jewelry or house to meet the family expenses. It will make sure your kids will not have to quit their priceless dreams. It will make sure your business need not be sold to raise money.
Crash course gifts
Due to the lockdown, it was quite impossible to send physical gifts on our clients' birthdays, anniversaries or other important days. Thus I took the chance to motivate my clients during this negativity by presenting them with an opportunity to attend crash courses to learn something new as per their interest. After segregating the clients according to their age, interests and wishes, I started gifting them these crash courses. The idea was appreciated and enjoyed by all my clients. Learning something new occupied them during this lockdown and boosted their knowledge. A few of my clients even posted the certificates they earned on social media, which encouraged others to know about it in detail, effectively referring me as a financial advisor as well.