Tips and Technology
Jackie McGoey
Make your life easier with these tech items.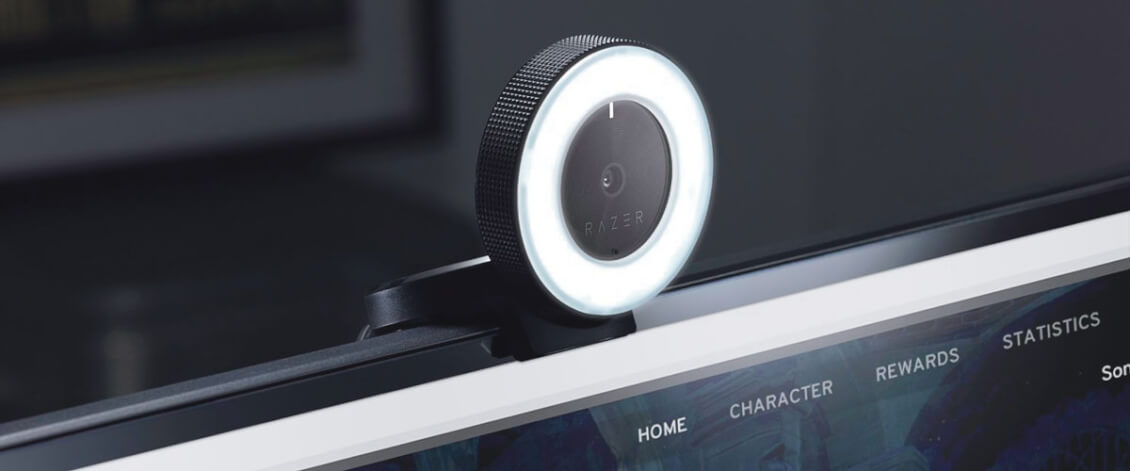 See and be seen
Be ready for your close-up on your next video call with the Razer Kiyo. The premier webcam is marketed to gamers and content creators, but anyone attending daily video meetings will appreciate its high-quality camera features and sharp, vivid video. The built-in ring light, which offers studio-like, completely adjustable lighting, smooths the appearance of imperfections and eliminates dark shadows. Controls also allow you to customize things like focus, saturation and contrast, and then save your favorite combinations as presets. This is an affordable investment to up your webcam game. $100, razer.com.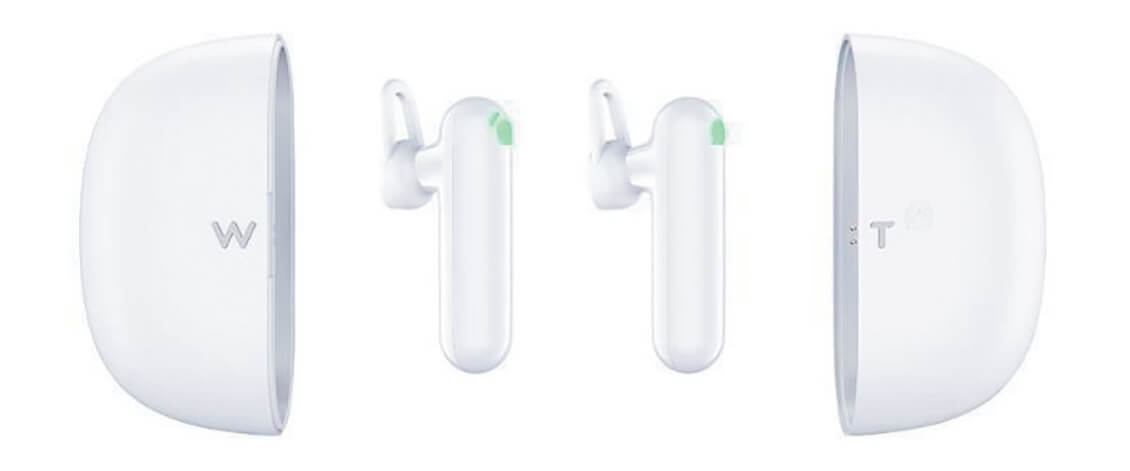 Bridge the language gap
Never miss out on the conversation with Timekettle WT2 Plus AI Realtime Translator Earbuds. The innovative ear pieces simultaneously record and translate up to 40 different languages and 93 accents in seconds. The earbuds work up to a distance of 20 feet. There are three modes to choose from, based on your environment's noise level: Simul Mode offers real-time translation between two users in a quiet environment; Touch Mode features a touch sensor to activate voice pick-up and translate spoken sentences between two users in a noisy environment; and Speaker Mode, for a single user, records conversations and plays translations back on a mobile device using the WT2 Plus App. The earbuds come complete with a charging storage case and seven pairs of earmuffs. $240, timekettle.co.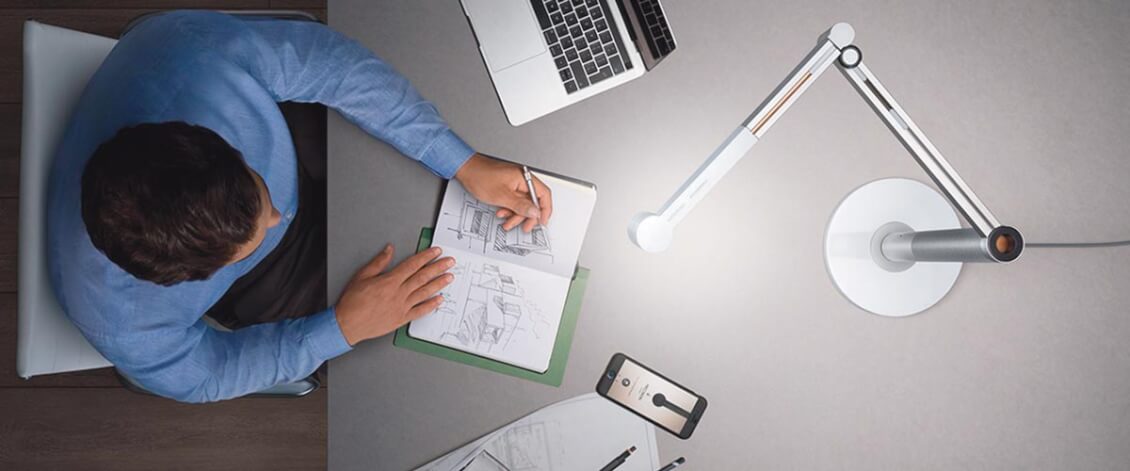 Light the way
The sun's light changes throughout the course of a day; shouldn't the lamps in your home? The Dyson Lightcycle Morph intelligently optimizes indoor light by creating cycles of four different light modes that respond to the sun in your area, your daily habits and routines, and even your age. Motion sensors and an auto-off feature ensure no energy is wasted. The easy-to-navigate Dyson Link app gives you the ability to control everything, from the temperature of the LED bulbs to the Wi-Fi connection. The slim, sleek lamp is available in two sizes: desk ($650) and floor ($850), and three colors. dyson.com.

The write stuff
A quality stylus is a must for frequent iPad users. Whether you're jotting down notes, sketching or drawing, the Wacom Bamboo Sketch performs impressively similar to a pencil or pen on paper. The two included pen nibs (soft and firm) are pressure-sensitive, the battery lasts up to 15 hours on one charge, and the ergonomic design makes the Sketch comfortable to hold in your hand. The protective carrying case is a convenient bonus. $50, wacom.com.

It's electric
Whether your sore, aching muscles are the result of an injury or just a side effect of getting older, you can manage your pain discreetly and effectively with iTENS Wings. Apply the flexible wing-like gel pads and send electrical pulses directly to the site of your pain. The electrotherapy is controlled via the iTENS app, which gives treatment recommendations based on your condition (arthritis, muscle spasms, sciatica, etc.) and allows you to track your pain results. Available in two sizes. $80, itens.com.
Ride the wave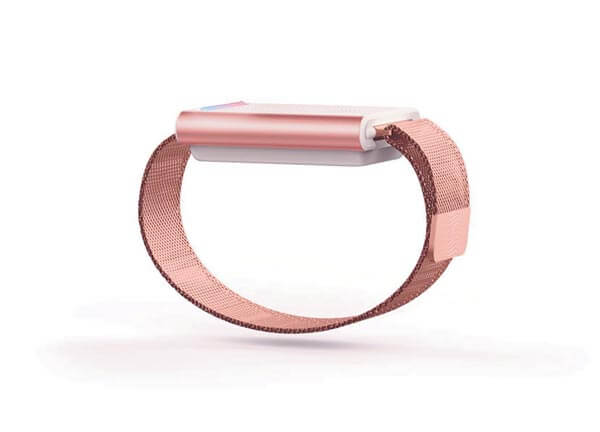 It's a known fact that if you're too hot or too cold, your productivity levels will wane because you're too uncomfortable to concentrate. Maintain the perfect temperature with the Embr Wave Bracelet, a wearable personal thermostat. Surprisingly, the attractive bracelet does nothing to affect your core body temperature. Instead, it affects your perception of temperature. At the press of a button, the Embr Wave directly cools or warms the temperature-sensitive area of your wrist, in waves of sensations. That's all it takes to trick your brain and make you feel better overall. $300, embrlabs.com.
Take a seat
The anti-burst PVC ball you may know from the gym gets a luxe makeover in the Vivora Luno Sitting Ball Chair. Tightly covered in felt, chenille, suede or premium leatherette, the Luno looks great, is lightweight (only 4 pounds!) and durable, and is a great alternative to a traditional office chair. It promotes good posture and relieves back pain by engaging your abdominal and leg muscles as you balance. $60+, vivora.net.
If you find yourself readjusting the way you sit often throughout the day, you may be more of a fidgeter than a balancer. Or maybe you prefer cross-leg sitting? Find the most comfortable position for you and turn heads at the office with the unconventional looking Soul Seat chair. Its bamboo legs are stationary, providing a sturdy base for the adjustable seat and platform, and allowing you to seamlessly switch between multiple seating positions while strengthening your core and easing back pain. $1,325, mysoulseat.com.