How to get referrals and 8 other great ideas
Michael DePilla
From creating positive podcasts to scheduling goals in 12-week blocks, MDRT members share strategies for success.
Show off the garden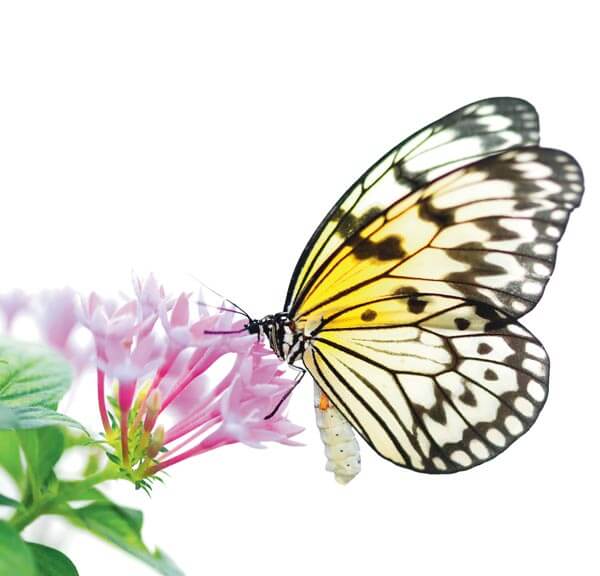 We held a competition to see how colorful our clients' gardens were during lockdown. We made a donation to charity for each entry, with the winner getting to choose the charity. We discovered the gardens received a lot of attention over the summer, and it was a great way to engage our clients during the pandemic!
A better question for referrals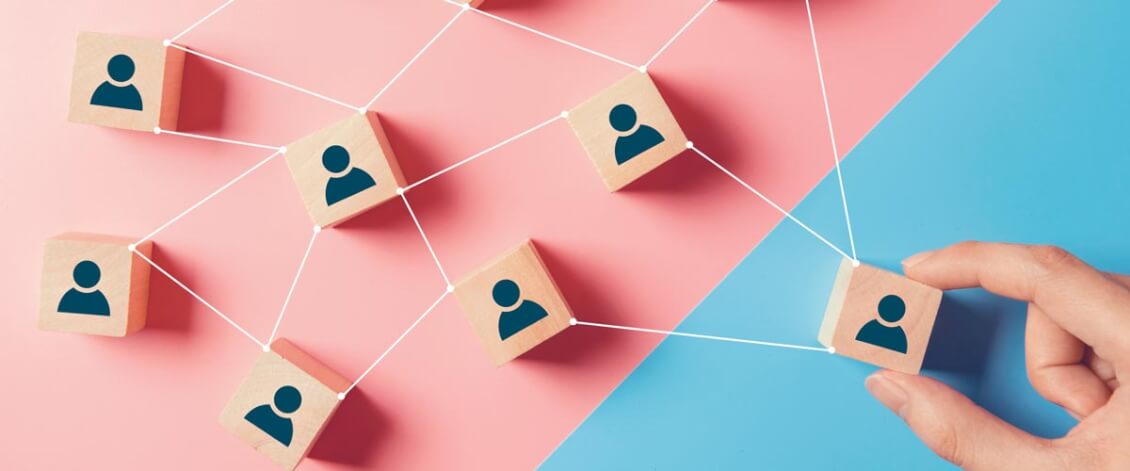 To avoid startling clients with the word "referral," try asking the following: "Who is working with a financial advisor and is dissatisfied with the relationship?" It's more tactful than asking: "Who invested in the market and is dissatisfied with their results?" This speaks to the personal relationship with their advisor. Is their advisor keeping in touch? Do their calls get returned? Are they getting attention? Do they feel they are "just another number"? You would be interested in talking with them. If your client is the intermediary, they will likely talk about the great service you provide for them.
The 3 P's of this profession
People. Our clients are unique; each one has different needs, fears, goals and dreams. It is our job as advisors to listen to them, connect with them and guide them. It is our job to build relationships with our clients, based on trust and integrity, and help them solve their problems, protect their families and give them assurance that they will be OK when disaster strikes.
Purpose. Every one of us is created for a purpose. My purpose in this business is to secure people's tomorrows, so they can sleep well at night, knowing there is someone to walk alongside them in the valleys. My purpose is to let them know that while weeping may last for the night, joy will come in the morning.
Passion. Passion helps us feel alive; it's the fuel that keeps us going. We need to share our passion with our clients. Clients want to see that you're human; they want to be able to laugh with you, cry with you, share in the joy of a new birth and the sorrow of a lost loved one. These are extraordinary times, and now more than ever, the world needs passionate, caring advisors who put their clients first.
The go-to guy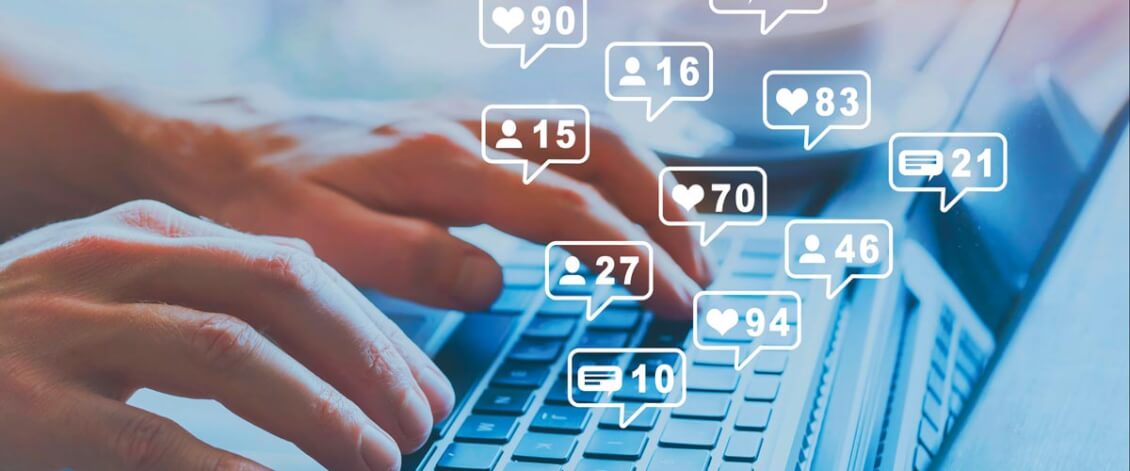 I participate in a Facebook group that has many members, and I have become the go-to financial advisor in the group. It is not just a case of responding to a query with my contact details (which virtually all others do); it is also providing information that anyone reading can use.
For example, I got three new inquiries this Sunday minutes after posting a reply to someone who wanted to know how to handle the estate of her recently deceased mother. I explained what will happen and also how we can use some creative thinking to make things more tax efficient. I got two more inquiries today from the same post.
Let the tech tell the story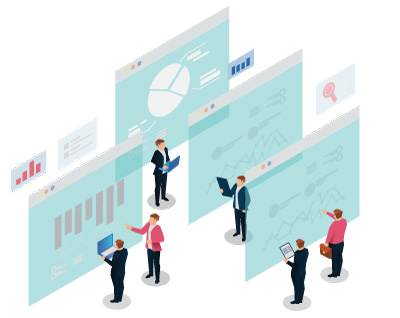 We don't ask clients anymore how they are with money. We let the technology we employ and the process we've developed determine what choices the client has made in the past to establish an accurate view on spending and budget.
Niche marketing, broad sales
It's important to define your niche and market to it. To clarify, there's an important difference between sales and marketing. For sales, it's appropriate to work with anyone where you can provide good value and be compensated accordingly. But when you are marketing, you are the one spending the money, and it needs to be done accurately and powerfully.
For example, if you are marketing to a niche of family-owned businesses but a non-family-operated business is interested in engaging, you have the freedom to engage or not. In sales, you can decide to do business outside of your defined niche. You are not limited; you're empowered. Choosing a niche allows you to become known as the go-to expert for that group, concentrate your efforts and deliver meaningful messages.
A unique asset
Life insurance truly is a unique product. It provides financial security for young families before they have amassed assets. It provides liquidity and leverage for families in mid-life while they amass their assets, and lastly, it provides liquidity and peace of mind to older clients as they consume their assets. And when structured as permanent coverage, the life insurance itself can be an asset.
A positive podcast
Because of the pandemic, India was on lockdown for months. So I created a podcast and I hired people to present — for instance a yoga teacher and a motivational speaker. The clients were not feeling happy, so the podcasts were filled with positive messages. Even though we couldn't do business during that time, we still kept up our activity and connection to be prepared for when the lockdown ended.
12-week year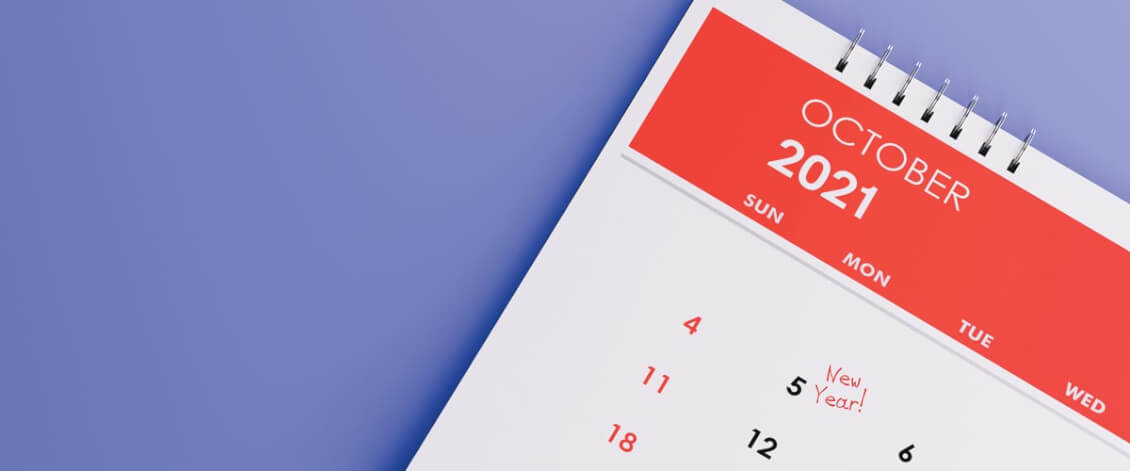 I've been working less and making more thanks to something called the 12-week year. We set goals at the beginning of the year, track our progress and, at the end of the year, we take a look at how we've done.
It's too late to fix issues if you wait a whole year. The 12-week year breaks things down into quarters. You pick very measurable items that will help you get to your goals and you track them. We touch base at the end of every week and see how we're doing, allowing us to make tweaks very regularly. We're not waiting until the end of the year when it's way too late.
It has had a huge impact on the bottom line in my business, and it gives us a lot more flexibility.