10 great ideas from MDRT members
Michael DePilla
Quick ideas that can make a difference in your business today.
What do you want?

When meeting with a new client, before you write anything in the fact-find, ask this question: "Mr./Ms. Prospect, what do you want?" The moment we ask prospects to dream or imagine an ideal outcome, we engage the right — or emotional/creative — side of their brain. First, what people want will always be greater than what they need. Second, to get a prospect to "yes," we have to balance want and need: a desire to do something and the reason to do it. Connect those two things and you will get a commitment from every prospect.
Use bitmojis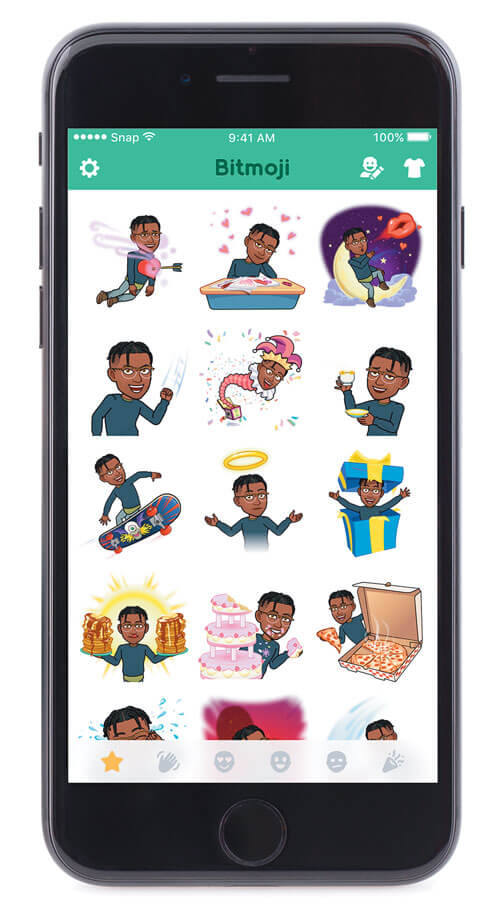 Member Esther Althaus'
custom bitmoji.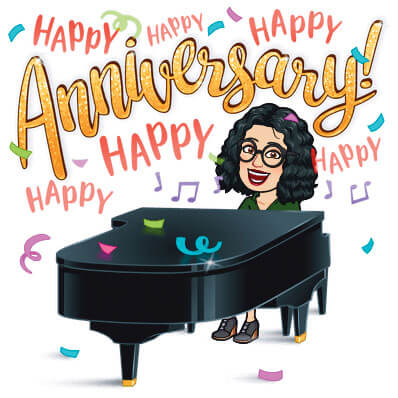 We don't send out birthday cards or greetings as a rule. We have found that to be a little disingenuous and prefer to be spontaneous. However, I have downloaded the bitmoji app, and since I have some distinguished features — curly, short hair and glasses — I send a random bitmoji greeting of myself for relevant occasions like birthdays, anniversaries, etc. It makes clients smile and laugh, and we know that a picture says more than any words we can come up with. Also, I don't have to worry about what I'm wearing or putting on any makeup!
What is life insurance?
A life policy is just a time-yellowed piece of paper with columns of figures and legal phrases, until it is baptized with a widow's tears. Then it is the modern miracle, an Aladdin's lamp. It is food, clothing, shelter, education, peace of mind, comfort, and undying love and affection. It is the most sincere love letter ever written. Our job, our purpose, our mission, is to help clients write this love letter.
Graph it
It is a covert habit for our clients to open the profile of insurance planners who contacted them via KakaoTalk, Korea's largest mobile messenger application. I filled my Kakao profile with a graph in video format that shows Korea's population changes from 40 years ago to now. It's a natural way to let them know they need to prepare for their old age. Then, when I actually meet them, I only have to awaken the need to provide for their future with some elaboration.
Lesson for leaders
Model learning. Not just in private, but visibly in front of others, because our actions speak louder than our words. Explain what you're doing and why. If people see us as know-it-alls, then they will emulate that, but if they see us as learners and we encourage it, they'll emulate that instead. By modeling learning we communicate that we believe anyone can further improve, that it's important to do so here, how we go about it, and that it's safe, encouraged and necessary.
Festival bonuses
Festivals in India are good opportunities to remind clients that we remember them and care for them. They are great occasions to show gestures as well. To reward my staff, I disperse cash bonuses during Diwali, a festival of lights, prosperity and wealth. This takes care of the spurt in their expenses during the festival, which they remember for a long time.
No regrets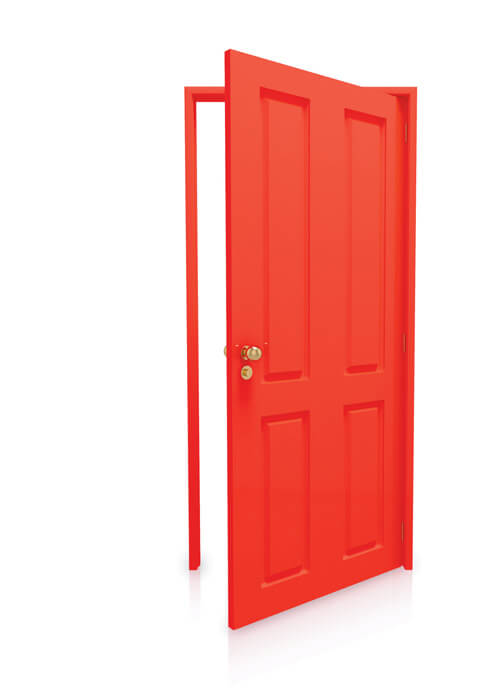 Do not fear failure, but please be terrified of regret. Giving up is the birth of regret. After you walk out this door, you will have 100 doors shut in your face. You will have hundreds of moments that will be filled with someone telling you no. You will sit in 100 different interviews and not get the job.
The reality of life is that we will all hear more noes than yeses, and we will fail a lot. What I ask of you is to not take no for an answer. Don't be afraid of noes; be afraid of the possibility of a yes that you have prematurely destroyed because you decided to quit before the clock strikes 12.
Telling me no is like adding fuel to a fire that is now set ablaze because of a single no. I challenge you to fight, to work, to not stop here and to believe so heavily in your aspirations that you will not fear the word no but instead you will choose to welcome it!
Teddy bears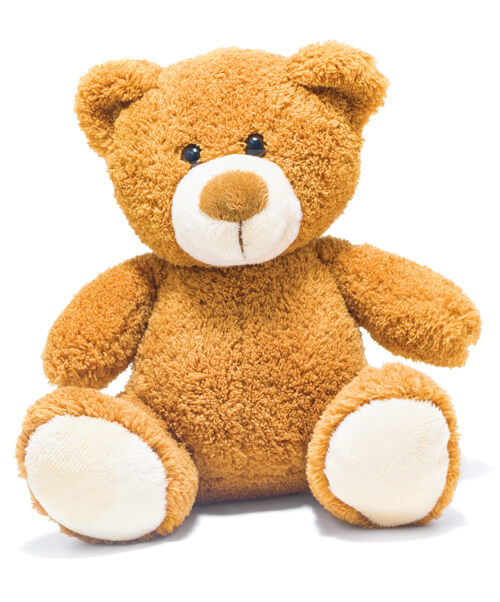 We get really nice teddy bears made with our logo on them, and we give them to clients with children, clients who are pregnant, clients who are recovering from an illness and clients celebrating an occasion like a birthday. It's a nice little touch we can use in all sorts of situations.
If a client goes overseas, we'll send them a teddy bear to say, "We know you're leaving the family for a couple of months to work over in the U.K." We've had photos sent to us of what that teddy bear gets up to. What we found is, when the clients receive them, they post on Facebook to say, "Look what we got — the kids love it" or "This is
a pretty funny thing."
It's something just a little bit different that seems to connect well with people and can be used at nice times and even in difficult times when clients are recovering.
Lockdown as a retirement test
The lockdown of 2½ months was a good test for my clients of what's to come when they retire. If you don't have money during the lockdown, what's going to happen when retirement comes? Retirement is a lot longer than 2½ months. I talked about this with my clients, and some have already acted on it and are making changes to better prepare.
Ripple effects
Risk usually brings about ripple effects. These are not restricted to direct economic losses, but also include hidden losses from subsequent liabilities. When we are working out risk management plans with clients, we encourage them to think about what future potential problems can be solved by a current plan.
For example, if a client is worried about medical costs, they may want to buy medical insurance. We encourage them to think about if medical insurance is enough for the worst-case scenario. If the illness is really severe, the client may lose their job and income. They will need even more medical insurance, may need to pay premiums and may need to hire a professional caretaker, all of which will incur additional costs.
If the client passes away, how will the medical debt be handled and will their family members have enough resources to live on? In helping the clients think through this, we can make one single plan into a large and comprehensive plan.