9 easy ideas for better client service and motivation
Michael DePilla
Tips for keeping yourself motivated while providing excellent client service.
Set thrilling goals
When you set goals, it is important that they are something you want to do from the bottom of your heart. There are a lot of people who say they have goals, but do they want them so badly they could taste them? That is not always the case.
It's difficult to keep up your efforts when doing something you don't really want to do or because you are told to by someone else. On the other hand, if you want something from the bottom of your heart, it is exciting just to imagine when you achieve your goal, and the effort toward it will not be just labor and pain.
To determine whether or not it is a goal that you really want to achieve, ask yourself if you will be thrilled when you achieve it.
ADAPT to confront changes
It can be hard to accept that we have a new normal as a result of the pandemic. I use the word "adapt" to deal with the situation:
Awareness. Every advisor should be aware of their client's situation.
Dynamic. Because we have to quickly adjust to the new normal. When we cannot go out and see our clients physically, we are lucky to have technology like Zoom and other applications we can use to maintain contact. Imagine if this happened 20 or 30 years ago.
Accountability. As advisors, we have to be responsive and responsible with our clients, especially those impacted by this.
Positive. We don't want to test positive with COVID-19, but we have to have a positive attitude.
Thankful. We have to be thankful that we can learn from the current situation. Grab this opportunity to upgrade ourselves, and be ready when this is over. And this will be over.
Small improvements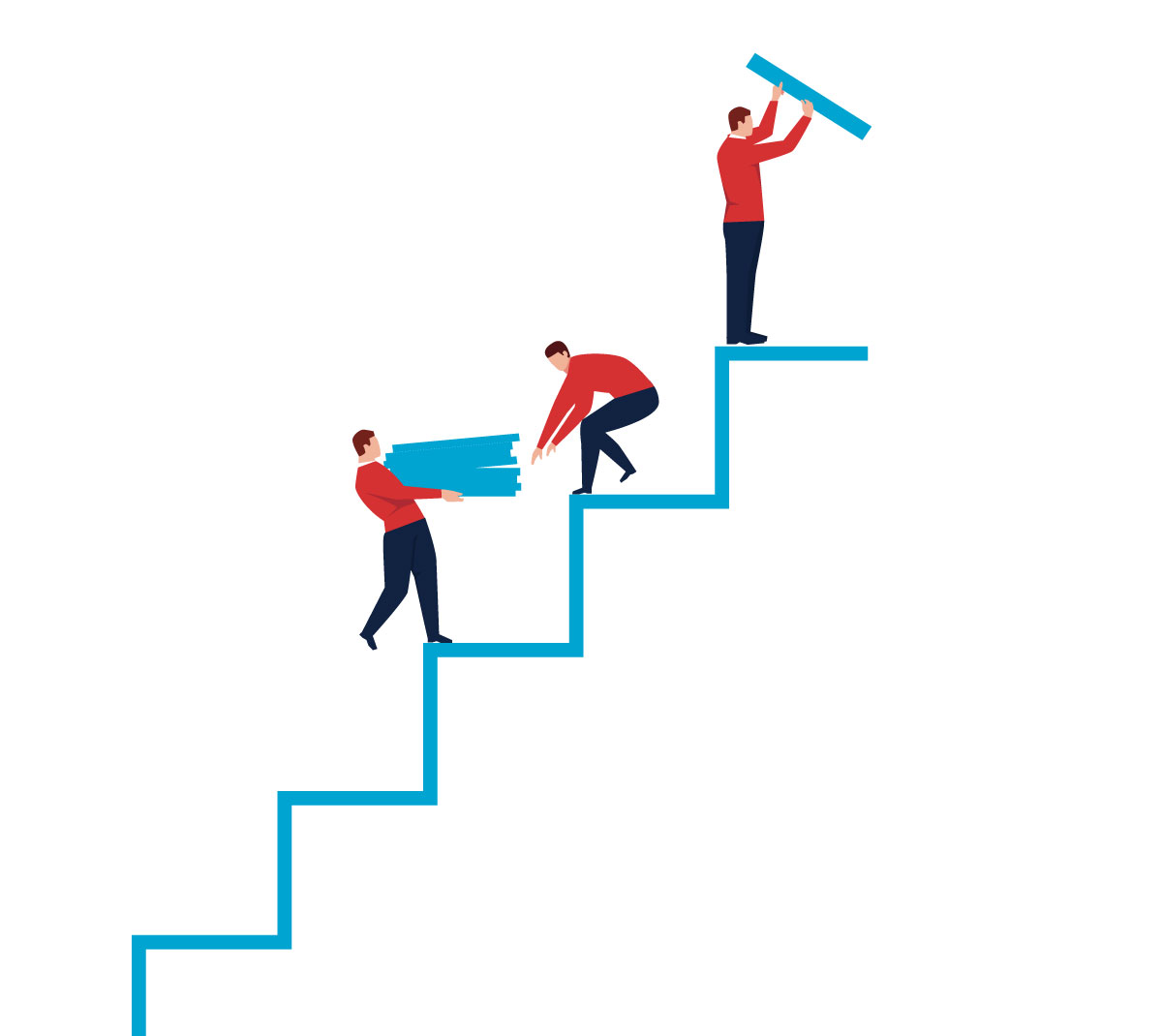 Why do we care about building small habits, and making little changes each day? Because they end up making a much bigger difference than what it feels like on any given day. Excellence is not about radical changes, but about small improvements over time.
Seeing is believing

When we ask a client at a meeting in our office to look at an illustration or sign an application, how often do we hear them say they have forgotten their reading glasses? All offices have spare pens clients can use, but not many have spare reading glasses. We bought a range of styles and lenses of women's and men's reading glasses, and we keep them in the office just for this occasion. You would be surprised how often we use them. It also helps us be remembered for being different and caring.
Healthy deliveries
During the COVID-19 lockdown, I found an opportunity to reach new prospects who were confined to their homes by delivering safety products and immunity boosters like masks, hand sanitizer, face shields, herbal tea and kadha. Supplying these health products helped me make connections to life insurance, because we are in a "healthy-people" business, and life insurance provides for those concerned about protecting their family from all risks.
Sing it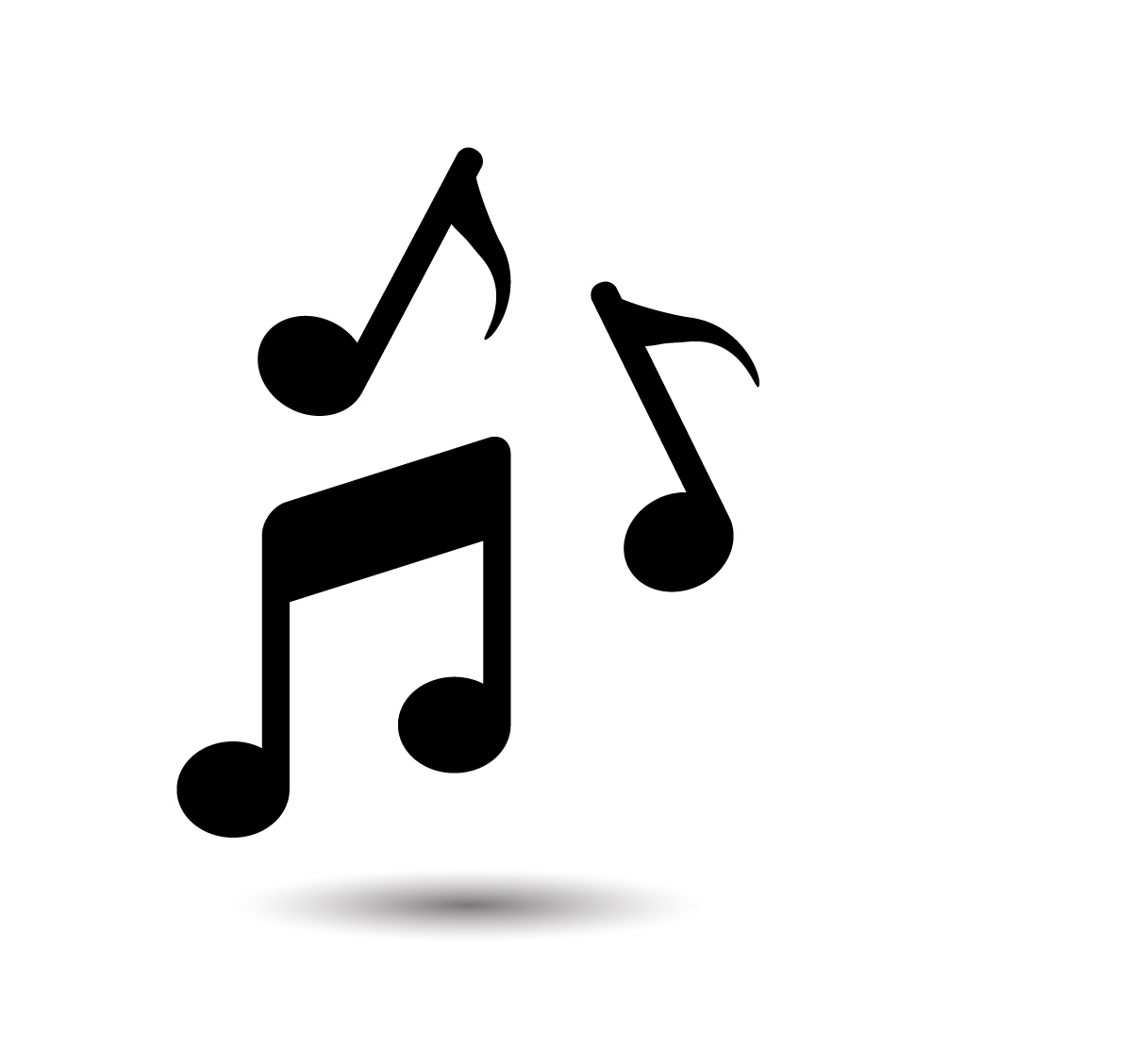 I call clients and sing "Happy Birthday" to them. As foolish as I sound, I have clients who call me if I don't call them.
Share your business
If you already have a client base and are only working actively with those clients you have categorized in your A-list, why not let one of your team members be the farmer while you be the hunter? If they are reliable enough to represent you, share your business with them. They might not be as good as you in finding new business, but they might be very good in handling the execution process of a case you have brought in. You will save a lot of time on the nitty-gritty stuff and can instead spend time on business development.
There is a misconception that you may be earning less because you are sharing the remuneration from a sale with your associate. In reality though, you actually earn more because you have more time to find new clients and focus on your preferred business areas.
What's old is new

Some things are so old, they are new again. For instance, vinyl record players, once considered outdated technology, are making a comeback in the modern music scene. The same is true in our industry. We still do client events, but with a new twist. Here are some old-but-new ideas you could implement immediately:
Wine tasting paired with a technology-safety session on protecting your identity on your phone, laptop or social media
Martial arts demo class that teaches how to protect and defend yourself if attacked
Book club that meets each month to discuss a financial book such as "Smart Women Finish Rich" or "Rich Dad Poor Dad"
Divorce seminar highlighting strategies individuals can use to cope with their new lifestyle legally, emotionally and financially
High school senior night, which teaches financial basics like balancing a checkbook, interest rates and car insurance and then provides a photo session with a professional photographer for a senior photo
Difference makers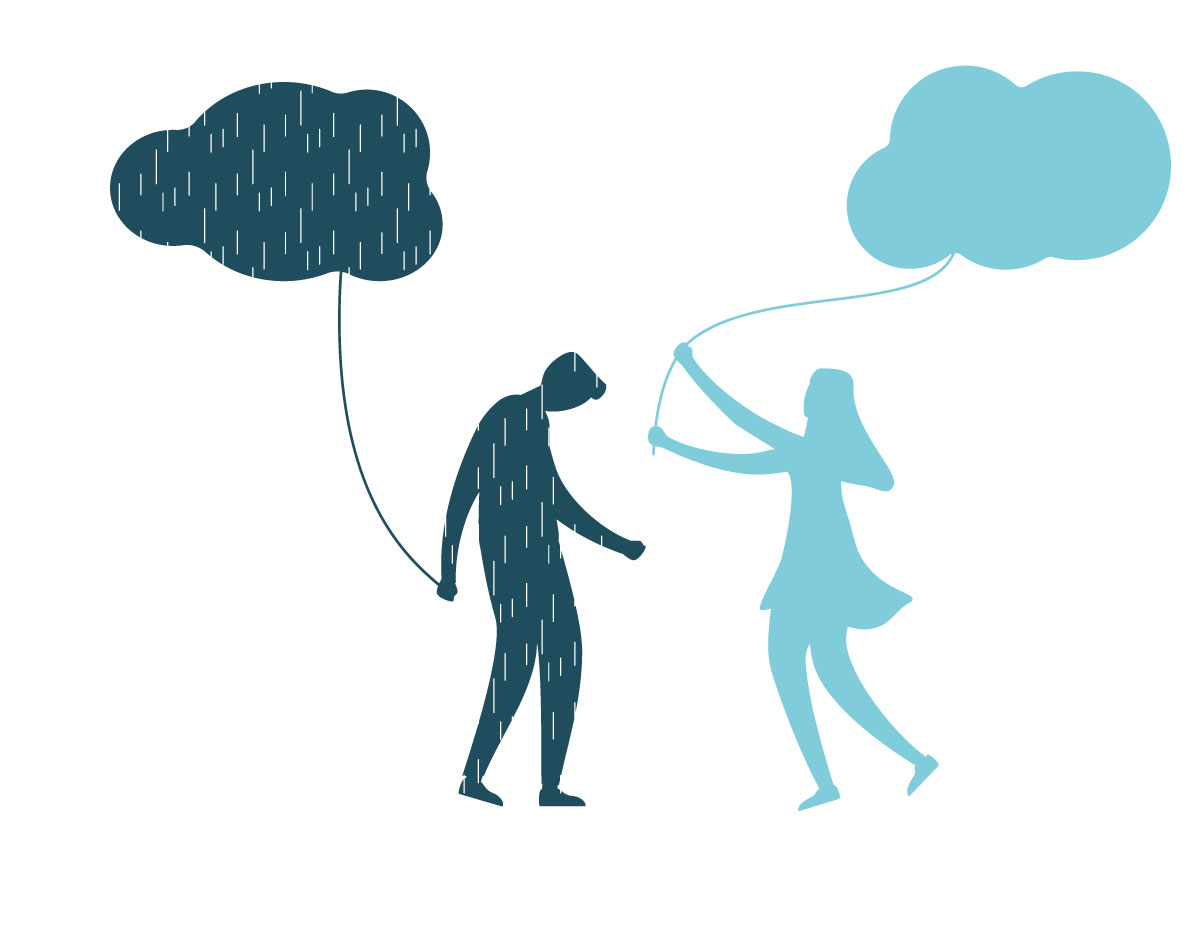 The people who make a difference in our lives are not those with the best results, those with the most money or those who win the most prizes. The differences are made by the people who care about us, look after us and are beside us in good times and, more importantly, the hard times. As professionals, we can make a huge difference to our families, our clients, our colleagues, our friends, the companies we work with and our communities.