12 ideas to better client service
Michael DePilla
Get people to call back and get more referrals with these easy tips.
Chocolate cake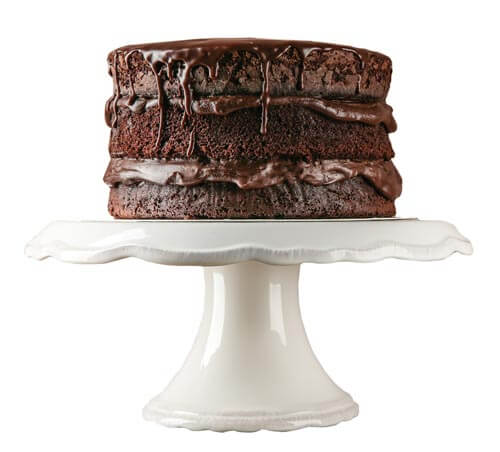 When explaining to a client how asset allocation works, I ask whether they have ever had a really great chocolate cake, and if they think you just randomly throw together the ingredients. Of course they say you have to use the right amounts of each thing. They understand proportions, and I say that investments work exactly the same way. While complex math is used to figure it out, it is all about proportions with asset allocation. I then explain that just like baking a cake, we need to leave our investments alone for the proper time to "bake" and that part of the value I bring is that I will stand in front of the oven door so they don't take the cake out too soon.
Energy management
We only get so much good energy every day. I don't think time management exists; we all get 24 hours in a day. It's energy management. If you're giving your good energy to bad people, you're going to get burnout. And a lot of you give the leftover crumbs to the people that matter the most — your family members. So you spend most of your day with the wrong people or doing the wrong things, and you're trying to boost your energy for the wrong people. Stop chasing the wrong people and start attracting the right people, and life becomes a lot more fun.
Waiting for a postcard
One of the little things I do that makes a good impression on clients is sending a postcard. Immediately after the first fact-finding meeting, I send them a postcard with a thank-you note. This really makes an impression, since everybody uses WhatsApp or social media these days. They don't receive snail mail anymore, so receiving a postcard makes them feel special.
Your second number
I ask my clients, "What is your second number?" Or, "How do you have your second number invested?" For example, if the client is invested in a 60/40 allocation, how is the 40% invested? If it is all in bonds or bond funds, ask if they would like to protect this. You will usually get a strange look and you can explain how you could use a product that will guarantee a 3% to 4% return with no downside risk (use a multiyear guaranteed annuity), beat a government securities fund or treasury bond yield, and have no price fluctuation. Or, you may want to use an index annuity, variable annuity, structured annuity or something else you may have for part of this second number.
Get the accountant on board
If you're in a joint meeting with your client and their accountant, and you present a plan at the meeting that the accountant doesn't understand, the accountant will torpedo it. Often accountants don't understand what we're talking about and no one likes to be embarrassed. So before you present a plan to your client, ask to talk to their accountant first. Get the accountant on board before you both meet with the client, and then you'll have the accountant's support.
Typical business day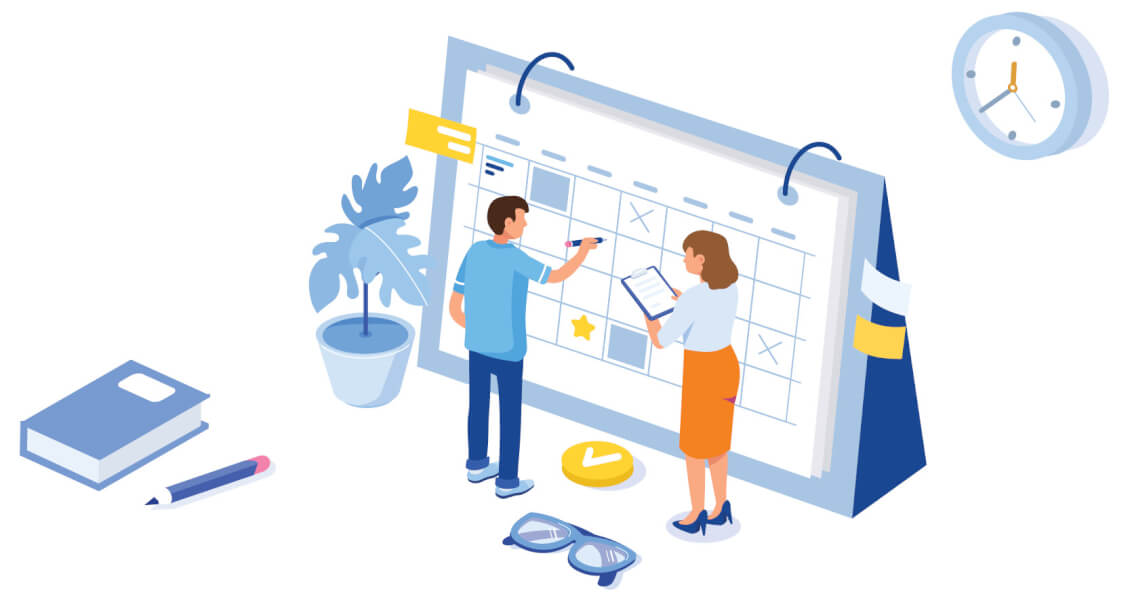 We need a sturdy foundation for our business in the form of a multiyear strategic plan. It's so important that I would say, if you don't have a strategic plan, you are not a businessperson. Within your strategic plan, you need an annual business plan that includes specific tactics — a basic example is how many appointments you will average per working day — and how you will accomplish them. One part of my process was to strive for a typical business day. If every day is a surprise, then you don't have a process.
Running a marathon
Imagine that you are participating in a marathon, however, you won't know exactly how long the distance is until the end. How many bottles of water will you prepare for yourself and how will you bring them? Three bottles? Six bottles? Eight bottles? Will you carry all of them along the way?
Now imagine that you can pay a fee for water delivery service during the marathon. After you pay the fee, someone will give you water every kilometer of the trip, regardless of where you are or if the distance is longer than planned. In this way, you not only get your water but also don't need to carry the heavy weight while running.
Our life is like this marathon. You may live longer than you planned or expected. The water delivery service is your retirement fund planning, which in the future will take care of you every step of the way.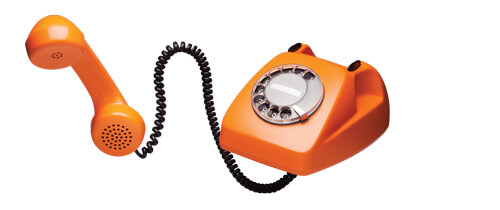 Get them to call back
When I have a client who doesn't return phone calls, I tell them multiple follow-ups may incur additional charges. Clients then become much more responsive about returning my phone calls. I've never had to charge any additional fees because of that. It's more about psychology.
Semiannual call
I call each of my clients after the semiannual statements have gone out to discuss their performance. At this time, I find out what has been happening with the client and their family over the past six months. These calls keep me up to date on the client's needs, and I generate quite a bit of business from them. I do this with all clients, no matter how small or large the account is.
Daily summary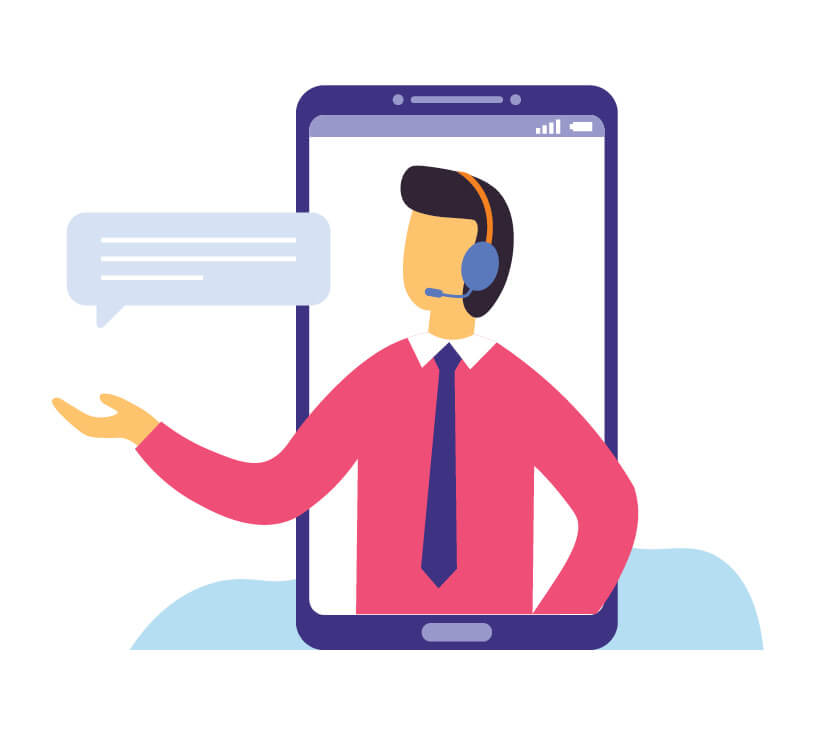 Communicating what everyone wants to your staff can be a challenge, and a bit overwhelming at times. To improve my delivery of information and the workflow in the office, my staff suggested that, at the end of each day, I sit down with my phone and dictate a summary of all the activity that took place electronically that day. I sit somewhere quiet and look through my texts, voicemails, emails and any other way clients or associates communicated information to me. I then use a voice-activated dictation service to create the email to my staff. This process takes less than 30 minutes and has greatly improved my productivity and staff workflow.
Inner circle referrals
When an accident happens, a client might not be able to apply for claims on their own. Therefore, at the closing of a sale, I ask to get introduced to people close to my client, such as their co-workers, friends and family members. Usually, a client's inner circle will identify with their decision to buy insurance for protection. As a result, they also consider ways to mitigate their own risks should an accident happen to them. Through this way of client referral, my client and their circle get to understand the functions and meaning of insurance without any associated stress.
Get them talking
Establish one or two main events every year that will have clients talking about you in a positive light. Have events that are not business specific but have to do with the important things in life — classes on cooking, self-defense, dealing with grief, aging in society.