Simple ideas for referrals, prospecting and client service
Michael DePilla
Best ways to have meetings with clients, tips for managing staff and building the right client base.
Sunk costs
Don't let sunk-cost bias prevent you from making continual improvements to your practice. Learn what worked and what didn't work, and continually improve. Do not be stuck using bad systems, marketing, contractors, etc., just because you've already spent money and don't want to spend more.
The right path
We collaborate with our clients on a shared journey. Ethical conduct is seeking the right direction rather than just avoiding the wrong one.
Competitive referrals
We use a competitive referral process in conjunction with our workshops to reward our clients for their referrals. We call it a "guardian program," because our clients are protecting their friends, colleagues and loved ones by introducing them to us. We have an annual event that is only for clients who sent us one new introduction in the previous year.
Gathering info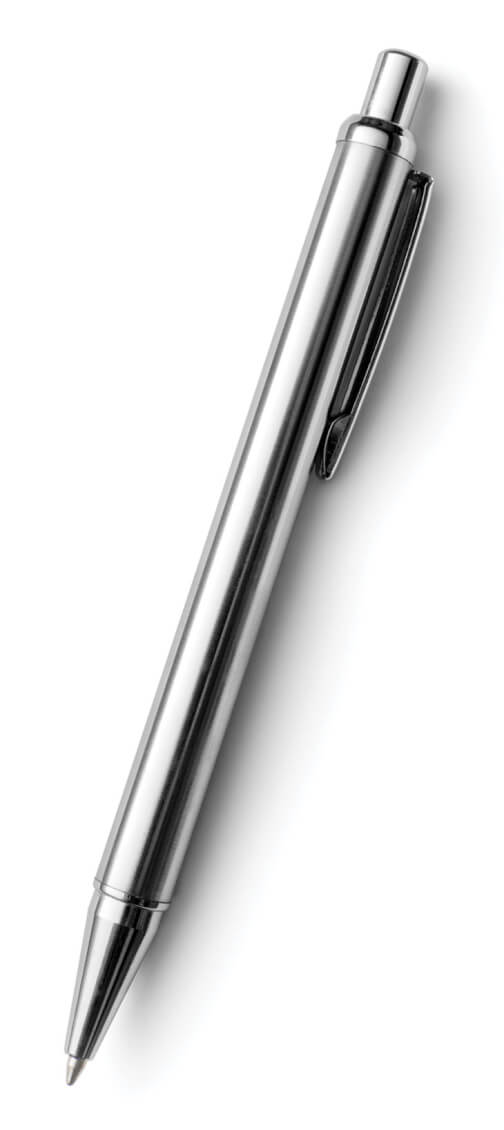 To create and maintain high levels of personalized service, I collect the following FORM information from clients:
Family How they met their spouse; milestone anniversaries; their children's and grandchildren's interests and accomplishments; their pets
Occupation Where they work; how long they've been there; their professional successes; their target retirement date; the long-term intentions of their business (if they run one); any professional or education credentials
Recreation What sports they play, coach and watch; what music they play and listen to; their favorite authors; travel plans; charities they support; other hobbies and interests
Money Their financial goals; tax planning; retirement planning; cash flow planning; educational savings; family security; estate planning and investment strategies
A good salesman
I like to start all my meetings by telling my clients I understand the preconceived outlook is that I am a salesman and they should be guarded. Then, I own it. I say, "You are right, I am a salesman, and a really good one at that. But let me explain why. I am a good salesman because I educate my clients to understand the products and concepts so well that they can make an educated decision in the best interest of their family. I will never push you. Is that fair?"
Change your staff to hourly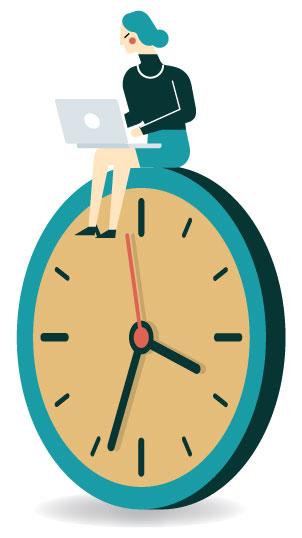 I had a senior administrative staff member who was incredibly organized and upbeat but couldn't seem to get to work on time. There was always an explanation (the dog, the traffic, her daughter), and she'd have to leave early as well.
So I told her, "Let's change to hourly. That way, if you want to take a day off to do whatever you want or come in later, you can."
That change from salary to hourly has been a financial and logistical smash, better aligning the nature of the role with the person, removing burdensome oversight and maintaining the relationship.
If I didn't think outside the box, we would have lost a phenomenal person.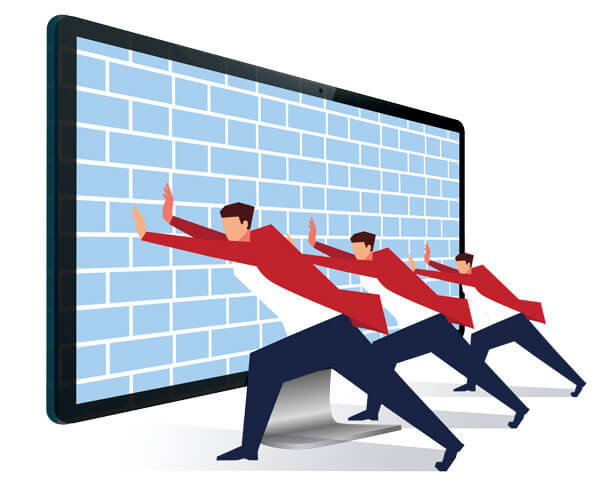 Break down the barrier
I have found traditional methods of communication are a barrier to engagement with clients. People receive too many emails each day, and sometimes they go straight to "junk."
Recent studies indicate only 5% of people will answer their phone with a number they don't recognize. And when people do answer the phone, they are often busy or not able to talk for long.
I have recently started sending personal video emails to clients, and also texting them when important things come up, such as policy renewals or when paperwork needs to be returned.
By using a combination of video and text, client communication has improved dramatically. Clients really appreciate the personal touch. This, in turn, has led to a higher engagement across my millennial clients.
The customer isn't always right
You've heard the expression: "The customer is always right." Only in the service economy. In the experience economy, the client either fits or they don't. They should either be your client or they shouldn't be your client. When you're building businesses quickly, it's about counting numbers. When you're building businesses properly, it's about having the courage to say, "This work's not for you. I'm not for you, and you're not for me."
Like owning an apartment
A retirement investment portfolio is like owning an apartment building. Imagine that you have spent your career constructing a building one floor at a time. Each year, you saved money, the total investment pool grew, and you developed a sizable building with multiple apartment units.
When you retired, you stopped your construction efforts and began filling the building with tenants. In the same way, at retirement, the focus changes subtly from growth to income — the rent checks. In our case, we carefully select a handful of property managers to look after the building and collect the rent checks.
But unlike a real apartment building, our managers have the ability to review the tenants' financials each quarter to ensure their rent checks will continue to arrive without concern. And if the manager has concerns about an existing tenant, he can boot out the tenant and replace them with a tenant he likes better. Eviction is swift and deliberate!
Online scheduling
We have started using an online scheduler (we use ScheduleOnce but there are others) to help schedule client meetings.
It has saved my assistant a great deal of time: She will attempt a live phone call, but if she doesn't reach the client, she tells them she will send a link to schedule. That allows the client to make an appointment when they have time to focus on the calendar.
We have found more clients actually scheduling and fewer staff hours going into making appointments on our part. Most clients who use it love it.
Better marketing
I use my relationships with marketing organizations and insurance companies to help with marketing expertise, material and expenses. Many of the affiliate companies offer tremendous value if you commit to work through their business.
This assistance can be in the form of free marketing materials, video and content production, discounted mailings, educational seminar material, technology discounts, etc.
It is a terrific way to maximize the value of the relationship and offload a lot of the time and expense to a qualified third party that comprehends the nuances of our industry.
Lifeline in disability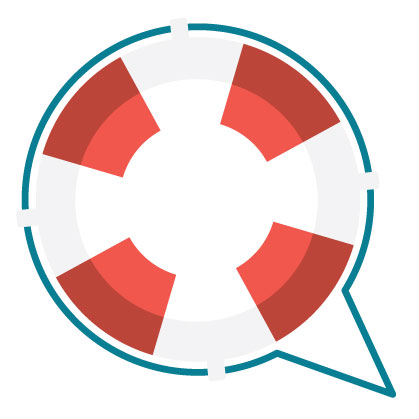 Whenever clients tell me they would like to discontinue paying for their insurance, I invite them to sit down to write out their expenses, including their premiums.
Then I ask them this question: "Should there come a time that you lose your ability to earn money due to illness or disability, which among these expenses can you convert into a source of income?"
I pause and continue with, "Because our expenses would definitely continue when that time comes, and this insurance policy that we're about to discontinue paying for may be our only lifeline."