Tips and Technology
Jackie McGoey
Life hacks, apps and time-savers for financial advisors.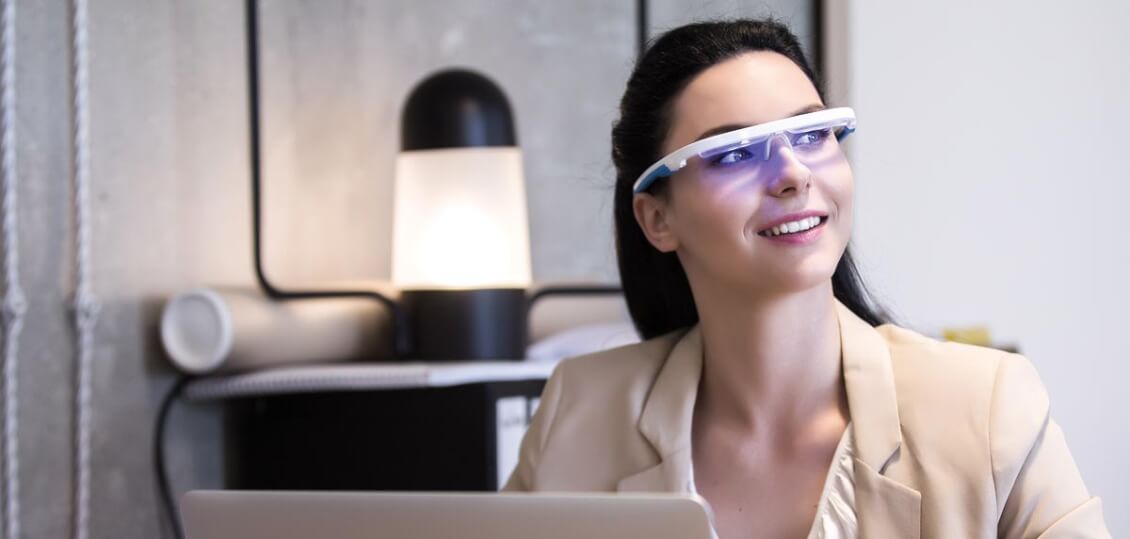 See the light
Restful sleep is the key to productive days. With long-term use, Ayo Light Therapy Glasses optimize your internal clock, while improving your sleep patterns and energy levels. The glasses' blue/turquoise light mimics natural sunlight, which suppresses the production of melatonin and signals your body to wake up. When it's time for bed, your melatonin levels will rise naturally, making it easy to fall asleep. $300, goayo.com.
Bright eyed and bushy tailed
Combat jet lag with Timeshifter, an app created by scientists who study circadian rhythms — a natural process that regulates sleep and wake cycles and repeats every 24 hours. Focusing on four categories (sleep, light, melatonin and caffeine), the app gives practical tips customized to you and your trip, to help you quickly adjust to new time zones. Free, timeshifter.com.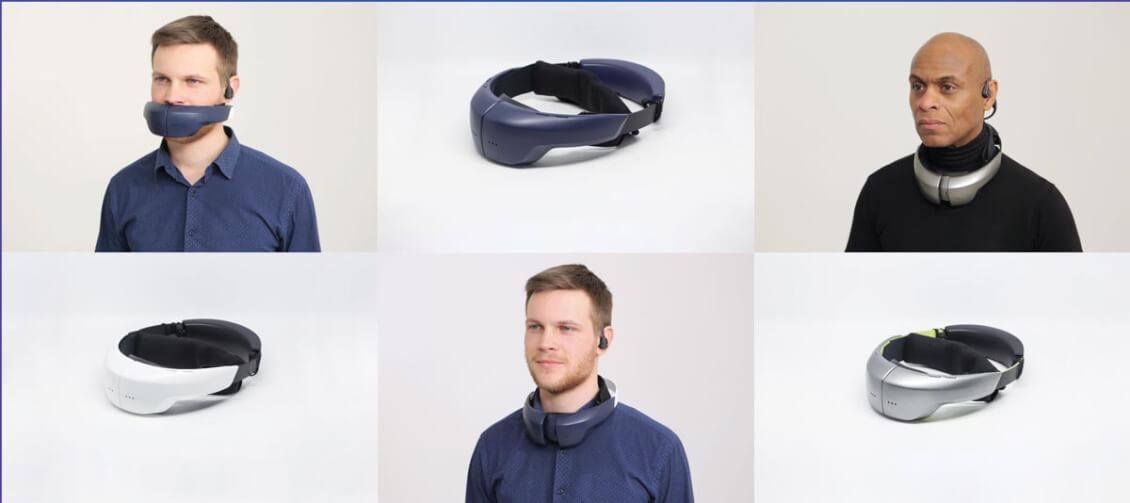 Shhhh
The rise of open office settings and co-working spaces is great for collaboration, but not so much for privacy. Keep your conversations under wraps with the Hushme Personal Acoustic Device. Using sound-absorbing foam, this voice mask and headphones combo connects to your cell phone wirelessly via Bluetooth and comes equipped with three levels of privacy: normal headset mode, passive voice muffling and active voice muffling. $190, gethushme.com.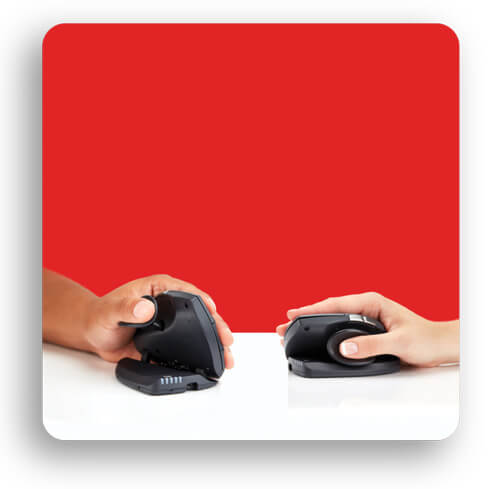 Make it your own
Step up your mouse game. The Contour Design Unimouse features fully adjustable supports, allowing your hand to be in a relaxed position all day. Alleviate the strain of repetitive use by choosing the perfect thumb position based on the size of your hand, and the perfect angle, which begins at 35 degrees and ranges all the way to 70 degrees. Available wired and wireless, and in both dexterities. $80, contourdesign.com.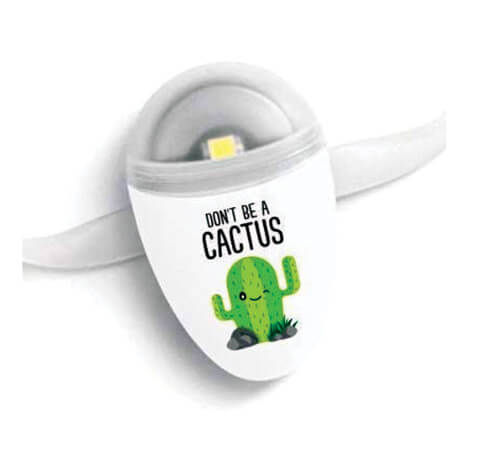 Mom approved
Your mom always told you to drink more water, and now, with the Ulla Smart Hydration Reminder, you will. Attach this simple, yet clever, device to any size water bottle and it will blink when it's time for you to drink up. The fully automated device senses when you're in proximity, so it doesn't waste any battery life when you're not around. Available in multiple colors and designs. You can even customize the Ulla with your company's logo, making it a great option for promotional gifts. $30, ulla.io.

Back on track
The web is full of distractions, and more than a few of us have fallen victim to mindless browsing when we should be working. Free yourself from time-wasting websites and apps with Freedom. You have total control, and can choose to block a little or a lot, depending on your work habits. Create block lists, schedule blocks in advance and sync blocks across all your devices. Now, the only thing left to decide is what you will do with all that free time. $7/month, freedom.to.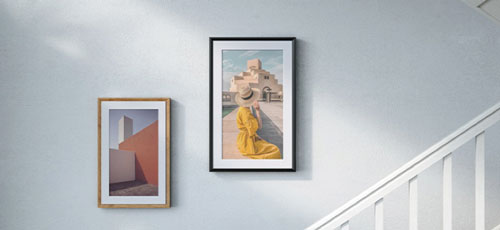 Art on display
Meural Canvas makes it easy to add a dose of culture to your traditional or home office setting. The digital frame allows you to display your own photos or, with the Meural Membership ($9 per month), access more than 30,000 works of art, including those from Monet, van Gogh, Georgia O'Keeffe and more. With the accompanying app, you can set a rotating schedule or connect the frame to your Amazon Alexa device to unlock gesture and voice controls. Available in two frame styles and three colors. Starts at $600, meural.netgear.com.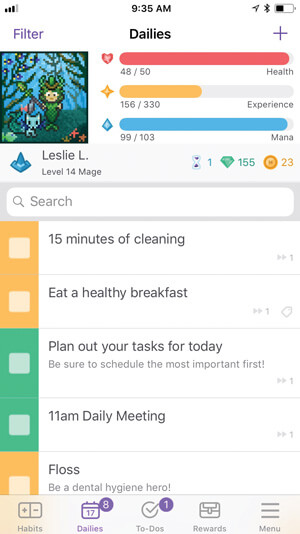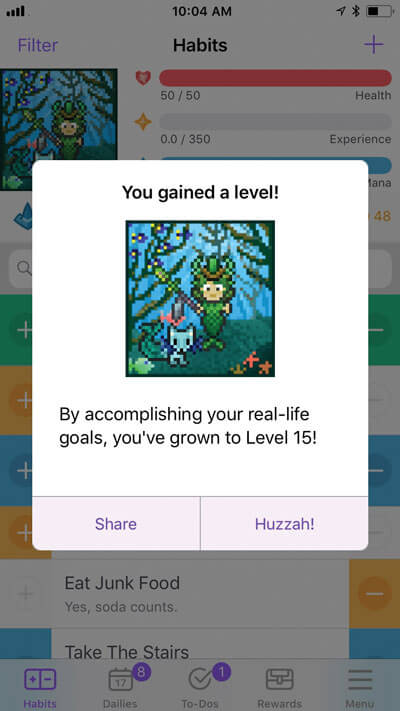 Game on
Gamification has been a popular concept lately. The idea is that by turning tasks, projects and surveys into games, it's easier to retain information, maintain focus and get more done. If you're motivated by beating levels and earning rewards, you can apply that same idea to your to-do list with Habitica: Gamified Taskmanager. Using a simple reward system, the app encourages you to accomplish goals in all facets of your life. Free, apps.apple.com.
Do you hear what I hear?
Your words are important, and now you can make sure everyone, no matter their native tongue, can understand you. Microsoft Surface Translating Earbuds are wireless and can recognize gestures (double-tap to answer calls, swipe to skip songs, etc.), but perhaps its coolest feature will take your presentations to the next level. With live dictation, your speech is transcribed in real time, and can be translated into up to 60 other languages and displayed as captions. $250, microsoft.com.