Quick ideas to increase productivity and sales
Michael DePilla
12 ideas to show the value of insurance and streamline your sales cycle.
Managing expenses
CLIENTS MAY EARN A HIGH INCOME but still have issues with cash flow if they spend beyond their means. The same applies to our business — production level alone is not an indication of how profitable the firm is.
To that end, every December, we have a full-day staff meeting out of the office where we set goals for our expenses vs. our income for the upcoming year. As a team, we project our fixed expenses (rent, phone, general office expenses, staff salaries, etc.) and then look at those items that could be more flexible (meals, entertainment, donations/gifts, upgrades to the office, etc.).
We also identify the minimum amount of income we each need to fund our lifestyles. On a quarterly basis, we monitor our progress. We want to make sure we're on target to meet the production and expenses goals that were set and adjust if needed.
A compelling future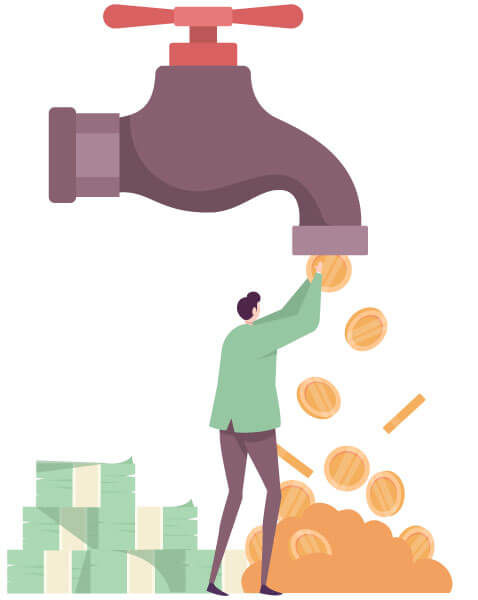 GO AWAY from the old sales techniques and embrace the future of our industry by using lifetime cash flow forecasting, life planning and discretionary investment management to create a more compelling future for your clients.
Saying no
IN THE STAGE OF GROWING OUR PRACTICE, we need to learn how to say no to most people so we can say yes to the right type of people in our target market. We do not need to have everyone as clients, but when we have the right type of clients, we can enjoy their success and growth for the long term. This builds a successful practice and we begin to love our work even more!
Know your sales cycle
FROM WHEN I FIRST MEET A CLIENT to when money hits my account, it's almost always six months. Therefore, I have a 6-4-2 rule for budgeting.
What that means is I have to have some clients in prospecting status (six months), some in planning status (four months) and some in "about to close" status (two months).
If I don't have anyone in these spots, then I know I'll have a cash-flow interruption in six, four or two months. This allows me to focus my efforts on what area needs attention to create continuous revenue.
Explaining the fee
WHEN PROVIDING INSURANCE ADVICE, I expect my clients to pay a fee for the service I provide. I explain there is a significant amount of work involved for us to prepare individualized recommendations, including the research we conduct across providers and pre-assessments based on health and family history.
I also demonstrate my value as an insurance advisor given my experience. If a client is not willing to pay a fee for service, they are more likely to be cost sensitive, and not as willing to pay for future insurance premiums. They are not ideal clients to work with if they do not value our insurance advice process.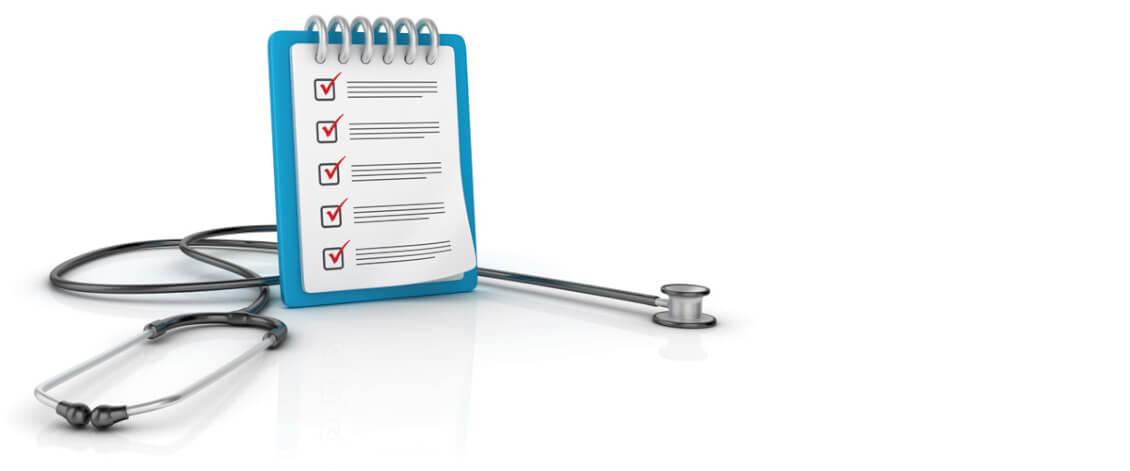 Medical questionnaire
RATHER THAN SENDING QUOTES out to your client for life insurance, tell them you will be looking at arranging a comprehensive plan for their needs, and send them a link to an online medical questionnaire. Once you have received the response back, two things have happened:
You know they are interested, as they have taken the time to complete the questionnaire.
You can manage their expectations if they are not as tall as they should be on the height-to-weight ratio chart.
Prospecting beneficiaries
WHEN GATHERING beneficiaries' (children's) dates of birth, gender, etc., use this information to produce a life insurance proposal on the beneficiary. The next time you visit the client, show them they can purchase life insurance on the beneficiaries as well.
Hold it up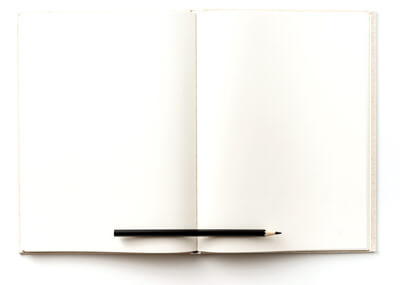 I DEMONSTRATE THE VALUE of insurance by holding a magazine flat on my hands. Then I put some smaller objects, like pens, on top of the magazine.
My two hands are the parents who work to support the family (magazine) upon which the children (pens) dwell. If the child gets sick, I take one pen off. The family is still OK.
But when one of the parents gets sick or dies, this is what happens: I retract one hand and let the magazine and pens fall to the floor.
It is important to match the number of hands and objects according to the situation. For example, when only the father works, use one hand only, and three objects to represent the wife and two children.
Business seasons
TRADITIONALLY, we think of the workweek as Monday through Friday, 50 weeks a year. My success has partly come from thinking in terms of business seasons.
For example, most people are not in a buying frame of mind during the vacation season or right after tax-filing time, but late fall and early winter are prime times to discuss estate tax and retirement planning. During these peak times, I focus on proposals and closing cases.
At off-peak times, I position myself for networking and gathering soft facts. What matters most is what you accomplish by December 31, not by Friday of each week.
By thinking in terms of seasons, I now have a sense of confidence and assurance that good prospects will take action when they are comfortable making a decision.
Insurable interests
BEFORE AN APPOINTMENT with a prospect, I like to arrive with information on their interests so I can determine what could be insurable for them. Once I know that, I can offer not only insurance but a solution to a potential future problem that could be solved with my advice. I tell them, "I also like to get involved in your business decisions so your business flourishes."
Earn their trust
I TELL POTENTIAL CLIENTS, "I only need 1% of your trust today. I will earn the rest of the 99%." I earn this by caring for them like I would a loved one. All your loved ones just want to feel wanted. So, if I'm going after a client, I do not hesitate to let them know they are my ideal client and I would really like to do business with them.
Social sharing
YOU NEED TO SPEND a lot of face-to-face time with high-net-worth clients. But for the rest of my clients, who I don't have time to do this with, I share my experiences on social media. For example, I post accounts of conferences I attend and share industry articles. This helps clients build trust in you as they get to know you and see what your life is like.