Top of the Table takeaways
Liz DeCarlo
Learn from the best with these strategies from MDRT's top producers.
Keep it simple
I use simple concepts when talking with clients about their finances. One concept I use is the money cycle, which has three phases: accumulation, preservation and distribution.
The accumulation phase is when we're young, working and preparing for retirement. We have a long time horizon before we're going to need to access those funds, so we can afford to take on more risk and volatility. As we near retirement we enter the preservation phase. We want to preserve a portion of the assets in preparation for the final phase, distribution. Distribution to ourselves for retirement and distribution to our family upon our passing.
The biggest mistake people make is going directly from accumulation into distribution without preserving a portion of the assets they're going to draw from in retirement. People don't want to make this mistake, so I think that's key terminology to use when explaining the money cycle.
Time to grieve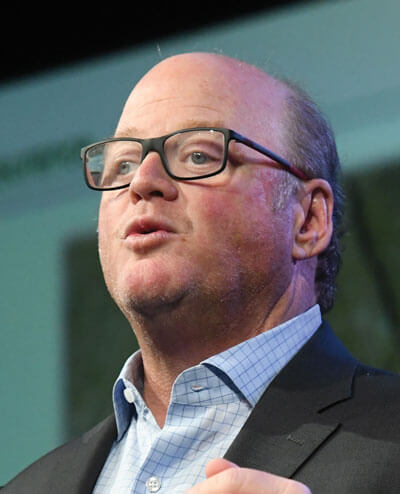 My firm was awarding a scholarship to a young woman who lost her mother to cancer. Soon after her mother passed, her father died by suicide. The story is tragic, it's heartbreaking, but the line in the application that had me was, "If my parents would have cared enough to have life insurance, my sister and I would have had time to grieve. They didn't, and thus we didn't. I am sure this choice will affect us forever."
I could rattle off dozens of reasons why people should buy life insurance, but I have never thought of time to grieve. You can change lives with your action, so make sure you give your client's family liquidity, make sure you give them security and then also make sure you give them time to grieve.
There are good reasons to keep a gratitude diary. It helps you sleep better, it makes you happier, it reduces stress and it makes you look back at positive things that have been happening.
Finding the right clients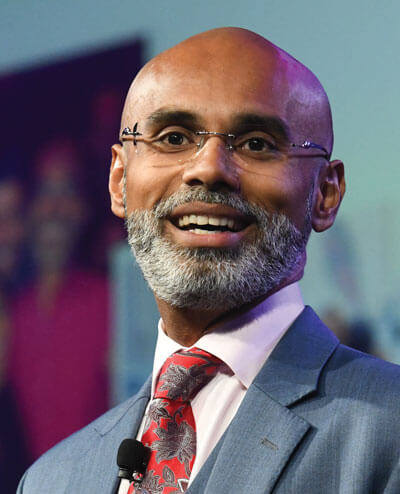 The biggest qualifier for me is, can I have a meal with this client in my house? If the answer to that is no, then we're not doing business.