Learning to ask for referrals and ways to be referrable.
Just ask the questions
By Antoinette Tuscano
DID YOU ASK YOUR CLIENT for a referral? If you're like 60% of advisors, you didn't even ask.
In fact, not being asked is the No. 1 reason financial advisors don't get referrals. Another reason is advisors ask so indirectly that clients don't even know they're being asked, according to a focus group.
"What I find is that most advisors, when they really lay out their method of asking for referrals, are not asking anything," said Dan Allison, the founder and president of Feedback Marketing Group.
The other reasons clients gave for not giving referrals were:
I don't understand who my advisor wants to work with.
I don't know how to explain what my advisor does.
I don't know how to make an introduction.
To get started getting referrals, conduct annual meetings with clients where you update clients on your products and resources. Get clients' feedback on their experience and how to make it better. And then ask — they may not know you're taking new clients.
Allison advises saying: "I want to serve you well enough so that you want to tell other people about us. Our preferred way of growing this company is through referrals. How do I approach the topic of referrals with you in a way that's comfortable and does not compromise our relationship?"
Put these strategies in place for more high-quality referrals, better client retention and stronger communication with your clients.
Be referable by helping your clients' loved ones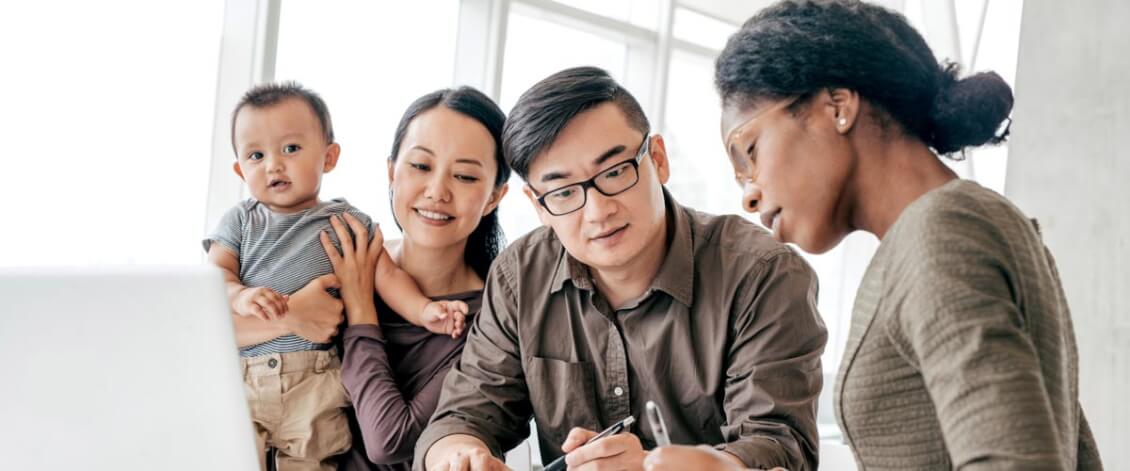 By Delia Hui Wong
I DON'T ASK FOR REFERRALS; instead, I position myself as a family advisor. I let clients know that I'm here to serve not only them, but their family and close friends as well.
I help them imagine situations where they might need assistance because of a medical crisis. I ask, then, to be introduced to family members — not necessarily because I want to do business with them, but to let them know I help people.
One way this works is by asking my clients if their parents might need assistance. I'm in my 30s, and many of my clients are around my age. This "sandwich generation" has to juggle between supporting their children and aging parents at the same time. It isn't easy.
For their parents, for example, the medical costs in Singapore are exorbitant. Therefore, I tell my clients that I want to ensure their parents are well-insured to help alleviate some of the burden on the family.
This strategy illustrates why they should get their parents covered, and it's how I get referrals into the older market segment.
Delia Hui Wong is an eight-year MDRT member from Singapore.
3 ways to be referable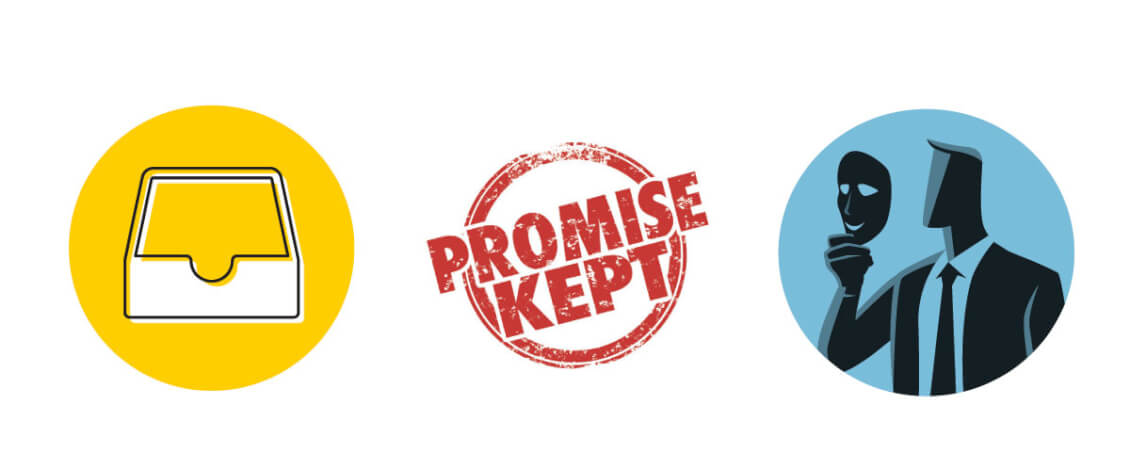 By Matt Pais
IN AN IDEAL WORLD, advisors would constantly generate new clients thanks to other people singing their praises. Of course, that doesn't always happen. Kevin J. Murphey, M.Ed, RFC, a 29-year MDRT member from Hixson, Tennessee, has suggestions toward this effort.
Finish what you start. "How many of you have done an application and left it on your desk for a week? I am the worst when it comes to paperwork, but finishing what you start is important, whether you are the one to do it or not."
Do what you say you will do. "Here is an example of how my office follows through. A client calls our office at 9:30 a.m. with a service-related question. He asks my assistant, Dawn, a question that she can't answer, so she says, 'I'll tell you what: Let me get to work on this and call you back at 11 or sooner with an answer.'
Invariably, at or before 11, the client gets a phone call. If the person Dawn needs to speak with is not in, she calls the client at 11 and tells him, 'I just wanted you to know I am still working on this for you. The person I need will not be in today, so it will probably be tomorrow morning before I have an answer.' Then she calls the client the next day."
Always look out for their best interest. "People can spot a phony a million miles away."