What do a pilot, a student and a father have in common?
Matt Pais
They all used lessons from other roles to build success in financial services.
IT IS NO SECRET MDRT members have learned an endless amount about how to best do their jobs, but they've also learned a lot from other experiences they've had beyond being an advisor. During a recent recording of the MDRT Podcast, three advisors discussed other roles they've had and what lessons they now use in their practice.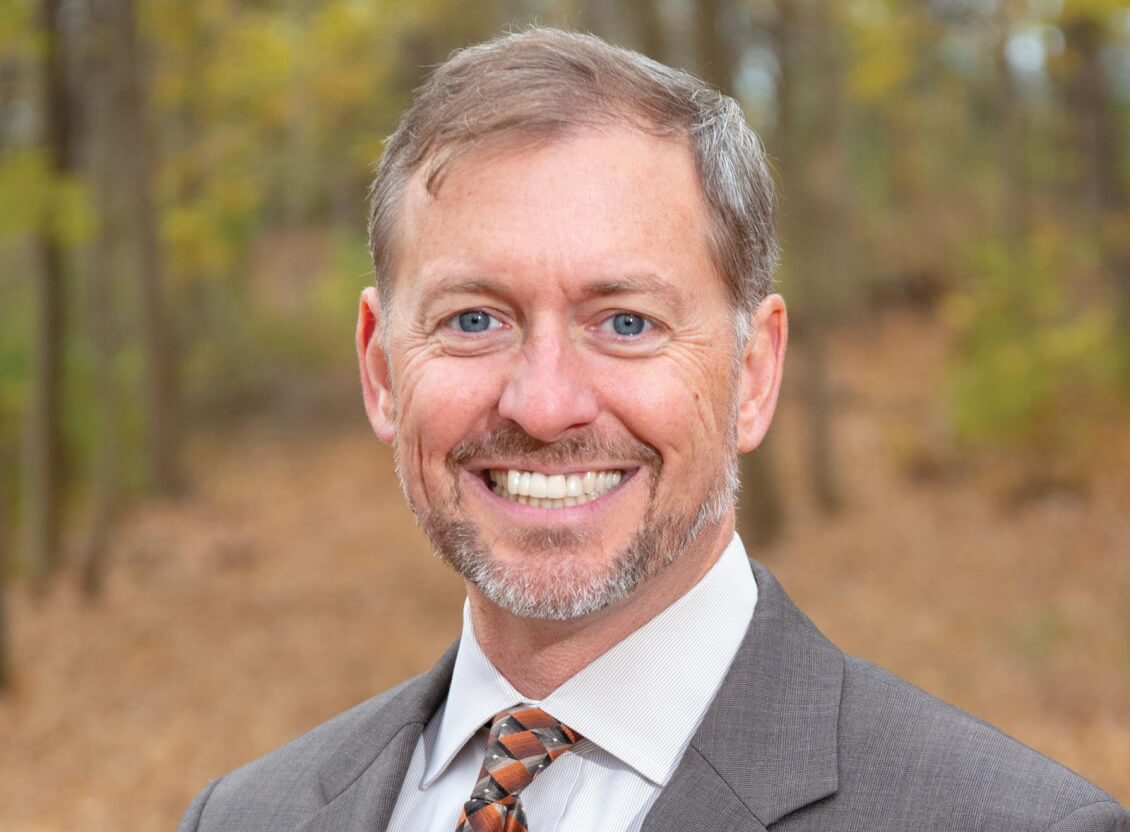 Edward M. Burnett, RICP
Five-year MDRT member from Kenosha, Wisconsin
Role: Professional pilot
Lesson: The importance of focus
In the aviation world, we have this thing called a sterile cockpit. So during the operation of the airplane, between when you turn the engines on at the ramp all the way through taxi, takeoff and climb, there can be no discussion in the cockpit other than flight-related discussion below 10,000 feet. Once you get above 10,000 feet and you want to talk, you can do that.
When I need a sterile cockpit in my office, I close my door. I turn off my phone. I close my email so that I can focus on the things I need to do.
We have six advisors and front office staff in the building. We've been friends for a long time. It's real easy to chat about the kids or what we did on the weekends.
We all love to do that, but if I have a day where I've got to get certain things done, I know walking in the door that I have to turn off my distractions, and all the folks in our building also are not bothered when I close my door. It just means I can't partake in the chatter right now. We need to be able to be focused, and it's something I think everybody needs to have a sense of awareness about."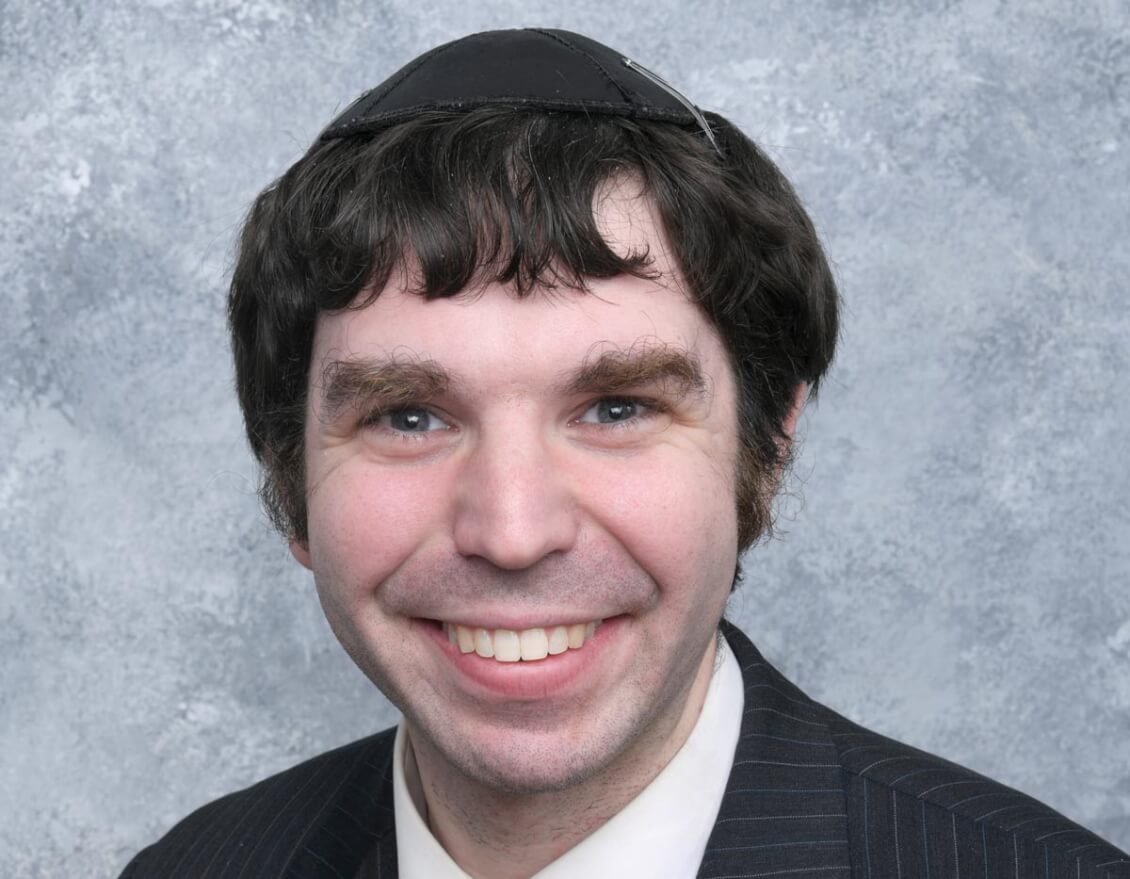 Yakov Baylis, CLU, ChFC
Two-year MDRT member from Downers Grove, Illinois
Role: Student at demanding, 12-hour school
Lesson: Work ethic
I went to a Jewish day school as a kid. In high school, the day started at 7:30 in the morning and went until 8:15 at night. I believe that ethic I learned from being in school more than 12 hours a day and still having work to do really prepared me to get started in this business. Because when you're first starting, you really need to put a lot of effort in, and where do you learn that commitment to putting your whole heart into it? I would say that experience in school really did it for me. It taught me a way of life.
We started at 7:30 with prayers, then we'd have breakfast, then we'd have religious studies all morning and then we'd have lunch. Then we learned Hebrew, and by 3 we started our English studies, which went until 6:30. Three days a week, we would have dinner and another hour of study. On Thursday we would hear a speech, and often I would elect to stay later, even dorm there.
I know the failure rate in this business is in the 90% range unfortunately. They always tell you it's not a 9-to-5 job. It's more like a 5-to-9 job really. You need something to get you there. I also know that when I started in the business, nobody believed I could actually succeed. And here I am an MDRT member."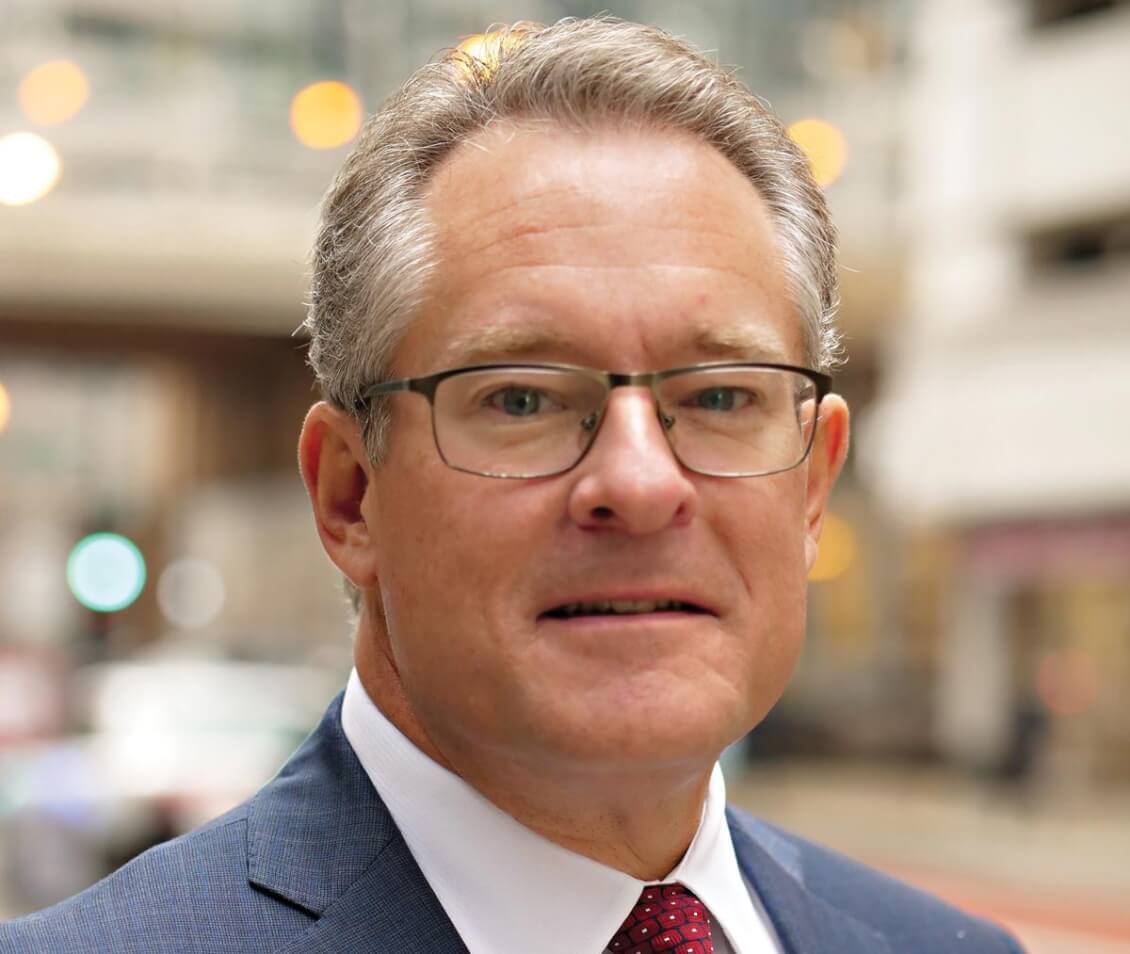 Russell L. Clousing, CLU, ChFC
26-year MDRT member from Chicago, Illinois
Role: Father of four
Lesson: Separating big problems from small ones
We had four kids under the age of 6 at home. So it was just pure chaos there for a while. You just kind of get used to putting out fires all the time. So a normal day is three or four fires, and that's no big deal.
You learn to prioritize, and that process forces you to figure out if something is important or a problem. Is it imperative? Is it something that needs to be addressed now or can somebody else deal with it? Or is there another way to manage it, and do I need to move on?
It forces you into a decision-making process that is easily transferable to work as far as how you handle things and how you work with people. Their concerns need to be addressed, but you need to prioritize too and run your business and manage that.
CONTACT