Tips and Technology
Jackie McGoey
Life hacks, apps and time savers.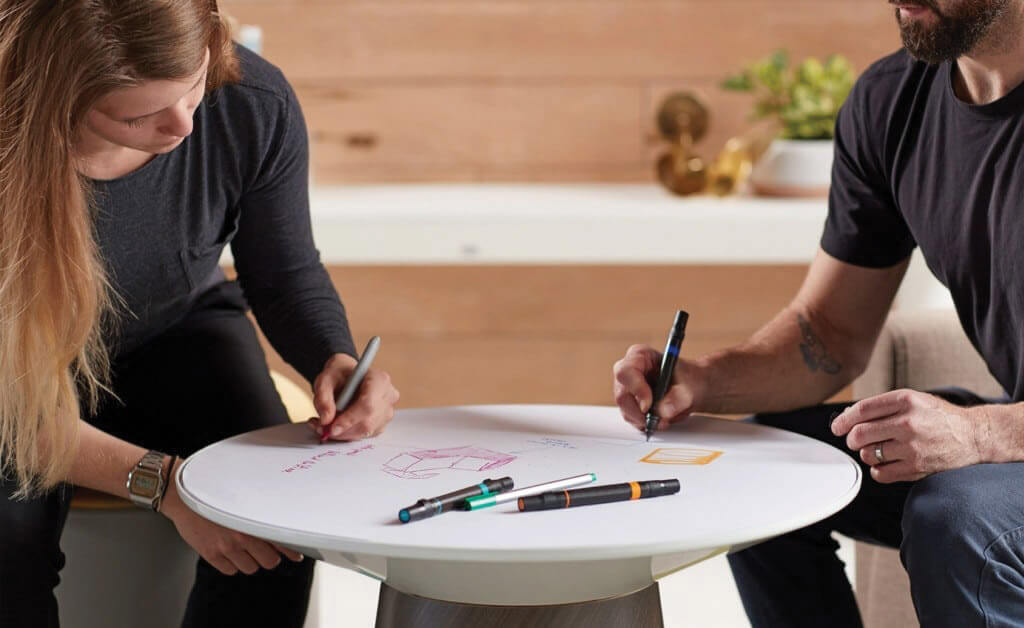 Around the table
Sometimes the best ideas that come out of impromptu and informal meetings are quickly jotted down on napkins or scraps of paper, destined to be accidentally tossed out with the trash or forgotten in the bottom of a purse or backpack.
The geniuses at Steelcase took the concept of casual and collaborative idea sharing and amplified it, creating the innovative Turnstone Modern Campfire Paper Table. Its rotating top makes it easy to brainstorm with coworkers. Have a refillable stack of inspiration-ready paper on hand for when the ideas start flowing. $670, steelcase.com.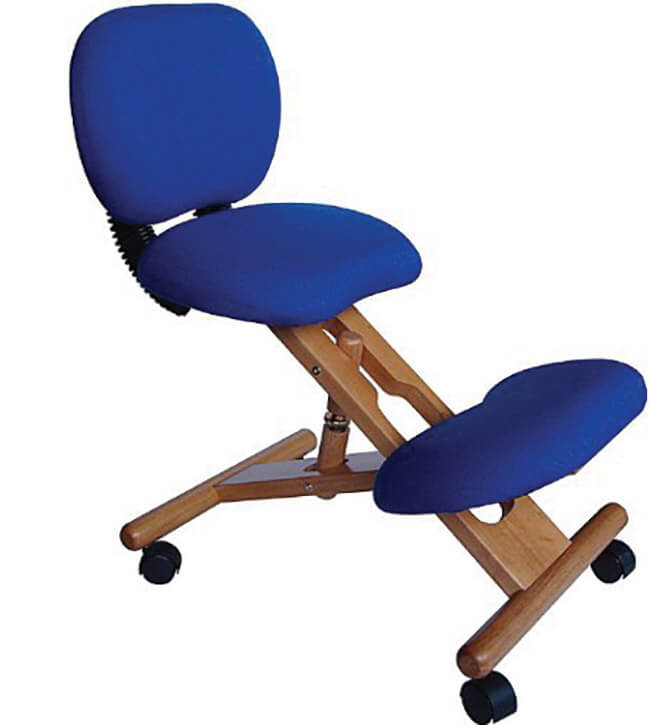 Prioritize your comfort
Countless studies have shown that sitting at a desk all day is wreaking havoc on our bodies. Hence the influx of standing desks, rolling desks and balance ball chairs. The latest in the alternative desk/chair craze is the kneeling desk. Unlike a regular chair, the shape (which, for better or worse, will have you looking a little frog-like) forces you to engage your core and naturally keeps your spine upright. With prolonged use, your back muscles strengthen, and circulation may improve. The Flash Furniture Mobile Kneeling Chair also features a reclining backrest that's designed to support the lower back when it's upright. And with padding that is more than 2 inches thick. it's ideal for longer sitting/kneeling sessions. $280, seatingmind.com.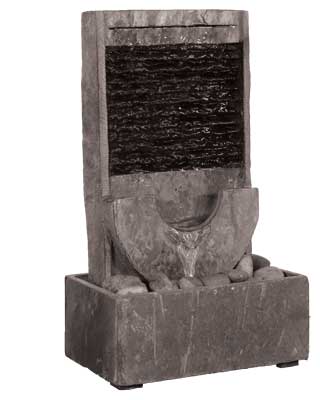 One with nature
Biophilic design in workplaces is on the upswing heading into 2020. The principle, which aims to connect people with nature by integrating plant, stone and water features within existing spaces, has been shown to reduce stress, increase productivity and improve overall feelings of well-being.
Large water features can run upwards of $8,000, but you can achieve the same calming effect right at your own desk with the Yingling Natural Stone Fountain. The sound of flowing water drowns out noisy office chatter and is sure to be a soothing sight on stressful work days. $130, wayfair.com.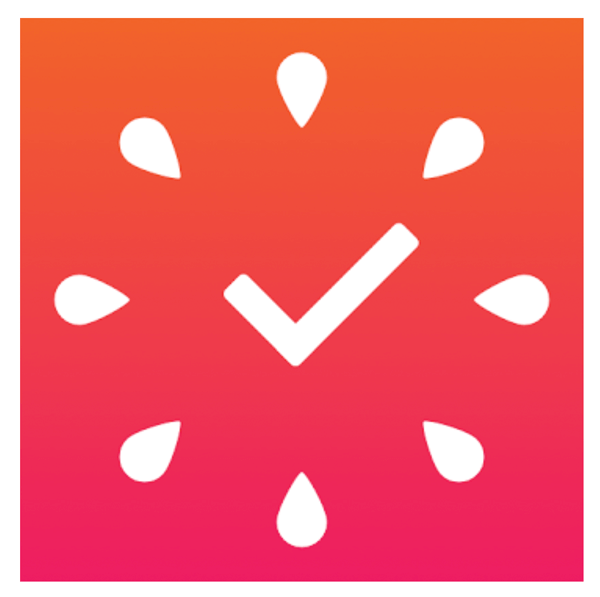 Work smarter, not harder
Working remotely has its benefits, but managing your time so you stay on task or don't overwork is a careful balancing act.
A simple Pomodoro Technique timer app breaks down your work into smaller chunks of time, with breaks in between, so you stay focused on your projects at hand and then recharge with a short break.
The result is a boost in productivity, better concentration and a more fulfilled you. If you're an Android user, try the Focus To-Do app (free, play.google.com), which features an interesting gamification aspect. The Focus Booster app (free, focusboosterapp.com) is better suited for iPhone users and features impressive analytics tracking.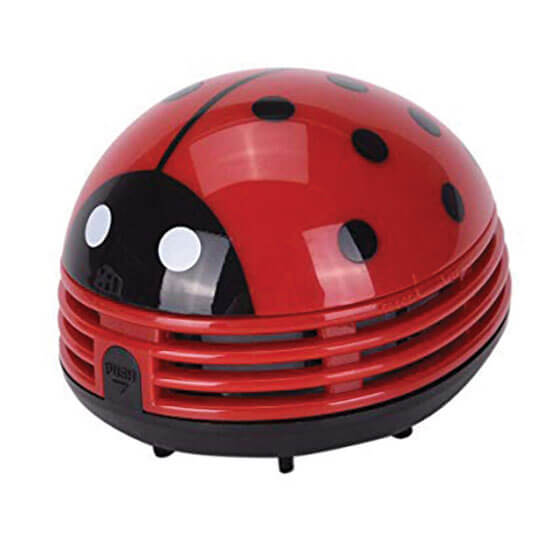 Clean freak
We all know the benefits of leaving our desks for lunch, but we still sometimes eat there anyway. When crumbs and dust build up, there are clean-up options that will protect your keyboard in the long run and prevent your coworkers from naming you the office slob: Weilai Magic Cleaning Gel ($12, amazon.com) is a reusable soft glue which can be pressed into a keyboard to gently lift away debris.
The Vipe Ladybug Desktop Vacuum ($9, amazon.com) is battery operated and so adorable you may find yourself making small messes just to use it again. The Honkyob Mini Vacuum Cleaner ($11, amazon.com) is charged via USB and offers various speeds and two types of nozzles: one flat and one brush.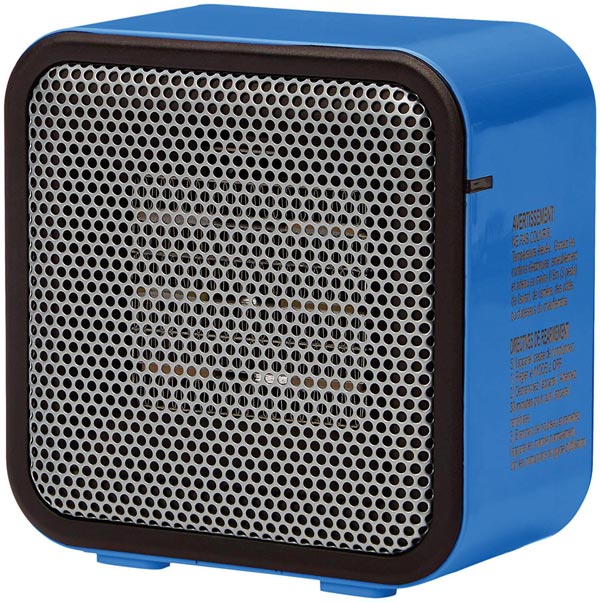 It's getting hot in here
Those on the warm-blooded side of the in-office thermostat war just got help. The AmazonBasics Small Space Mini Heater heats up within seconds, and turns off automatically if tipped over. It comes in four colors, but opt for the cobalt blue to add a fun pop to your desktop. $16, amazon.com.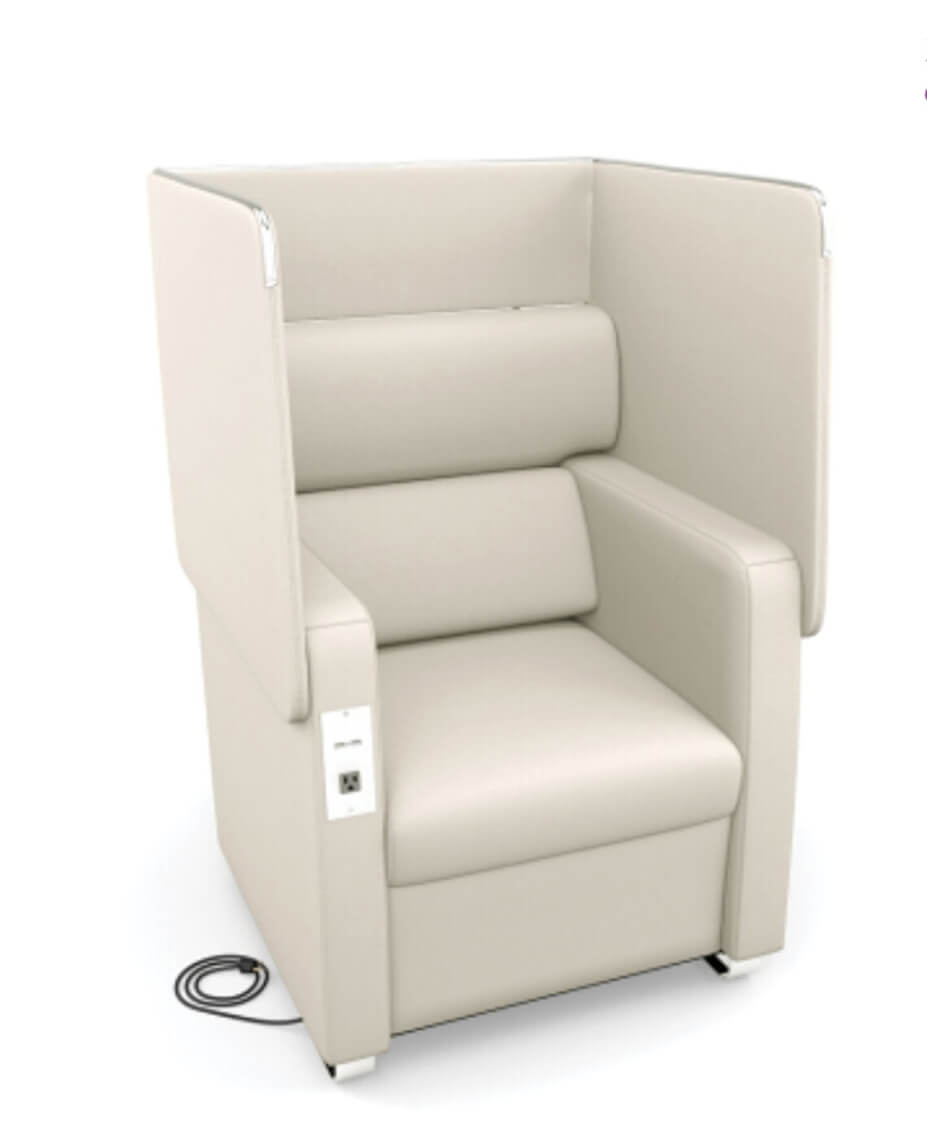 Flip the switch
Coworking spaces are on the rise. And while they offer plenty of opportunities for collaboration, they are often lacking in privacy. Enter the Morph Series Lounge Chair, which checks both boxes, for maximum productivity. Combining functionality with comfort, this office chair of the future begins as a stylish armchair — complete with an electrical outlet and USB ports — and converts to a private workspace via a flip-up privacy panel. $2,000, ofminc.com.
Cool breeze
The Suzukaze seat cushion is designed for … ahem … sweaty bottoms. The built-in fan circulates more than 170 liters of air per minute through the cushion, dissipating heat and moisture that can cause sweating and discomfort. It may not be conventional, but anything that improves your personal comfort can't be a bad thing. $120, japantrendshop.com.