Ideas: Quick ideas on leadership, branding and prospecting
Liz DeCarlo
12 easy ways to make your business better, achieve your personal goals and increase employee engagement.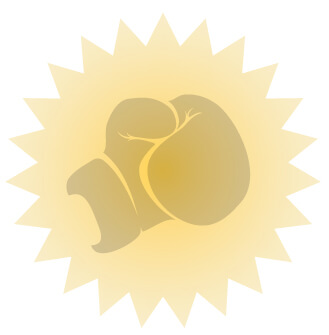 The struggle
EVERYTHING you're really proud of in your life was hard. It's time to embrace the struggle.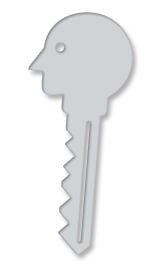 It's about the people
THE NO. 1 KEY to your success in business and in life is your ability to relate to and get along with other people.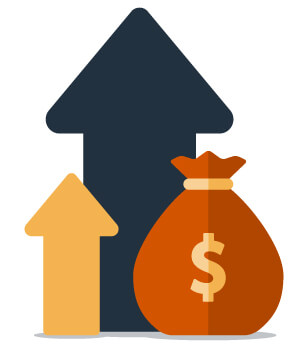 Increase your value
BY BUILDING your brand, you reduce commoditization. By increasing your value, you increase your revenue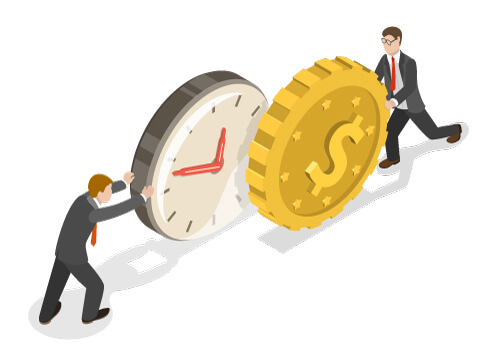 Leap ahead through investing in people
AS AN INVESTOR, I have invested millions in people and also in investment products. Investing in people, however, creates leverage and allows you to duplicate yourself and become far more successful. I have an interesting assignment.
Write down one thing for which you are paid really well. This should be something you really enjoy doing. For some, this is closing the big sale. For others it might be opening the sale. Maybe it's getting a referral or prospecting.
Write down how much money you made when you did this one thing. Now figure out how long it took you to do this.
Do the math to determine how much per hour you are earning when you are doing your most valuable job. Years ago, the first time I did this exercise, I averaged $6,000 commission for three visits that took about two hours each. That works out to be about $1,000 per hour. Find your hourly earnings for doing only the one thing that pays you the best.
Are there other things you do professionally that pay you less? Can you hire others to do that work? I asked myself, "Can I find somebody to do this task that would cost me less than $1,000 per hour?" If yes, then hire others.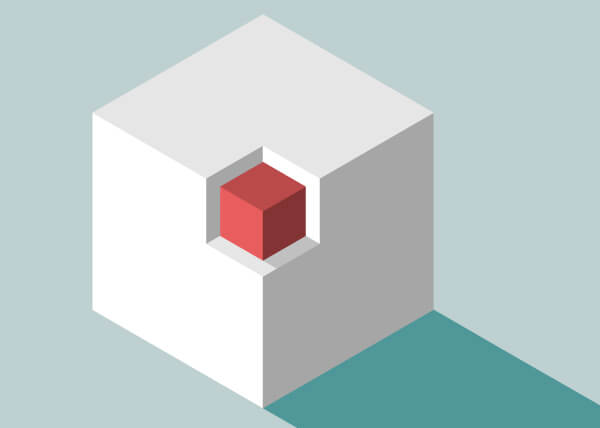 The benefits of having a strategic specialization
It's more fun. If we find a niche we enjoy, life is more enjoyable.
It's more efficient. If we do a lot of the same thing, we get good at it.
It's more profitable. The efficiency allows us to earn more in the same amount of time.
It's less risky. A narrow focus makes us an expert. Experts have lower liability. Dabblers often give incorrect advice, accidentally hurt their clients and get sued.
It's easier to get referrals. People like to refer to specialists.
It's good for our ego. Being the best at something feels better than being average at a lot of things or mediocre at everything.
It's easier to brand. The single focus makes us an expert, and it makes us more credible.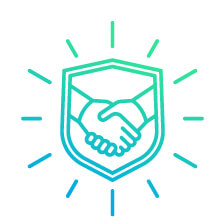 High-net-worth prospects
WEALTHY PEOPLE are also human beings — never forget this. Don't be afraid to approach them with courage. Expand your circle of friends; pick up new hobbies that wealthy people love and you also enjoy; join clubs, associations or charity groups where they frequently gather. After you decide which activity to join, make sure to do it persistently. With time, you will harvest solid friendships. With friendship comes trust. And trust is the key to big business.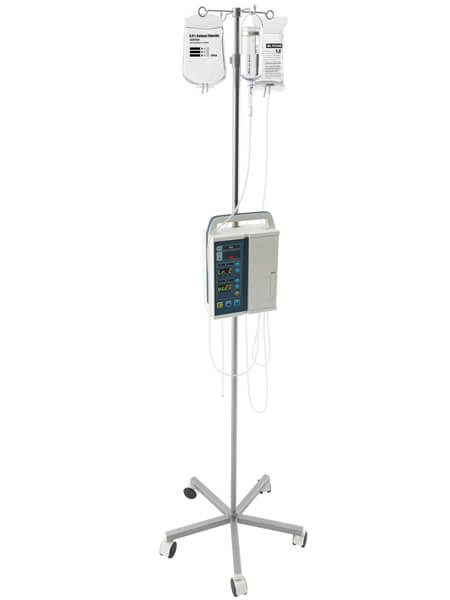 Preparing for illness
CRICTICAL ILLNESS COVERAGE — it doesn't do anything to help the patient live, but it can do something to help them survive. Don't let a health crisis become a money crisis.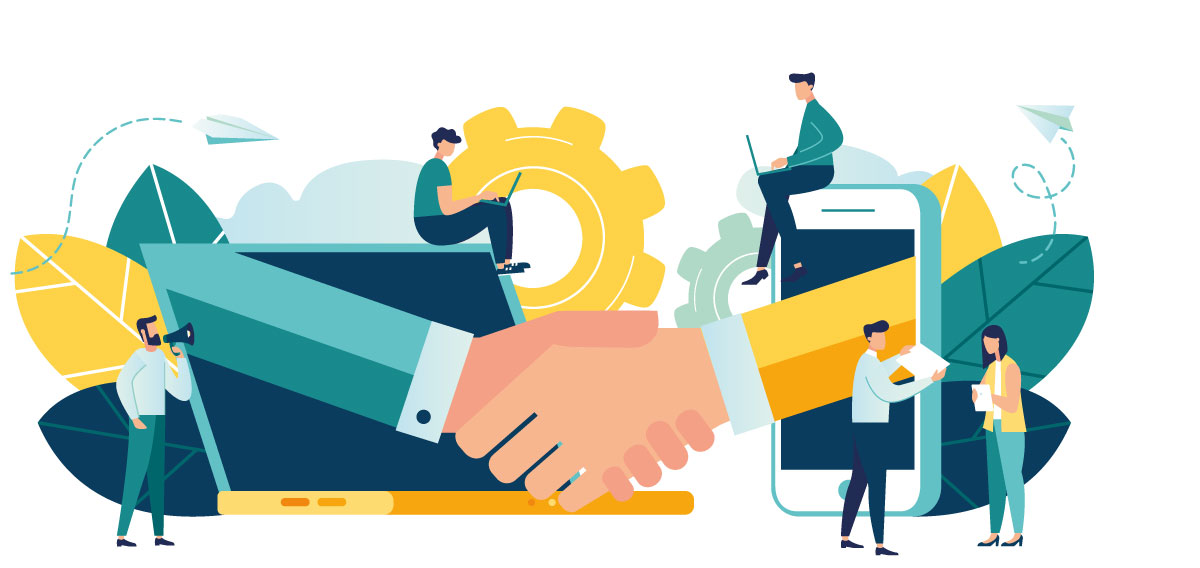 The questions I ask during an initial meeting
Where are you from and what was it like growing up? It is quite amazing how our knowledge expands significantly when asking such a simple question. Their answer gives us better insight about who they are and what moves their needle of importance.
What did you learn about money growing up? From this question, we gain valuable insight about what their early influences and experiences were related to money.
What is the worst experience you've had regarding money?
What is the best experience you've had regarding money?
What would you do with your time if no one paid you? This question deals with the preferred activities that are non-financial in nature. They are activities one could participate in after the working years to help them continue to feel life's purpose during their retirement years. Too often a person's identity may be closely tied to their profession. It is important for them to transition physically and emotionally from retirement to post-retirement years.
Is there something important I need to know about your money I wouldn't know if I didn't ask?
What's your current opinion about life insurance and its role for your family?
In retirement, how much of your income is OK at risk?
In retirement, how much of your assets is OK at risk?
These questions are placed long before we talk about ourselves as financial advisors or discuss products and solutions.
Do you care?
PEOPLE DON'T MAKE DECISIONS solely based on profit or loss. It's more a question of relationships. Your client has to feel how much you care. Are you the close friend your clients can share their dreams with?
— Miki Nagumo, 9-year MDRT member, Tokyo, Japan
Follow your own advice
YOUR BUSINESS cannot survive if you don't. Make certain you follow the advice you give others. Create a personal financial plan and follow it, create an estate plan and document it with a will or trust. Buy insurance — the right kind in the right amounts. Tell your family what will happen if you get sick, are injured or die. Create the plan so they will have a path to walk if the worst that can happen does happen.
— Mark J. Hanna, CLU, ChFC, 31-year MDRT member and 2017 MDRT President, Walnut Creek, California
Creating success
PEAK PERFORMANCE in life is a combination of competitiveness — you have to want it and get after it — and compassion. When you have both, you can finish everything you start, and that brings success.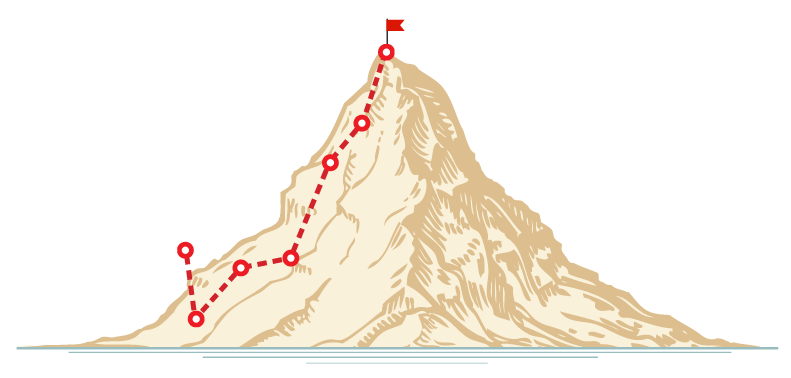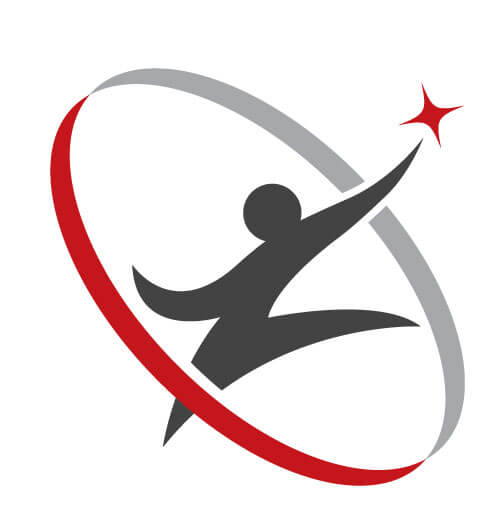 5 steps to achieving personal goals
THE PROBLEM IS there are no deadlines with personal goals, and there are deadlines for every other goal in our lives — work goals, car payments, mortgage payments. But for personal goals, we have to start creating some deadlines and accountability around personal goals.
Write them down. You're taking something that's an idea and making it real. You're 40% more likely to achieve your goals just by writing them down.
Share. If you don't talk about your goals, no one can help you.
Persist. It's a numbers game; trying again and again makes all the difference.
Take moonshots. Not only does a big dream motivate you to get out of bed every morning,
it also attracts the best people by your side.
Give. It fills you up in a way that doing something for yourself just doesn't.