Why you should focus on the client, not the sale
Antoinette Tuscano
How to stand out from other advisors and differentiate yourself through relationships.
Differentiate yourself through relationships
By Scott Edinger
YEARS AGO, I was interviewing for my first sales job. I'd been through a few rounds of the interview process and had completed the last stage of the process, which was an assessment.
So I was thinking things were going pretty well. I was expecting to get an offer. And that's when the vice president of sales looked at me and said, "You know, Scott, everything in our sales assessment says you are not going to be successful in sales."
All right. That hurt. But he went on to say, "Our assessment data essentially say that you are going to be too focused on the client relationship. And that you'll spend too much time being concerned with the clients' issues and the client relationship to press for the close. I just can't hire you."
That was tough, and I felt awful. But I got over it.
What I know now is that his data was absolutely right. It was the conclusion he drew from that data that was misguided and wrong. I was very much interested in working closely with clients to solve problems, address issues and help them to meet their goals.
What was completely unappealing to me was this idea of being somewhat aggressive in the sales process and pressing for the close.
Four years later, I was finishing up my year as the No. 2 salesperson worldwide in a division of a Fortune 500 company. After that, I went on to be a senior vice president of sales and an executive vice president of sales, each time leading companies to record levels of revenue and profit. And the difference, the reason we were able to achieve those objectives, was because we focused on creating relationships.
In a world of competing alternatives, the thing that makes the difference is the quality of the client relationship and how we use that relationship to create value for our clients.
Scott Edinger is an expert on leadership for revenue growth and has been hired by companies like AT&T, Lenovo and the Los Angeles Times to work with their senior leaders on the topic.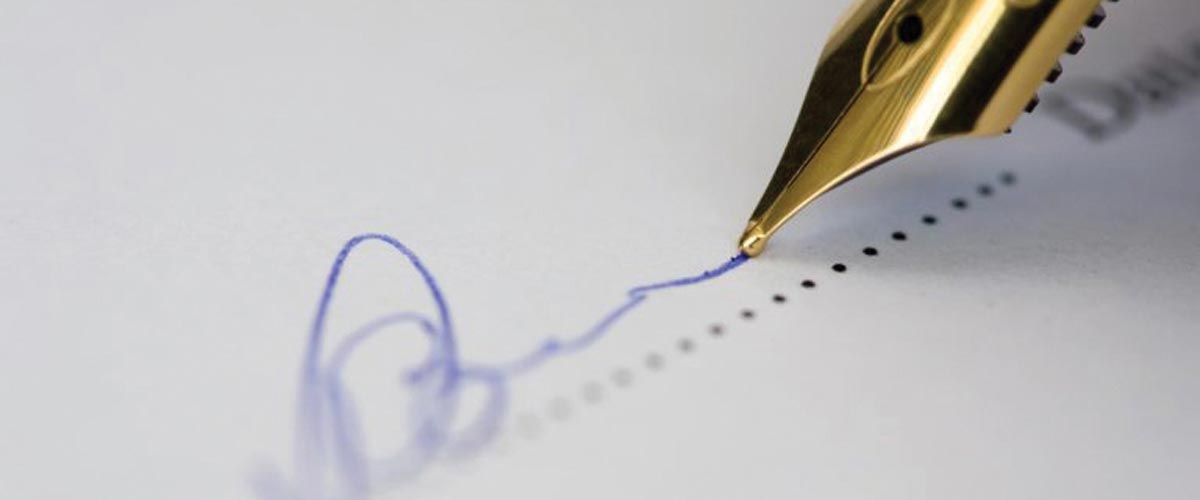 Pay attention to detail
By Antoinette Tuscano
TO STAND OUT from other advisors, 33-year MDRT member Tim M. Shaw, Dip PFS, greets his clients at the office door. He prints his client documents on high-quality paper branded with a professionally designed business logo, and his signature stands out because he always signs with his blue-ink fountain pen.
"The tiniest details make a difference," said Shaw, of West Midlands, England. With regulations in that country reducing the number of advisors by 90% and people buying life insurance online, touches that make clients feel special matter.
A struggling financial advisor and a thriving advisor provide similar products to clients. It's not the products — the differences in product features are too small or detailed for most clients to be interested in. Good advisors know their products but focus on building client relationships and putting their clients' best interests first.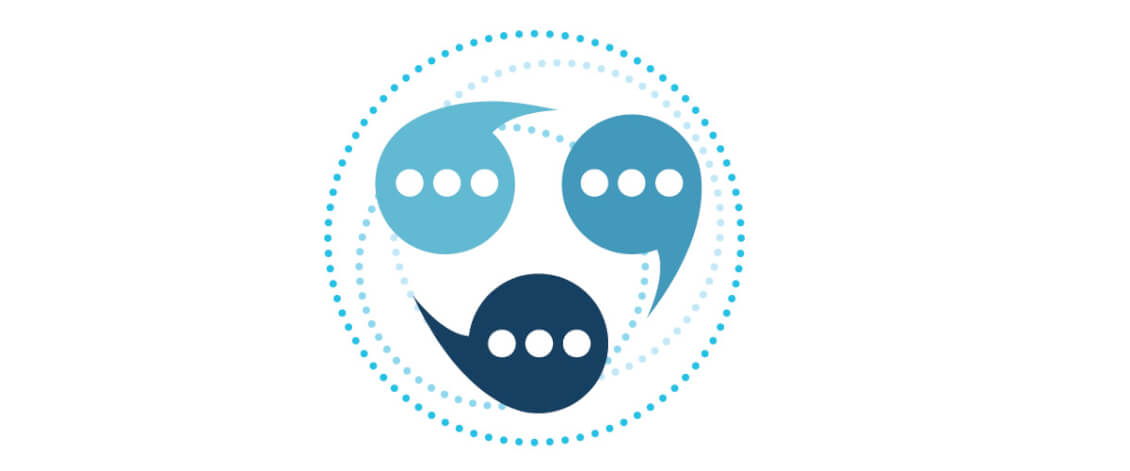 Cultivate positive talk
By Antoinette Tuscano
"YOUR CUSTOMERS are talking about this thing called an experience, so you'd better be very clear about what I call 'cultivating positive gossip,'" said business coach Mike Staver. "Cultivating positive gossip is simply the extent to which you create such compelling experiences that people tend to describe what it's like to buy your product or service."
To create that positive client experience, Staver recommends keeping these four things in mind about what clients love:
Being significant
Being asked
Being informed
Being taken seriously
Periodically, take a look at all of your client touchpoints and strive to make each a little bit easier and more enjoyable for your clients, and your clients will be "gossiping" about their wonderful advisor to their friends and family.