Tips & Technology
Jackie McGoey
Life hacks, apps and time savers.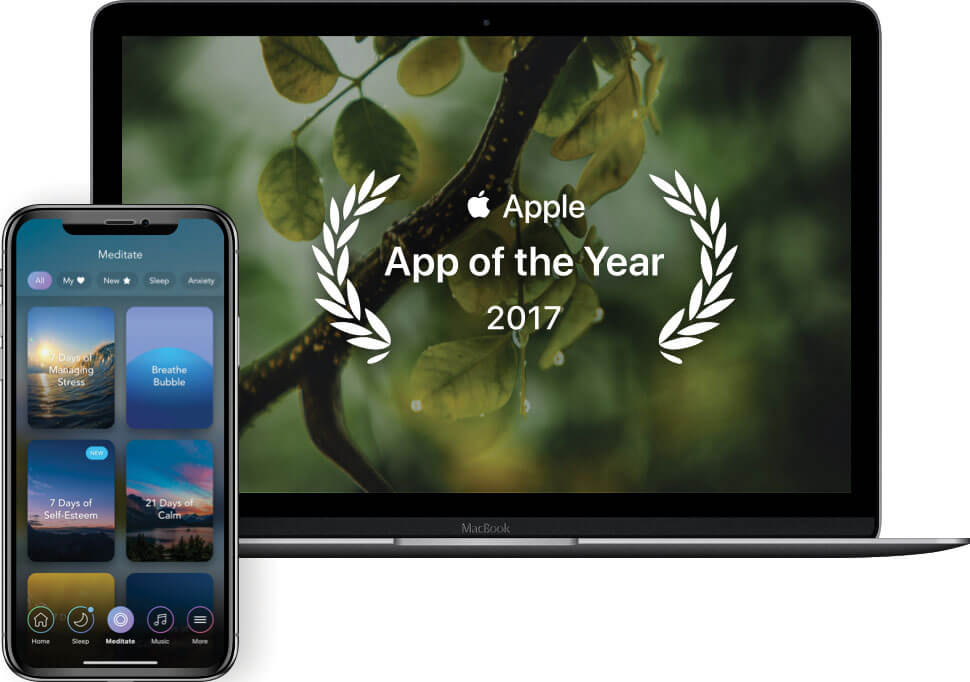 Mindfulness
When work and life are go, go, go, it's easy to overlook the importance of stopping to just (inhale) breathe (exhale). Be intentional in your efforts to center yourself with the Calm app. Access guided meditation sessions, which include breathing exercises, adult sleep stories and soothing nature sounds. Relax your mind and body, and escape from the daily hassles of the job. Free, calm.com.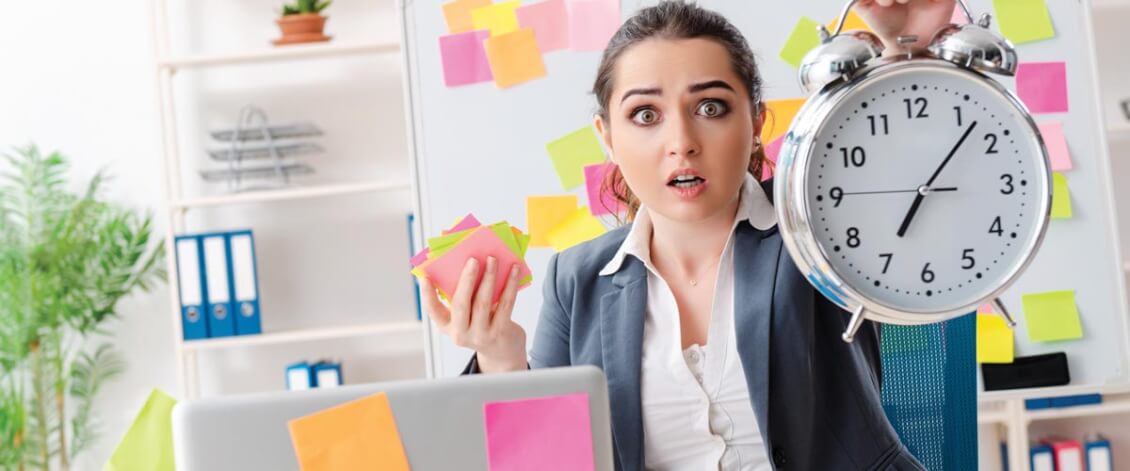 Scheduling made simple
With Calendly, you'll never double-book a meeting again. The digital software streamlines the process of scheduling appointments. Simply sync it to your calendar, provide a few meeting options (one-hour lunch, 30-minute conference call, etc.), and invite contacts, clients or prospects to book available time slots. You can even build in buffer time (no more back-to-back meetings!) and cap the number of meetings per day. The system seamlessly integrates with more than 10 online platforms you may already be using, including PayPal, Zoom and Google Analytics. Individual or team plans are available. Free with limited features; paid plans from $8 per month, calendly.com.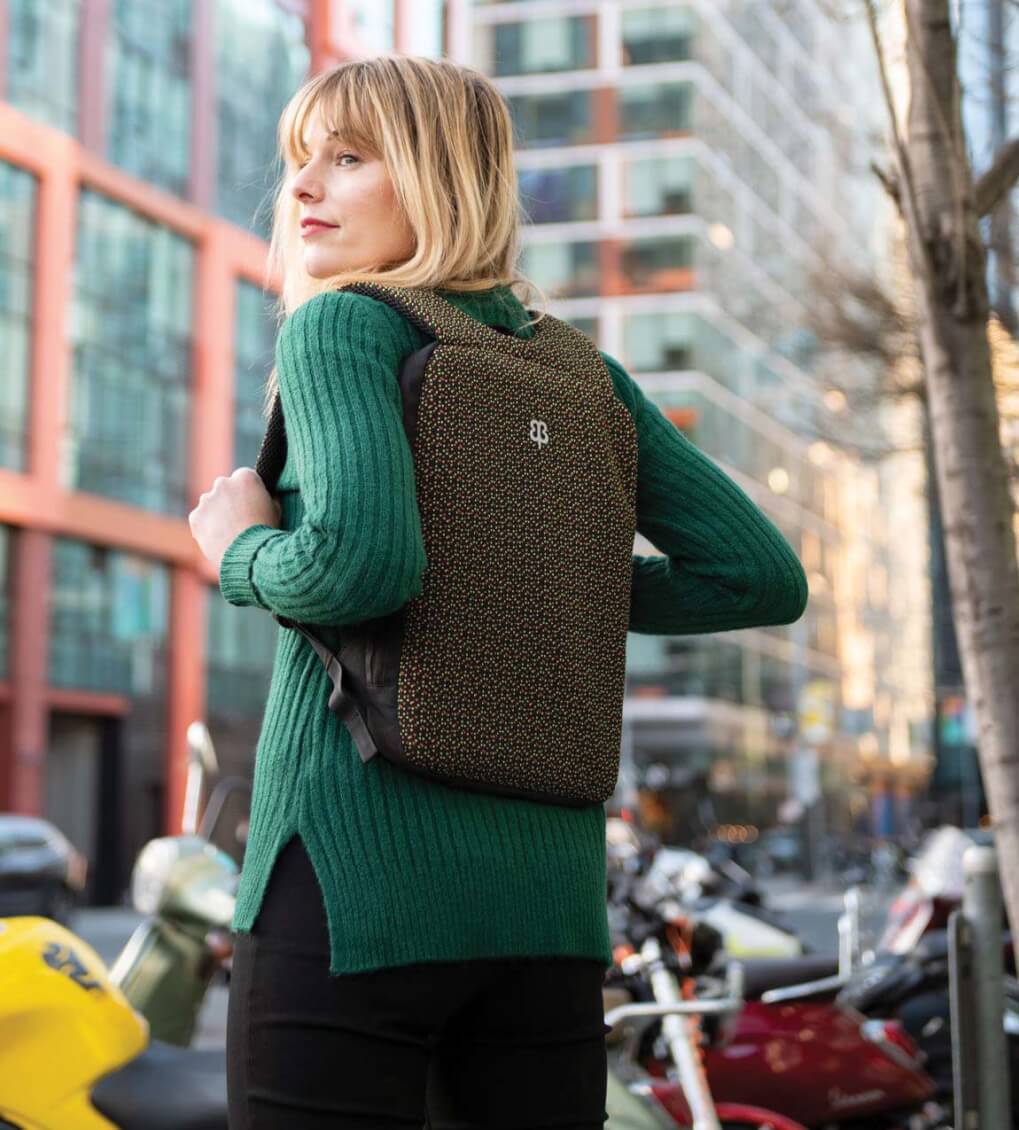 Hidden in plain sight
You can practically run your whole life from your laptop. So on those days when it's all you need to carry with you, your typical, bulky work bag isn't going to cut it. The Betabrand Under-the-Jack Pack: Tech-Knit Edition is the slimmest laptop bag on the market. Made of lightweight flyknit, it can comfortably be worn under your jacket. It is available in two sizes: 13 inches and 15 inches. Features include a zippered exterior compartment for a charger or phone, a shoulder-strap pocket for earbuds, and interior zippered and patch pockets. $80, betabrand.com.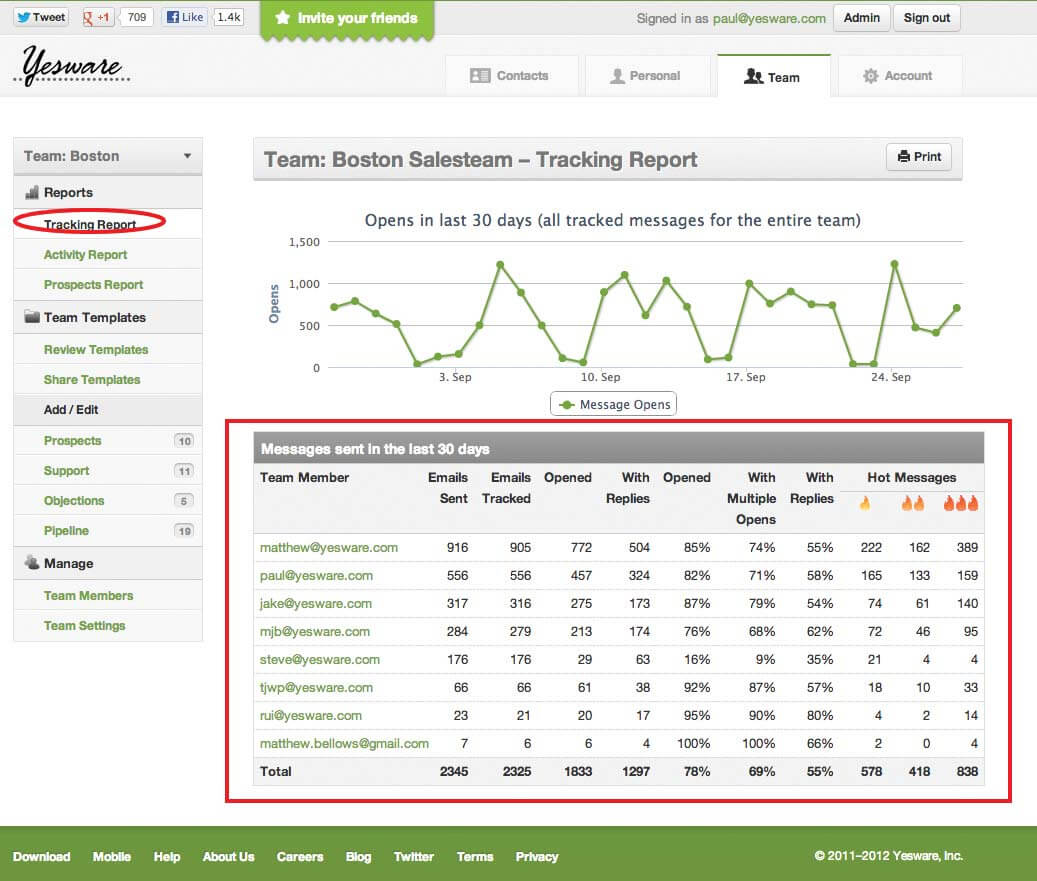 Sales tip
You work hard on crafting the perfect email; it's detailed, worded well and ends with a compelling call to action. You hit send. Now what? With YesWare, you no longer have to wonder. The web tool tracks email open and reply rates, link clicks, and attachment opens, giving you priceless insight into the effectiveness of your message. The system also includes an email scheduling feature and follow-up reminders. Starts at $12 per user, per month, yesware.com.
Do you bamboo?
Bamboo is versatile, environmentally friendly, and increasingly being used in tech gadgets as an alternative to plastic.
Portion control
Prep, pack and track your weekday lunches with Prepd Pack. The attractive, modern bamboo lunch box and its pre-portioned containers will redefine the way you think about lunchtime at the office. When used with the accompanying Prepd app, you can build a better, healthier meal while also tracking and logging its nutritional data. $70, getprepd.com.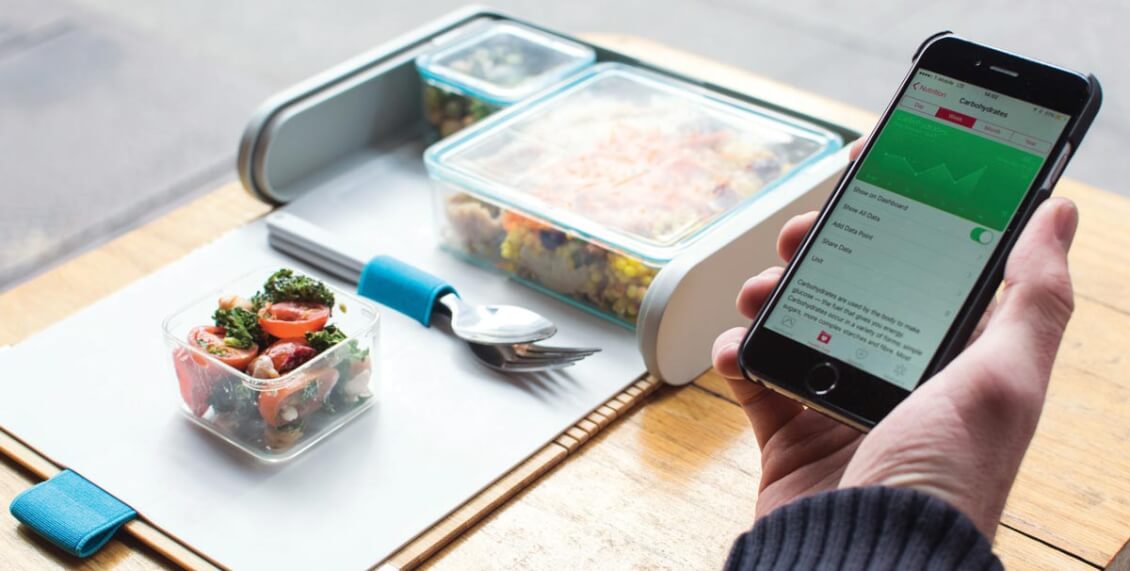 Find your balance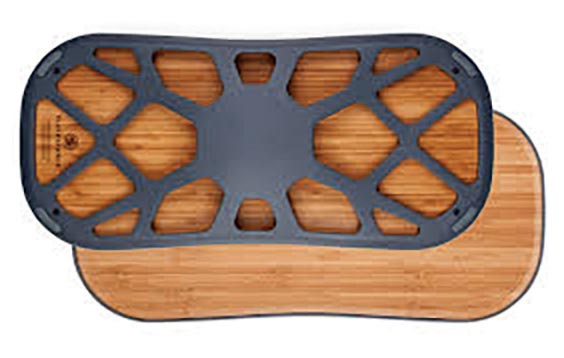 When compared to sitting all day at work, standing at your desk is generally better for your overall health; hence the influx of standing desk purchases during the past few years. For even greater benefits, pair your standing desk with the FluidStance Standing Desk Balance Board. Made of bamboo and hand-cast aluminum, the board is designed to keep you moving throughout your day. As you balance on it, you'll burn calories and raise your heart rate. And you may find yourself being more productive and comfortable while you work. $290, fluidstance.com.
Everything in its place
As easy as it is for clutter to collect on top of your desk, it's even more likely that odds and ends have accumulated inside the hidden depths of your drawers. Keep them in line with the Totally Bamboo Expandable Utensil Drawer Organizer. Originally intended to manage kitchen drawer messes, this organizer works just as well for the office. It consists of eight compartments — six fixed and two adjustable. And being made from bamboo, it's naturally antimicrobial and stain resistant. $30, totallybamboo.com.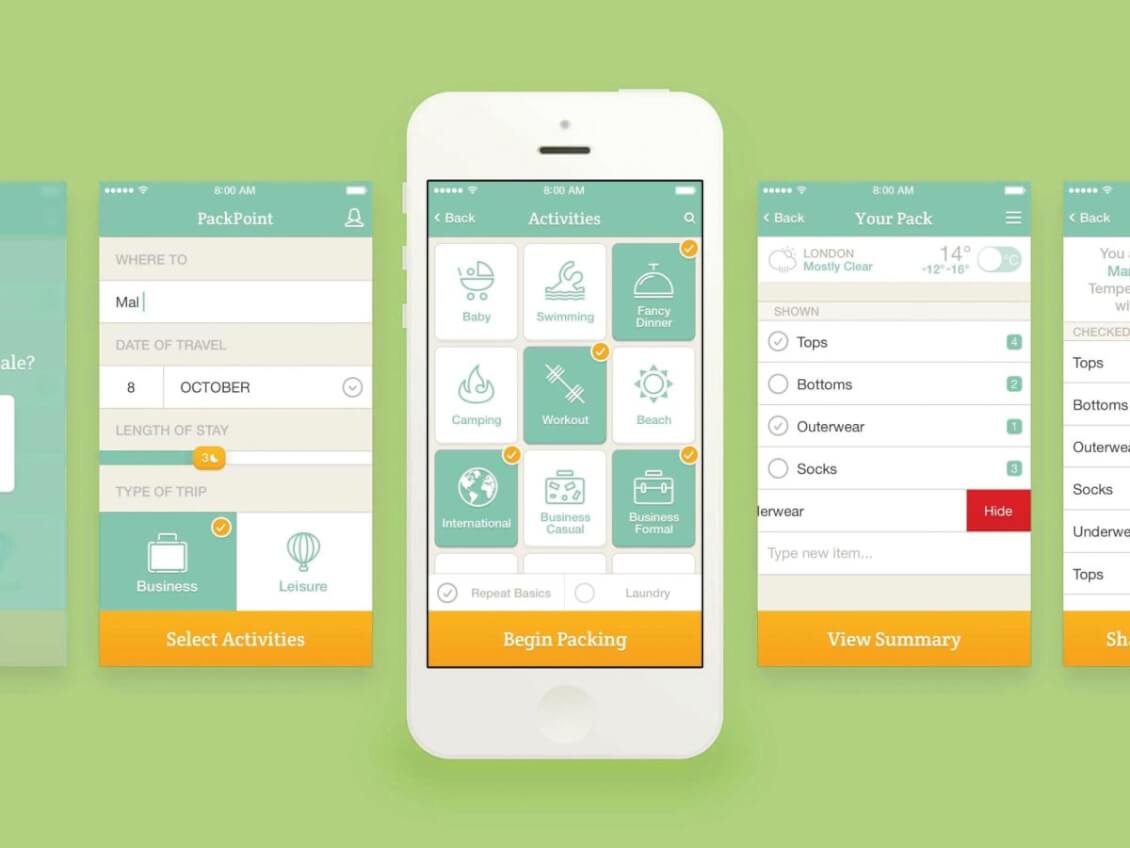 All you need
A lot of questions may come up when packing for an upcoming trip. Is that charity dinner black tie? Running shoes, hiking boots or both? What about a raincoat? PackPoint is an app that builds a detailed list of packing suggestions for you based on the type of trip you're taking (business or leisure), the length of your trip, the activities you expect to do while there, and the weather conditions for the duration of your stay. You'll never have that facepalm moment of "Oh, I forgot the ___!" again. Free, packpnt.com.