12 ideas to prospect, get referrals and build your brand
Michael DePilla
From creating your own videos to using Instagram to promote your business, these ideas will increase your success.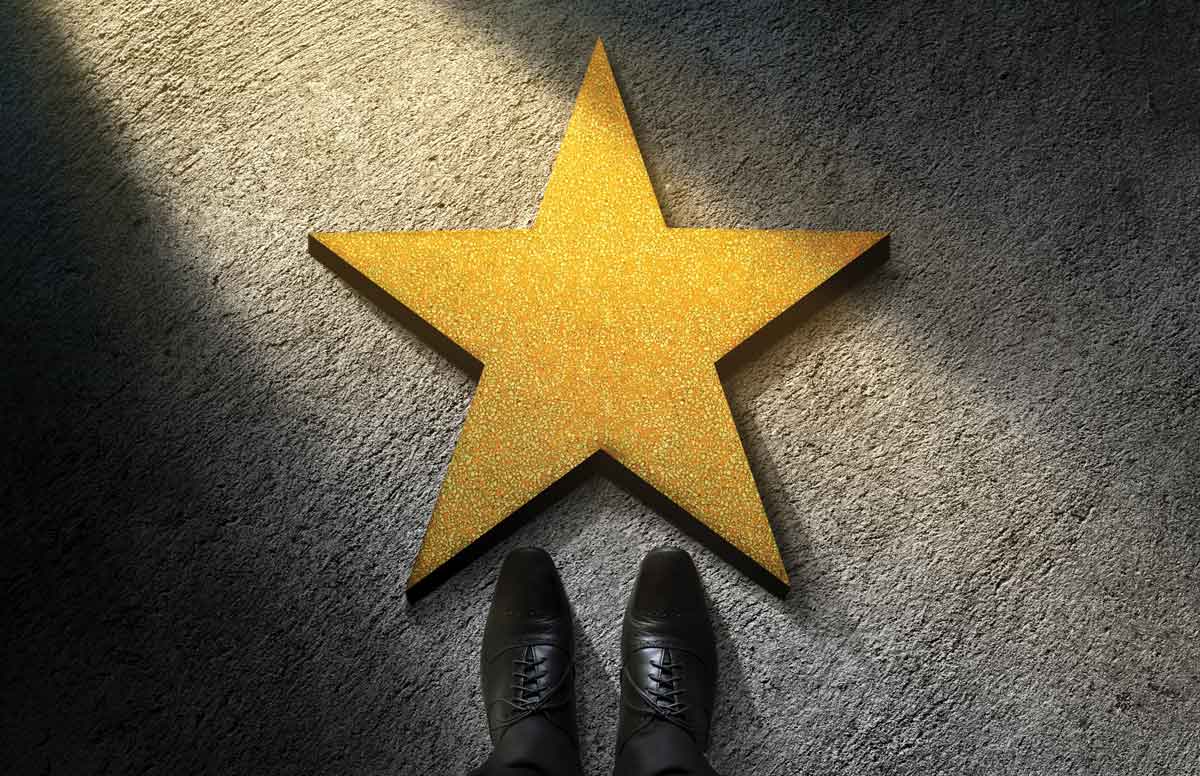 Be the best
CREATE a unique proposition and stick to it so you are the best you can be at that. Don't deviate from it, and be prepared to walk away from clients who don't fit into what you do well.
Join the club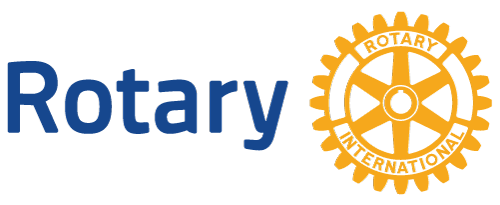 TO WORK WITH high-net-worth clients, focus on appearance and presence, performance and contribution. One way I did this was to join a Rotary Club, where our high-net-worth clients are also members. These type of interpersonal events are an important way to build trust and relationships.
Attend birthday parties
I GO TO BIRTHDAY PARTIES of my children's friends. There is always at least one dad, often the father of the birthday child, who is lost at the party, so I become his best friend. The first time I did this, it was just the dad with all moms. Now the dad is one of my best clients.
— Jonathan Godshall Camacho, MBA, LUTCF, Puebla, Mexico, 4-year member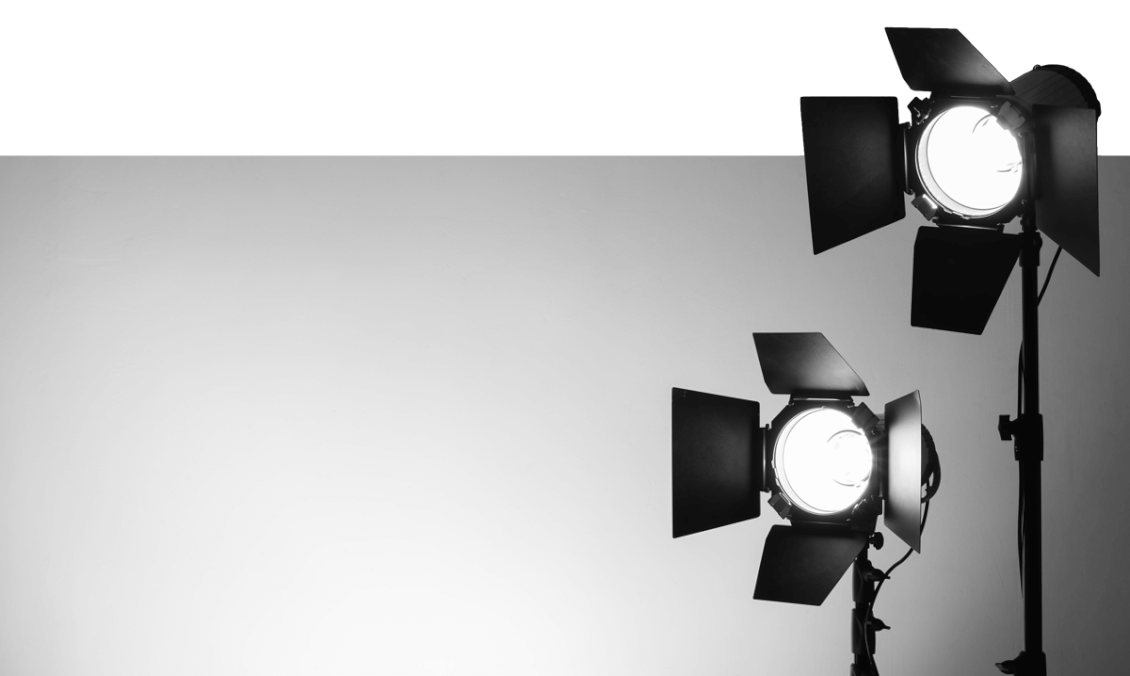 Set up a photoshoot
WE PARTNER with photo studios who call our family clients to tell them their financial advisor has arranged a special birthday gift for their family: a professional photoshoot. It's the memory that matters to them.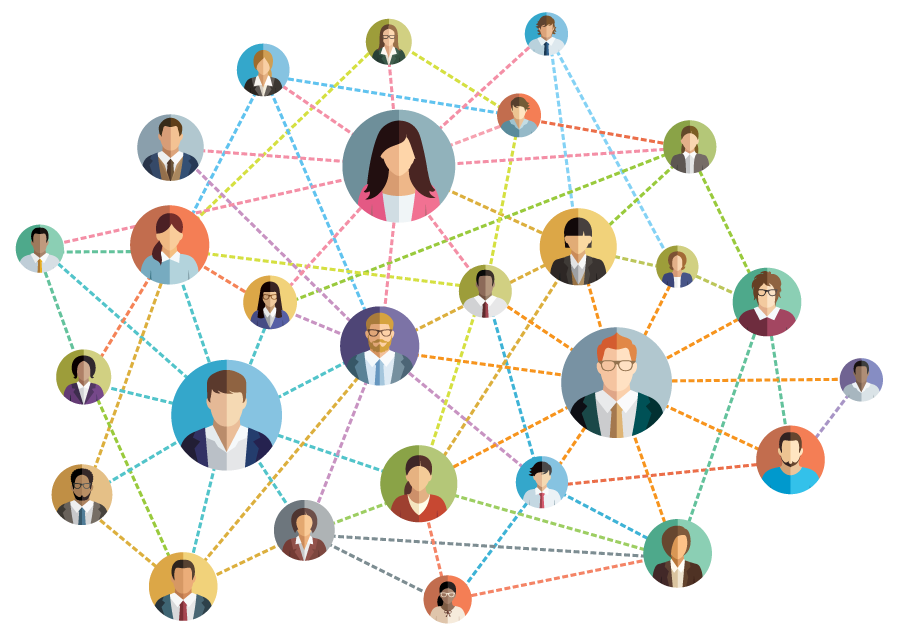 Natural referrals
DURING AN INITIAL MEETING with a client, I differentiate myself from other advisors by not requesting direct referrals. I convey that I am sufficiently busy meeting with and consulting other prospects through consistent and stable referrals I have already received. Instead, I tell the client they can receive a consultation first, take time to consider our discussion, and then upon determining that I could be of help, slowly introduce the acquaintances they wish to help.
As a result, clients have naturally referred me to acquaintances in need of financial consultation or intending to buy insurance. By only meeting prospects who have been filtered by my existing clients, I've enjoyed the additional benefit of wasting less of my time and energy.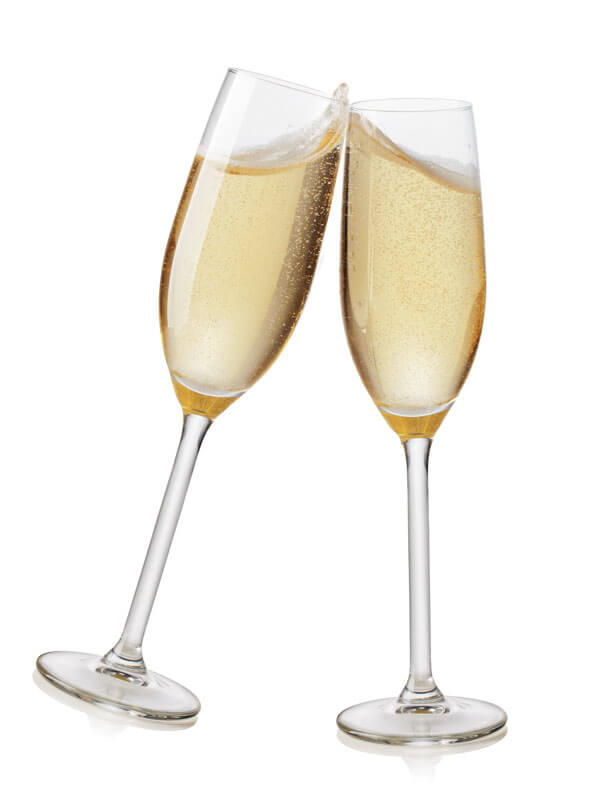 Toast to retirement
INVITE A CLIENT who is about to retire out to lunch and ask them to bring along a couple of friends who are also going to be retiring soon. Once the drinks arrive at lunch, take your glass and offer a toast to your client's retirement. As they talk about their plans, the client will probably say, "Thank you so much for all of the help you gave me getting to this point." Meanwhile, the other two people sitting at the table are going to realize they need the same type of help, and they may ask you right at that point to talk to them.
Sleep well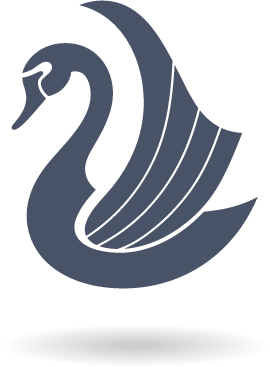 OUR BRAND is SWAN, which stands for sleep well at night. Our logo has a swan and we have pictures of swans in the office. We give out pillows with our swan brand on it, and we're going to keep expanding on that.
Treat them like family
ALWAYS LOOK AFTER each client as if you were advising your own family. I tell my clients that I treat them as if they were my brother or sister. I always add, "That is the brother that I like," which lightens the statement.
— Douglas John Bennett, Dip PFS Crawley, England, 12-year member

Brand your cupcakes
WE HAVE PERSONALIZED CUPCAKES made with our logo and the client's logo that we bring to client meetings. When we go into a meeting with a prospect, everything — even the day's agenda — has both logos as if we're already in business together.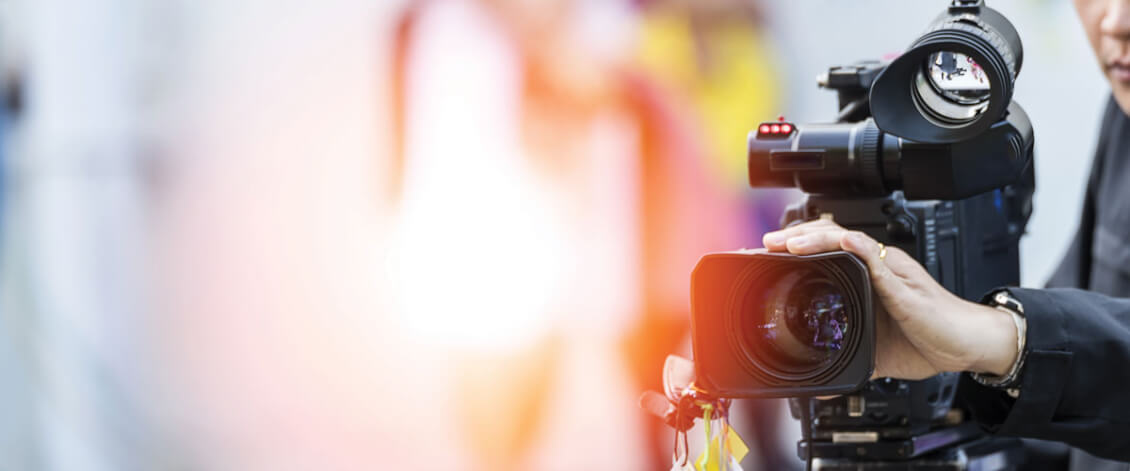 On-camera credibility
THINK OF THREE OF FOUR QUESTIONS you get asked all the time, or information you wish all clients knew. Then record a two-minute clip of yourself or one of your partners answering those questions. Post the video on your website. The videos might answer questions such as "Why do I need a will?" or "How should I pay off debt?" The videos can feature you — the advisor — your accountant, attorney or whoever is deemed the expert on the particular issue.
This way you'll have outside input that is valuable to clients, and is created and shared by the experts themselves. It gives me a lot of credibility when someone comes to my website and looks up videos. Some marketing is designed to get you new clients, and other marketing is done to show you're a thought leader.
Use Instagram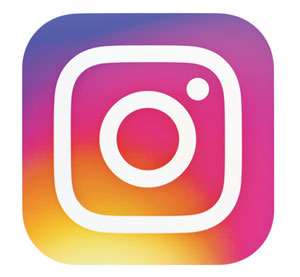 I USE MY INSTAGRAM FEED to promote myself. I post my achievements to build trust with my clients and prospects. I always post positive things to my account and fun things about being an insurance professional, MDRT-qualifying agent and MDRT committee member. In every session I speak at, I share my Instagram username to let people see my activity.

Monday meeting
EVERY MONDAY MORNING, we have a companywide meeting where we discuss what we accomplished the previous week and what we are working on in the upcoming week. This allows all of us to be on the same page and know exactly what we are trying to accomplish. Having everyone attend allows all staff members to give us their input on what is working for them and what needs to be improved on. We find that we are more focused and our efficiency has improved.