Tips and technology
Jackie McGoey
Life hacks, apps and time-savers to make your life easier.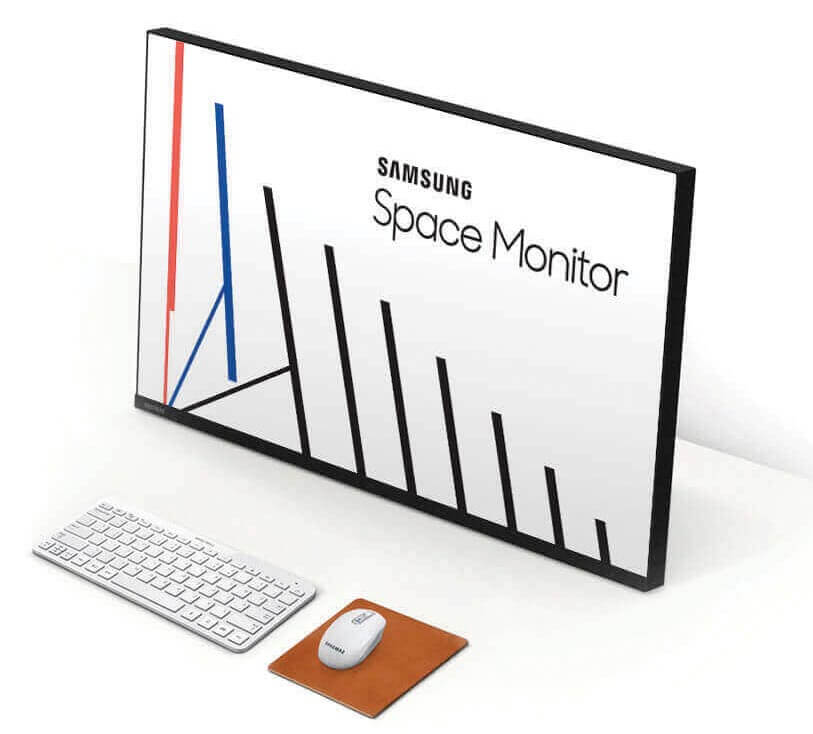 Space saver
If ample work space comes at a premium in your office, consider a switch to a Samsung Space Monitor. Its unique design allows the screen to be stored flush against the wall when not in use, quickly increasing your desk space. When you need it again, simply pull it down to a comfortable eye level. Gone also are messy power cords; they are concealed within recessed grooves in the stand, keeping them free from tangles and out of sight. $400 and up, samsung.com.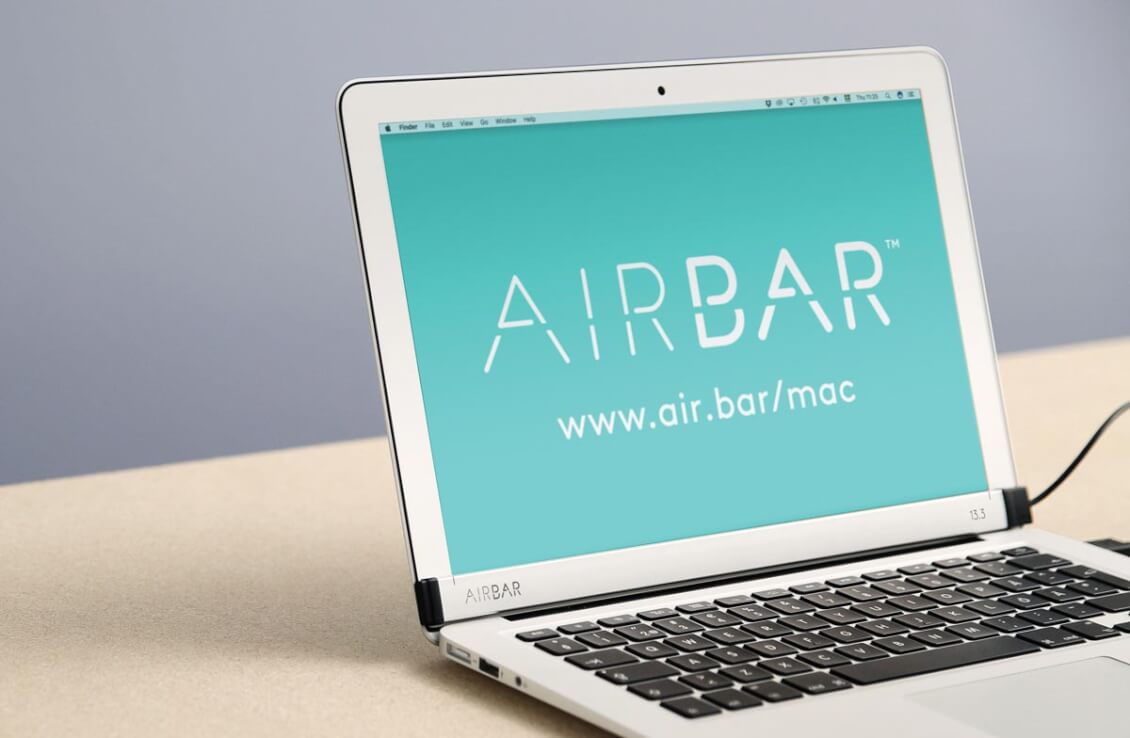 Swipe right
For many, an interactive screen allows you to be more creative and innovative. AirBar is a sleek, lightweight device that instantly turns your regular laptop into a touchscreen. Simply attach the bar to the bottom of your laptop display with the included magnets, plug in the USB connector, and you're ready to interact with your screen. Swipe from page to page, pinch and zoom, and rotate your photos easily. It is compatible with Windows 10 laptops and Macs, and available in three sizes, depending on the size of your screen. $55, air.bar.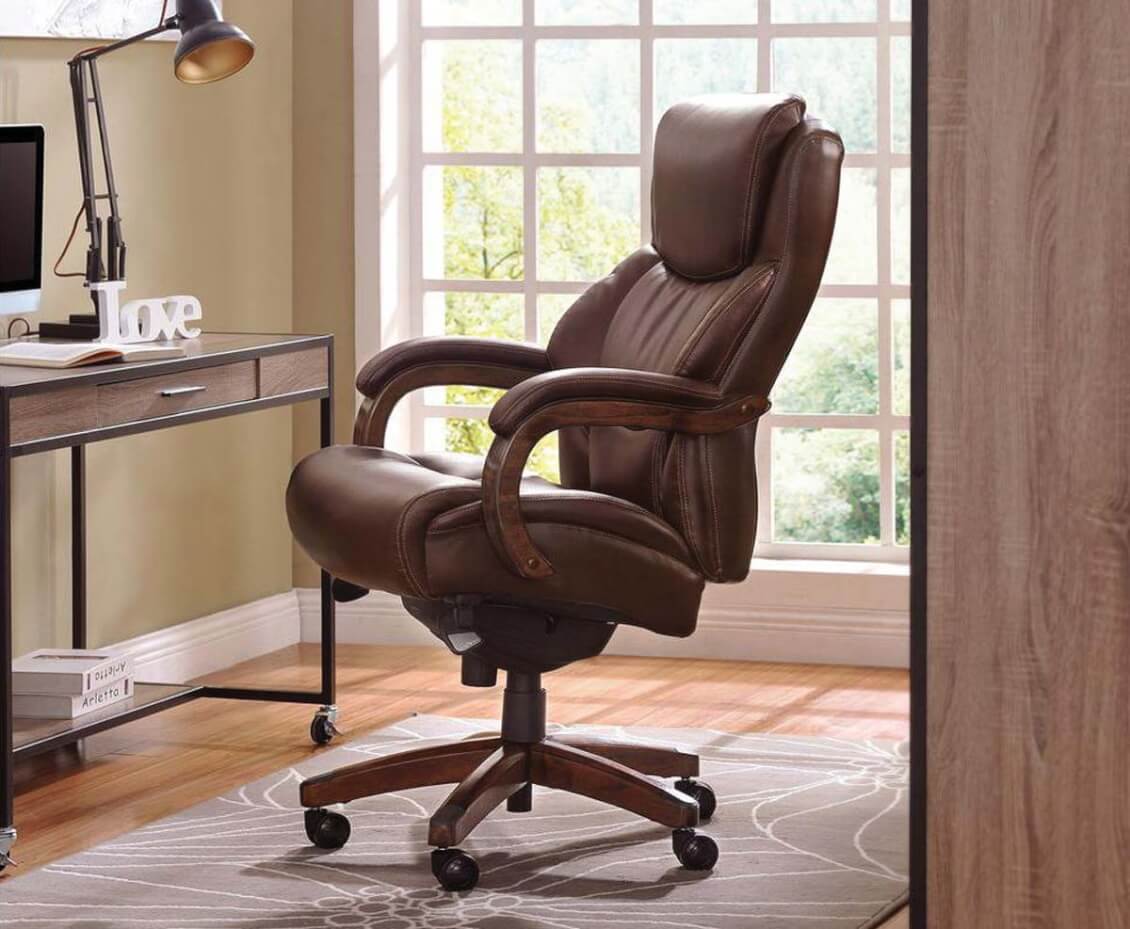 Getting comfortable
If you're sitting at a desk eight hours a day, a comfortable chair is a must. The ergonomic and fully adjustable design of the La-Z-Boy Delano Bonded Leather Office Chair provides support for your neck and back, and the unique waterfall seat design promotes blood circulation in your legs. And not only is the rich chestnut premium leather attractive, it's durable too. $350, homedepot.com.
21st-century bookworm
How long has it been since you actually had time to dive into a great book? Blinkist is a handy way to get back to reading the books you love, and in just 15 minutes — on average — per book. The expert team behind the app has done the heavy lifting by taking more than 2,500 nonfiction bestsellers and summarizing them into nuggets of information called "blinks," giving you the ability to quickly grasp key points from books on everything from finances, history and marketing to parenting, entrepreneurship and sales. Best of all, blinks are also available in audio format, so you can listen on the go. $6.67 per month, blinkist.com.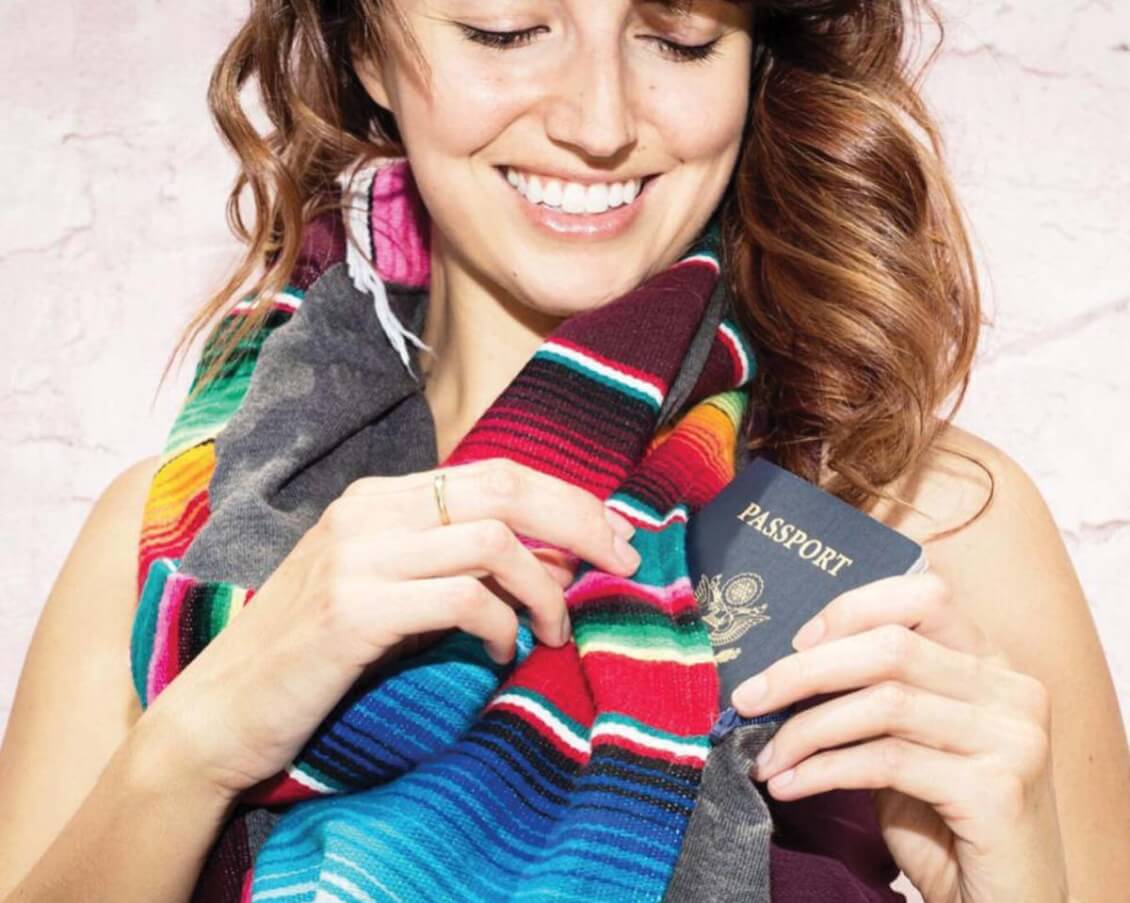 Keeping secrets
Every fashion-forward globetrotter knows a scarf is a staple item to have when traveling. Speakeasy Travel Supply Hidden Pocket Travel Scarves are just as functional as they are fashionable. These handmade scarves feature a secret zip pocket that holds cash, credit cards, a cell phone and your passport. Knowing your important items are safe and nearby if you need them makes it easy to enjoy your travels. $50, speakeasytravelsupply.com.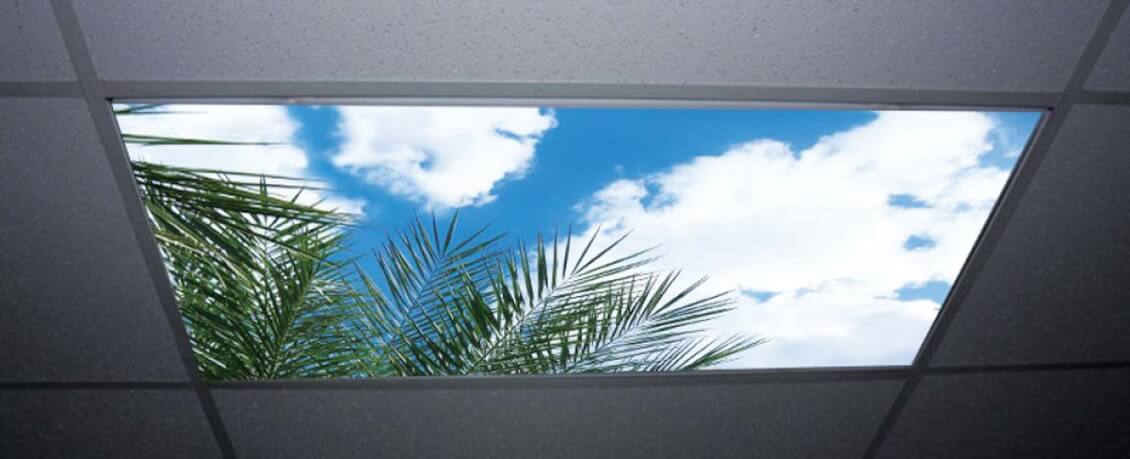 One with nature
Bring the outdoors in with Skypanels. The colored light diffusers, designed to look like the sky, ease the glare of conventional fluorescent lights often found in office buildings. Spaces instantly feel larger and studies show moods can improve, too, which can boost employee productivity and morale. There are multiple designs available, including sunbursts, sunsets, springtime foliage, palm trees, fall trees and summer nightscapes. $100, usaskypanels.com.
In the fast lane
Desk bikes are the new standing desks. Allowing you to stay active even when doing otherwise sedentary activities like checking emails and watching webinars, the FlexiSpot All-in-One Desk Bike – Deskcise Pro features eight resistance levels. Easily adjustable to fit your personal comfort levels, it's also super quiet, so it won't disturb office mates. With just two pieces, assembly couldn't be simpler, and the entire unit comes on caster wheels, so you can move it from room to room with ease. $400, flexispot.com.