Simple ways to make prospecting and servicing clients easier
Liz DeCarlo
Why you need to stop ignoring millennials, moving beyond risk-based products, and proven marketing and client service strategies.
Why you need to stop ignoring millennials
Millennials are the largest single disrupting force in this industry, said Fred Belman, an 11-year MDRT member from Beirut, Lebanon. They will dictate the consumer insurance industry for the next three decades, and advisors have largely ignored them.
"The way we've been doing insurance is more of an obstacle to them," Belman said. They don't want to wait three days for a quote, they don't want to talk on the phone and they don't want to come to your office for meetings.
"We have to innovate. If we don't innovate, we will die," Belman said. "The disrupters are coming, and it's time for us to take charge."
The most successful advisors will be those who combine their knowledge and skills with technology. Belman suggested some ways to get started.
Create a personal website. Your new business card is your website. If prospects can't find you, they won't buy from you. To see an example, visit fredbelman.com.
Develop YouTube videos. It creates more credibility if they see you on the screen. If you don't know how to create videos, hire outside help.
Stay in touch. You have to have a client relationship management system. The company may have one, but you should also have your own, Belman said. He recommends Salesforce, AgencyBloc and Zoho.
Have an auto responder. Automate specific emails to be sent out to clients at specific times and dates. Create a system where something is sent out to your clients every month to remain top of mind. Belman suggests iContact and MailChimp.
Go paperless. You need a place to store your documents electronically. Belman has seen people use Dropbox, Box and SpiderOak successfully.
Teleconference with clients. Belman uses Zoom because he can have multiple people on screen, and he can share documents live.
Be active on social media. Use Facebook, Instagram, LinkedIn, Line, WeChat or Zello — whichever is popular in your country.
Hire outside help. Some companies feature for-hire virtual assistants who have MBAs. For $10 to $15 per hour, they can help you develop a website or create content. Whatever you don't know how to do, hire someone, Belman said. Consider Brickwork India, Your Man In India and Kaya Systems.
If we want to grow to the next level, we need technology, Belman said. "The ones who will survive are the ones who implement these technologies. And they'll start now."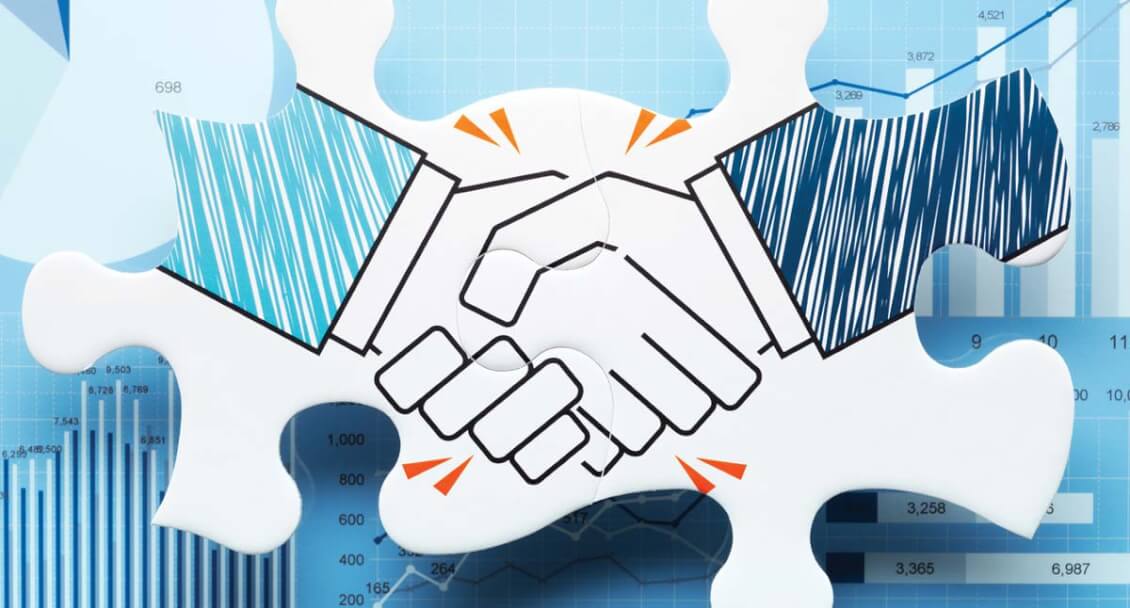 Moving beyond risk-based products
Are you really your client's trusted advisor? Are you looking at all aspects of their financial needs? Laurie A. Leja, CLTC, a 17-year MDRT member from Mount Prospect, Illinois, spent years focused on risk-based products. Though she's the No. 1 disability insurance producer in her agency, eventually she realized she needed to move into annuities to fully serve her clients. "You create trust when you're talking about risk-based products," she said. "When you start adding advisory, you have balance, loyalty and stickiness."
If you're managing a client's assets, Leja suggests beginning discussions about risk products and disability insurance. For example, Leja helped one of her clients, a podiatrist surgeon, get disability insurance. He later went blind in one eye. He eventually went back to work, but had to stop a second time, this time for a lifetime disability. Without the policy in place, the client would have been in big trouble, she said.
After further conversations, the client now also has life insurance, long-term care, an annuity and investments with Leja.
The relationships for disability insurance start from a trust standpoint, and you continue to build trust as you're working with people, which allows you to move into asset management, Leja said.
Being a trusted advisor means you must offer both risk-based products and wealth management/investments. When you establish the relationship in one place, you can move to the other areas.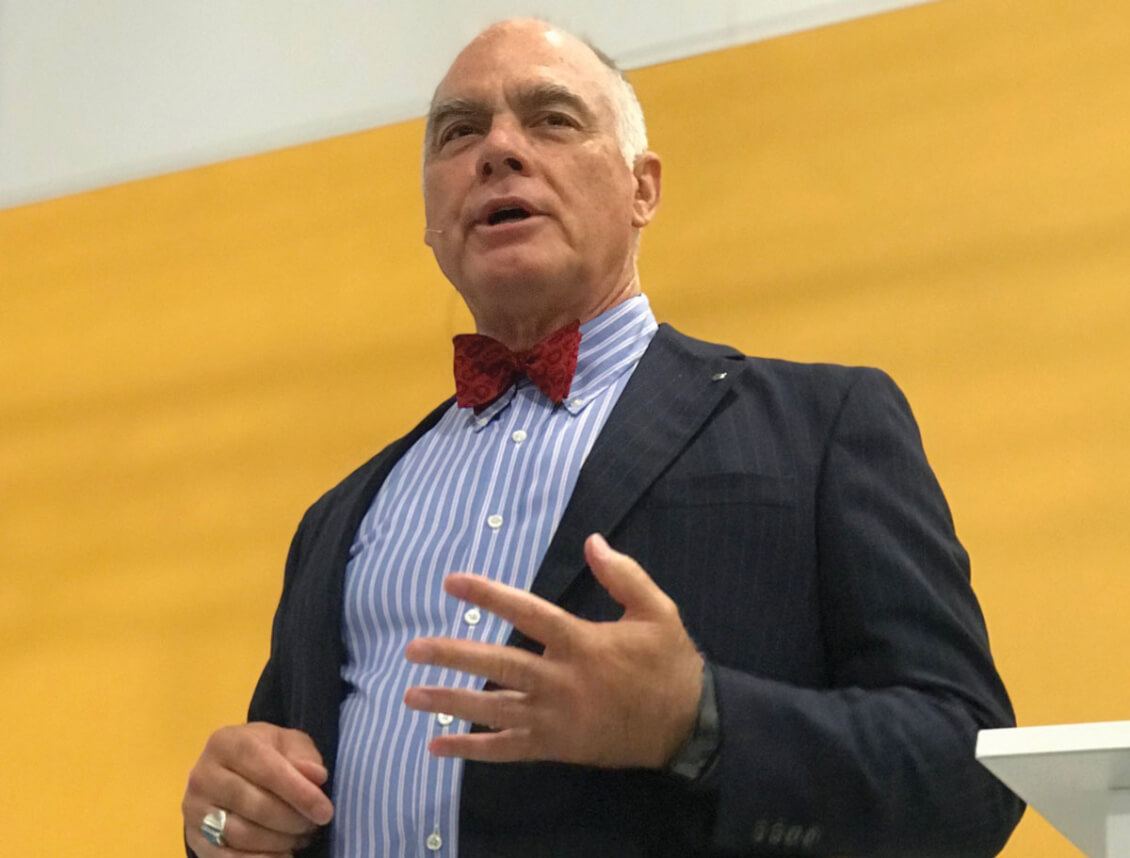 How to handle objections and find the right clients
Advisors have been taught that objections mean clients have no interest and no time, but that's not usually the case, said Robert L. Avery, CLU, ChFC, a 34-year MDRT member from Denver, Colorado. "Your client is asking you to tell them more. They don't understand what you're telling them."
Avery shared strategies for connecting with clients and overcoming objections.
Getting their attention. You sent the client an email, but they haven't even looked at it by the time you make the follow-up call. They'll often say they haven't gotten around to it.
Solution: Go to the hardware store and pick up about 20 round metal washers. Write "TUIT" on them. You now have a round TUIT to send clients with the message: "You said you didn't have a chance to get around to it. Now you have a round TUIT. Can we talk?"
Tax-free dollars. Send clients a dollar and tell them, "Mr. Client, here is a tax-free dollar. If you'd like more of these, call me."
When they say "My money is all in my business." Tell them this: "Throughout your business life, did you buy at retail or discount? If you die, your business is going to sell at a deep discount. Let me show you a way to buy life insurance today at a discount. You'll spend about 3 cents on the dollar to purchase $1 of life insurance."
Are they the right client? There are prospects who spend first and then save, and there are those who save first, then spend. Look for those who save first. This type of person is a good prospect. You also need commitment, time and interest. If the person is a spender first, you're probably better off moving on.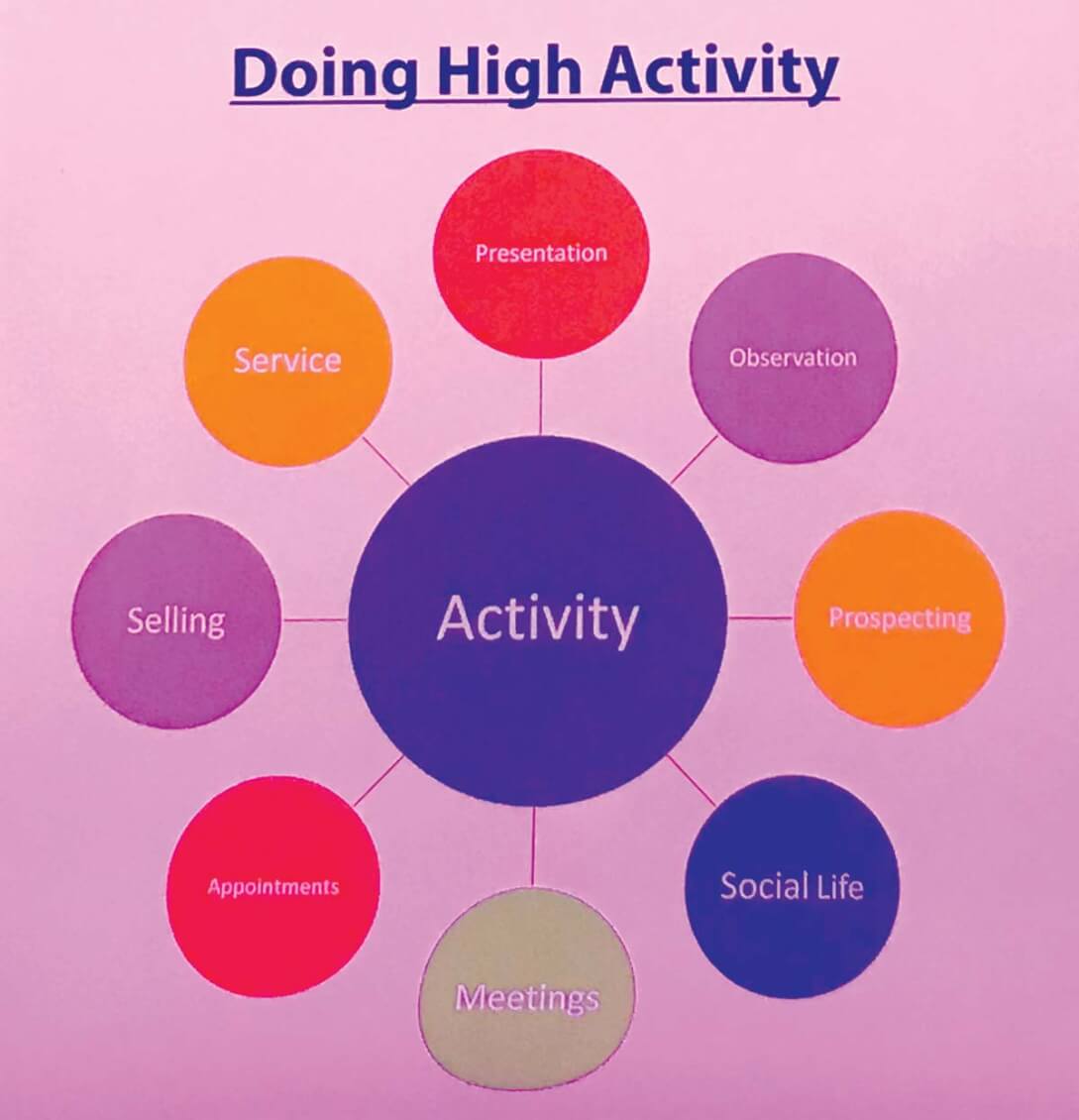 Simple steps to creating high activity
The ingredients to success in financial services come from two areas: having high activity and being organized, said Naji A. Haddad, an 11-year MDRT member from Beirut, Lebanon. He explained a simple formula for activity.
Observe. Pay attention to people everywhere you go, whether it's at the airport, when you stop for a cup of coffee or anywhere else you might encounter people you don't know. Take the time to start a conversation.
Focus on prospecting and referrals. "I always ask about referrals. I want to always have a big number of referrals, even if I don't contact them right away," Haddad said. "Prospects are the fuel for our cars. Even if we don't have the car on, we need to have fuel in it."
Be active in your social life. "Our business is to meet with people 24 hours a day. Every minute, every occasion you can find, make sure you have an active social life."
Line up a lot of meetings. This business is a numbers game. "I always believe if a meeting is cancelled, I should have another ready," said Haddad, who strives for five meetings a day. "Close one person at the end of every week. Put your knowledge in front of people. In meetings, be enthusiastic. Talk to people and be an active listener."
Give good solutions. Find the solutions to protect and help clients, not to sell to them. Give them the best solutions and assist them in buying. Try to close at least five times in a meeting. Believe in what you're doing.
Service the client or prospect. Always strive for outstanding service. They'll recommend you and lead you to others.
Being active is the core of this business, Haddad said. "You can't succeed without being active. Wake up every day, see people, prospect, socialize, go to their events, meet them every day and service them with excellence."