Make your business soar
Liz DeCarlo
How to build detailed processes to increase your success.
MASTERFILE
David Braithwaite, Dip PFS, had interviewed almost a dozen other MDRT members, and he noticed a trend among the most successful. "The more processes and the higher the level of detail, the more successful the practice."
Braithwaite, an 11-year MDRT member from Kent, England, was part of an MDRT committee that collectively had interviewed 90-plus other advisors. Now he and the rest of the committee were talking about what stood out from the conversations. One thing was clear to all of them: Those who achieved the highest levels of success did so by having established, repeatable processes in place.
Those who didn't — for instance who were more likely to grab a yellow legal pad and wing it during a client meeting — had to see more people and were more likely to be earning less.
It's easy to agree that having a process can make the difference between barely qualifying for MDRT and achieving Top of the Table-level production. But if you're on the hamster wheel of activity, it can be hard to step back long enough to create successful processes. There are some simple ways to get started though.
First steps
Mark Robert Rando, a seven-year Top of the Table producer, has a very structured set of processes, but he didn't start out that way.
Rando put processes in place for two reasons: his business was growing rapidly, and it was getting hard to keep up with increased regulations in Australia. The result was a six-pillar model that takes a client from the welcome meeting through ongoing support.
Because he relies on his team to handle various aspects of client services, he sought their input and buy-in when developing these processes. "They are the ones who work in this space and they become invested in the outcome," said Rando, a seven-year MDRT member from Bunbury, Western Australia, Australia.
As they solidified the process, they recorded and designed each step so things couldn't be bypassed, which allows them to be consistent in their approach to providing advice.
The result is a business that's more streamlined and productive, which allowed Rando to scale up his practice. Plus, creating a system everyone in the building understood and adhered to greatly reduced compliance issues.
Your own process
So how do you create your own process? One way is to do as Rando did, and document everything you're currently doing. Some advisors type everything up and create a manual. Others videotape every step of the process or customize software that walks staff through the process. It could be built into your CRM or can simply be a series of checkboxes on an Excel spreadsheet.
Scrutinize your steps from your initial communication with a prospect to the client onboarding. Do you send out the fact-find questionnaire before the meeting? Do you prefer to do the fact-find during the first meeting so you can talk it through with them? There's no right or wrong way, but there should be documentation on your way.
You may have one long tick-box process, or processes for specific client types and activities. Rando's processes vary for different streams within his business, for instance new business, reviews, applications and estate planning.
Naming your processes can keep all advisors and support staff on task, while also creating a brand. And, it's easier for clients to understand when, for example, you tell them you're going to work together on the Pension Review Process.
In a multi-advisor practice, processes ensure each client goes through the same procedure, no matter which advisor they're sitting with.
That doesn't mean every client is getting the exact same treatment, though. Processes need to be personalized to the client in front of you, and tailored to what they are trying to achieve.
Making adjustments
But it's not enough to just record processes and leave them. Rando's team systematically tackles the parts of their processes that could make it difficult for a client to do business with them.
"It sounds simple, but we recently realized the way we worked our car parking made some of our clients anxious," Rando said. "We discussed how this could be rectified and, with new signage and prior communication, we have resolved the issue. I would encourage any advisor to step into the shoes of their clients to identify friction points in their process. By doing so, it makes for more streamlined and pleasant results for clients."
Terry C. Johnson, a seven-year MDRT member from Windsor, New South Wales, Australia, had his own friction point — the growing demand on his time as his business grew. His firm serves 800 active clients, and Johnson didn't have the time or energy to see every new client like he used to.
He figured if his process was systematized as much as possible, he could delegate more, and it would delete errors and omissions. He also sees a repeatable process, one that doesn't rely on him to meet each client face-to-face, as the key to having scale and work-life balance.
He started with referrals, which trigger an engagement process. This generally was done by a process of phone calls, emails and mailings to the client. But then Johnson added a short video to relay his message to potential clients.
"It's sometimes difficult when you can't physically meet clients face-to-face to get concepts and my passion across to the client," Johnson said. "As such, I'm seeing much more of an opportunity to embed video into our advice process."
Johnson has written scripts for about 20 different videos, which will soon be produced. "It will be right from the beginning of the process with a welcome video through to the end stage being a welcome to our extended family after the advice is completed."
While Johnson's process is tightly choreographed, there maintains room for change. "We have meetings each week to check on what's working and what's not," he said. "We're small enough to be flexible to make changes rapidly. We're always chasing efficiencies."
How do they do it?
Advisors share their client processes
Fee or commission client
Fee-based clients all follow the same process: The client completes a homework packet; we put together a brief overview of their current situation. We point out problems and opportunities, and discuss how we work with clients and how we might be best able to help them.
Their fee is based on complexity and asset level. The client receives a written financial plan with recommendations specific to their financial goals. We also work with them to implement any changes necessary. We update the plan annually and charge a new fee each time we update it.
Commission-based clients are either a one- or two-meeting sales cycle. I do a comprehensive fact-find and determine areas of need or concern, then work with them to put in place the appropriate product-based solution.
— Irene Stolte, CLTC, LUTCF, 4-year member, Somerville, New Jersey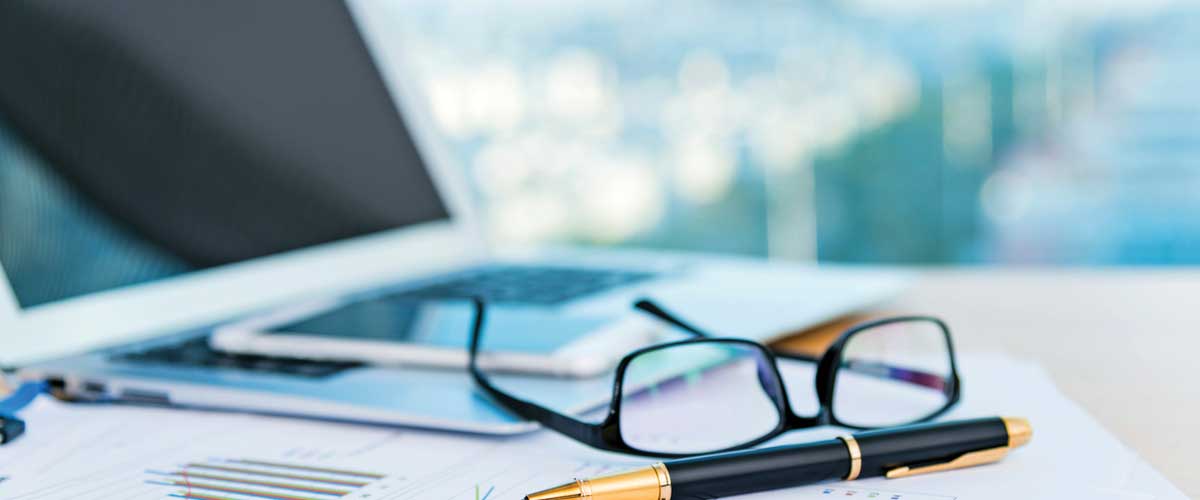 Breaking down topics
Our initial meeting is generally a discussion about what we do and how we could help. We talk through our process and do a fact-find. Depending on how we were introduced to this client, the fact-find could be a separate meeting.
The next step is a gap analysis meeting, where we present a plan that shows areas where we see gaps in what they want to achieve. We end up with a list of where there are shortfalls. This includes insurance, retirement planning, estate planning and general strategy.
After the gap analysis meeting, we prepare a statement of advice based on the areas they want fixed first. If there are both investment/superannuation and insurance recommendations, we will do these as two separate plans and meetings. We have found breaking it down into one particular area at a time keeps clients engaged without them getting mentally drained by all the different information.
We do our reviews the same way. We do an insurance review on its own and six months later do the investment/planning review.
— Paul Andrew Fowler, 15-year member, Cairns, Queensland, Australia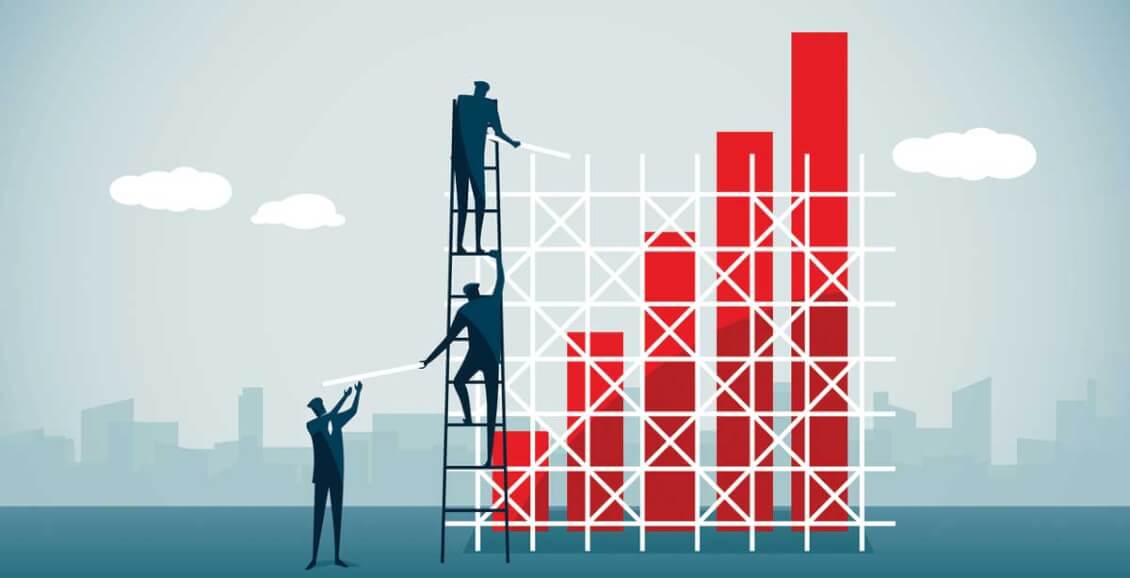 Tailored to client type
The first meeting is very much a fact-find, where we ask quite specific questions around what they're trying to achieve. We put together a financial planning proposal, which outlines where we think we can help. It's quite general in nature. We also provide a quote on our fees in that document.
If we get the sign off from the clients to go ahead, we do a lot of the number crunching around what their strategic needs might be prior to the second meeting. We do quite a bit of modelling for our retirement-type clients and discuss that with them in detail in meeting two. If we're doing insurance clients, that second meeting is looking at different quoting options for the insurances that they might want or need. We're trying to get a definite commitment from them out of that second meeting.
Meeting three is the statement of advice, plus more of the formalization and the mechanics around our recommendations.
— Dominique Schuh , 7-year member, Gympie, Queensland, Australia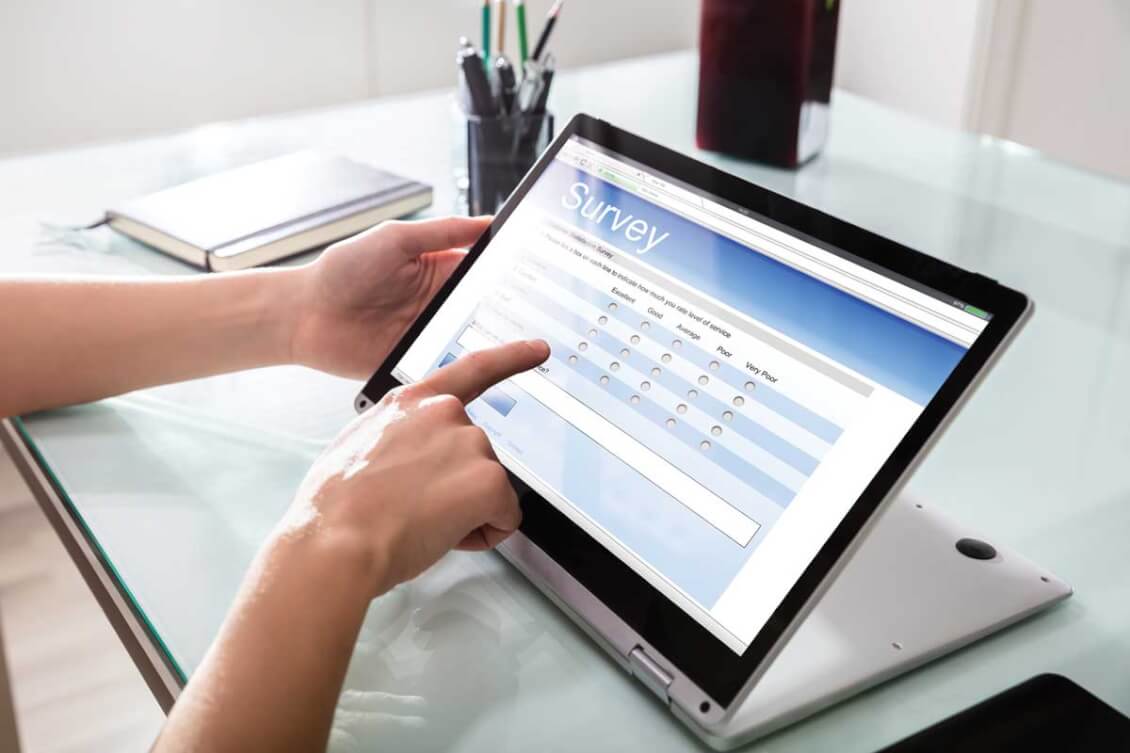 Before the meeting
Before we even get together, our prospects complete a pre-meeting questionnaire. This enables us to confirm if we can help them and if they meet our criteria to be a client. Next, we have a discovery meeting to fully explore what they have disclosed on the questionnaire and what they are looking for out of life and their finances.
We then undertake research and set up a planning meeting to discuss our findings. We generally create a wealth management plan.
Last, we have an implementation meeting. From there they either become a family client or a customer, depending on whether the services we're providing are holistic or transactional.
— Simon D. Lister, Dip PFS, 12-year member, Wymondham, England