Ideas to transform reluctant prospects to clients
Antoinette Tuscano
Learn how to increase your power of persuasion and end client procrastination.
How to end client procrastination
By David L. Alarid, 31-year MDRT member from Newport Beach, California
We need to get our clients to stop thinking in the world of probability and start thinking in the world of consequences.
In other words, their mindset is, "What are the chances I will die in the next year, the year after, or the year after that?" Because they perceive the chances as low, they procrastinate on protecting their families. I tell them they are simply asking the wrong questions. It is not a question about the chance you will die. The question is what happens to your family if you do die!
We need to tell our clients and prospects in a straightforward way, "You do not hire me to work in the world of probability; you hire me to work in the world of consequences." If we establish value congruence, we become more valuable to our clients and prospects. Therefore, once I complete a fact-finder and see I have work to do, I tell my prospects there are obviously items to address for them. But we need to share value congruence.
If we do, I know I can help them. If not, they need to work with someone else. Value congruence has three parts:
"If I die or you die, our families will be OK. That is important to me. Is that important to you?"
"If our spouses die, again our families will be OK. That is important to me. Is that important to you?"
"We put away money every month so we will never have to come to our children in our old age, knock on their door, and say, 'I am sorry — I didn't do what I needed to do. You need to take me in until I die.' That is important to me. Is that important to you?"
If we get three yeses, I can help them. If they waffle later in the process, I can circle back to these things and ask them what has changed since we had that conversation.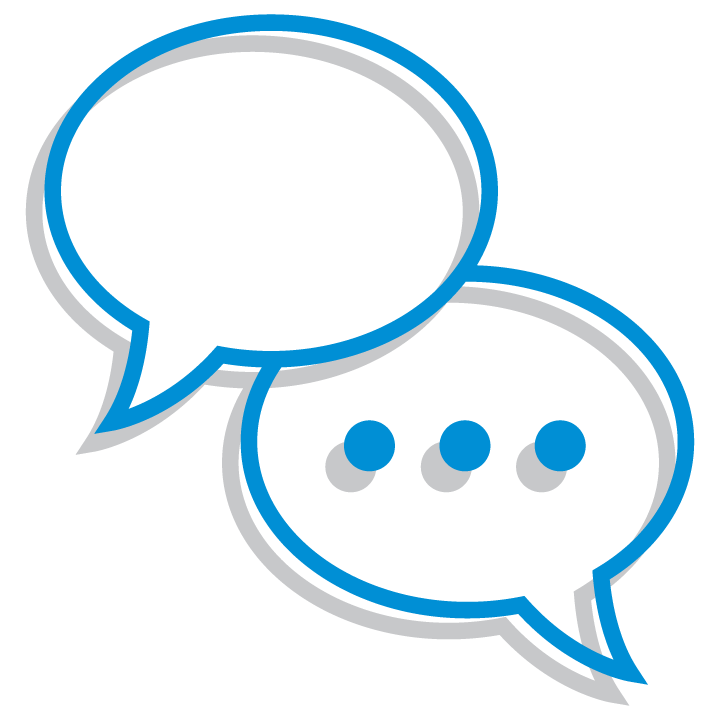 3 tips to increase your power of persuasion
By Robert Cialdini, founder of Influence at Work
You have the best ideas for your clients — now if you could only persuade them to follow your advice! Consider these three tips to be more successful in the art of persuading others:
People tend to give back, or reciprocate, what has been given to them. It's more than exchanging money or services. For example, when you're involved in a conversation, if you provide others with attention, information and respect, you'll likely receive the same from them.
People want what they can't have. When you're trying to persuade someone to do something, it's important to describe the unique or otherwise unattainable advantages of your recommendations. People tend to take action when they know what they stand to lose, rather than what they could possibly gain.
Be an expert. If you want people to follow your lead, prove you know what you're talking about. Before you ever start negotiating, provide the person you want to influence with information about your accomplishments,
credentials, background and expertise.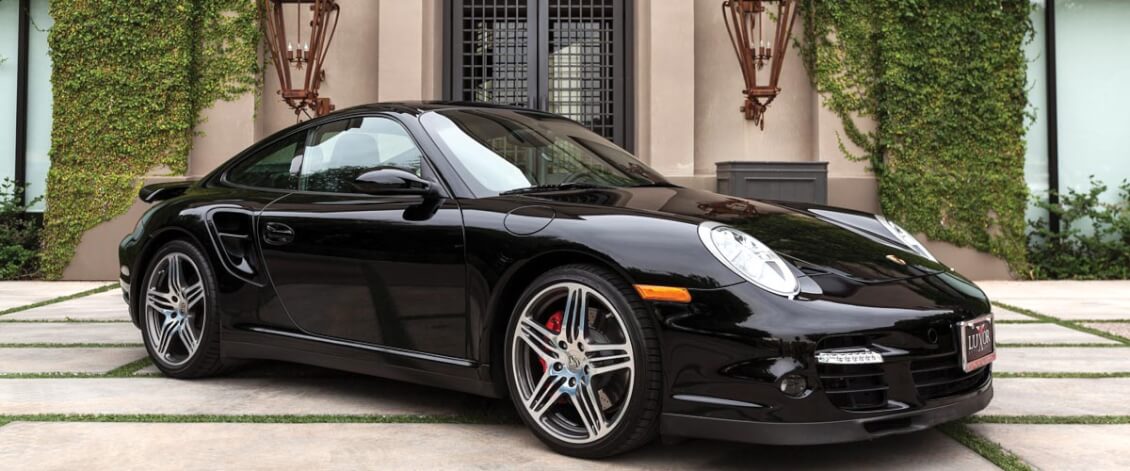 Recognizing clients' attitudes toward money
By Antoinette Tuscano
Your clients' perceptions of money affect how they make financial decisions. If you understand how they view money, you'll understand how open they are to change and plan for it.
James W. Gottfurcht, Ph.D., a psychologist who helps financial professionals and clients overcome irrational thinking and behavior, describes six types of clients who seem to especially benefit from a psychological presence in a financial advisor's approach. These are the clients who:
Suddenly acquired wealth. Since they did not earn the money, they are more likely to experience difficulty maintaining and growing their wealth.
Have high levels of financial stress. They express anxiety, worry and fear about some aspect of their wealth.
Faced marital or family problems. Money often becomes the focus of arguments, power struggles and conflict.
Experienced previous financial setbacks. They may be blind to the fact they are sabotaging their financial future.
Are poor risk-takers. They are either too conservative or too impulsive. The more conservative risk-taker fails to invest and make financial decisions in a timely enough manner to profit from the risk. The impulsive risk taker simply overreacts and makes dangerous and often damaging choices to their financial success.
Are eager and motivated to make personal and professional gains. This is the client you want to have in your book of business. They possess what Gottfurcht calls "prosperity thinking, not poverty thinking."