How to keep going even when times are tough
Liz DeCarlo
Accepting help, providing empathy with financial plans and volunteering for the right reasons.
There's no translation for this
There is a magical word that is the secret and at the same time the power of the Greek people that motivates us daily. This word is philotimo! While it cannot be translated and does not appear in international dictionaries, it exists in the hearts and soul of each Greek individual.
Philotimo is the ability to know right from wrong and the willingness to do what's right. Philotimo means respect, honesty, integrity, creativity, dignity and courage.
Philotimo represents the intersection between personal and social values and is expressed through sincerity first to yourself and your values, and then to everyone around you. It is your inspiration, your motivation and your drive.
It is your will to do things for people without expecting something in return. It is when instead of coming home after a busy day, you decide to visit a client at the hospital. Philotimo is to go back to your family and explain you were late because you had to do what's right. We all have done something like that; that's why we are here.
— Kyriakos Chatzistefanou, DMS, Thessaloniki, Greece, 12-year MDRT member
It's OK to accept help
In 2005, I lost everything I'd built. My home, my wealth, my career, my ability to earn a living, my confidence and even my own self-respect. How did I lose it? Simply through my own bad decisions and my reluctance to take advice or accept anyone's help.
Through this, I had one friend who steadfastly stood by me, despite me continually turning away his offers of help. I was determined to stay miserable and convince myself I was a failure. Until the day he threatened to turn away.
Suddenly I realized it was time to listen to the people I had around me, who believed in me more than I believed in myself. They gave of themselves, and they gave me their best ideas. They told me of their own triumphs and disasters. They let me learn from their mistakes as well as my own. They asked for nothing in return, only to see me become successful again.
Today I run a successful business and have achieved many things I once thought were out of my reach. I believe it's because I've had those mentors and the courage to accept the help around me. I also learned their commitment to me helped them be the best person they could be. This was a two-way street. We teach when we learn, and we learn when we teach.
— Elaine Milne, Dip PFS, Dundee, Scotland, 11-year MDRT member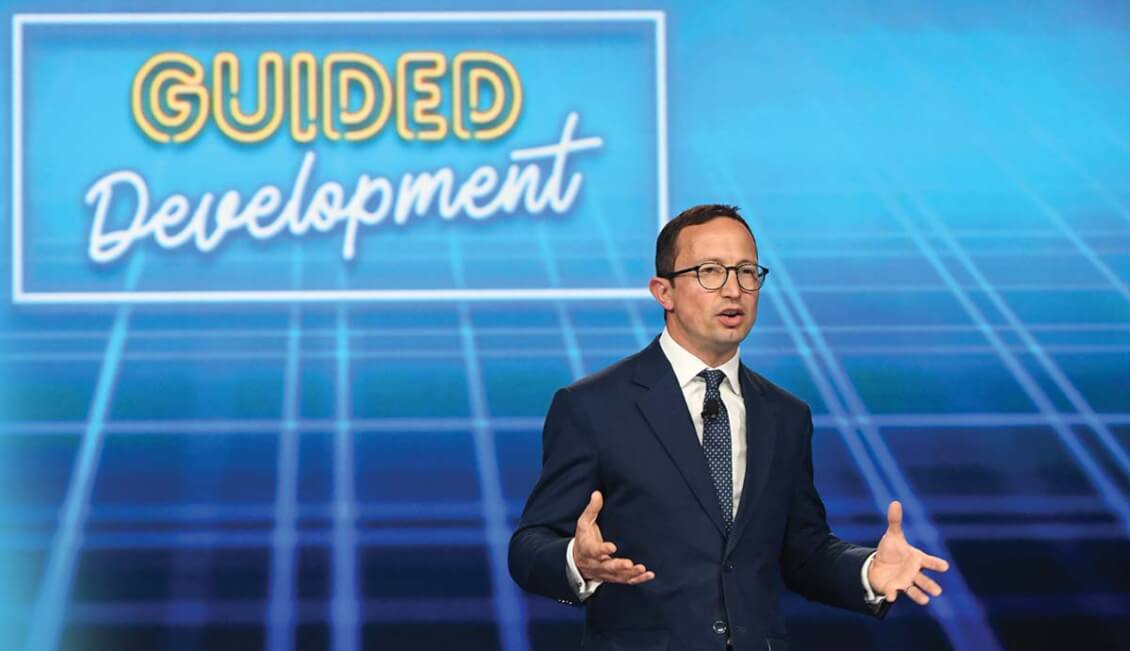 Providing planning and empathy
If you want to have a bright future in our profession, stop focusing on financial advice and change your approach to financial planning.
Financial advice is about the products, the tax and the legislation — the stuff clients aren't really interested in. Financial planning is about their future, their passions and their goals — the sort of stuff they really are interested in.
There has never been a more important time to do this either, as artificial intelligence grows. If you don't think a computer will be better than you are at finding the best financial advice, the best tax solution, the best investment strategy or the best life assurance assessment, you are mistaken. They will, and sooner than you think.
What will keep your job safe from AI? Two key elements: empathy and creativity. If you build your business and processes around these, you will be here to stay.
— Charlie David Reading, APFS, Rutland, England, 2-year MDRT member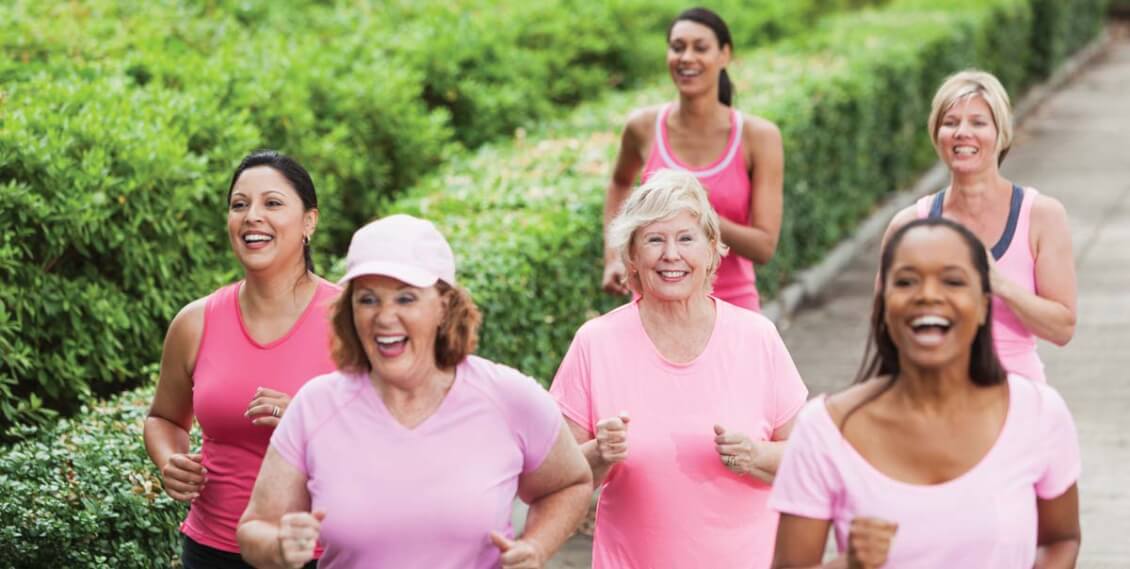 Join a cause for the right reasons
When choosing a philanthropic organization to be part of, you have to do it for the right reasons. You must have a passion for the cause, a true desire to help them in every way possible. If you serve on their board, your dedication and desire to help them succeed must be evident. Don't join the board for the purpose of gaining clients.
I remember a successful attorney who approached me to be on the board of an organization I chaired. He indicated a desire to help. However, after being placed on the board, he only showed up occasionally and did very little to assist on various projects. After a year, he approached me complaining he hadn't picked up one new client. I suggested to him that he hadn't earned the right. After all, he wasn't available on a regular basis, and most of the board had the feeling he only wanted their business, rather than being dedicated to the cause.
Board members recognize the difference between those who are volunteering for personal gain versus those who are truly dedicated to the cause. When you earn the trust of your fellow board members, it is then they determine if you are the right person for them to do business with.
— Mitchell Wm. Ostrove, ChFC, CLU, White Plains, New York, 51-year MDRT member