Communicate better with prospects and clients
Liz DeCarlo
No more phone tag, understanding clients' values and why you shouldn't give a quick 'no'.
No more phone tag
Your client calls your office and you're not available. Your assistant asks the right questions. What is the best number for them to reach you, and may I tell them why you are calling?
Eager to provide the best service possible, you pick up the phone and call your client. Only to have to leave them a message. What happens next? Mr. Smith calls you back while you are in a meeting.
You and your client just entered into a game of phone tag. This is the worst kind of game. It's a complete customer-service nightmare. But there is a better way.
Have your assistant finish the call with one additional question. Mr. Smith, I know your time is valuable and you are busy. So that we don't waste your time, would it be possible for me to schedule a time today for Brad to call you back?
By setting a return appointment phone call you have just ended the game of phone tag.
Your client will feel valued, you will regain control of your day and you'll be providing excellent client service.
— Brad J. Myers, Sandy, Utah, 17-year MDRT member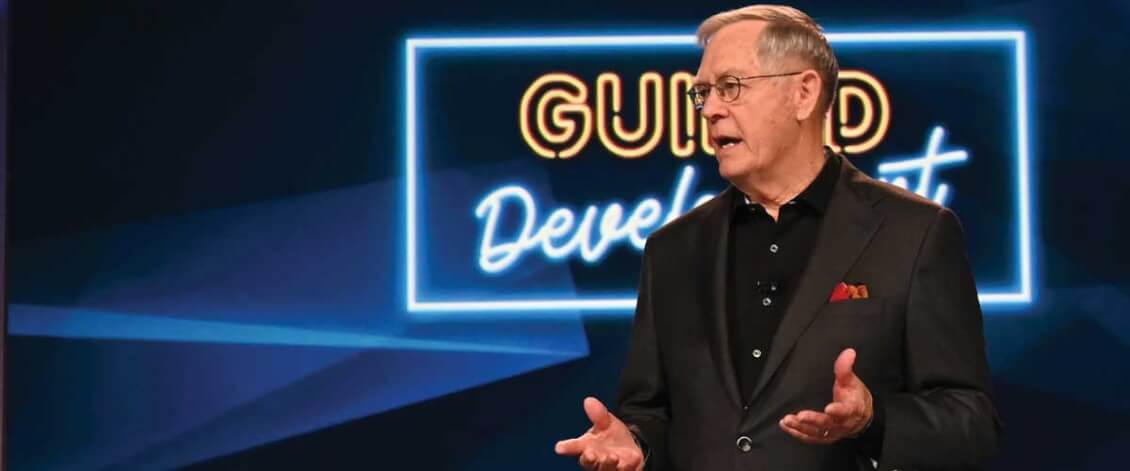 My best prospecting strategy
The following approach to a business where I am a customer has opened more doors than any other prospecting tool I have used. This works for so many different types of businesses: small retail, large employee-owned, public companies, auto dealerships, defense contractors, manufacturers and many others. Even if I am not a customer, I can meet someone who works there, get the owner's name and approach the owner to pay him or her a compliment.
"I want to compliment you on running a company that treats the customer as a special person. Your employee, Fred Smith, listened to me carefully, suggested ways to resolve my problem and then followed up with me. I don't get that kind of care very often. Thank you, and thanks for training your people so well. Do you do most of the training? Is this company your idea?
"Your company has been so helpful to me, I would like to return the favor. The jobs I enjoy most are helping families build wealth, protecting the growth of that wealth and helping them enjoy the fruits of their hard work in retirement. Could we meet in a few weeks to talk about your long-term dreams and goals for this business, especially as it relates to your personal financial growth?
"Perhaps after learning more about your business, I will be able to suggest some tools that have helped other businesses similar to yours advance their financial goals. May I return the favor by meeting with you in about 10 days?"
— Walton W. Rogers, ChFC, CLU, Annapolis, Maryland, 45-year MDRT member, 2009 MDRT President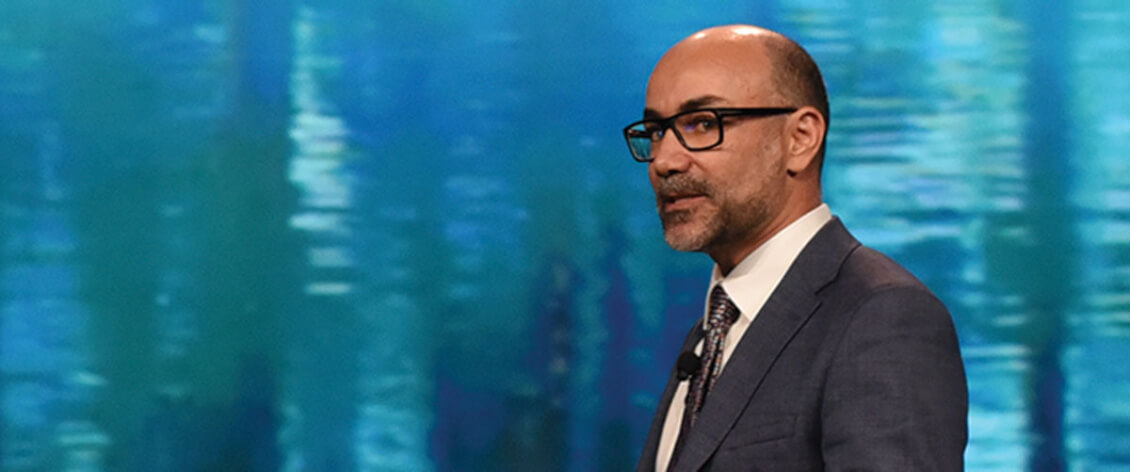 Understanding clients' values
Financial mismanagement and lack of focus are merely symptoms of other problems. But how can you find out those problems? One way is to ask clients to break up their critical times. That is how much time they spend per week on family, friends, extended family, as a couple and on their own.
Quite often, people heavily prioritize one or two of the areas. They may prefer to spend their weekends playing golf or with the kids. Maybe they spend all their time with friends, or have no time for anything because they spend all their time working.
An imbalanced life leads to poor and emotional financial decisions. I have seen clients overspend on holidays and toys because they feel guilty about how they use up their precious time.
When clients are at their most balanced mentally, they make the best financial decisions practically.
— Gino Saggiomo, CFP, Fortitude Valley, Queensland, Australia, 12-year MDRT member
Don't say no
Dozens of times per week, clients ask me or my staff questions that could easily be answered with an immediate no. Most of these questions are asked over email and text, and we are often responding to them on a smartphone. So it is tempting to quickly respond no and move on to the next thing.
It is easier, but it's also a lost opportunity. Instead, try saying, "I'm not 100% sure, but I will research it and get right back to you." There are three benefits to this approach.
First, my clients hate being told no, so even if we are only delaying the inevitable disappointment, that's a good thing. Going above and beyond by researching something for the client builds rapport, whereas a quick no makes the client think we aren't trying to help them.
Second, a quick no may be wrong. Sometimes things have changed and there is a solution we could find if we researched the answer.
Last, and perhaps most important, often there is an issue behind the question, and if we offer the quick no, we miss what the client is really concerned about.
— Brad Elman, CLU, ChSNC, Los Altos, California, 27-year MDRT member