5 tips to easier prospecting and referrals
Liz DeCarlo
Eliminate objections, organize clients' financial papers and prospecting with business owners.
Eliminating objections
When I meet a new client, I present the concept of protection to them easily and simply. I draw a circle divided into four pieces on a piece of paper. The top left portion is life protection, and the top right is accident protection. On the bottom right is medical protection, with critical illness protection on the bottom left. In the center, I write asset management and accumulation. The five parts have already completed the financial planning needs for every individual.
During the presentation, we do the fact-find as we explain each part. We also review existing policies and plans to assess needs and gaps. After that, we can provide solutions and handle any objections. Usually the objections are minimal because we have a clear explanation and presentation of the concepts.
— Shuk Ping Joyce Wu, Kwun Tong, Hong Kong, 11-year MDRT member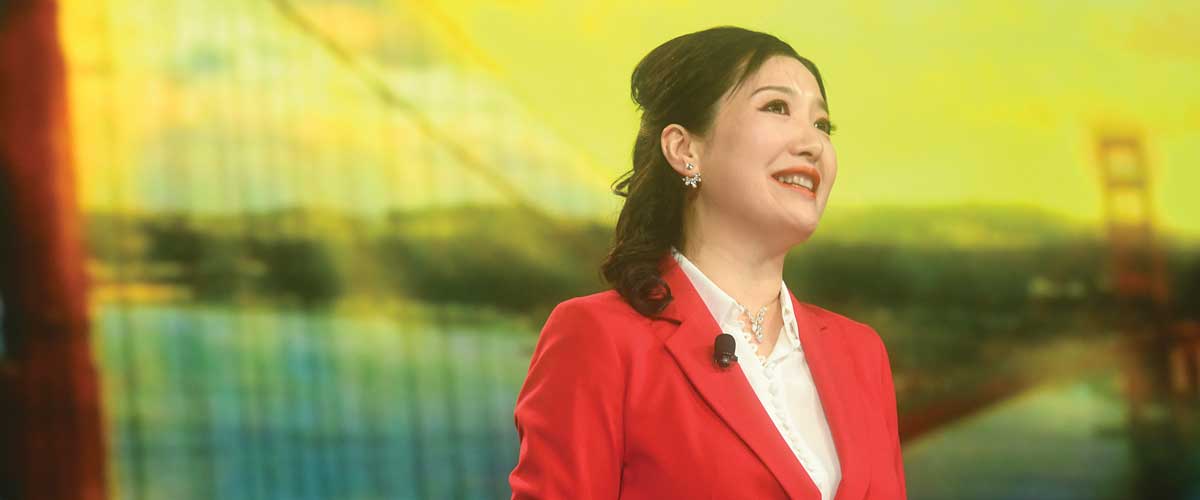 Successful selling
Mediocre selling is you chasing after your clients, while top-notch selling is clients chasing after you. Mediocre selling sells products, while top-notch selling sells thinking. Mediocre selling worries about your own success, while top-notch selling helps your client be successful.
— Liru Chang, EA, MBA, San Jose, California, 10-year MDRT member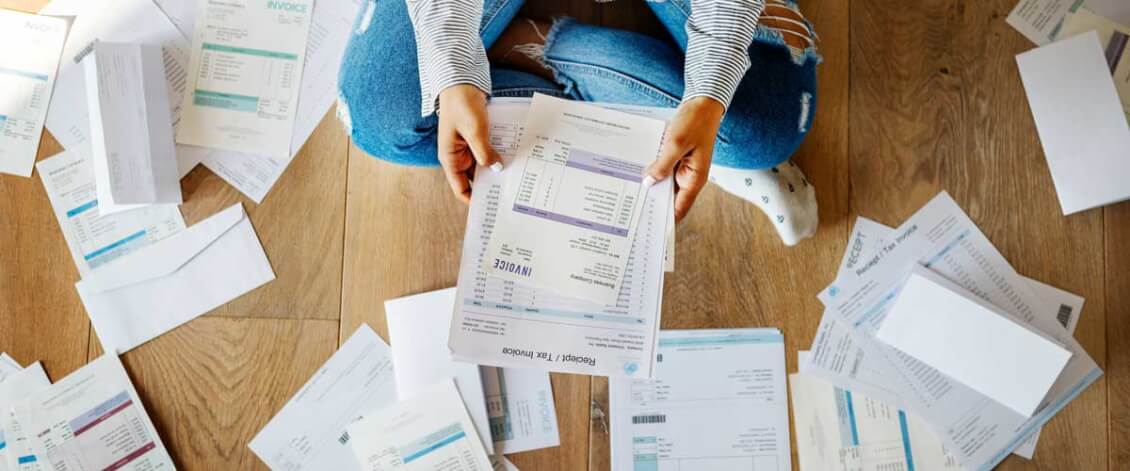 Organizing financial papers
I had a meeting with a client who had recently lost her husband. She was overwhelmed from the loss of her longtime spouse, and even more overwhelmed that she didn't know how to pay the bills because he had handled the finances. She came into the office in tears.
To make sure that didn't happen again, we developed our Bill Pay Guide. Every prospect and client receives the guide so they can document how and when they pay their bills. It is designed so anyone could pick it up and immediately handle the day-to-day financial management.
We've also developed our own version of a legacy box. All the critical pieces of a client's identity and financial life are included. It's designed to allow the client to quickly file things in one safe place.
If something happens, the family knows exactly where to look for financial answers and important documents. This is the kind of thing everyone wants to implement but just never gets around to doing. We've made it easy for them.
— Juli Y. McNeely, CLU, CFP, Spencer, Wisconsin, 12-year MDRT member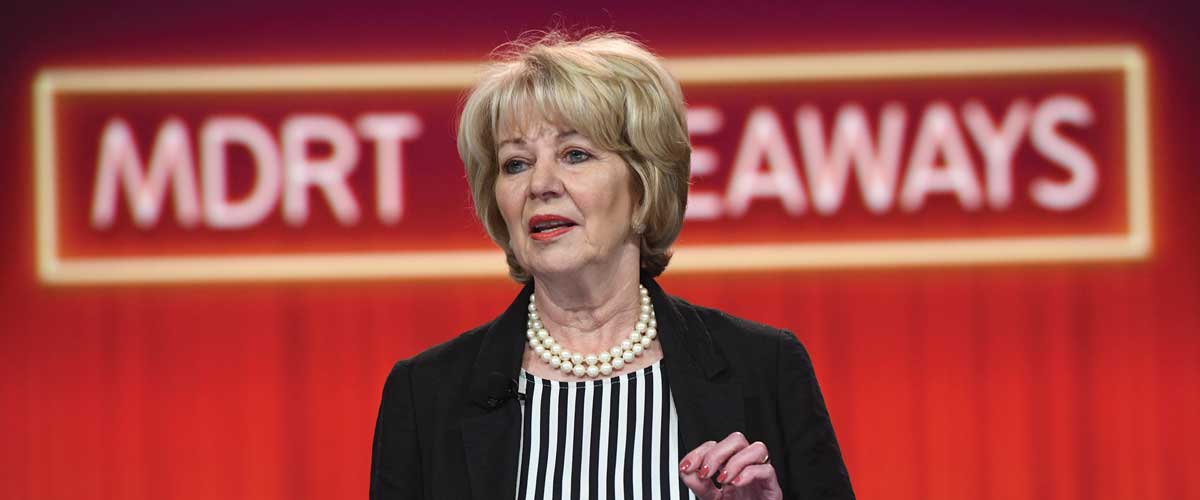 Business owners and insurance
U.K. figures show that life and critical illness cover for business owners has been largely ignored. But if a business is doing well, they need insurance to protect profits. Not doing well? They need to protect their overdrafts and loans.
Telling a client they have a missing page in their shareholders' agreement when it doesn't include critical illness insurance has been a terrific idea for me — and a savior for many businesses over the years. Saying "it's normal business practice" is a great way to underline our advice.
— Caroline A. Banks, FPFS, London, England, 30-year MDRT member, 2015 MDRT President
"Remember six very important words: You ask, they tell, you sell."
— Rao K. Garuda, CLU, ChFC, Beechwood, Ohio, 36-year MDRT member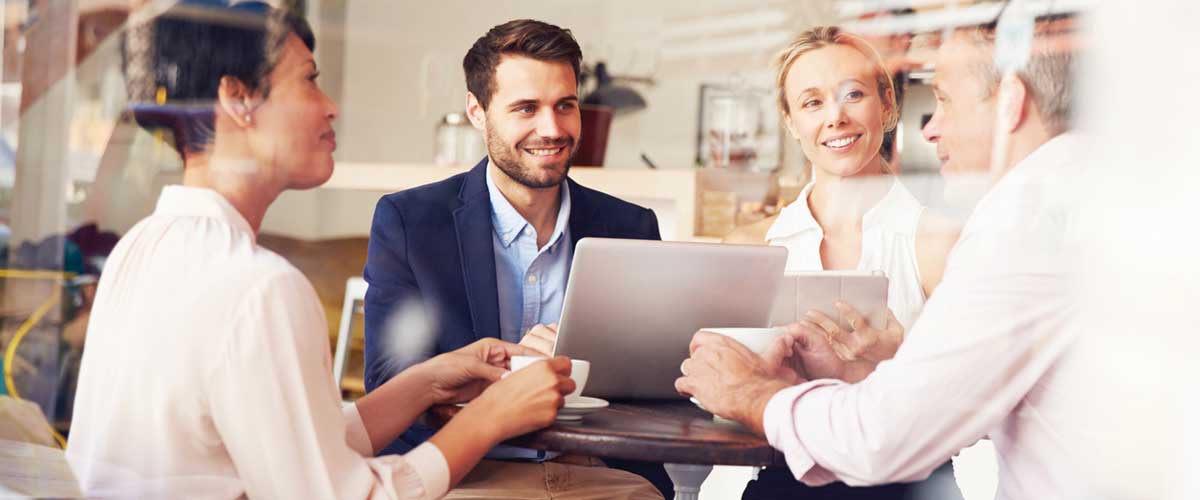 Easy referrals
To prospect with multiple people, we host Coffee Connections and Wine Down Wednesdays. We invite four or five noncompeting but referral-oriented professionals to our office for coffee, fruit and pastries from 7:30 to 9 a.m., or wine, beer, sodas and finger food from 4:15 to 6 p.m.
We exchange business cards, and each person gets eight minutes to share who they are, what they do and, most importantly, what an ideal referral looks like. My business coach calls in and gives a 20-minute talk on how to achieve outer success and inner fulfillment. I share at the end for about 15 minutes.
We often get great referrals, and so do those who come. It builds and deepens relationships, and we have people asking when they can come. It's also a great way to reach out to people you meet at other networking events, or centers of influence you haven't seen in a while.
— R.J. Kelly, RICP, MSFS, San Diego, California, 39-year MDRT member