5 ideas to make asking for referrals easier
Liz DeCarlo
Suggestions to start the conversation when asking for introductions.
Most advisors will tell you they want more referrals, but wanting them and asking for them are two different things. How do you start the conversation? Earlier this year, a committee of MDRT members met to talk about best practices. When asked to give advice on how to encourage clients to refer them to others, they had plenty of ideas.
Tell them why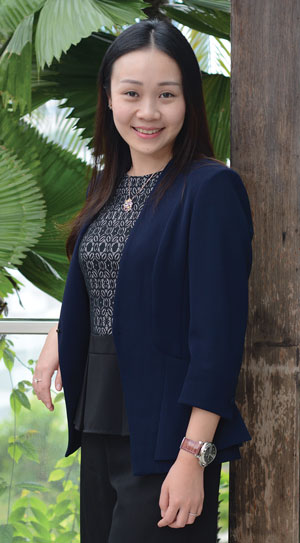 You have to let clients know the benefit of giving a referral. I tell them: "We spend 30% to 40% of our time on finding new clients. If I have referrals, I can spend more time servicing current clients." It's important to tell them we need referrals to continue running our business.
— Suet Yee Kwok, Hong Kong, 5-year member
Make personal connections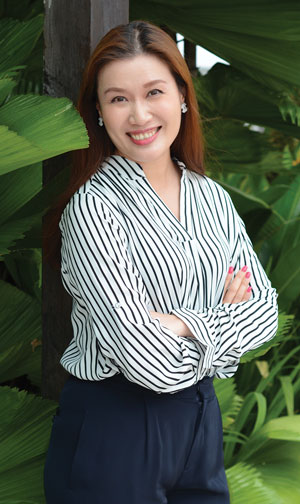 If a client has a claim, I go to pick them up when they're discharged from the hospital. This way I get a chance to meet the whole family.
— Joanne Ng, Hong Kong, 10-year member
Use the right words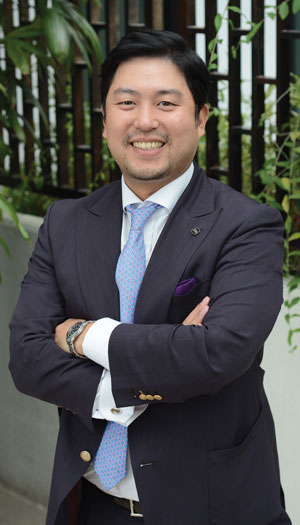 You have to promote the referral from the start of the meeting: "I'm Pio. I do my sales only by referrals." I use examples, putting the word "referred" in it. "Yesterday I met this person to whom I was referred." Later I say, "Can you give me the honor of introducing me to your friends and colleagues?"
I also teach golf lessons to my clients, which is a good way to get referred. I go to the range every day and keep networking.
— Hyoun Pio Park, Seoul, Republic of Korea, 7-year member
Find strategic partnerships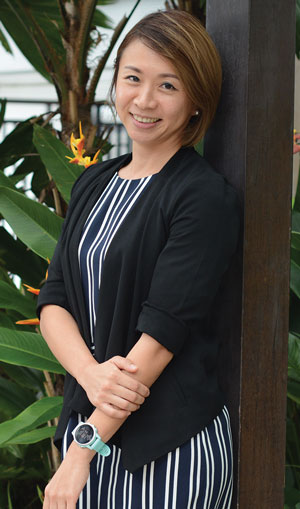 I work with loan officers and lawyers, so they refer home buyers to me. I get continual referrals this way.
— Tan Sheu Chen, Petaling Jaya, Malaysia, 9-year member
Get specific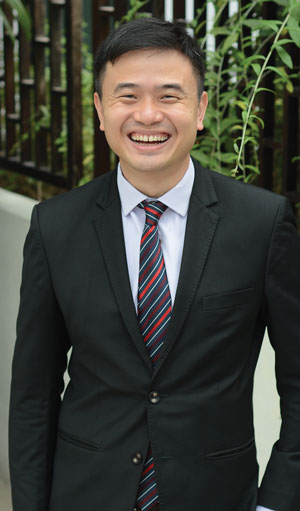 I tell my team, "Just keep asking." At the end of the meeting, ask for the referral. We send out a newsletter each month that says we only do business by referrals. We're also specific. We ask, "Can I meet your sister, or Alex, who you hang out with?" Last year we started teaching clients how to refer us. We ask, "Why are you working with me? How would you introduce us?" We script with them.
— Cheng Huann Yeoh, ChFC, CLU, Singapore, 7-year member