Video messages and other tech to make life easier
Jackie McGoey
Life hacks, apps and time-savers for busy financial services professionals.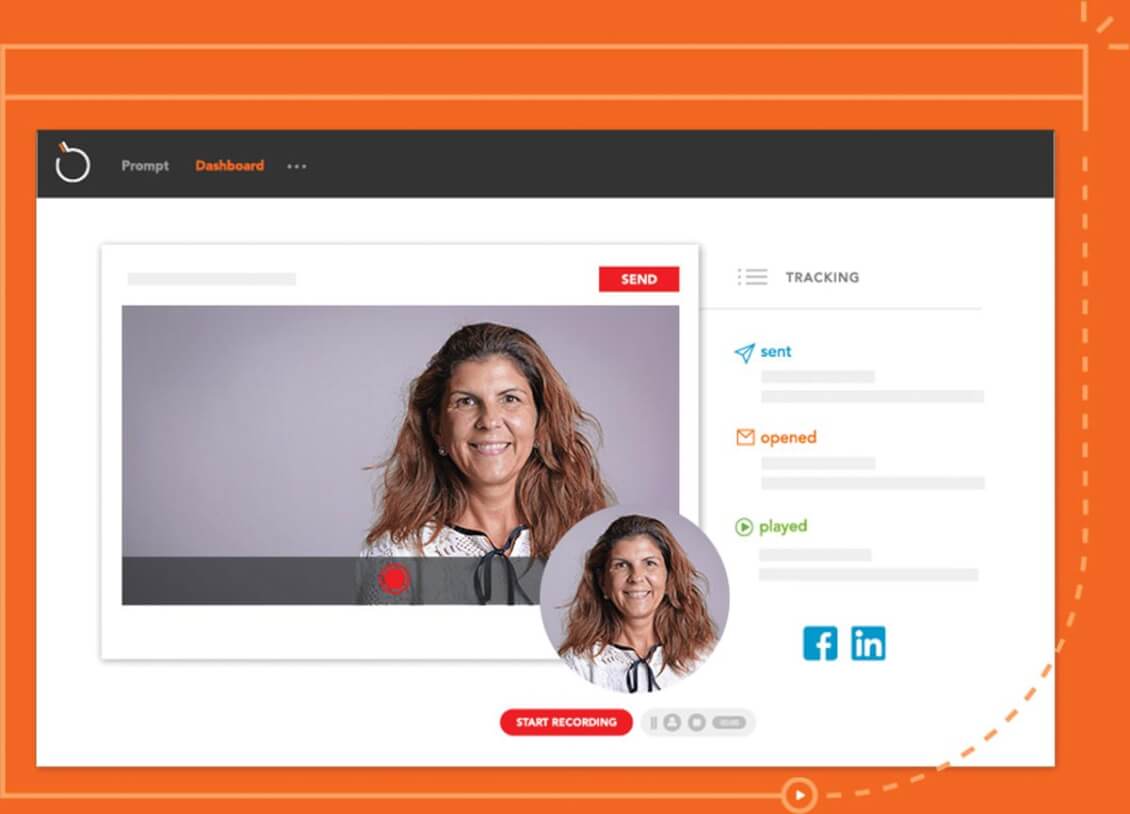 Humanizing technology
Sure, email is efficient, but it's also impersonal, and it's easy for messages to be misconstrued. What if you could say what you needed to say, exactly how you needed to say it, so there was no mistaking your intent? The BombBomb system puts you face-to-face with your clients by allowing you to record and send short video messages via email. There's nothing to download, no attachments and no links to click on; it's just you, as soon as your email is opened. And because it's compatible with email hosting servers such as Gmail and Outlook, getting started is a breeze. $50 per month, bombbomb.com.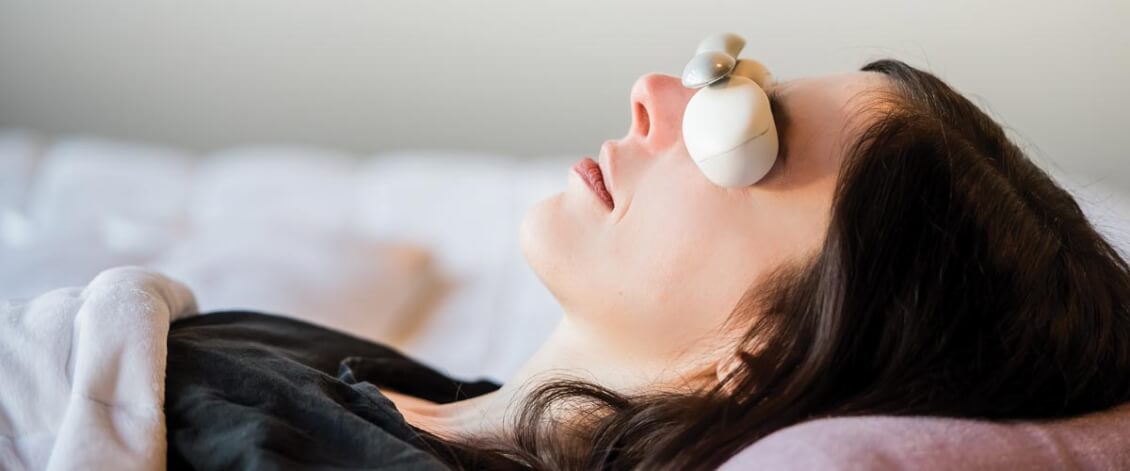 Eyes on the prize
Caring for your eyes may not always be top of mind, but with how much stress eyes go through staring at a screen for hours, it's clear to see why they need some attention. Take back your eye health with Umay Rest, a meditative heat therapy device. The portable, rechargeable eye mask uses gentle vibrations, heat and cooling to refresh tired eyes and reverse the effects of too much screen time. $280, umay.care.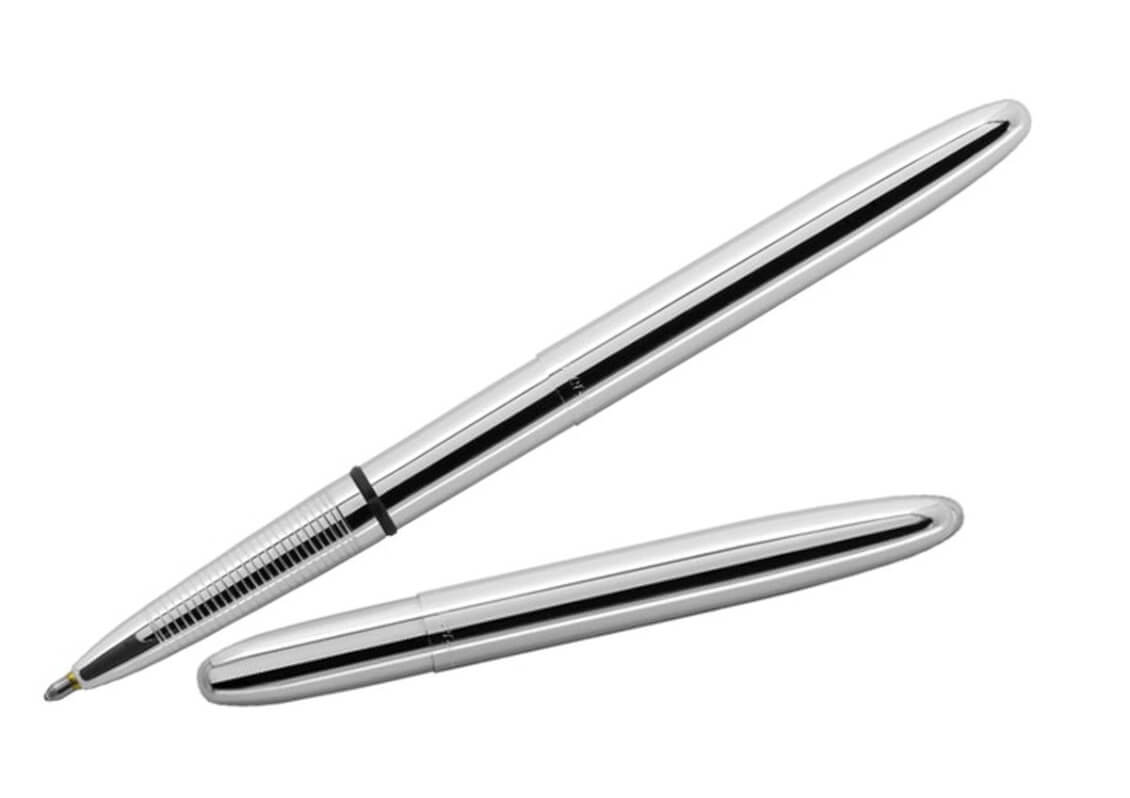 The write way
The Fisher Chrome Bullet Space Pen is for that time in a business professional's career when an ordinary pen just won't do. The pressurized cartridge forces ink into the pen's tip, meaning it can write at any angle, even upside down. And tricky surfaces — wet, sticky, greasy, glossy — are no match for it. It can even write in extreme temperatures. Made of brass and steel, this durable, refillable pen can last for years. And with the complimentary engraving, it would make a memorable gift. $26, spacepen.com.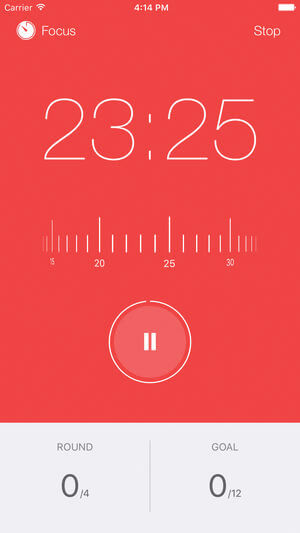 Productivity level: High
Staying focused is a common issue many office workers deal with. On the flip side, fatigue and burnout after working long hours with no breaks is also a real problem. Focus Keeper is an easy-to-use app with a simple purpose: keep you on task, while avoiding work overload. The timer app is based on the Pomodoro Technique, a time management method which breaks down work into intervals: 25-minute work sprints and five-minute breaks. With regular use, you'll find yourself using your time more efficiently to get more done. $2, itunes.apple.com.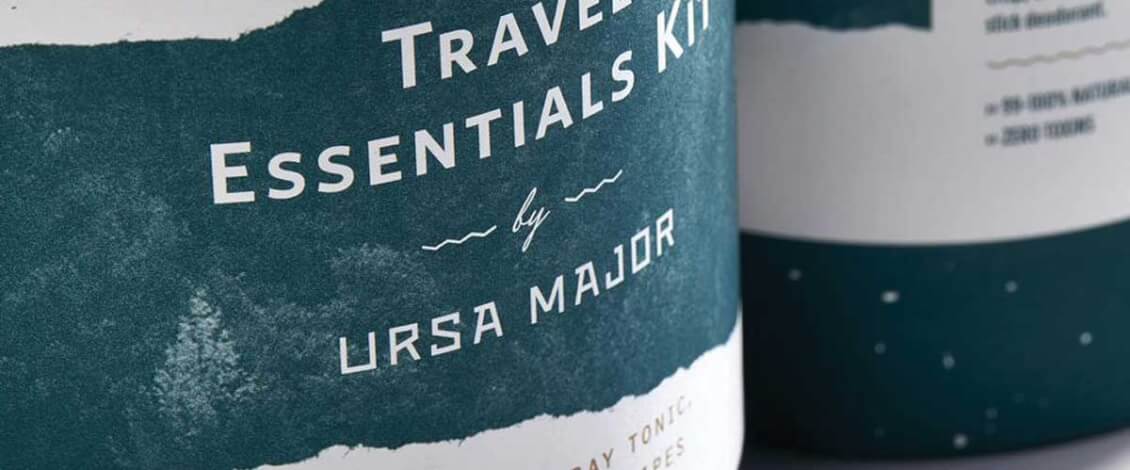 Best face forward
If you can be found frantically scanning the travel-size toiletries section at your local drugstore before a trip, buying a pre-stocked toiletry bag is a good way to go. The Ursa Major Travel Essentials Kit comes stocked with skin care necessities such as face wash, toner and essential oil-infused face wipes. The gluten- and cruelty-free products are made with all-natural ingredients and none of the bad stuff like parabens, silicones, and synthetic fragrances and colors. And because all of the products are under the 3.4-ounce TSA limit, you won't have any trouble tossing them in your carry-on. $48, lursamajorvt.com.
Auf Wiedersehen, Adieu
The ability to speak another language is beneficial in so many ways, no matter if you're a business traveler or on a leisure trip. The Google Assistant interpreter mode allows two people to have a relatively seamless conversation, without needing to know a word in each other's native tongue. It not only recites the translated message aloud, but also provides it in text form so that it can be read. The tool works in 27 languages. Available on the Google Home Hub, $150, store.google.com.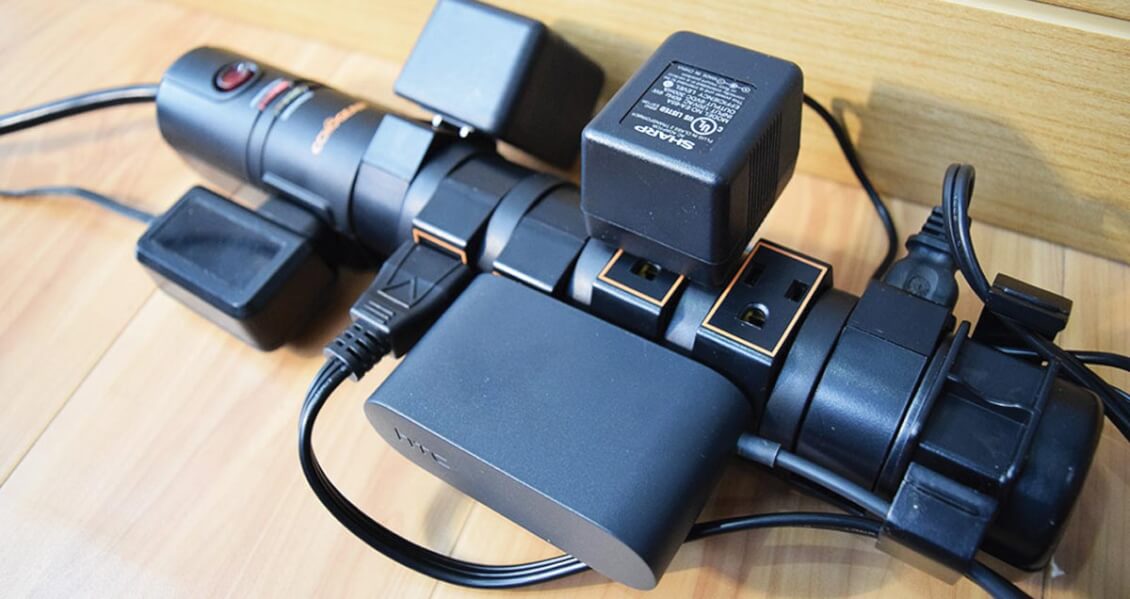 Power everything
You already know that all of your important electronics should be connected to surge protectors, but the typical design of them usually limits the number of plugs that can fit. The Echogear 8 Outlet Rotating-Plug Power Strip gives you more access by offering six outlets that each swivel up to 160 degrees. It also has built-in hooks to keep cords nice, neat and out of the way. $30, echogear.com.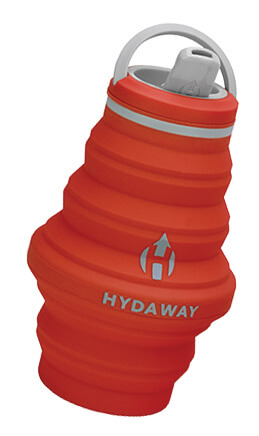 Sip and save
If you're paying for water every time you fly, a lightweight, collapsible water bottle could be your money-saving solution. Simply stuff the accordion-like Hydaway 18 oz. into your bag and refill it once you get past airport security. Thanks to a rigid center ring, this bottle is easy to hold and drink from. And because it's made of silicone, it's dishwasher safe. The Hydaway is available in nine different colors, including an eye-catching bright yellow and a striking turquoise blue. $25, shop.hydawaybottle.com.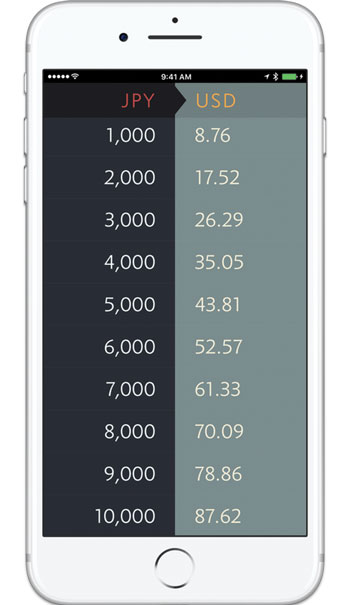 Money talks
Elk is the travel companion you won't appreciate until you need it. The currency conversion app intuitively picks up on your location and provides you with the correct currency in a handy table that is easy to read at a glance. Simple, but extremely useful. $4, itunes.apple.com.