From the MDRT Blog
Matt Pais and Antoinette Tuscano
Ideas for hiring, setting priorities and living a balanced life
It's better to hire no one than hire the wrong person
By Matt Pais
When you move to the remote Yukon Territory and put out a call for in-office staff, lines are not exactly out the door. But with so much work to be done, you'd think it would be better to hire one of the people who applies than no one, right?
Not the case, said Heather L. Meszaros, CHS, a six-year MDRT member from Whitehorse, Yukon, Canada. Meszaros and her husband, 14-year MDRT member David Meszaros, CFP, learned this lesson the hard way after the person they hired lasted only three months. It boiled down to trust, as her behavior demonstrated she couldn't be relied on to do what was needed.
"You can train a lot, but you can't teach integrity and honesty," Heather said. "It made me realize I'd rather do the work myself than have someone you can't trust working for you."
Part of that means not settling, she added, and waiting for the right person. The new replacement didn't even live in their town until some time later.
"It's better to say to clients, 'We're trying to find someone, and until we do, we might not get back to you until the next day,'" she said. "Hiring the wrong person can set you back even further."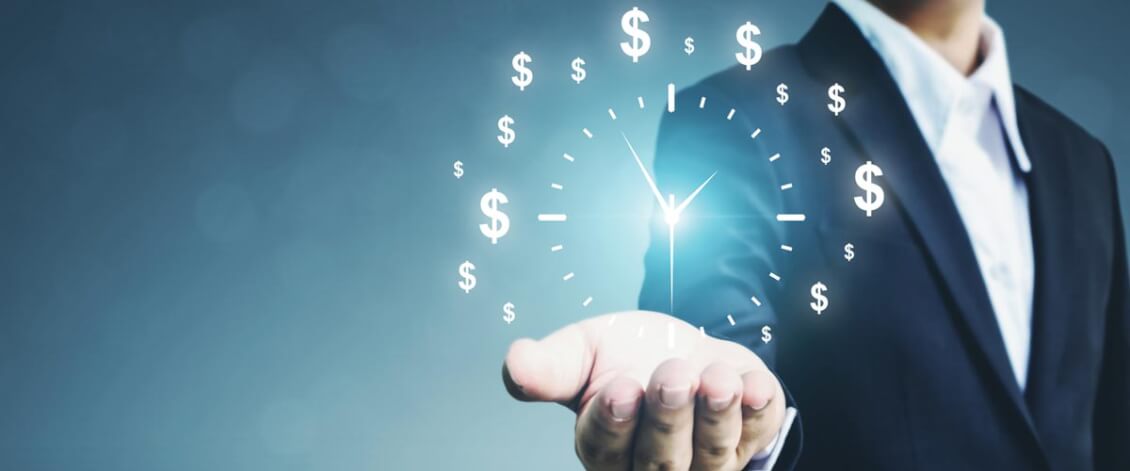 Should you live by YOLO?
By Antoinette Tuscano
If you want to be a successful financial advisor, rethink the idea of "You Only Live Once," also known as YOLO.
"YOLO is rubbish," said Robert Young, a past MDRT member who's now a financial services manager and industry speaker. YOLO means you only have one life, so don't mess it up. But true success is not about instant gratification. It's about prioritizing, he said at a 2018 MDRT Day in Singapore.
The top priority is clients and talking to them. "If you don't have any appointments today, you might as well stay in bed," said Young, who's from Singapore. At least if you stay home in bed, you won't spend any money.
Financial services is about activity, and for that to happen you need to talk. "The more you talk, the more money you'll earn," Young said. When you're not with clients, work on enhancing your skills.
Consistent activity keeps your income consistent, which helps balance your checkbook. It's tough to manage your finances when you have one good year and then a bad year, Young said.
If you don't feel like working, do it anyhow. "The key to success is the self-discipline to do what you have to do, when you have to do it — whether you like it or not," Young said.
And while all advisors need to earn an income to take care of themselves and their family, they're in the business for clients' well-being.
As an advisor, you have "impact, income and independence," Young said. When everyone else is delivering bills at the worst of times or when people need savings for retirement, you deliver money.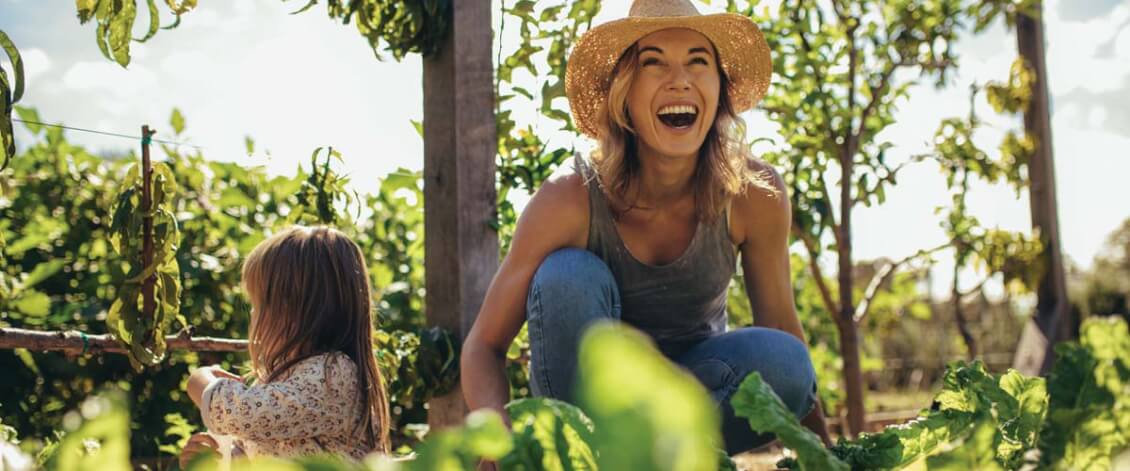 Finding common ground at home
By Matt Pais
Unless you have special access to unprecedented technology, you can't be in two places at once. So if you want to be out in the garden enjoying the sunshine and inside watching a baseball game, you're going to have to make a choice.
Or maybe not.
Beth Lachance Hesson, CLU, CFP, a 25-year MDRT member from Midhurst, Ontario, Canada, first became a Toronto Blue Jays fan in 2015 simply because there was nothing else on TV. For the 2016 season, she and her husband wanted to keep up with the games, but Hesson didn't want to miss out on the valuable time she'd spend in her backyard if she weren't inside watching baseball.
So her husband hung a big-screen TV on a brick wall in the yard. "Now we'll be out on our patio and I can be making my backyard beautiful and have the Blue Jays games on, and we haven't missed once since," Hesson said.
It is helpful in giving her and her husband something in common, Hesson said, and allowing them to connect with each other as they are in tune with nature as well. "I think it's added a lot of balance," she said. "If we were inside and he was watching a movie I didn't like, I might end up going down to the basement and working. But this makes me more relaxed and brings us together."
It also brings the community together. People know that if there is a Blue Jays game, it will be on in the Hesson backyard. "They know our house is always open," she said.
This allows for a low-effort way to have friends over and entertain. Hesson, who works out of her home office, even has some client meetings in their backyard, which might include lunch, iced tea and cookies out on the patio.
But during those meetings, the game is turned off.