10 ways to better prospecting and client connections
Michael DePilla
Simple and effective ideas from other MDRT members.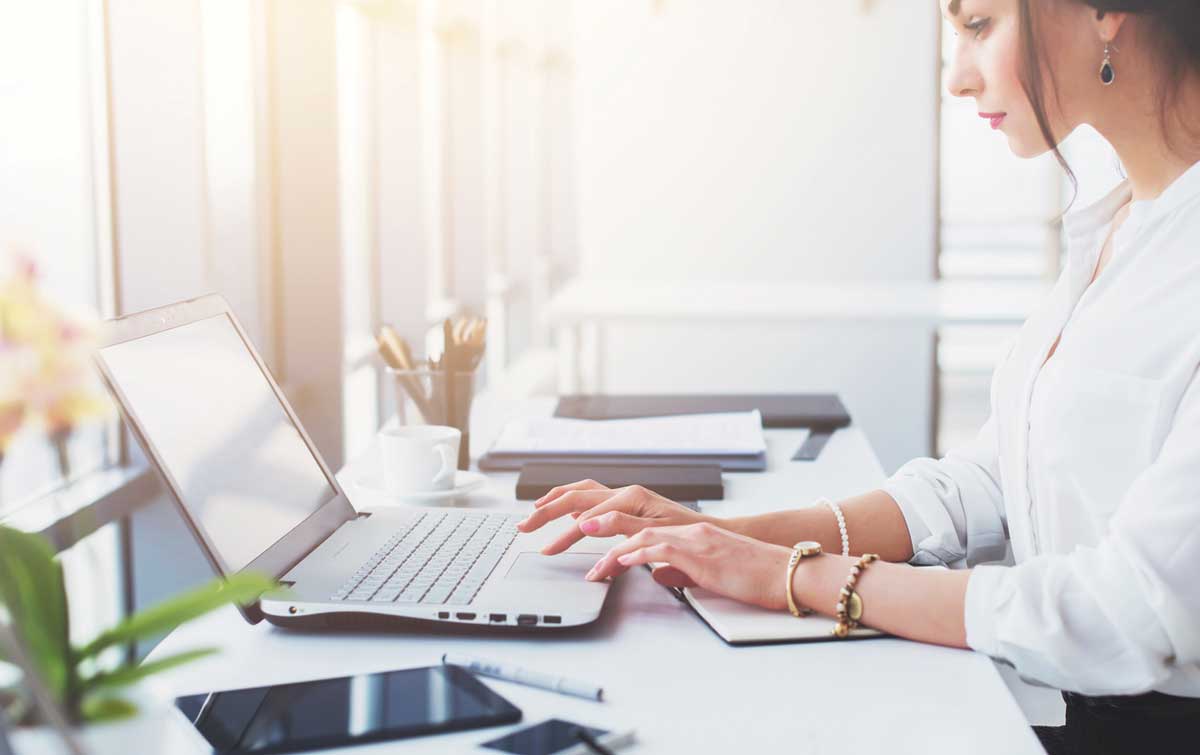 Touching base
Prior to meeting with a client, I send an email to remind them of the meeting's agenda. I ask if they have anything they wish to discuss or if they require any information such as status of their insurance, investment performance or any other policy matters so I can be prepared. This saves time and creates an impression for the client that I am efficient and effective, reinforcing that I help them get things done promptly with minimal delay.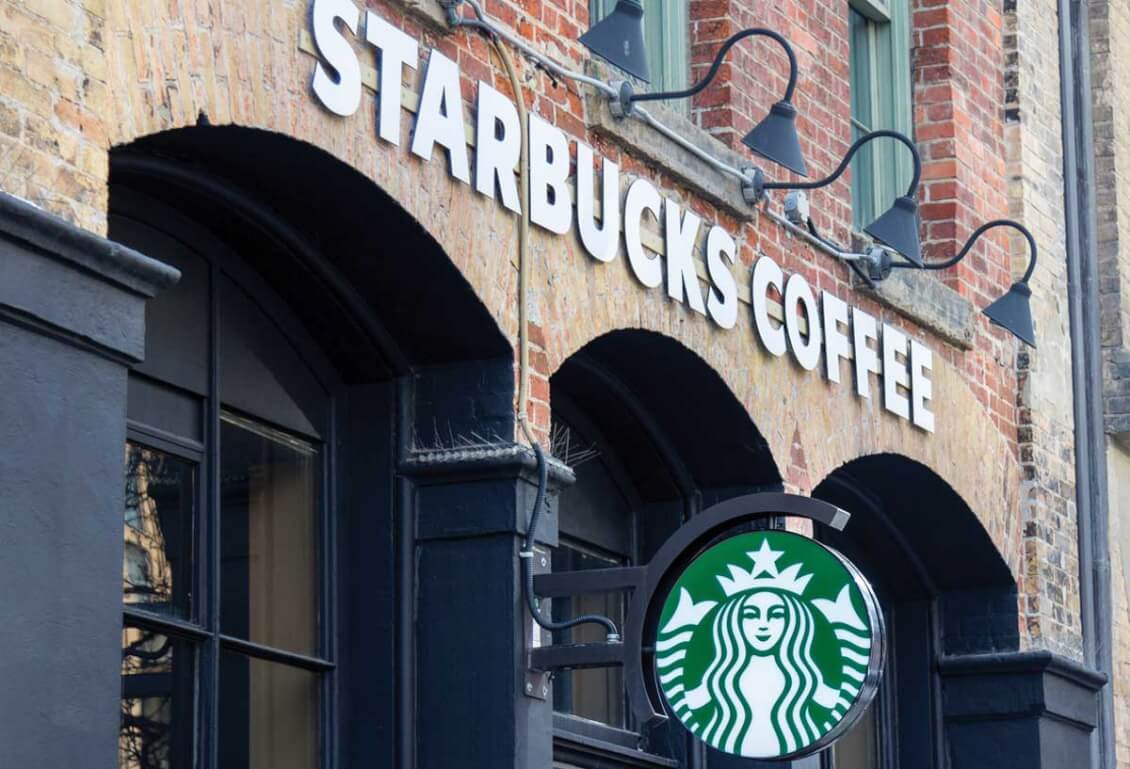 We put our own stickers on a Starbucks gift card for referrals. We load $20 on them so clients can go with a friend and if the friend asks where they got it, our name comes up.
— David Braithwaite, Dip PFS, Kent, England, 11-year member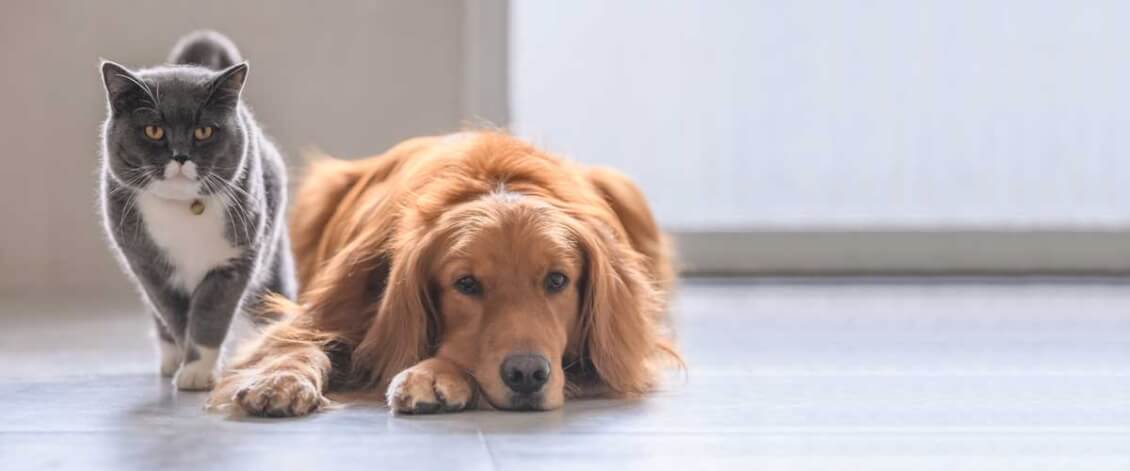 Catering to pets
For clients and prospects who have dogs, we send out books on making your own dog treats. We sign the card with the name of our office dog.
Ask about the family
At discovery meetings, ask clients what their family was like when growing up. I ask, "What happened in your family that shapes how you feel about money?" You'll learn a lot about why clients act the way they do. You'll understand the family history and how to take care of them, and they won't want another advisor.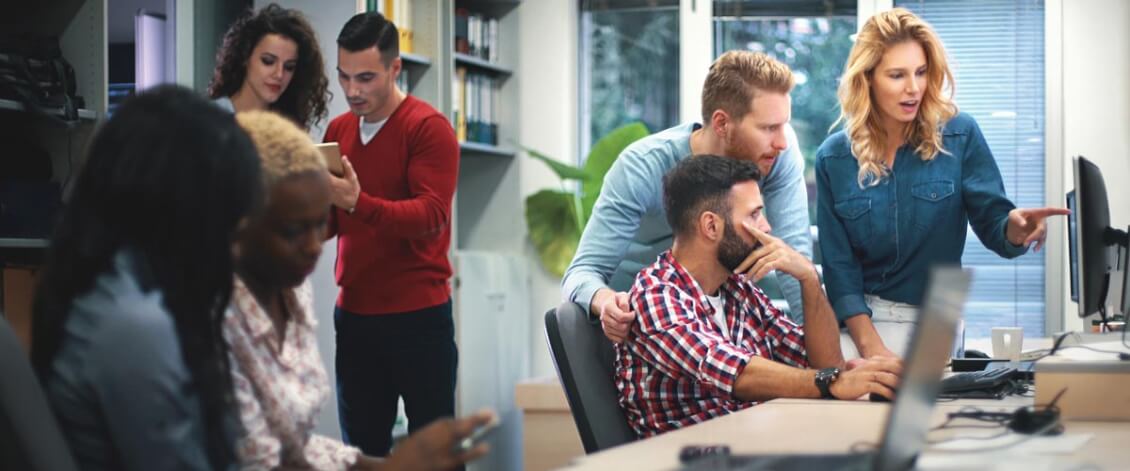 Web updates
When creating or refreshing your website, consider hiring an organization to update it regularly with new and relevant content without your time and effort, as we are already busy. The organization my firm works with creates 16 new articles each quarter that we post weekly onto my LinkedIn profile. They also create a bimonthly magazine of those same 16 articles that we email to our clients and prospects. Therefore, the same information is broadcast in different ways, touching more clients and prospects without any further input from me.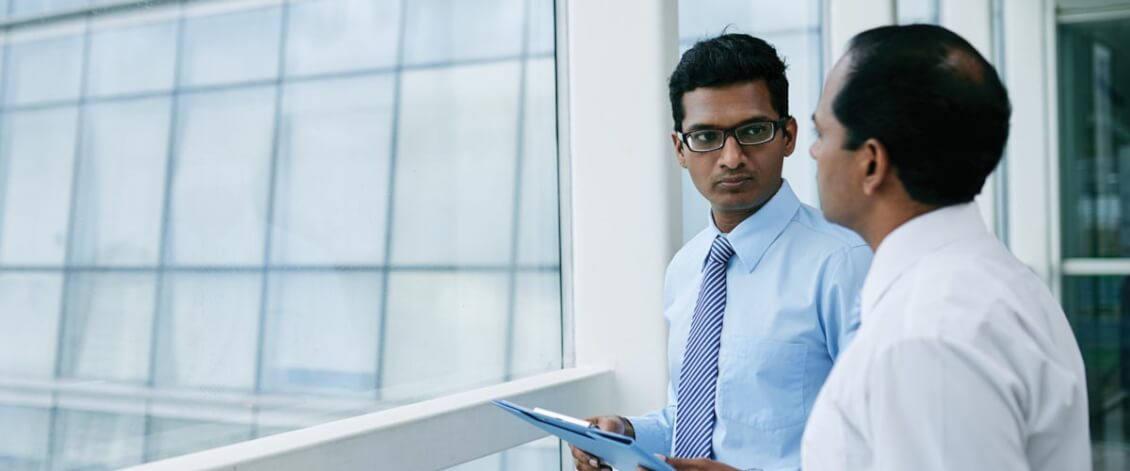 Opening question
Using questions and their answers in crafting solutions is how we make objections melt away, and there is no stumble at the close of the sale. First we have to open the sale. Here's a great opening question if a prospect tells you they already have an advisor:
"Do you have enough confidence in your current advisor and plan that you will let me take a look and give you a second opinion?"
It's simply brilliant! They have no out. If they say no, then they admit they don't have confidence. If they say yes, you get to give a second opinion.
Don't use the words "estate planning." Instead ask the client, "How do you feel about death taxes?"
— Gary DeMoss, 2018 MDRT EDGE speaker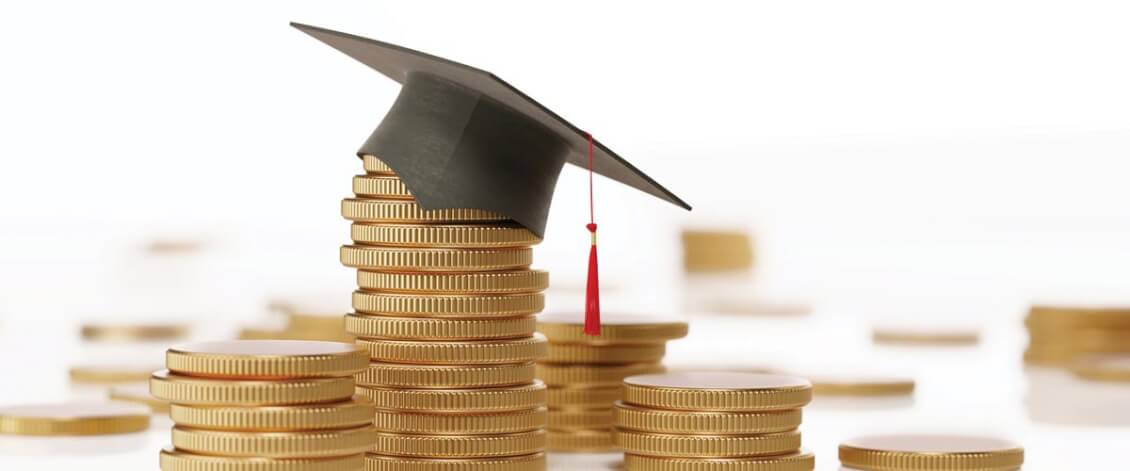 Fund scholarships
Each year, we award two scholarships of $250 to our top clients' children who are graduating from secondary school. Once we identify who fits in this category, we investigate their plans for school, interests, etc. We contact their high school guidance department to discuss what we want to give.
I attend the graduation ceremony and present the scholarship to each student, along with a personalized card signed by our staff. Parents are proud their child is receiving a scholarship, and it solidifies our relationship with clients and their children. The gratitude showed to us is overwhelming. We also receive many positive comments from the community.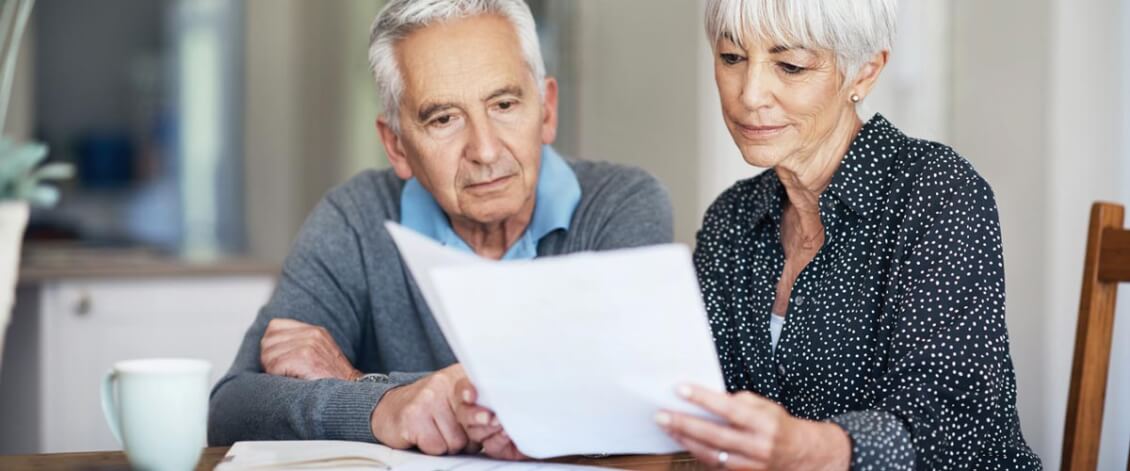 IRA Review
We try to meet with all clients who have IRA accounts and are turning 70½, thus having to take their first required minimum distribution. We like to have a discussion about what their plan is with the money. A lot of times, the client does not need the extra money or is not sure what to do with it. This has led to quite a few life insurance cases by simply having a conversation about whether the money is for live-on or leave-on purposes.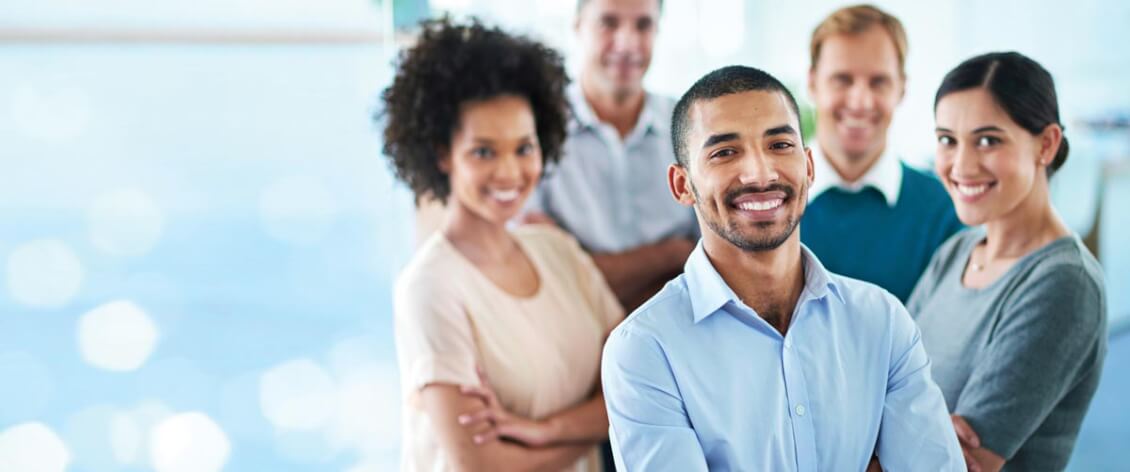 Reach the middle market
Financial advisors are not calling on the vast middle market like was done in the past. A solution is to approach employers and discuss how you can provide insurance products to their employees (with no cost to the employer). These products are favorably priced and are something their employees need but no one is offering them on an individual basis. The employer will be perceived as offering a great employee benefit. It has made a major difference in my practice during the last 15 years.