Tips and Technology
Jackie McGoey
Life hacks, apps and time-savers.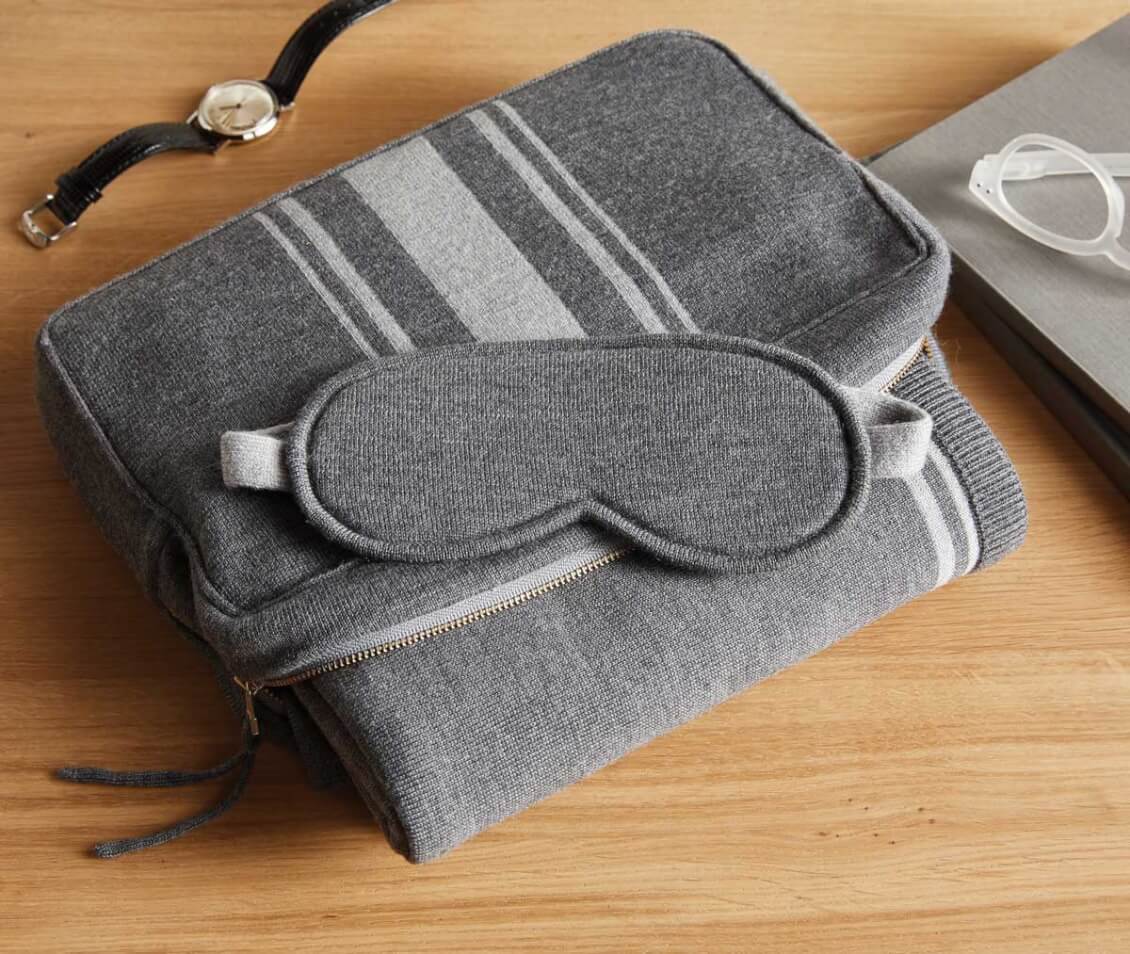 Comfort over everything
Frequent flyers, add an extra dose of luxury to your next plane ride with the Merino Travel Kit. Made of ultra soft, 100 percent merino wool, the three-piece set includes a blanket, an eye mask and a carrying case, which can double as a lumbar support pillow. Those red-eye flights seem so much more bearable now, don't they? $170, parachutehome.com.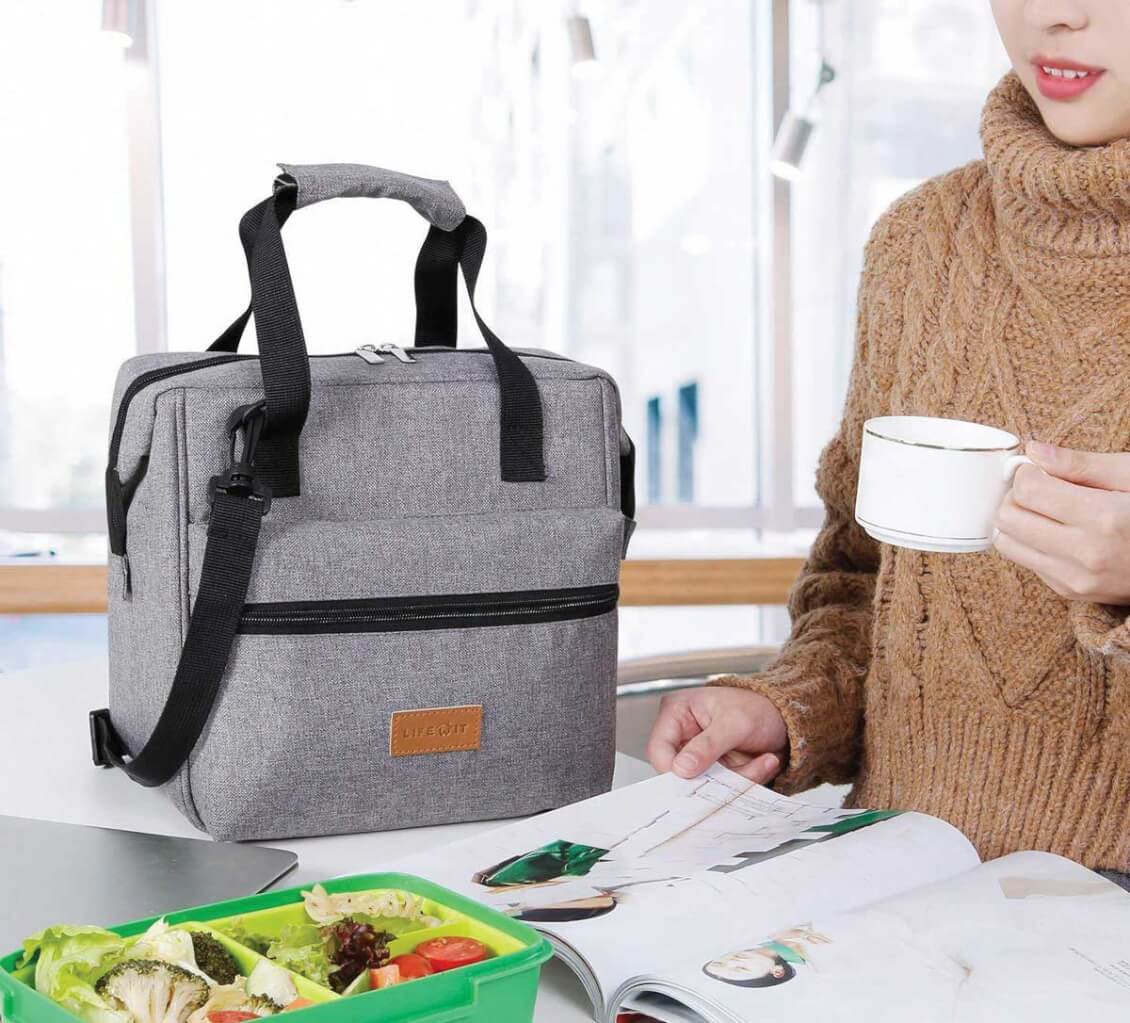 Toss the brown bag
Chances are, even the most put-together business person is lacking one thing: a proper lunch bag. Enter the Lifewit Insulated Lunch Bag. Polished, with just the right combination of functionality and sophistication, this upgraded brown bag is roomy, insulated and includes both shoulder and hand straps. The exterior fabric — which comes in either black or gray — is dirt-proof and water-resistant, making it a great option for long-term use. $18, lifewit.com.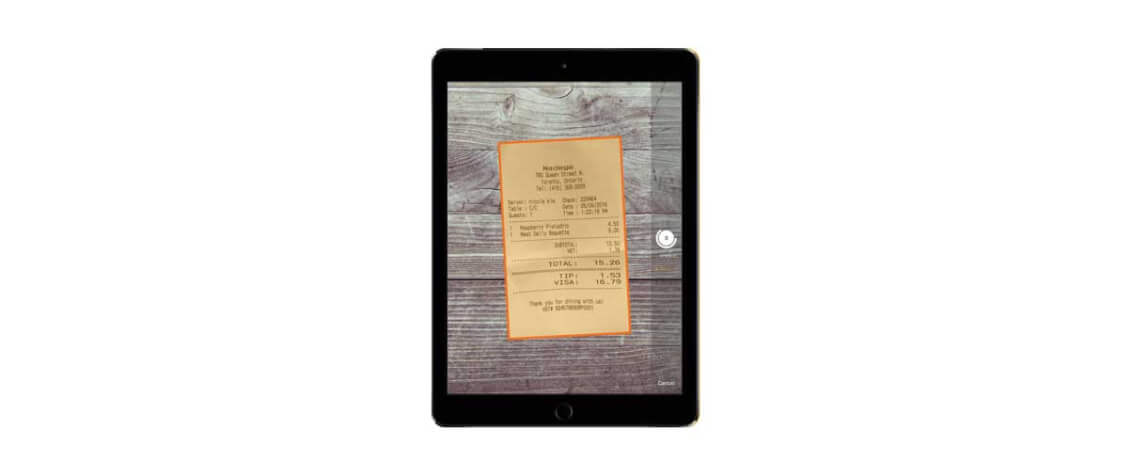 Scan this
The best thing about the Genius Scan app is that you don't have to be a genius to use it. In just seconds, you can easily scan important documents on the go. No need to worry about framing the shot perfectly; smart page detection technology will correct its perspective, enhance its color and clarity, and remove anything unnecessary from the background. Even handier is the batch scanning feature, which allows you to scan multiple pages in a row and export them as JPEGs or PDFs. Free, itunes.apple.com.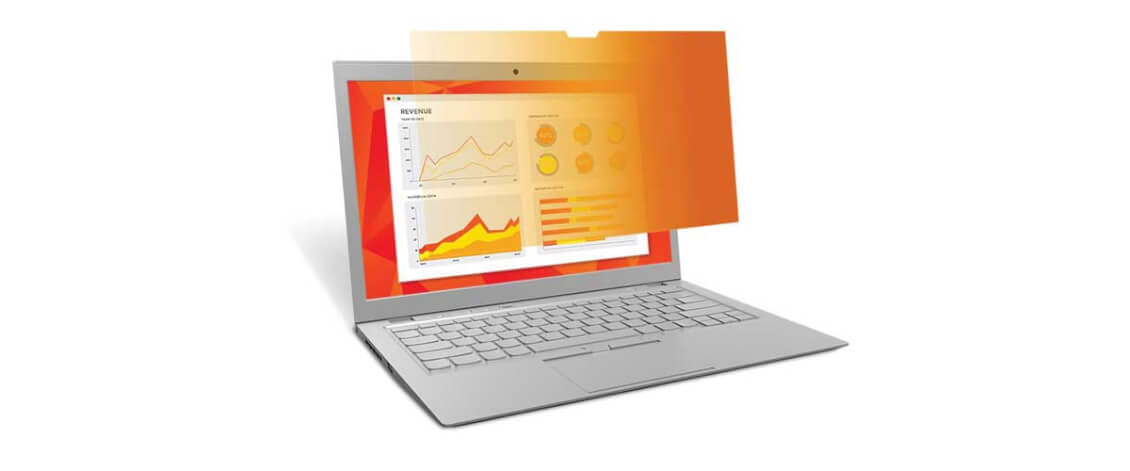 Privacy, please
In a crowded office, while at the airport, in coffee shops — there are many times when you may want or need to keep prying eyes off of your screen. 3M Gold Privacy Filters protect your confidential information by projecting a vibrant gold shield from each side, while you continue to get a clear straight on view. Gold a little too flashy? Flip the reversible filter to reveal a glossy black screen instead. $40 and up, 3m.com.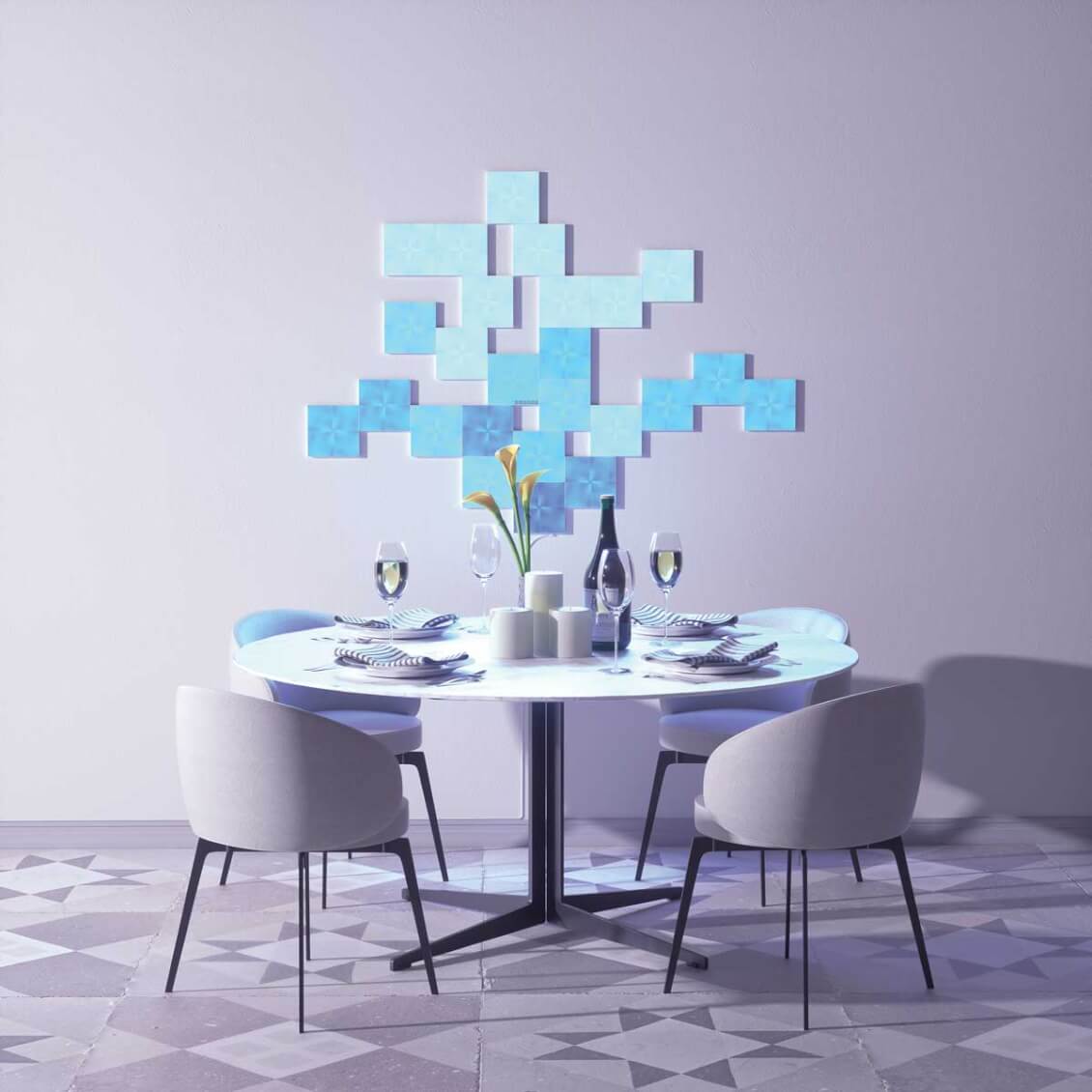 Mood lighting
Stuffy, sterile, fluorescent-lit offices belong in the past. With Nanoleaf Canvas Light Squares, 2019's work spaces can become colorful hubs of creativity. The touch-controllable LED modular light fixtures connect together along any side, allowing you the freedom to design your own look. Want to boost productivity? Blue lights encourage trust, communication and efficiency. Looking to evoke a sense of calm? Try green, which brings balance. Yellow promotes friendliness and positivity. (For design inspiration, follow @nanoleaf on Instagram.) And with the included no-drill mounting system, installation is a breeze and won't damage office walls. $230, nanoleaf.me.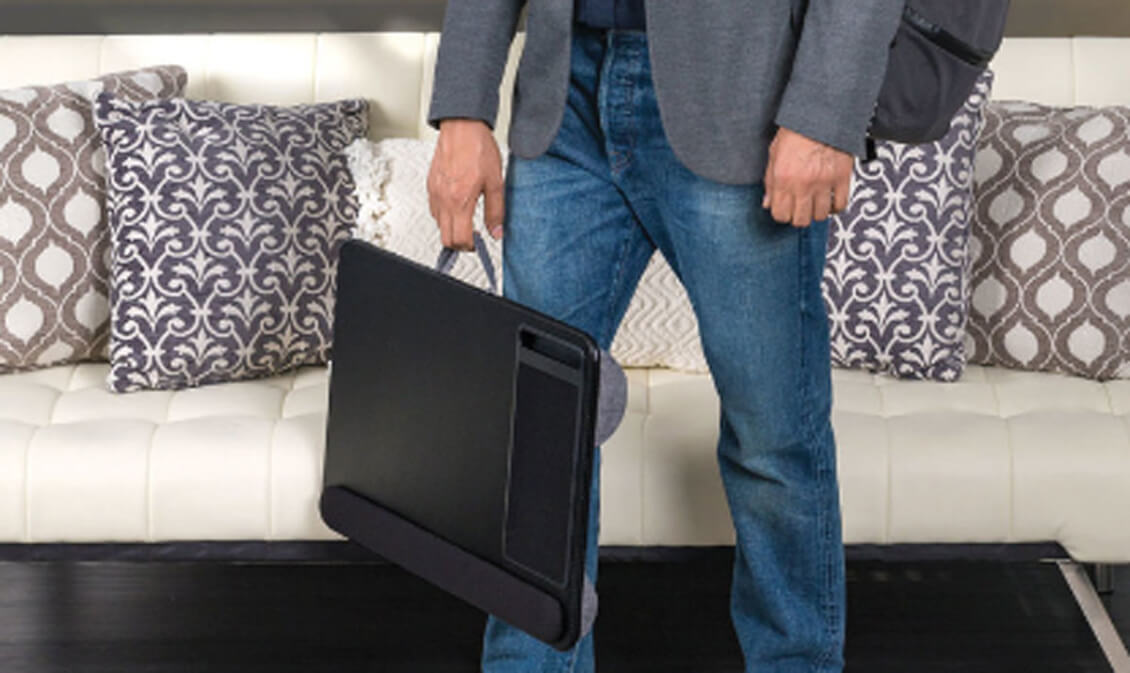 Remote office essential
Working from home is a great option, but only if you have a comfortable setup that allows you to work productively. The MyDesk Lap Desk is the perfect option for those without a traditional home office, who end up on the couch with their laptop. Made from molded high-impact polystyrene and available in six colors, the curved workspace holds laptops as large as 15". Two convenient compartments fit pens, your mobile phone and other small supplies, and the microbead-filled cushions channel airflow to reduce heat, so you can say goodbye to hot legs and overheated computers. $20, lapdesk.co.

Inspiration at your fingertips
Sometimes, inspiration can come from the unlikeliest of places. In the case of a Logitech Doodle Collection Wireless Mouse, you simply have to look down at your desk. The mice come in seven different designs, ranging from ice cream cones and starfish to skateboarding hamburgers. Not only do these mice work wirelessly up to 33 feet, they are compatible with multiple operating systems, including Windows, Mac and Chrome OS. The pre-installed battery lasts up to 18 months, so doodle away. $30, logitech.com.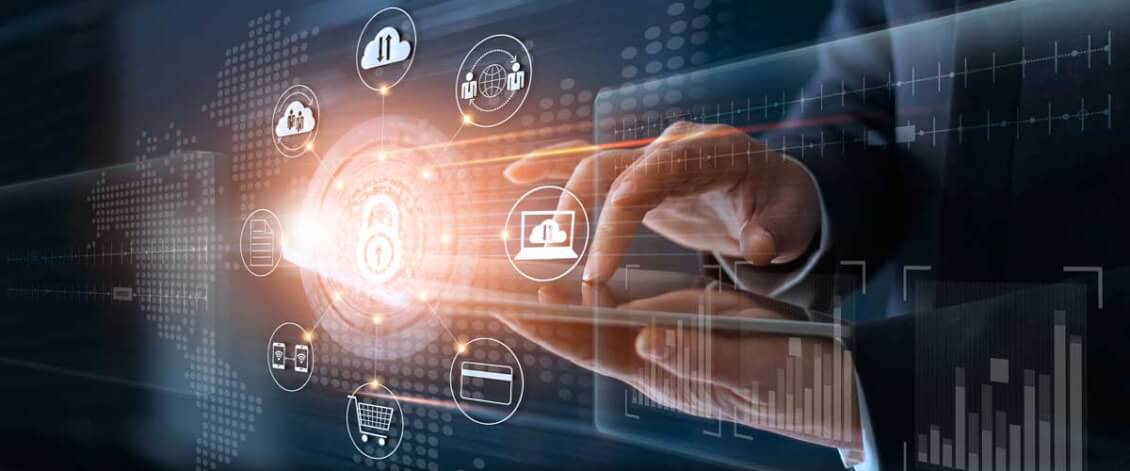 Forget me not
Is there anything more frustrating than seeing that "Incorrect Password" alert? If it happens more times than you care to admit, there's an app that can help. Splikity Password Manager automatically saves your passwords, syncs them to all your devices, and enters them on websites so you don't have to remember them anymore (or make them all the exact same thing, which is a big cybersecurity no-no). The system uses military-grade encryption technology, so you can have peace of mind that your private information is safe. $5 per month, splikity.com.