7 ideas to increase clients and manage your time
Michael DePilla
Tips for finding prospects, advising clients and using your time wisely.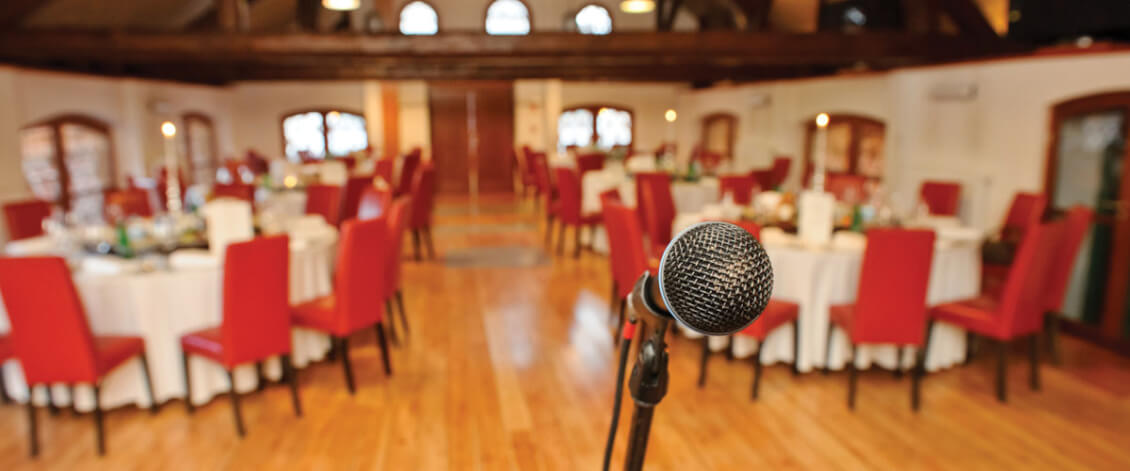 Dinner and dancing
To multiply my top-tier clients, I celebrate with them at an annual autumnal dinner. About 200 people are invited, with half being the guests of my clients. We don't talk business. I invite interested guests on stage to showcase their talents, such as singing and dancing. Clients love it, and it provides free entertainment for the rest of the guests. Last year, I got 14 new clients from the event.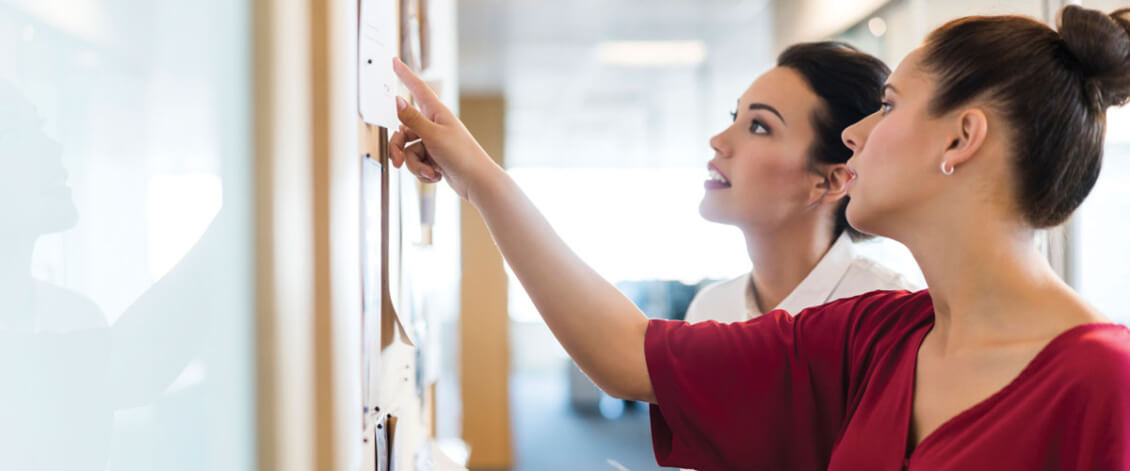 As a team, my office developed and wrote our core values. Instead of just listing values, we defined what they each mean to us. We review them on a weekly basis, and they are posted in our office for all to see.
— Vanessa Y. Bucklin, MBA, Conrad, Montana, 5-year member
Action days
In our practice, we break each week into two different kinds of days: admin days and action days. We start each week on Monday with an admin day, which we use to tidy up loose ends and book appointments. Tuesday through Thursday are action days in which we only focus on engaging with clients. Friday is then another admin day. Focusing specific days on specific tasks has increased our staff's productivity and allowed us to see more clients.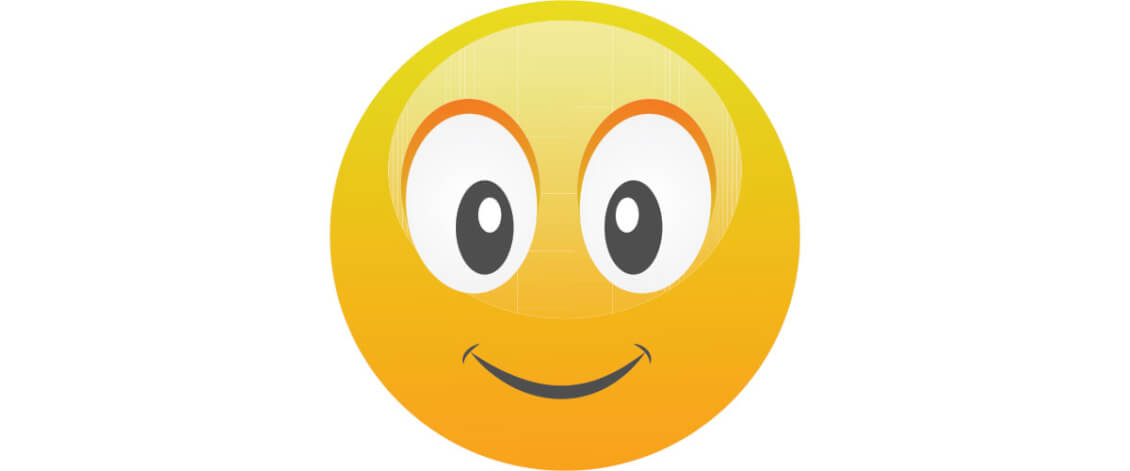 Track the tasks
Track your time in 15-minute intervals. Put smiley faces beside the tasks you like to do and dollar signs beside the tasks that make you money. If a task has no smiley faces and no dollar signs, delegate it to someone else.
Charitable planning
When I find that charitable work is an important factor for clients, I probe deeper to discover if they have made any plans in their estate to continue their giving. I often ask, "Will the charities you support now miss you when you are gone?" The answer is usually yes. This opens the door to a discussion about charitable planning.
Often prospects are disappointed with their wealth accumulated to date. Encourage them to not worry about the past, and from here you will create a new start — one which can be added to and grown. If they do nothing, they will be far worse off than starting something with you right now!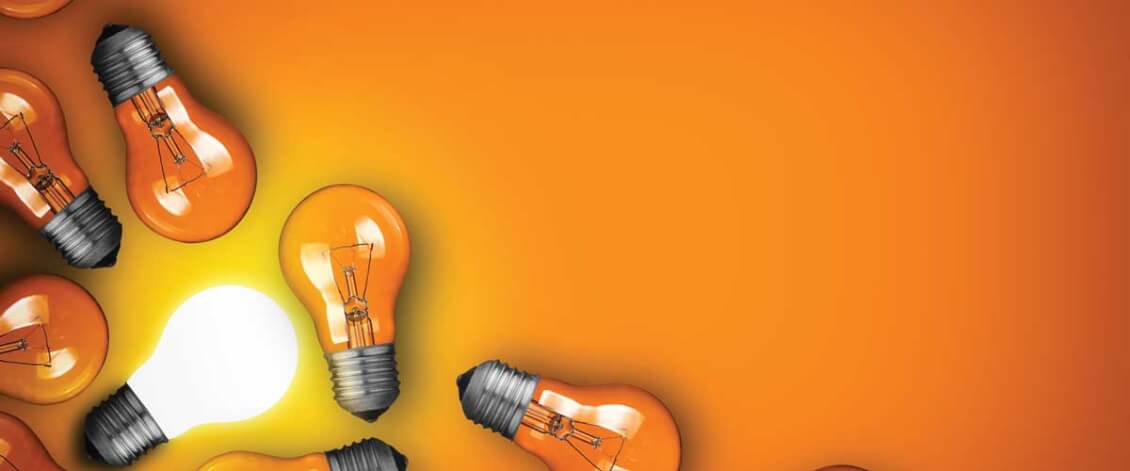 One at a time
As a financial advisor, I really try to focus my clients on making one decision at a time. So I often tell the client they don't need to decide whether or not they're going to do this portfolio or this insurance product with me. The first decision they need to make is whether or not they need or want to work with me. You have to remember that as soon as you give your prospects multiple decisions to make, it's going to be more and more difficult for them to make those decisions.