4 members share their ideas for event planning
Liz DeCarlo
Simple events to engage clients.
We have clients who own small airplanes. One of the clients is head of the local private pilot's association, which organizes the Young Eagles Program. Through this program, children and teens are able to go for a ride in a private plane.
Our client needed help organizing this event, so we offered to assist. Families have to get the application from our firm. We then call each of the 250 families to schedule the flights.
On the day of the event, we're at the airport guiding them to the plane and talking to families while their child goes for a ride. And I pay for the fuel for the airplanes. We're known in the community as the ones to call for this event.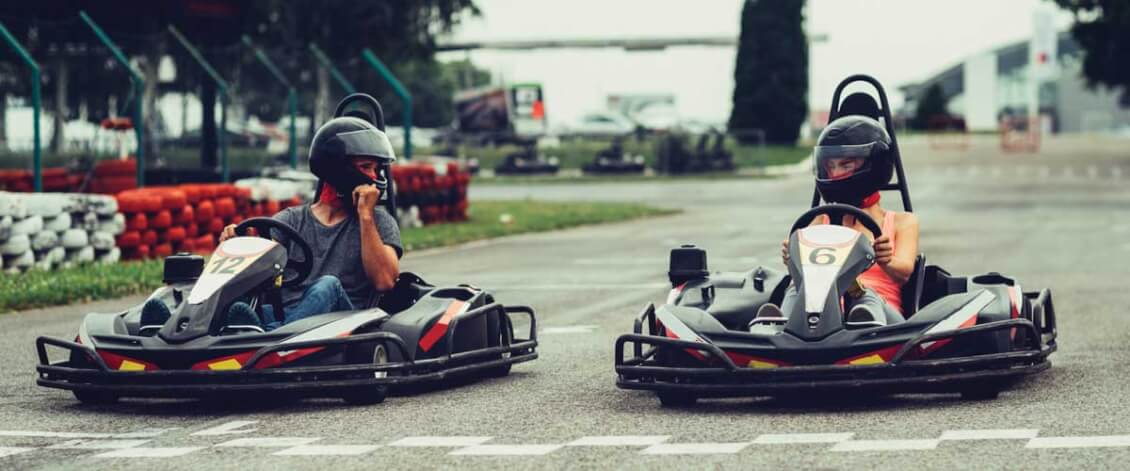 My grandson, Will, has a rare genetic disorder. I established an event, "Race for Will," where clients and guests pay to race Go-Karts, with profits going to a foundation for research, in hopes of a cure. Clients appreciate our community service and have a fun-filled day.
— Randall D. Kaufman, 37-year member, Camp Hill, Pennsylvania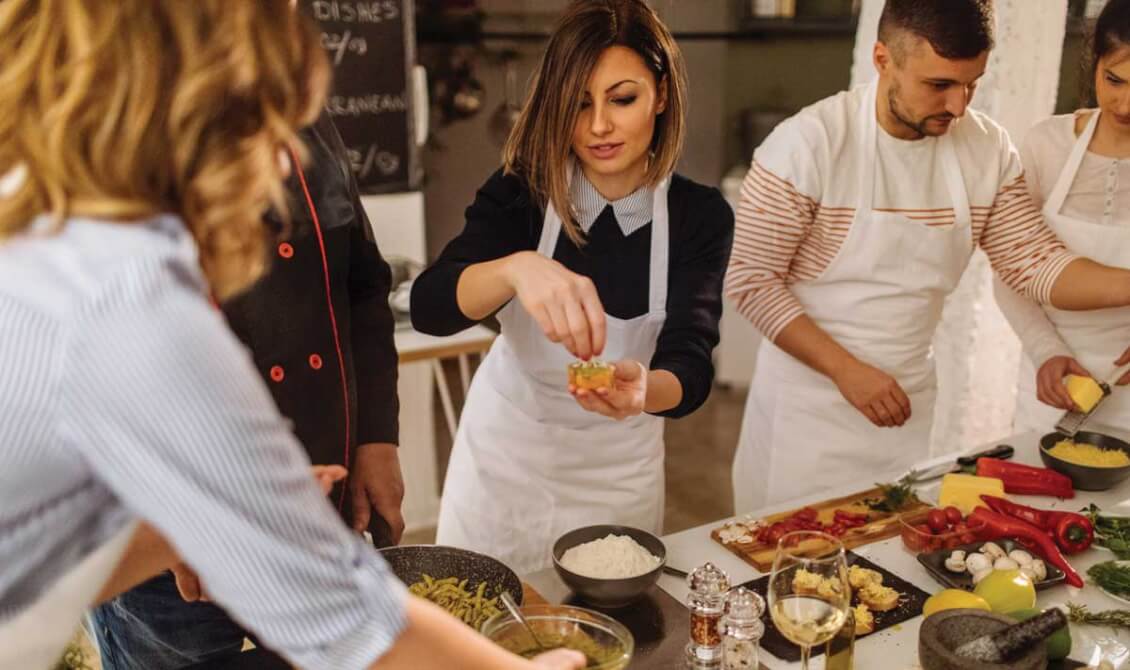 We hosted a couples cooking class. It was for six couples, but we actually touched 20 people because some were invited but couldn't come. It was a great evening of fun, laughter and food as we prepared a four-course meal.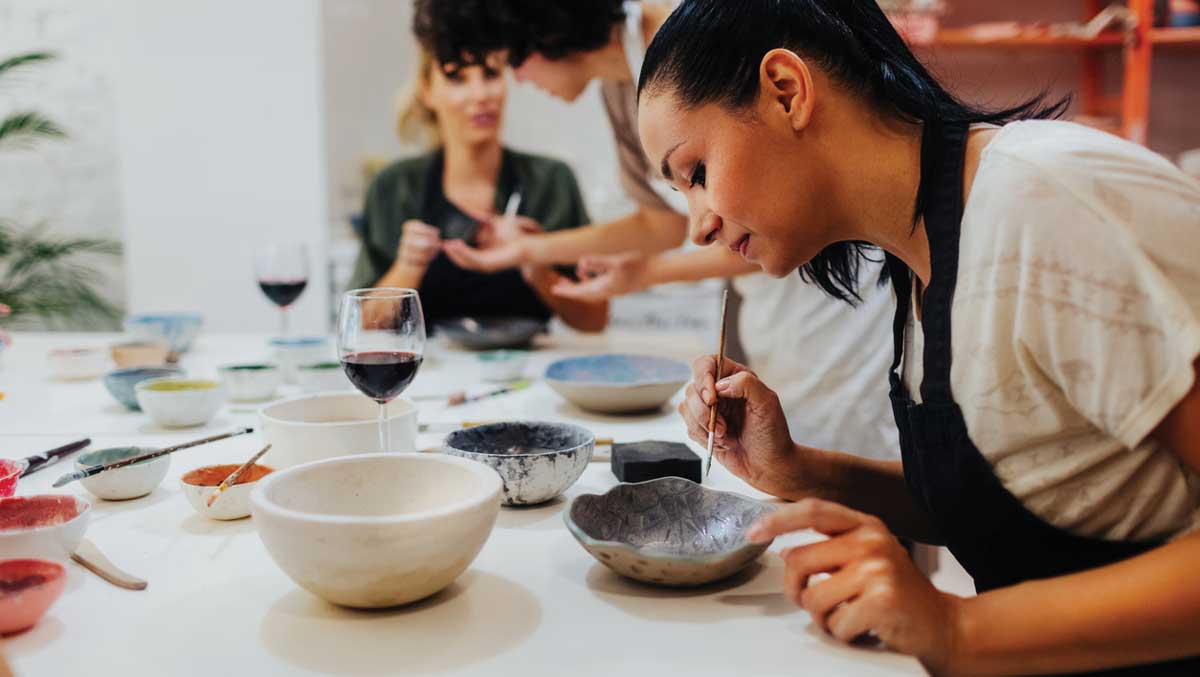 We host ladies' nights and ask them to bring a friend. Paint and wine nights are the most popular — we have a waiting list for these.
For men's nights, we've had a drone expert, which was fascinating. The most popular men's night was on how to plant a food plot to attract deer during hunting season. We also did one with an antique gun expert that was popular.