Why succession plans fail
Matt Pais
Learn the traps advisors fall into and how to avoid them.
agefotostock/Ikon Image
You might be jealous of Elaine Milne, Dip PFS, when it comes to succession planning. Milne's parent company not only connects her with advisors who are retiring and would be a good match, but also has an internal training program for financial advisors, through which she can find her own successor. In early 2018, she did just that.
Except three months after her successor began on the job, he quit. In a nutshell, he just was not up to the task of building a client base and serving them.
"I thought I had someone who was a person of strength who could develop into being a good financial advisor, but he did not do a single thing I asked him to do," said Milne, a 10-year MDRT member from Dundee, Scotland. "I have a client dying at the moment. That's tough from both a practical and psychological perspective, to make sure she can die in peace. How do you find and bring in an advisor you can trust to look after your clients when they're dying? That's a tough call."
It sure is. Even though all advisors eventually will need a succession plan, there are many reasons these transitions struggle or fail entirely — and it is more nuanced than just not doing a proper valuation and not planning far enough in advance.
It's in the details
For Steve Caldara, CLU, ChFC, the issue — at least at first — wasn't that the person couldn't do the job. It was discovering that certain details of the transition couldn't be taken for granted.
The 12-year MDRT member from Denver, Colorado, spent a couple of years meeting with an experienced property-and-casualty agent who had taken over his family's agency. The agent had decided to get into financial services full-time and seemed like a great fit to join Caldara at his company. Both men spent about a year planning the agent's transition to the practice.
What they did not nail down, however, was the work schedule and financial aspect of the transition.
"My mistake was I kept saying that we'd figure out the details as time went on," Caldara said. "When I finally pointed out the amount of time I'd be investing, plus the office space and staff time, I determined I'd need about 25 percent of his business during year one. Even at that I'd be losing money, hoping to make it up in subsequent years. I was also planning on moving a number of clients to him."
The financial arrangement caught the agent by surprise, which then caught Caldara by surprise.
Caldara also communicated that the agent would need to dedicate about 60 hours a week (which included administrative, planning and education time) and plan on spending about $20,000 on professional development in the first two years. This also came as a surprise.
"Because he had been in the insurance business for a number of years, I assumed he already knew how all this was supposed to go," Caldara said. "I assumed he actually had to write a check for the P&C agency he took over, which he didn't, and that he was putting in the same number of hours I put in during the early years of my business. Both of those assumptions were wrong."
Caldara admits he should have been clear about expectations up front. "I take responsibility," he said, noting that he and the agent have remained friends. "I should have done the same degree of fact-finding that I do with my clients."
Of course, sometimes diving into the details leads to a mistake in itself. John R. Benton Jr., CLTC, thought he was making a strong, strategic offer when he provided a guaranteed floor of two times previous revenue to the widow of an advisor who was killed in a skiing accident.
But that advisor had not done any succession planning, and Benton, a 14-year MDRT member from Warren, New Jersey, who had never before purchased a practice, did not account for the clients who did not stay with him during the transition.
"Within one year, enough business had left that we were already at the guaranteed floor. She'll make two times the revenue from the existing book, but I'll make only 1.25 of it," he said. In fact, 58 percent of the managed money accounts left, and in the two-year period of acquiring the business, Benton made $180,000 less than anticipated.
"When we realized how bad the loss was, we reached out to every client for reviews," he said. "We called, emailed, sent mail until we connected with them and did reviews on everyone."
While this ultimately led to making three times the revenue, Benton learned a valuable lesson: guaranteed floors can lead to big problems for your bottom line.
Partial success is no success
Benton's experience — which was driven by the late advisor's obvious inability to facilitate new relationships between his clients and Benton — is not uncommon, said Jeri Turley, who has helped 50 companies and more than 100 executives with succession planning. In fact, she identified not transitioning client relationships (like Benton's case) and not having a plan to finance the buyout of the shareholder (like Caldara's case) as the two main reasons she has seen succession plans fail. And it is important to remember how one of those problems can itself ruin your efforts to avoid the other.
"One agency did a beautiful job figuring out what to pay a retiring partner, but when I asked what they did to make sure revenue would still come through the door, they said, 'We didn't,'" Turley said. "Firms decide they're going to pay someone into retirement, but if you don't transition the relationships and the clients go somewhere else, that's money you're supposed to pay the exiting partner with."
As if that weren't complicated enough, advisors also have to make sure all involved parties are on the same page. Danielle J. Genier, CLU, CFP, a 19-year MDRT member from Timmins, Ontario, Canada, learned that the hard way when she went through the process of hiring a new advisor named Ryan who was being interviewed as her successor. Everything had worked out well with him and the terms of the transition.
The problem was how corporate lawyers interpreted their arrangement and wrote the legal agreement.
"Some of the clauses in there indicated that I could back out of the deal, and he could too," Genier said. "I went, 'No, none of us can back out; it's a done deal.'
"In hindsight, I should have spent time originally to explain to the lawyer how our business works."
Ultimately, Ryan had to get a new lawyer and Genier had to spend an hour explaining the valuation and sale to her lawyer. She wound up paying an extra $2,200 in fees to have multiple drafts written of the agreement.
Mentoring your successor
She also discovered that even when you have the right person, aspects can fall through the cracks. Each week, Genier managed her staff's discussion of their most significant goals, and she handed that off to her successor. It soon became clear that staff members were not allocating the necessary time to working on these items, and they said the reason was that Genier had always been the one to keep them on track.
"At first I was upset with Ryan because I had handed over this responsibility," she said. "Fortunately he was on holiday, which gave me time to reflect and see that it wasn't his fault; it was my fault. I didn't coach him properly, and I wasn't paying attention to how he was handling this new task."
Genier has now partially taken back this role to help continue to mentor the staff while also helping Ryan perform the job more comfortably.
It is a reminder to recognize how many things can go wrong rather than being surprised because you didn't consider the subtleties of business succession. If anyone knows that, it is Karl John Krokosinski, a 36-year MDRT member from Vancouver, British Columbia, Canada, who has advised on more than 100 succession plans.
By the numbers
In a 2017 KMPG survey of more than 2,300 directors and senior executives from 46 countries (24 percent were financial services professionals), only 14 percent had a formal succession plan in place and periodically reviewed it. A third of responders had never discussed it at all.
He has seen a rocky relationship between an advisor and his successor because their spouses did not like each other. He has seen a younger advisor wear the wrong clothes and use the wrong words with a client, and not only harm the client relationship but show that he was the wrong person to take over the practice. ("If this is your new guy," the client said, "I'm out.") And Krokosinski has also seen a senior advisor try to correct a younger advisor's failure to connect with a client only to lead with ego rather than understanding.
"He didn't ask the right questions; he thought he could just sell himself through this," Krokosinski said. "People transitioning out of the business are not doing it the same way as the youngest generation, and sometimes clients like the new way."
Thinking long-term, acting short-term
No matter what, don't forget to look ahead while also focusing on now. Benton has his successors in place — his daughters (and having them in place made him an attractive buyer to another practice he is acquiring). While he has yet to talk to them about their own succession plans, he has worked to hire more key team members who are closer to their demographic.
"I adjusted my team to be able to grow with them," Benton said.
Because, ultimately, succession planning is about the ongoing success of your business, and that can — and, at least in a small way, should — start today.
8 questions to ask yourself regarding the execution of your succession plan
Whether you're the one leaving or taking over someone else's business, Krokosinski recommends asking these questions:
How long has it been since the last time you/the transitioning advisor saw the client? "If it was 10 years ago, good luck with that," Krokosinski said.
Are contracts in the file premium-paying or all paid up and drawing down assets? This may impact how you feel as a buyer, he said.
How many generations of families were being served? If the advisor is only serving a father, Krokosinski said, and has not met the son or grandfather, it will be a challenge maintaining the family's business when you take over.
What information is inside the client files? This should include, among other things, names and birthdays of spouses and kids, plus anniversaries, pictures and more. Does this also include the most-recent needs analysis, done within the last 12 months?
Did the previous advisor actually communicate to the client what they did and didn't do? There may be opportunities to address previously unaddressed items.
What agreements do both people have in place? Whether it is wills, powers of attorney or buy-sell agreements, make sure all documentation is clear, including what happens if someone gets sick or dies, just like you would with a client, Krokosinski said.
Can you actually sell your practice to somebody? Some companies reserve the right to tell you who you can and can't choose.
How is the company branded? Krokosinski discourages people from using their own name in a company name. If you're taking over a practice like that, however, it is a marketing opportunity to reach out to clients and let them know the name of the company and people involved are changing. This can even be thrown as an event for clients to meet new staff.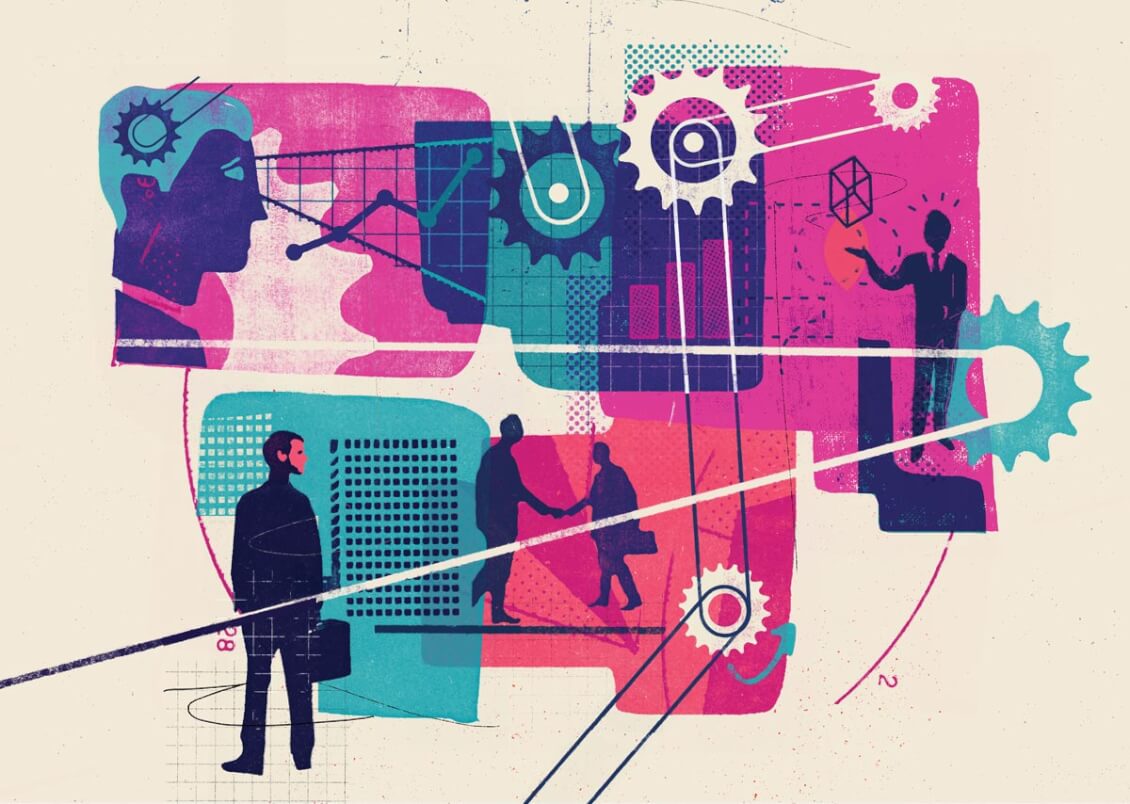 Who and how?
When thinking about your successor and how they will pay for the transition, Turley also recommends thinking about these elements:
Does the person you think is going to take over your business actually want to? "A lot of business owners get someone who is a key employee or a family member they think will do it right. What they learn over time is the person has no interest in taking over the business and they wasted time believing they would."
If they are interested, when do they start planning to buy in? "In businesses where one person owns 100 percent of the practice, if they haven't slowly started to get people to buy in, I don't know how you convince them to do so suddenly when you're getting ready to retire," Turley said.
Can the company do the buyout rather than individual shareholders? "In my case, I'm not in position to put up a couple million dollars, but I could take the firm to the bank and ask if they would loan my firm this money. That will be a lump-sum buyout for him and over the course of the next five years, I can pay off the loan using revenue I would have been paying him otherwise."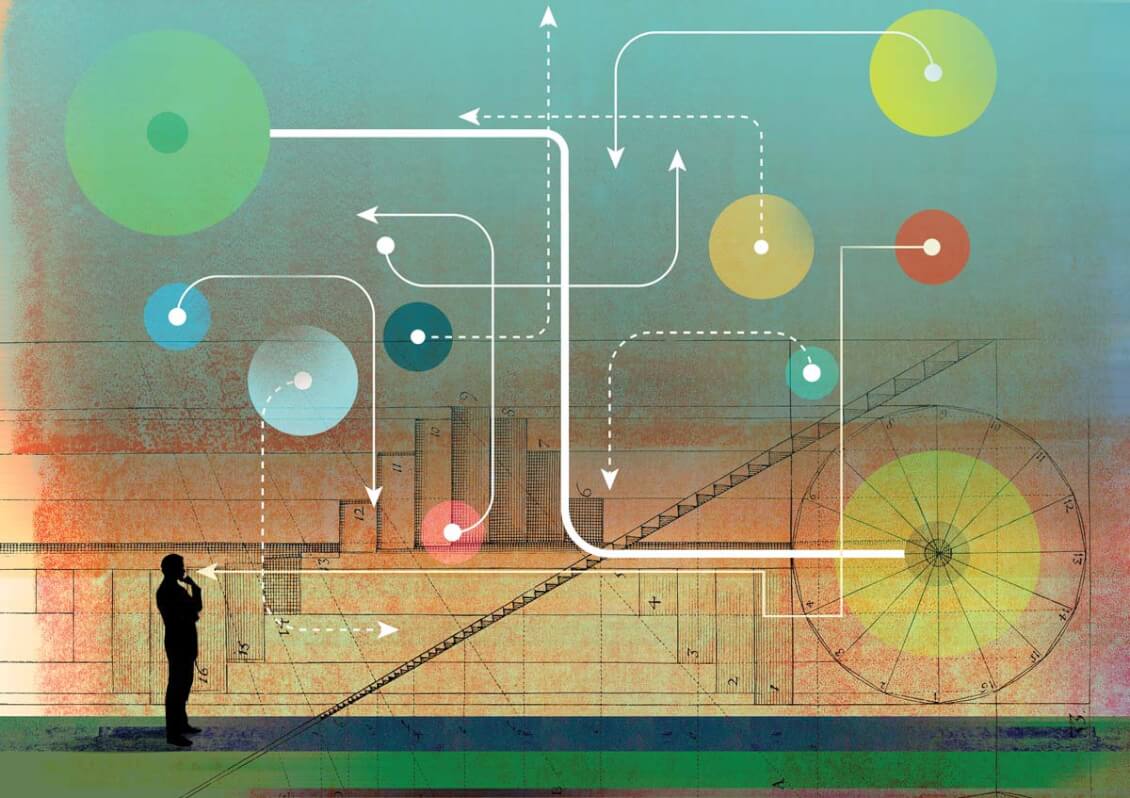 CONTACT