Understanding the plastics problem
Matt Pais
MDRT Foundation and Top of the Table team with Algalita to help the environment.
The image is as graphic as it is impactful: an albatross dead on the beach, its stomach cut open, bursting with plastic items the bird consumed before it passed away.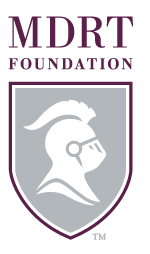 The photo was used by Algalita Marine Research and Education, the MDRT Foundation's Top of the Table 2018 charity partner, to represent plastics' impact on the environment. It certainly struck a chord with MDRT Foundation Secretary Brian P. Walsh, CLU, ChFC.
"People were surprised at the prevalence of plastic in the ocean waters, and how it is affecting marine life and birds," said the 24-year MDRT member from Wayne, Pennsylvania, who has volunteered with the MDRT Foundation since 2002. "I think it brought an awareness to people that they didn't have before."
The numbers more than reinforce that: Of the more than $53,000 in donations the MDRT Foundation raised at last year's Top of the Table Annual Meeting in Kauai, Hawaii, nearly $30,000 was directed to Algalita. In addition to Algalita's presence at the MDRT Foundation booth and Algalita executive director Katie Allen's presentation to all attendees, 50 members and spouses attended a forum in which Allen provided more detail about the realities of plastic pollution and what people can do to help. To say that the session inspired robust conversation would be an understatement.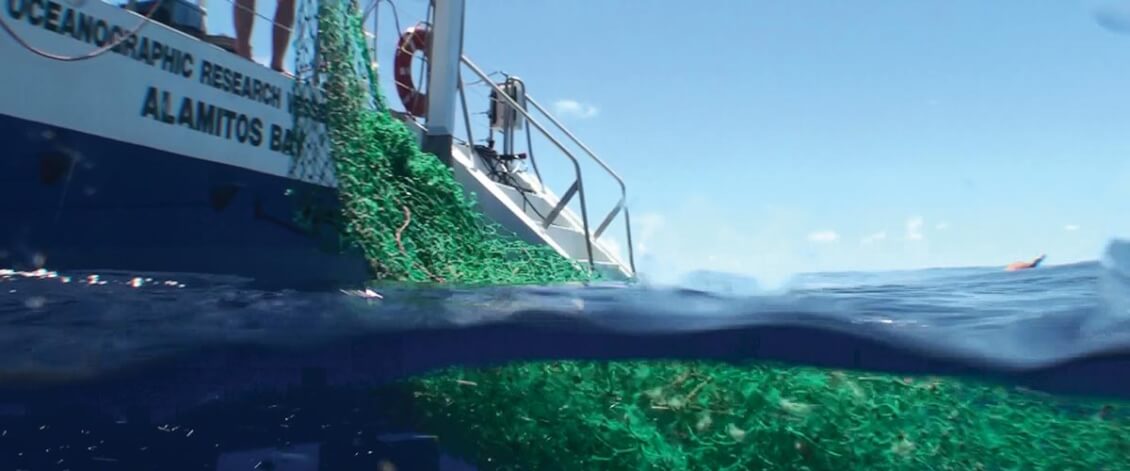 "We were literally being kicked out of the room because we couldn't stop talking," Allen said. "I had so many people come up to me afterward saying, 'I want my kids to get involved in this.'"
Through a variety of summits and research programs that reach thousands of teachers and students annually in 19 countries, the nearly 25-year-old organization, based in Long Beach, California, aims to turn young people into advocates and even innovators. The goal, Allen told Top of the Table attendees, is not to eliminate all plastics, as the material has done many great things for society. It's to think about how to be more responsible with the material. "And for the plastics we absolutely do need," she said, "how do we inspire the businesspeople and politicians to find ways to make them less harmful?"
Allen is a case study for what knowledge and involvement can do for a person and an organization. Formerly a touring musician and employee of Warner Brothers Records, Allen quit her job shortly after seeing Algalita founder Charles Moore on "Late Night with David Letterman." She began as a volunteer, was hired as education director and six years later became executive director. In a nutshell, her goal is to get people to see why the ocean is worth protecting.
"We're not going to inspire people to save something that they do not love," she said.
That began with creating the world's first plastic pollution teaching kit, more than 1,800 of which have been sent free to students in the past six years, and helping get students out on research vessels.
Since 2011, Algalita has worked with close to 3,000 teachers and nearly 300,000 students, inspiring kids to engage in projects ranging from art in their schools to working with local politicians. One Girl Scout troop from Burbank, California, for example, started with eliminating plastic water bottles from their school and is now working on the issue with Senator Dianne Feinstein's office.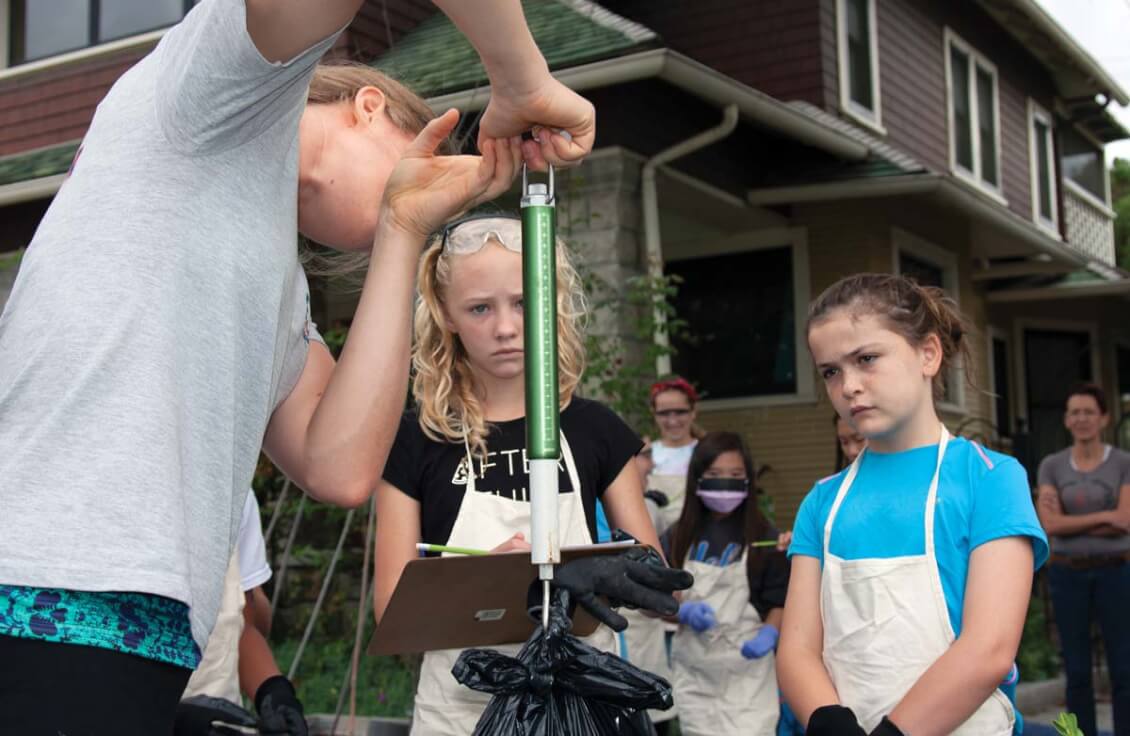 In 2018, Algalita hosted its first Youth Innovation Forum, connecting young professionals with people in the plastics industry to discuss how technological and strategic adjustments can reduce plastic pollution.
It's these conversations with industry leaders, Allen said, that help her stay positive about the important-but-challenging task at hand. "We're not fighting evil; we're fighting an addiction to convenience," she said. "People in the industry want to participate in the conversation and hear our perspective. There's a lot of work to be done, but the fact that they are willing is what keeps me going."
And the learning at the Top of the Table Annual Meeting, it turns out, went both ways. Allen said she gained a new perspective on asking people to invest in her mission from advisors who discussed how they help clients understand the benefits of what they do.
Scheduled for the day after our interview is her first-ever meeting with a financial advisor.