Tips and Technology
Jackie McGoey
Life hacks, apps and time-savers.
Work-life balance
If you've ever reached the end of your work day and felt like you got nothing done, it's possible you actually didn't! Going down the email rabbit hole and mindlessly surfing the web can wreak havoc on your productivity. RescueTime is a must-have software tool for anyone who spends the better part of their day in front of a screen. Not only does it track the amount of time you spend on websites and apps, it also provides a detailed assessment of all your workday habits, including how much time you spent in meetings and reading emails, and what you were able to accomplish during the day. Free, rescuetime.com.
Pillow talk
Frequent travelers know how uncomfortable flights can be, so a travel pillow is essential. Trtl Pillow (pronounced "turtle") is changing the game with its scientifically proven design, which holds your neck and head in a better ergonomic position than a traditional u-shaped pillow. The result? Restful sleep on your flight, so you can wake up ready to tackle anything once you reach your destination. Even with its internal support, the Trtl is small, lightweight and machine washable. And its soft fleece overlay is hypoallergenic and available in four colors. $30, trtltravel.com.

Better together
Collaboration among employees is key to business success. Now it's easier than ever to get connected with RingCentral, an all-in-one communications system. The cloud-based application integrates phone calling, video conferencing, messaging, faxing and more into one user-friendly program. So no matter where team members are, and no matter which device they are on, they can seamlessly become part of important discussions and decisions. $20 per month, ringcentral.com.
Power play
When you're traveling internationally, the last thing you want to worry about is finding the appropriate power adapter to use. The compact Flight 001 4-in-1 Adapter is likely to become your most valuable travel accessory. It's color coded by country so you can get powered up easily, no matter where your world travels take you. $25, flight001.com.
Breathe out, breathe in
Did you know? Your metabolism changes based on what you eat, the amount of sleep you get, and if you work out. The Lumen tracker — similar to a Breathalyzer — and app measure your metabolism in real-time, based on if your body is burning fat and carbs. It gives you personalized meal plans to optimize your workouts and help you reach your weight loss goals. And all you have to do is breathe. $250, lumen.me.
Speaking of breathing, when it comes to the quality of your air, this all-in-one purifier does it all. Not only does the Dyson Pure Hot + Cool Link capture and trap 99.97 percent of allergens, pollutants and odors all year round, it also provides cool air or heat when you need it. The user-friendly machine comes equipped with a compatible voice service and can understand simple, spoken commands. Need to increase airflow, turn on night mode or just find out if it's time to change the filter? Just say the word. Download the Dyson Link app to access additional features, such as real-time air quality reports, scheduling and performance tracking. $500, dyson.co.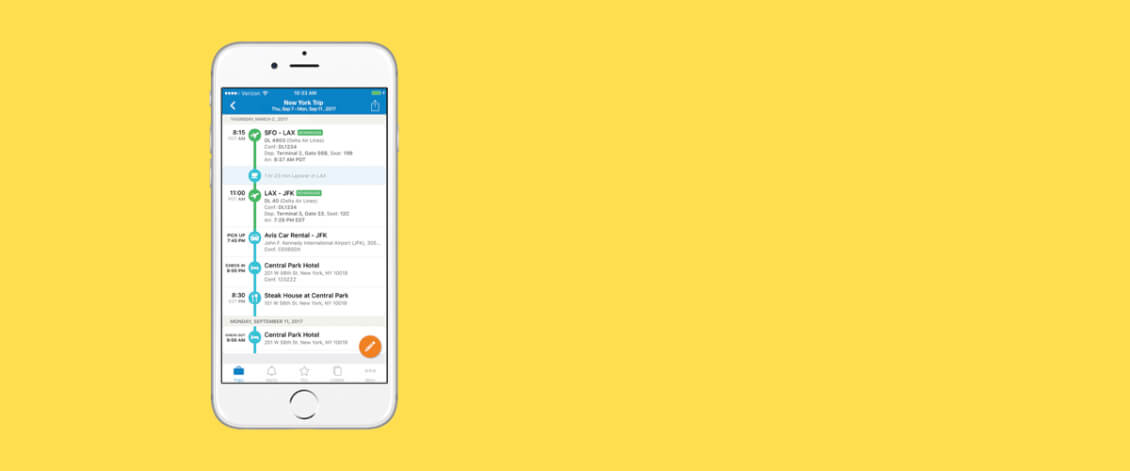 Easier travel plans
Streamline even the busiest of travel schedules into one master itinerary with Tripit. The easy-to-use app organizes flight plans, stores important travel documents, syncs your calendar, and gives you the ability to share select information with friends and family members to keep them in the know. The basic version is free to use, but upgrade to the Pro version ($49 per month) and you unlock more helpful features such as real-time flight alerts, fare refund notifications and VIP travel benefits. Free, tripit.com.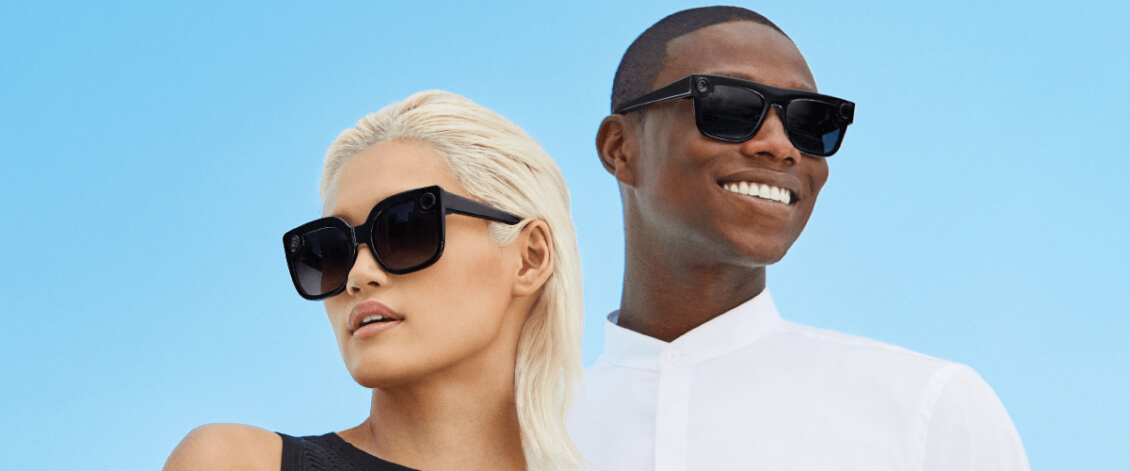 Unique point of view
No one sees the world like you do. And now you can share your point of view with Spectacles by Snapchat. These ingenious sunglasses work similarly to a head-mounted camera — albeit way more fashionable — to allow you to capture HD-quality photos and videos, as you see them, with just the push of a button. Available in three styles, Spectacles are water resistant and can charge on the go. Sync wirelessly with Snapchat and share your photos instantly. Not a Snapchat user? It's simple to export to other platforms, such as Facebook. Starts at $150, spectacles.com.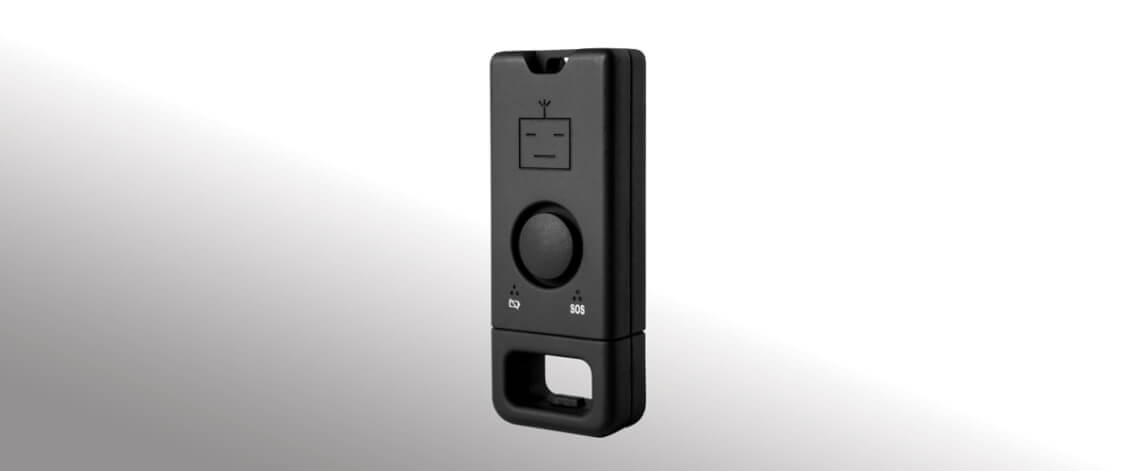 Safety first
Think about all the times when your safety may be compromised — traveling alone, commuting to work via public transportation, taking an early-morning or late-night run. Be prepared for any emergency situation with the small but mighty BASU eAlarmGPS. When triggered, the personal alarm system emits a 130-decibel siren, loud enough to deter anyone and attract the attention of passersby, and the GPS automatically signals an emergency response center with your location. $130, basu.com.