From right price to right fit
Liz DeCarlo
The ins and outs of selling a financial services practice.
agefotostock/Ikon Image
The valuation of a financial services practice can be one of the hardest hurdles for buyers and sellers to get over, and it's often one they don't clear because they don't understand its purpose, said Ryan Grau, an industry authority on valuation for investment advice and insurance-based businesses.
"The goal of the valuation process is not to tell you what the value is to a specific person, whether you're the buyer or seller," Grau said. "It's to help you understand what the resale value of the practice is in the marketplace to a hypothetical buyer." Valuations are conducted by a third party, which takes the emotion out of setting the price.
Ensuring the right fit
Once the valuation is complete, the next step is finding the right person to buy your practice.
Recently, an advisor walked up to Grau and told him, "I've got a book of business worth $2 million. I've got somebody who's willing to write me a check, but they can't do the work themselves. They'd farm it out to their junior advisors, who I don't know, and they're not the ones writing this check. So how is this deal going to work?"
The simple answer is that a deal like that likely won't work. Before looking at how much someone is willing to pay to acquire your business, you need to research whether they're a good fit.
"You want to make sure their culture is something your clients will be willing to adapt to, because ultimately you as the seller are going to have to make the introduction and explain to your clients why you selected this business or this person to take over your practice," Grau said.
The most successful acquisitions tend to be those where the buyer is 1½ to two times the size of the practice they're acquiring, because they have the infrastructure, resources and access to capital to continue those relationships.
"You're selling your personal goodwill and your ability to influence somebody to take your guidance and work with that advisor," Grau said. "Through that goodwill, you're able to take your clients, their assets and your revenue, and transfer that to a buyer, which creates a future revenue stream for them. That revenue stream is what creates the value." And the revenue stream doesn't continue unless the clients stick around during the transition.
How to make it work
Typically, after a business is sold, the owner doesn't just hang up their hat and walk away. When the contracts are signed, the buyer immediately takes over the business and the seller is typically involved for about 12 months to provide post-closing transition assistance, Grau said.
The buyer and seller have already agreed to the rules and the duties the seller will provide, how often they're going to be available and how often they're going to work. Typically the transition is front-loaded in the first quarter and starts to taper off in the second, third and fourth quarters.
Performance metrics are usually attached to the seller's agreement, so it's in the seller's best interest to ensure clients stay with the new owner. "There's typically a clawback in the deal, and the pricing is adjusted if the assets don't transfer," Grau said. "After 12 months, the seller has done their work. Then we measure, based on the revenue or assets, what has transitioned over. If the threshold is 90 percent or more of assets transferred, there's no adjustment."
Of the thousands of valuations and sales/acquisitions his company has done, less than 1 percent are below the 90 percent threshold, Grau said. "The reason that happens is from putting the time and effort in ahead of time, and making sure in the deal structure that the seller is involved in the transition."
Where to start if you don't have a plan
Focus on how you'll provide service to your clients should something happen to you. You have life insurance, but who takes care of clients? You need someone to provide continuity of service.
Start networking. Talk to other advisors. See if you can find somebody who would be willing to be part of a continuity plan. At the very least, start working on a contingency plan, where you have another advisor ready to step in temporarily should you suddenly not be able to work. For a step-by-step guide to developing either plan, see mdrt.org/decisiontree.
Put together a buy-sell agreement. This allows you to have a conversation regarding value and deal terms, and to determine if this person's going to be a good fit. Go through the sales process before ever having to sell the practice. This way you have someone who can step in and service your clients.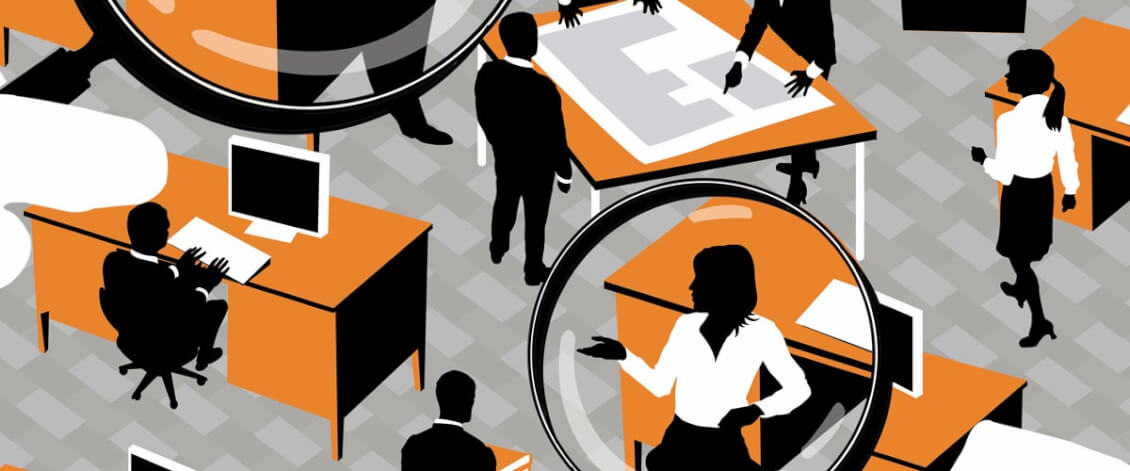 agefotostock/Ikon Image
What are you selling?
Are you selling a book of business, a practice, a business or a firm? Grau explains how each category is defined.
Books. These are singular entities, often lifestyle practices. Typically the owner/founder runs the practice with no support staff. They often have no exit plan. They'll work until something happens. Typically the revenue decreases as they age and see fewer clients. The business has little value without them.
Practices. These generally have more than $250,000 in total revenue. It's often still a single entity running the practice, but with some administrative and support staff. There is little to no infrastructure. Their exit plan is often the same as books — work until you can't.
Businesses and firms. These have more than $1 million in revenue. They have licensed professionals, support staff and built-in business and continuity plans. Most have internal succession plans.
Advice from expert Ryan Grau
How do you evaluate the income and assets of a life insurance practice?
Life insurance practices are a bit tricky to value because of the different characteristics of the revenue stream, and it also really depends on the demographic being served. But ultimately we take the same approach as valuing other financial service practices. We look at the marketplace and see what other buyers have been willing to pay for similar types of practices based on that revenue stream. Then we compare price over value and assess what we think it would sell for.
What is the trend in industry values?
We've seen an increase in demand in the last five years for fee-based and fee-only practices. We're also seeing cash down payments slowly increase from 30 percent to 50 to 75 percent in some cases.
What is the marketplace for financial service practices?
There are 40 to 50 interested buyers for every practice. Of these, about 10 percent are qualified buyers.