8 ways to live an inspired life
Liz DeCarlo
Perform under pressure, make an impact and learn ways to find success in your life.
Top of the table photos: Brian Powers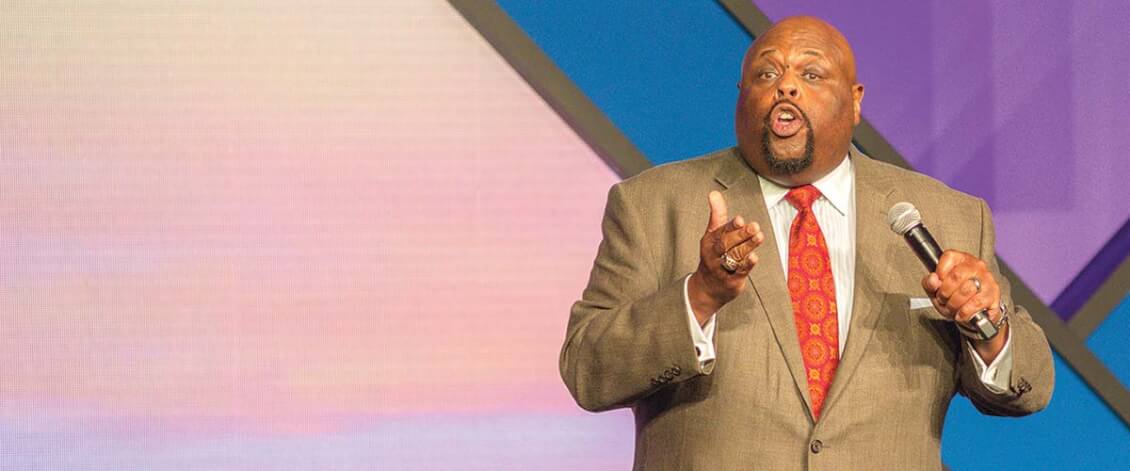 How to make an impact
Ask yourself, "How great do I want to be today?" and then execute the basics better than anyone else. That's how you make an impact that will last longer than anything else.
Make sure your service is bigger than your ego. How can you impact someone when it's all about you?
How you live today will determine your legacy tomorrow. Picture what you want your legacy to look like.
The goal is to stretch and grow. Make an impact, not just an impression.
Happiness is the byproduct of a useful life.
— Chris Helder, business communication expert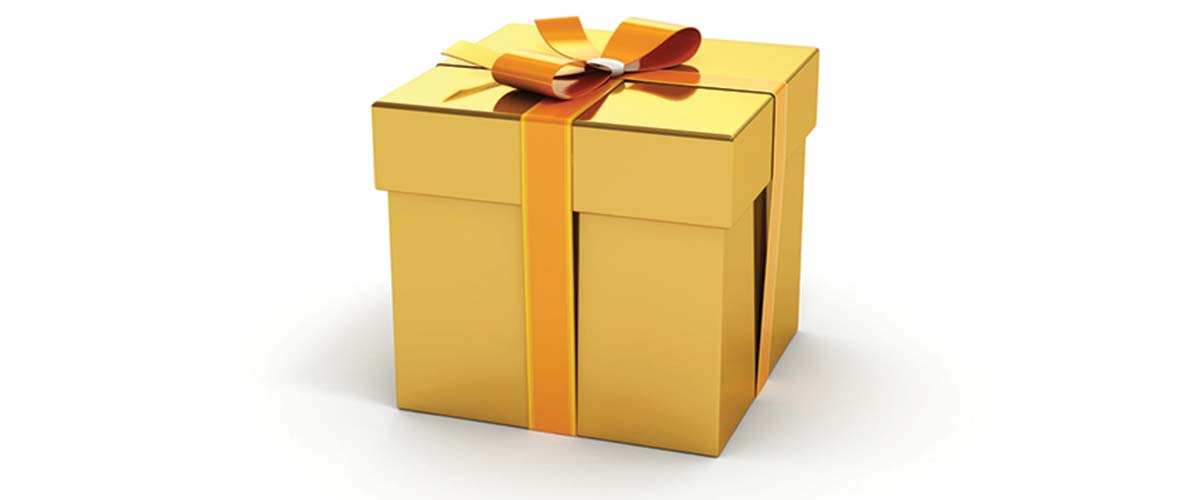 Get the most out of gifting for clients and prospects
John Ruhlin has made a career out of giving gifts to build his business. He has turned this penchant for finding the right gift for the right person at the right time into a strategy he calls "giftology."
Ruhlin, author of the book "Giftology: The Art and Science of Using Gifts to Cut Through the Noise, Increase Referrals, and Strengthen Client Retention," shared the key components of his giftology program.
Personalization. Use the person's name on the item, or their spouse's or children's names. "It completely changes how it's perceived."
Inner circle. "Eighty percent of our budget goes to buying a gift for an executive's support people, their spouse, kids and pets. I've closed deals because it was the guy's wife or his assistant who has his ear. A key component is to remember the people around the decision-maker."
Timing. If you gift when it's expected, for instance after a referral or around the holidays, it's just a transaction. Send out a gift "just because," Ruhlin said. "I want them to be completely surprised and delighted. If I do the same playbook as everyone else, it just becomes noise."
Most vs. least. Take an area where people go really cheap and go all out. Think about what is the most you can do, rather than the least you can do.
What they really want. The gift is about the recipient, what they prefer and what they would want. "Be intentional and focused," Ruhlin said. "Do this with the right heartset and mindset."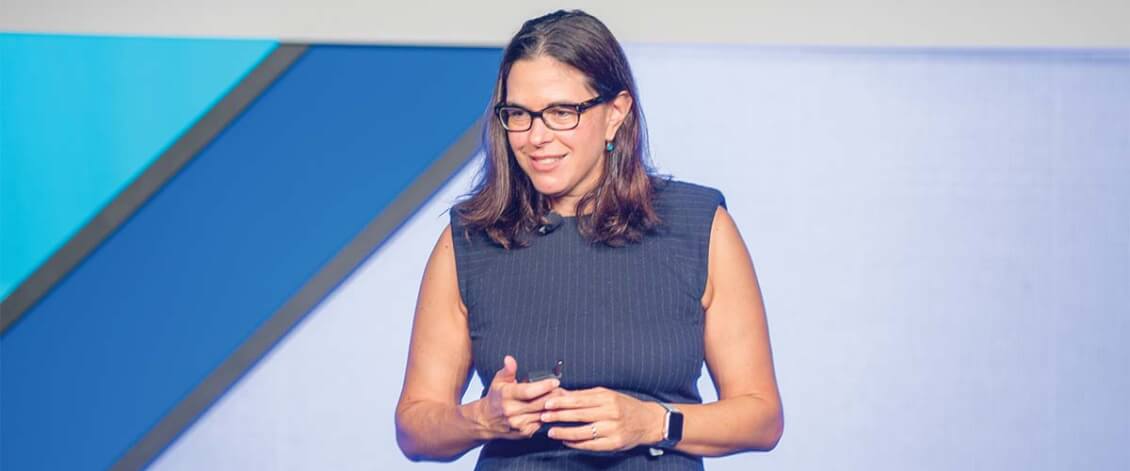 Performing well in high-pressure situations
Choking under pressure often occurs because we focus too much on the details of what we're doing, trying to control aspects that should be on autopilot, said Sian Beilock, an expert on the brain science behind choking under pressure.
We begin to worry, ruminating over and over again about the stressful event. One of the best things you can do when your mind begins this auto-loop of anxiety is walk away and come back later.
"Taking a break allows us to think about problems in an unconscious way and see all angles of the problem," Beilock said. It's also important to get enough sleep, since sleep is when our brains create connections and new ideas.
To perform better in high-stress situations, Beilock also recommends the following:
Build a team around you with complementary people. Your team should comprise not just the smartest people, but people who are diverse and complement each other. Stepping back and talking to someone on your team can open up your ability to think creatively.
Prepare for pressure in the right way. Know the material under the conditions in which you'll perform. Go through it with an audience and get feedback, or videotape yourself.
Change your mindset. After the situation, look at what happened in nonemotional terms. What's one thing you can change moving forward?
Step back and be in nature. Our attention wears down over time. Give yourself time to rest and replenish. If you can't get outside, even looking out a window or at pictures of nature on the computer will help.
Visualizing the path to success
We all need new, best-fit clients, said Malcolm Charles Baxter. "Every day is an opportunity for a best-fit client to approach us. But they're not coming so we say, 'It's the economy or taxes.' The truth is that we're not thinking about that desire."
He recommends using focused meditation, concentrating the mind on what we actually desire. "I visualize the day and stay there until I feel the direct results," said Baxter, a 15-year MDRT member from Hertfordshire, England.
We have to deal with the negative to move on, so replace fear thoughts with powerful affirmations, Baxter said. "When we use focused meditation, we can say thank you for it and move on. We get the right thing in our mind."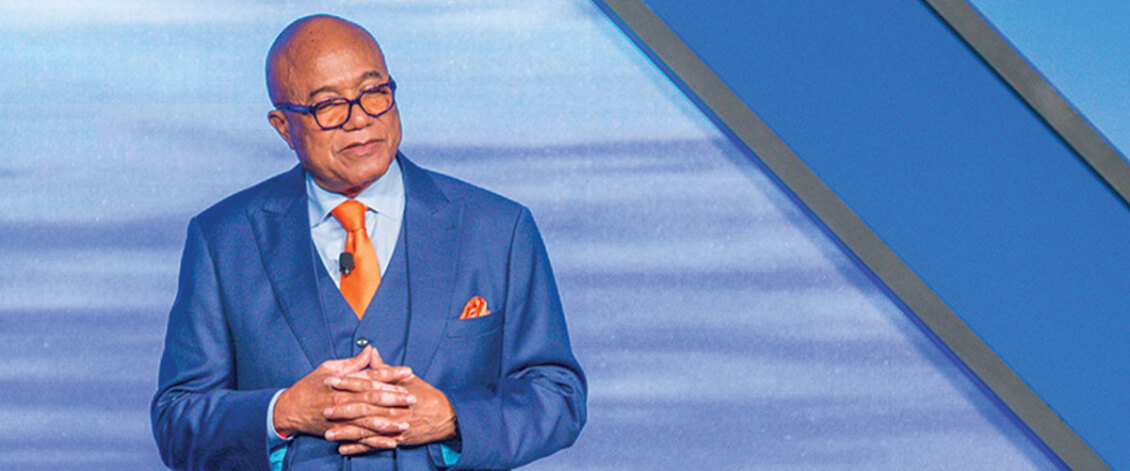 Finding wisdom
"Nobody looks at their past and sees perfection, but at 75 years old, I can look ahead with wisdom," said Sol Hicks. Hicks, a 31-year MDRT member from Acworth, Georgia, shared the following advice for moving forward:
Give yourself permission to make good mistakes and learn from them. Take risks. If you're not making mistakes, you're not taking enough risks.
When you lie down at night, take responsibility. Stop making excuses for what you do. Keep looking forward and being present.
Keep smarter hours. Schedule everything, especially rest and play.
Ask bigger questions. Start out asking "why?" If you start out with "how," you might end up burned out. Start with why and how follows. Why shows you what it's worth.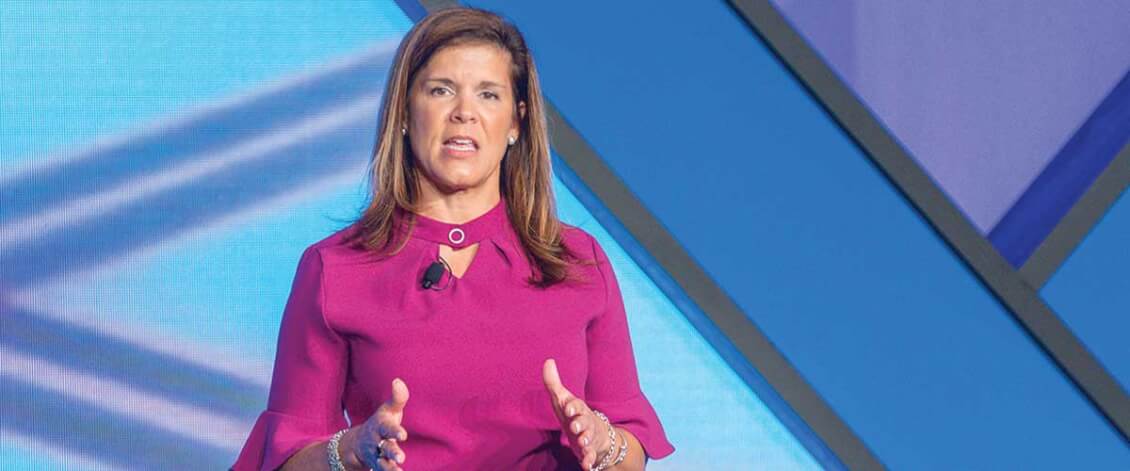 Two heads are better than one
Taking a team approach is one way to run your practice like a business, said Kathleen R. Benjamin, CFP, CPA. Her firm starts by including two advisors in every client meeting. "It improves client satisfaction, and the relationship can be with the team, not just one advisor."
Benjamin, a 14-year MDRT member from Timonium, Maryland, also focuses on the connection between the team and management. Team members are able to explore other areas of the company they are interested in, and she has established an employee council.
The firm holds quarterly "fun" team meetings and group sessions to get input from the whole group. A year-end summit is held off-site, where all company data is shared with all employees.
The company also assists team members with participation in a professional organization, and they are encouraged to pick a charity to be involved with.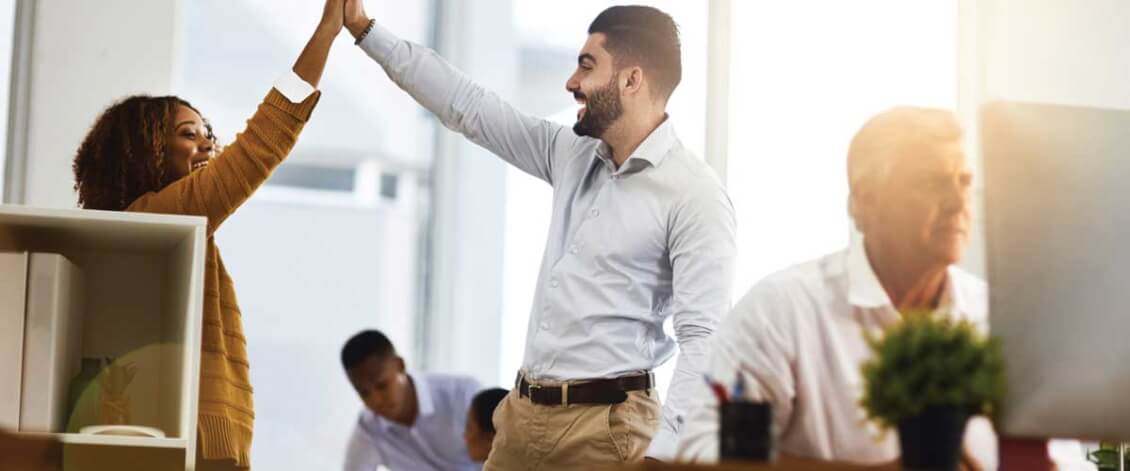 5 lessons I learned from Top of the Table meetings
Goals. We need to know where we are now and our vision for the future. Look at what your growth plans are for the next 25 years and then break it down to five years, one year. Set big, scary goals.
Team. Invest in the best. We need a championship team behind us.
Branding and marketing. Create a brand and don't let it be your best-kept secret. Make sure everything you do meets the expectations of what your brand stands for.
Health. We have to plan to be healthy and to look after ourselves. Eat healthy, rest and drink an abundance of water.
Staying sharp. Take time to sharpen the blade before trying to cut down the tree. This means taking time to recharge our batteries.