3 tips to better referrals and prospecting
Matt Pais
Change the language of referrals, understand marketing and evaluate prospects.
Understand what public relations agencies will actually do for you
By Tony Gordon
I have always been a believer in public relations; find a good local agency, and ask them how they can help you by getting your name out there. But dig below the surface. All PR agencies will talk a good story, but they have to understand you and your business. They have to understand who you want as clients.
We held a beauty pageant of PR companies who wanted our business. We interviewed them, and they all said the same thing: "We'll get your name out there in front of the public." It's important that we ask the questions of "How?" and "What will you do?"
The most expensive company we interviewed had to be pressed to answer the questions. We got the whole gamut of responses, but I wasn't letting go. I wanted examples of what they would do once we hired them and were paying a retainer.
Finally, when really pushed, they suggested buying advertising space on the side of buses. We were an upmarket independent firm; our name on the side of a bus showed how little they had tried to understand us.
We hired the cheapest firm because they said they would write articles for us in our name, which they were confident would be picked up and used on the business pages of the local newspapers.
They were as good as their word. On average, our name appeared every three weeks in the press. It doesn't directly get business, but I was constantly surprised by how prospects had heard of us, which makes getting business easier.
Tony Gordon is a 41-year MDRT member from Bristol, England, who served as MDRT President in 2001.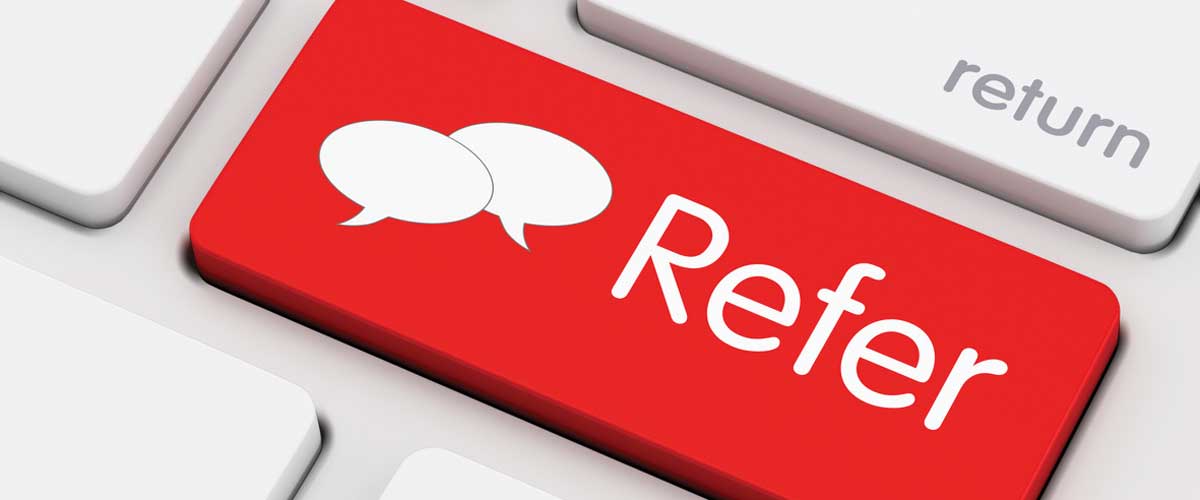 Changing the language of referrals
By Karolos Vasiliou Markouizos, RPS, REBC
In 1997, I worked with a CEO. At the beginning of our time together, I insured him and his family with high coverages. Then we did a group major medical policy for all his employees and the group retirement plan. As time passed, I asked him for referrals, but he avoided doing so. I didn't try once or twice — I tried 12 times.
When I asked him for the 13th time, I changed my approach:
"Mr. Client, I would like to ask you your true opinion about our work up to this point," I asked him. "Trust is one of the most valuable traits between me and my clients. I feel that I have failed you because you haven't recommended me to any of your people."
He took me by surprise. "Here is the telephone number of my sister," he said. "You can call her right away."
The lesson I learned is that the natural road of my work is filled with barriers. That getting a "no" as an answer only tests my persistence, which helps me create new words to implement new approaches. New thoughts and ideas help me develop as a human being and an advisor.
Karolos Markouizos is a 15-year MDRT member from Athens, Greece.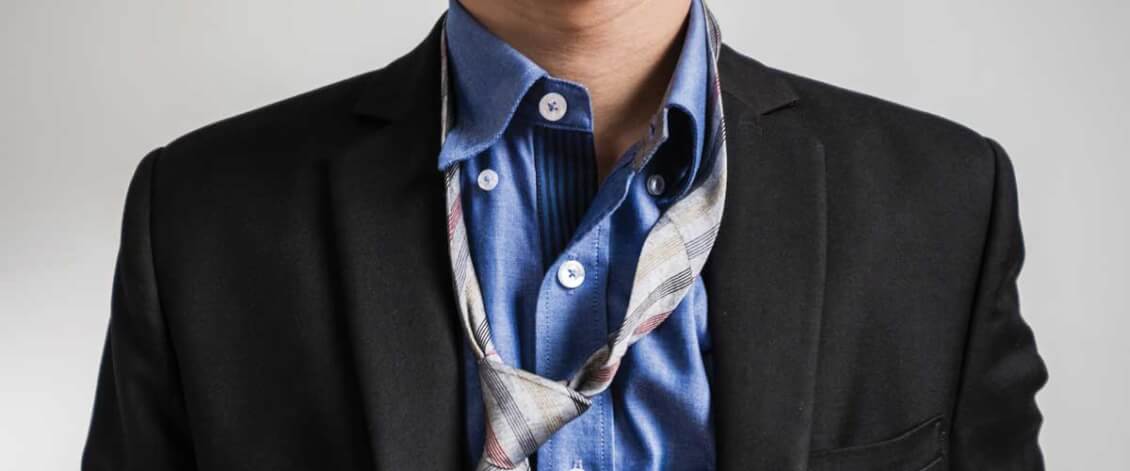 An important lesson on how not to evaluate a potential client
By Subash Chatrooghoon, Dip FP
During my junior advisory years, a memorable referral came to my attention: Mr. G, who made curtains. Not knowing much else about him, I scheduled an appointment at his place of work. My first impression was that he was a tailor at this business. With my polished shoes and "dressed to the nines" look, Mr. G took me to a back room and sat me down on a broken lounger.
He was not an especially well-dressed gentleman. My initial thought was that he was not my ideal client and felt that he would be wasting my time. Nonetheless, I listened in disbelief while he spoke about the value of his business, the number of vehicles he owned, his multiple investments and the insurance policies he had in place.
It wasn't until Mr. G signed an authority letter to access his accounts that it became clear he was truly a wealthy man. My opinion about him changed in an instant. Today, Mr. G is one of my biggest clients.
That day I learned a very important lesson: "Do not judge a book by its cover." One never knows who has a pot of gold. Apart from Mr. G placing his business with me, he has referred me to his entire family, many of whom are also successful businesspeople.
Subash Chatrooghoon is a four-year MDRT member from Kyalami Hills, South Africa.