3 members make work-life balance a priority
Matt Pais
How to reduce stress and focus on family.
Go-go before you can no-go
A lot of people keep lists on their refrigerator. Groceries to buy, or chores to do.
For Robert W. Waddell, RICP, and his wife, the list contains locations where they want to travel, with check marks next to the places they've been and a tally of what's on tap.
"I tell people I think there are three stages of retirement: go-go, slow-go and no-go," said the 26-year MDRT member from Houston, Texas. "This is the go-go stage. I'm in good shape now, but I've seen people all of a sudden go from go-go to slow-go to no-go, and my wife and I want to take advantage while we still can."
This is possible because Waddell, who is still working full-time, simply decided that he would take some time (about six weeks each year) to enjoy "the fruits of his labor." This has included extending his 2016 trip for the MDRT Annual Meeting in Vancouver another week so he and his wife could travel to Jasper and Banff, and extending his 2018 Annual Meeting trip to Los Angeles to visit friends and go golfing in San Jose.
On those vacations, Waddell does not check email or call the office, tasking an assistant with issues while he is gone. And it's a good thing: Waddell and his wife still have a lot on their list, including Australia and New Zealand, the Greek Isles, Italy and Maine.
Where do you want to go?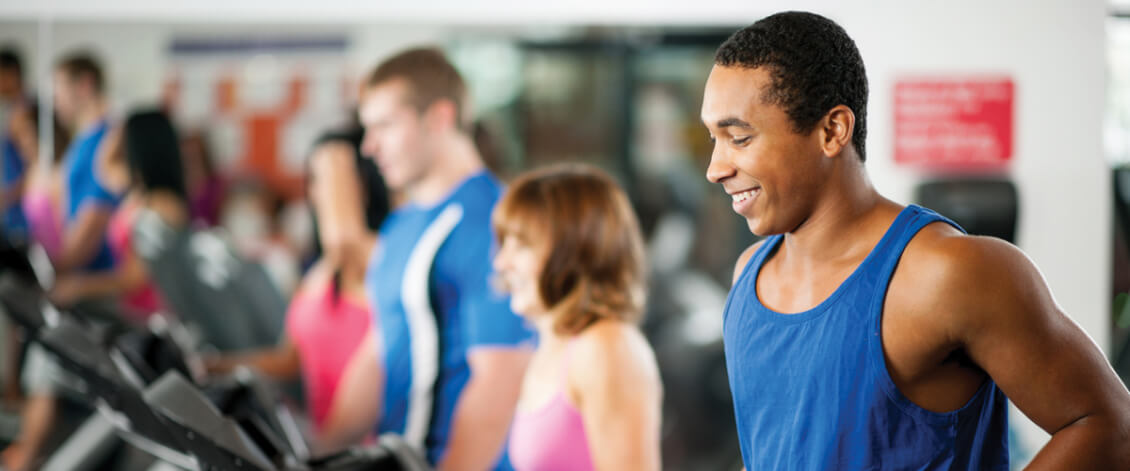 Work-life balance that benefits the whole family
Before discovering the Whole Person concept through MDRT, Adrian Enrique Orozco Silva did not exercise. Ever.
He made the usual excuses: He didn't have time. Not now, at least. He had more important things to do.
In the years since, though, the 11-year MDRT member from Mexico City, Mexico, starts every day at 5 a.m. with an hour of exercise — usually on a treadmill or elliptical machine — and has seen a remarkable change. He sleeps better. Previous knee and back pain has disappeared. And his schedule has become far more balanced and efficient, ensuring he spends time with his kids in the afternoons, including soccer practice with his son and ballet for his daughter.
It has also resulted in Orozco's wife adjusting her work schedule for more family time and exercise time as well.
"Before I thought I didn't have time; time is relative," Orozco said. "We have to take time for ourselves, and it makes me feel good to exercise and spend more time with my family."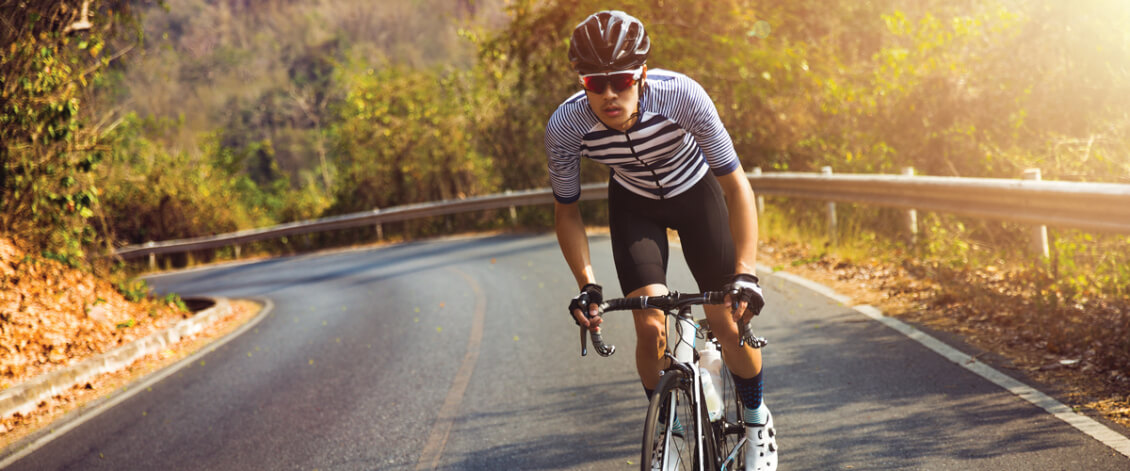 Riding away from stress
Ten years ago, Christopher Lim Geok Meng, ChFC, CLU, knew he needed to find a way to break out of an overworked routine. With national parks and seaside paths nearby, the 27-year MDRT member from Singapore opted to take up cycling on weekday late afternoons to avoid crowds.
"Cycling allows me to leave work issues behind and just enjoy the ride," Lim said. "The results from this exercise allow me to increase my focus and finish my work in less time."
During the week he rides alone; his son comes along on weekends if he is free. Who does not come along? His clients.
"When clients call me as I am cycling, I tell them I'm not available at the moment and will return their call when I finish cycling," he said. "Clients are understanding and patient for my service."
He added that this exercise not only enhances his strength and stamina but also helps his brain, allowing him time to think and reflect while he rides. Win-win-win!