Who teaches the advisor how to retire?
Liz DeCarlo
A successful retirement involves considering more than just your financials.
One of the first things James E. Rogers, CLU, CFP, did when he retired was empty out his closets. Rogers wasn't on a cleaning binge — he needed tangible evidence of his life change.
"I used to have a whole host of different suits for working. I gave them all away except for two, for funerals and weddings," said Rogers, a 45-year MDRT member from Vancouver, British Columbia, Canada. "That was me putting behind my business life."
With 40 years of experience, Rogers, who served as MDRT President in 2008, had seen clients who retired well, and others who retired poorly. He was determined to do it well.
"I think it's important, before you pull the plug, to figure out what your days are going to be like Monday through Friday," he said. "If you haven't figured that out, you will be at sea."
Retirement doesn't mean the conventional, you work like a devil for years, your body breaks down, you haven't got much time left, so you retire. Retirement should be redefined: "Are you doing every day what you really want to do?"
— James Rogers
Rogers, who was an active volunteer before retirement, increased his volunteer time with organizations that made his life more meaningful. He volunteers at a federal penitentiary hosting a book club. He works with the terminally ill through his local hospice. Other days, he's passing out meals to the homeless in downtown Vancouver.
Rogers also increased the time he spent on physical pursuits he enjoyed, such as golfing, skiing and playing squash. He spends more time with his family, or traveling. Ten years after retiring, Rogers has found his balance of meaningful pursuits and leisure activities, in part by frequently monitoring how he was adapting the first few years.
"I measured how I adjusted to it. If people asked what I did for a living, did I say, 'I used to be ...' or did I say 'I'm retired'?" he said. "If you say what you used to be, you're clinging to what was."
Finding balance is the key to a successful retirement, said Barry LaValley, founder of the Retirement Lifestyle Center, a research company that focuses on the key issues of modern retirement. But financial advisors may be challenged by this concept. "Many financial professionals don't have a clear understanding of what retirement is, because they made it more of a financial issue," LaValley said. "They think, 'You get your number and everything's going to look after itself.'
"So it's no surprise that financial advisors have a harder time with this next life stage than other professionals," he said. "They get to retirement and realize it's more than cash flow and an estate plan."
Leaving the profession and not having anything to sustain you is harmful to your health. If advisors don't have a plan to stay active and keep their minds going, they run the risk of dying early.
— Barry LaValley
When LaValley works with advisors, he doesn't use the word retirement. Instead, he refers to it as "switching gears." And the key to successfully switching gears is organizing and balancing your life.
In the beginning, Rogers struggled to find that balance, taking on so much volunteer work that he was swamped. He stepped away from some activities to focus on those where he felt he could have a meaningful impact.
Part of your succession plan should include this move toward life balance, which is best started at least 10 years prior to your target retirement date, LaValley said.
"We want it to be this 30 years of retirement, but leaving the profession and not having anything to sustain you is harmful to your health," LaValley said. "If advisors don't have a plan to stay active and keep their minds going, they run the risk of dying early. You need to have a transition into what this next phase should be, which is one of balance."
Rogers also challenges the conventional definition of retirement. "For many people, retirement is a faster path to death than if they continued working," he said. "So to me, retirement doesn't mean the conventional, you work like a devil for years, your body breaks down, you haven't got much time left, so you retire. Retirement should be redefined: 'Are you doing every day what you really want to do?'"
Balancing your life after retiring
"The retirement process, once you start to plan, is to move toward balancing your life," LaValley said. He identified seven key areas for balance.
Visions and values. Your vision for your future and the values you have that will drive that.
Health. Retirement and pure leisure can be very harmful to your health, LaValley said. A big part of this is paying attention to your mental health. Focus on your outlook — optimism over pessimism — and remain self-directed.
Relationships, including family. Nurture the close relationships in your life. Communicating with your partner on what retirement looks like for both of you is crucial.
Work. What you define as work or work replacement, which could include volunteering, writing a book or going back to school.
Lifestyle/leisure. Most advisors have done well for themselves financially, and travel has often been part of their life prior to retirement. But just because they enjoyed three weeks in Europe doesn't mean they'll enjoy three months, LaValley said. Leisure activities have to be balanced with other meaningful pursuits.
Home. Whether it's your full-time home or a lakeside vacation house, make sure you're creating a comfortable place to land when you arrive back at the end of a busy day or long vacation.
Financial comfort. This is managing your money in a way that allows you to sleep at night knowing you're going to be OK. LaValley has seen advisors try to replace their sense of purpose by wildly spending to buy all the toys they think will create an amazing retirement. "A lot of our common sense, even about how we spend money, is thrown out the window."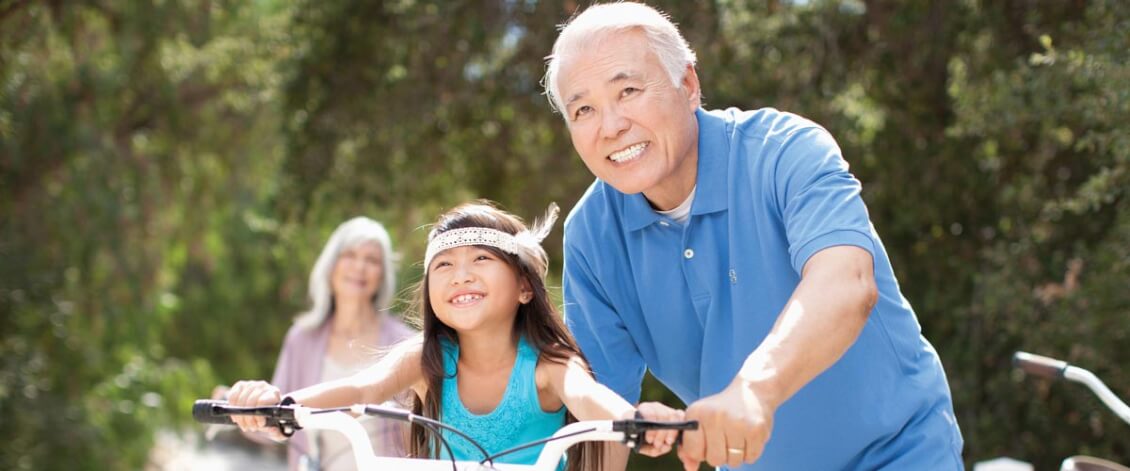 Learning to slow down after rapid changes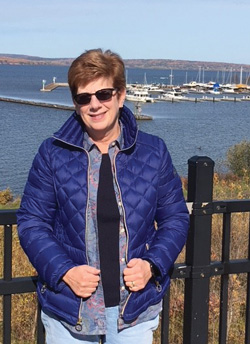 Four years into retirement, Patricia L. Krarup, MSFS, ChFC, has settled into a routine of teaching at the local college, spending time with grandchildren, and heading outdoors to bike or kayak. But the transition into retired life had some bumps.
Krarup spent the first year of retirement selling the home she had lived in for 31 years and moving four hours away to the family's second home. She was not emotionally prepared for all the changes.
"We had to make new friends, establish new routines and not have the office to go to each day," said Krarup, an MDRT member for 31 years until her retirement. "Looking back, I realize I should have done this more gradually. We've learned it takes two to three years to really become established in a new community."
Krarup found one more challenge. "I was always a very good saver and loved to see my money grow for retirement," she said. "Now that I'm retired and feeling adequately funded, I find it very difficult to dip into those savings. I hope this feeling will change."
But Krarup also found opportunities for growth in this new stage of her life. She learned to work with volunteer groups and students, a very different experience after running her own business.
"What surprised me was my need for a routine and to be in control," she said. "MDRT taught me leadership skills, time management and organizational skills. Many people I deal with at the college and in volunteer groups don't seem to have these skills and I had to learn patience.
"Most rewarding is that I was able to change — I learned to keep my opinion to myself — and I developed new routines in my retirement life," she said. "I'm also learning how to relax!"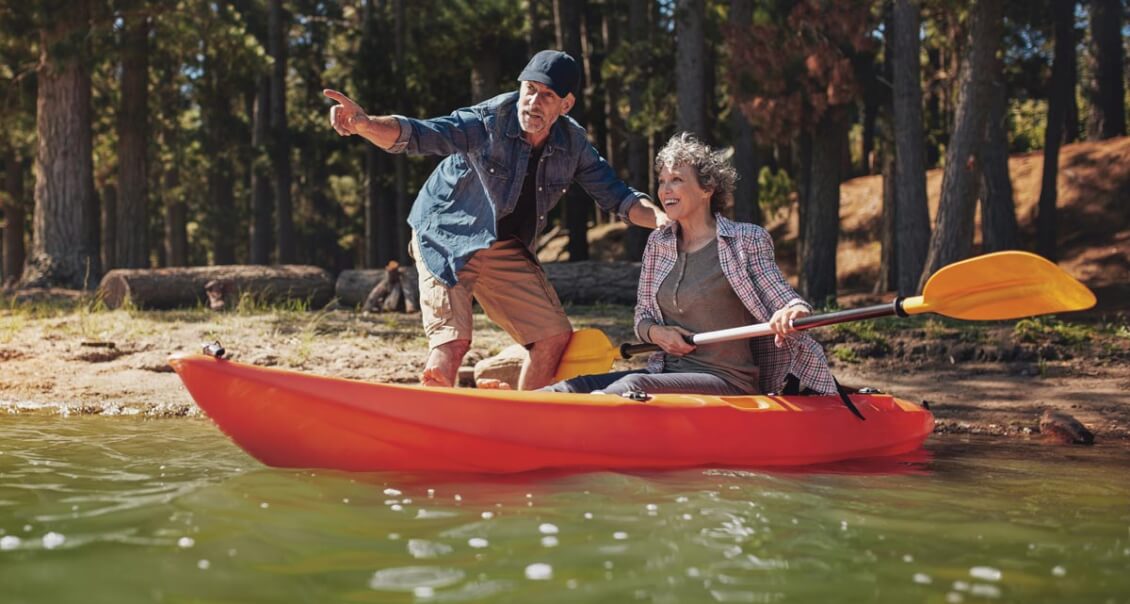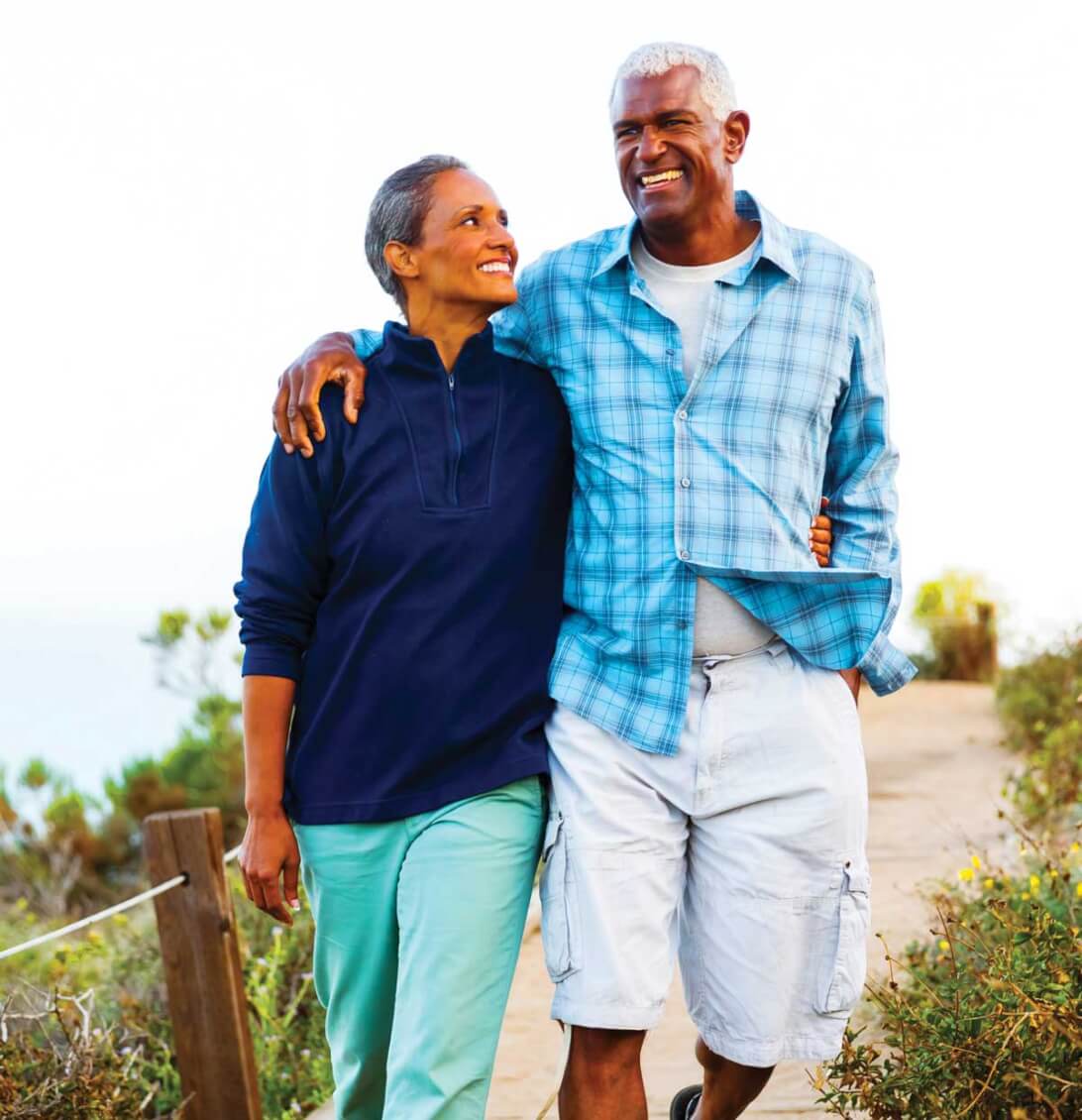 Permission to finally relax
Sally W. Munford, CLU, MSFS, spent four years phasing down from her career, so when the time came to retire 2½ years ago, she was prepared. She knew exactly how she wanted to spend her time: reading for both pleasure and learning, traveling, playing racquetball, volunteering, Bible study, and hanging out with family and friends.
Her biggest surprise was how busy her days have been since she retired, and how quickly time passes. Her only retirement regret? Not doing it earlier.
"I feel there is limited time left for me and my husband to do extensive travel, as he is seven years older than I am," said Munford, a 31-year MDRT member from San Antonio, Texas.
And she is still transitioning mentally from a life filled with work to-do's. "The most challenging part is giving myself permission to just sit and read a book if I want to," she said. "I'm getting over having to accomplish a million tasks every day."
As she eases into her third year of retirement, Munford has advice for those looking at retirement in the near future. "Plan some activities in advance, take up old or new hobbies and pursuits, fill your days with family and friends," she said. "Slow down to enjoy the fruits of your labors, and be thankful you can retire, as so many cannot."
What will you do to fill your days?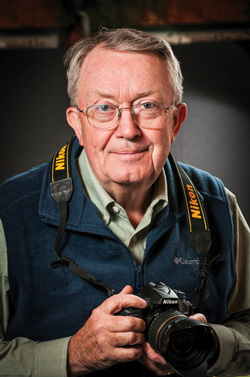 When a speaker at an industry event asked this question, Richard W. Sawyer had no answer. "If you had an entire day and didn't have to think about business or family, you could do anything you'd like to do, what would you do?"
"I was absolutely stuck," he said. "It took me 20 years to finally get to the point where I could address and answer that question."
When Sawyer began to seriously consider retiring, he told his partners he no longer wanted to run the business. He continued to work 20 hours a week, but without the stress of being responsible for the company. Then one morning as he approached his office, without thinking, he passed it by and kept driving. He spent the day on the coast of Maine taking photos until after sunset.
"I spent a day doing what I love to do, and time just went by," he said. "It was absolutely wonderful." It also made Sawyer, an MDRT member for more than 30 years at that point, realize his work as a financial advisor was over.
Sawyer, who retired four years ago, was passionate about photography as a hobby. He realized this next phase of his life could include photography as a career.
"I gave up all my licenses. I didn't want any limitations," he said. "I was moving on."
Like Krarup, Sawyer agreed it takes about three years to settle into what he refers to as a "new normal."