Tips & Technology
Jackie McGoey
Technology to make your work, home and travel run smoothly.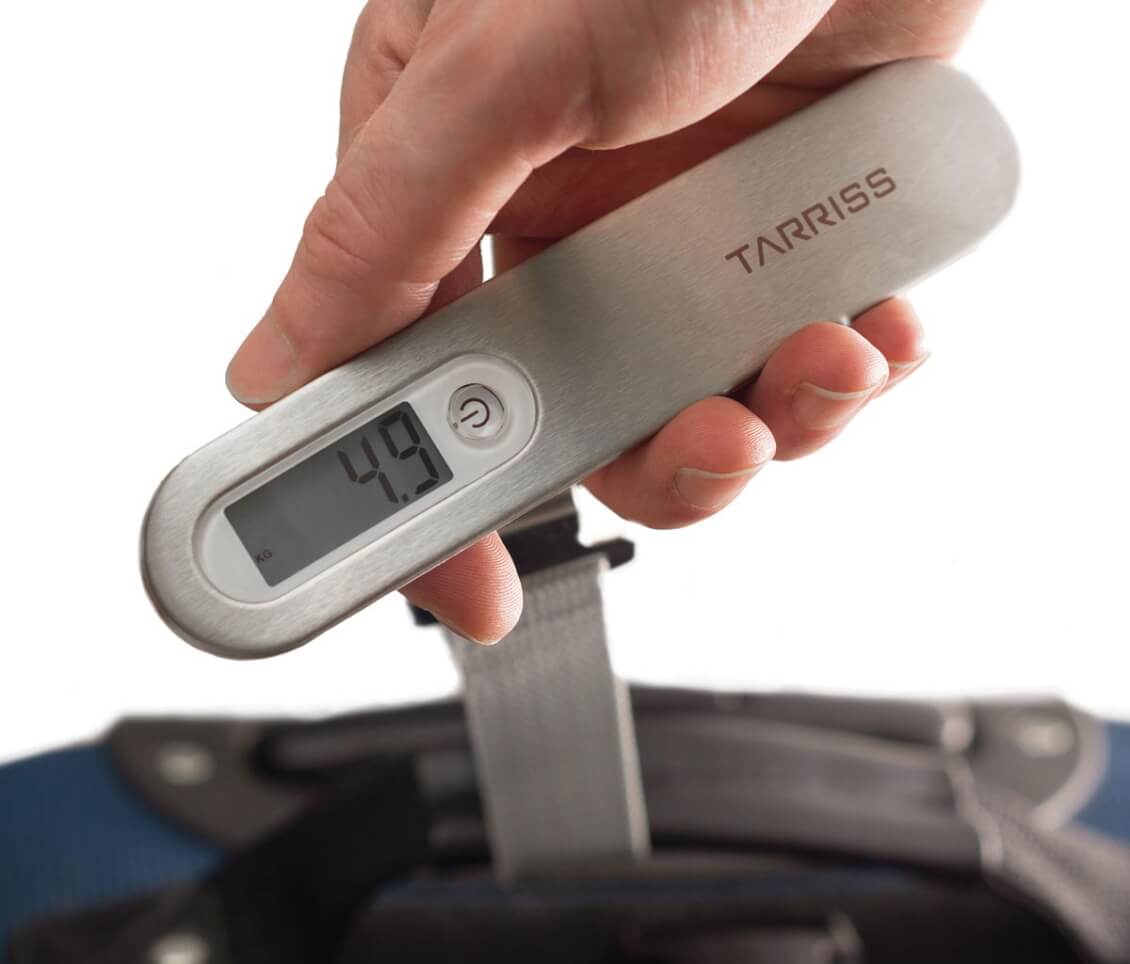 Weighing in
Some surprises — like getting an unexpected holiday bonus — are great. But others, like discovering your checked luggage is overweight at the airport, can just be a major headache. Weigh your suitcase quickly and accurately before ever setting foot in the terminal with the Tarriss Jetsetter Digital Luggage Scale. The LCD display screen is easy to read and the scale itself is compact, lightweight and a must-have for any traveler who has ever overpacked. $26, tarriss.com.
Sing praises
Low employee morale doesn't happen overnight, and while it can be tough to overcome, it's in your best interest as an employer to make the effort to do so. Begin that process with Tap My Back. The web- and app-based program makes it easy to give team members — whose unhappiness can leave them feeling unmotivated — recognition and praise for accomplishments, and constructive feedback related to their job roles, all in real time. The game-like interface makes it fun, and promotes peer-to-peer support, as well. $2 per user per month, tapmyback.com.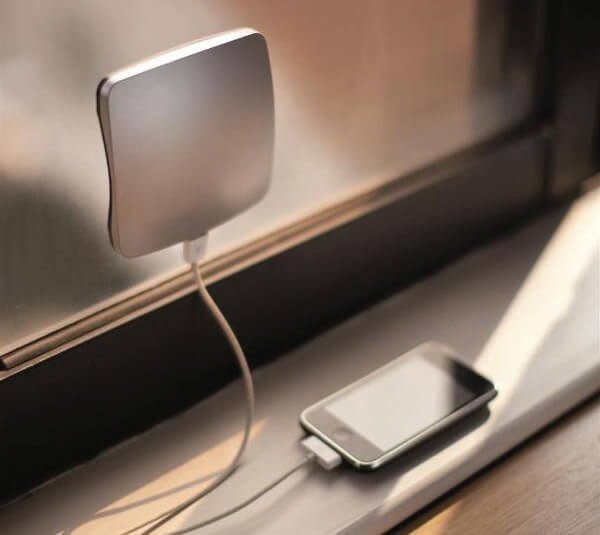 Upcharged
That panic you feel when your phone's battery bar hits red and there's not a charger or an outlet in sight? Kiss it goodbye. The KwikCharger Solar Window Charger was created for anyone who spends a ton of time on their phone. (So, basically everyone.) Attach it to any window, and whether you're in your corner office 87 floors up, on a flight or in the car, as long as the sun is shining, your mobile device will be charging. $40, kwikcharger.com.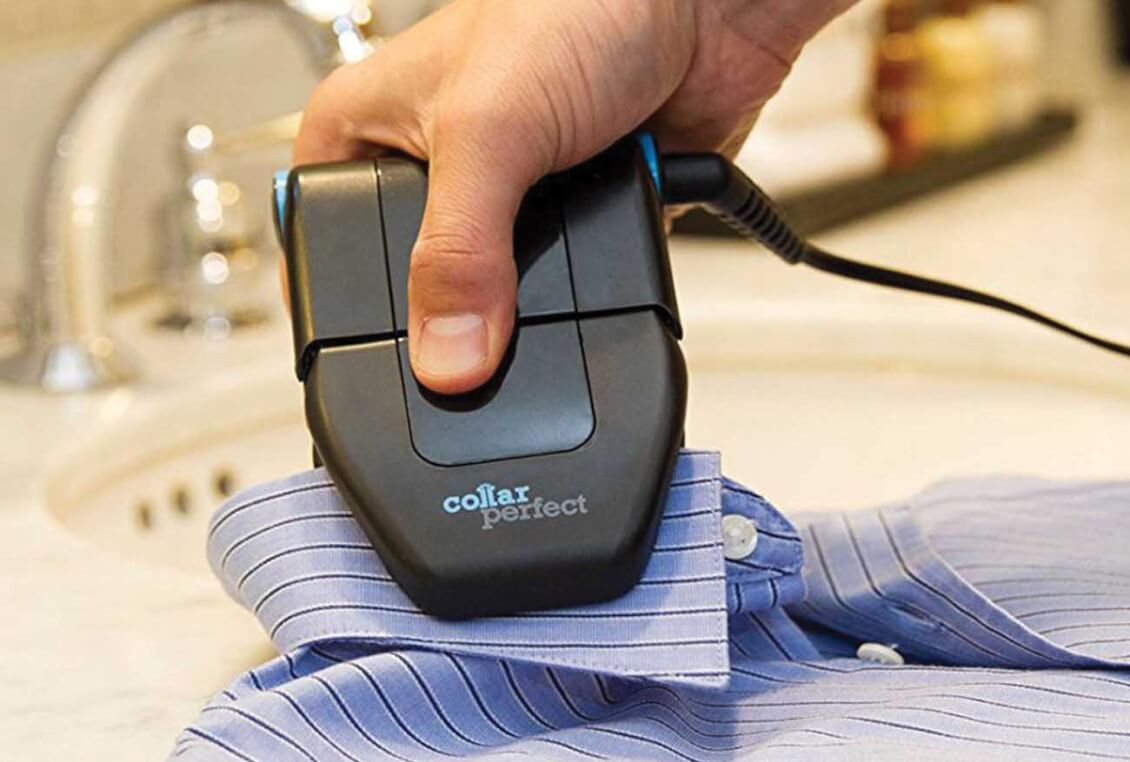 A wrinkle in time
In the professional world, a polished appearance counts. When wrinkles threaten to put a crimp in your style, smooth them out with Collar Perfect. The simple tool is lightweight, compact, offers six heat settings, and couldn't be easier to use on collars, hems, cuffs and between buttons. Have a larger area to cover? Open the wings and the Collar Perfect transforms into a traditional iron. $35, collarperfect.com.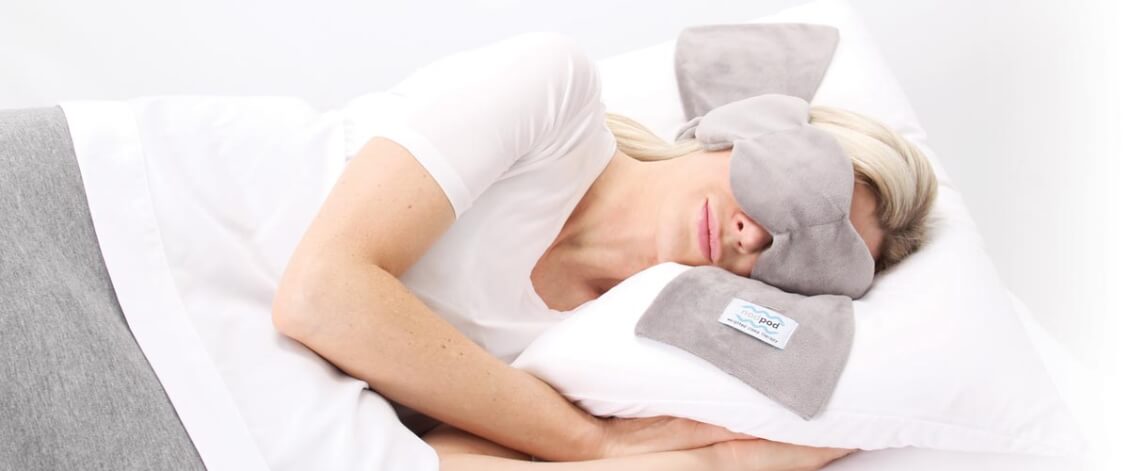 Rest easy
Can't remember the last time you had a decent night's sleep? After busy work days, it's no surprise it's hard to shut off your brain come nighttime. The Nodpod is a weighted sleep mask that applies gentle pressure to your head, which works to calm your senses and lull you into a blissful night's sleep. The dual-sided mask (one fleece side for warmth and one jersey side to keep cool) is free of snaps, straps and Velcro, making it ultra-comfortable. Plus, it's machine washable and safe to throw in the dryer. $25, nodpod.com.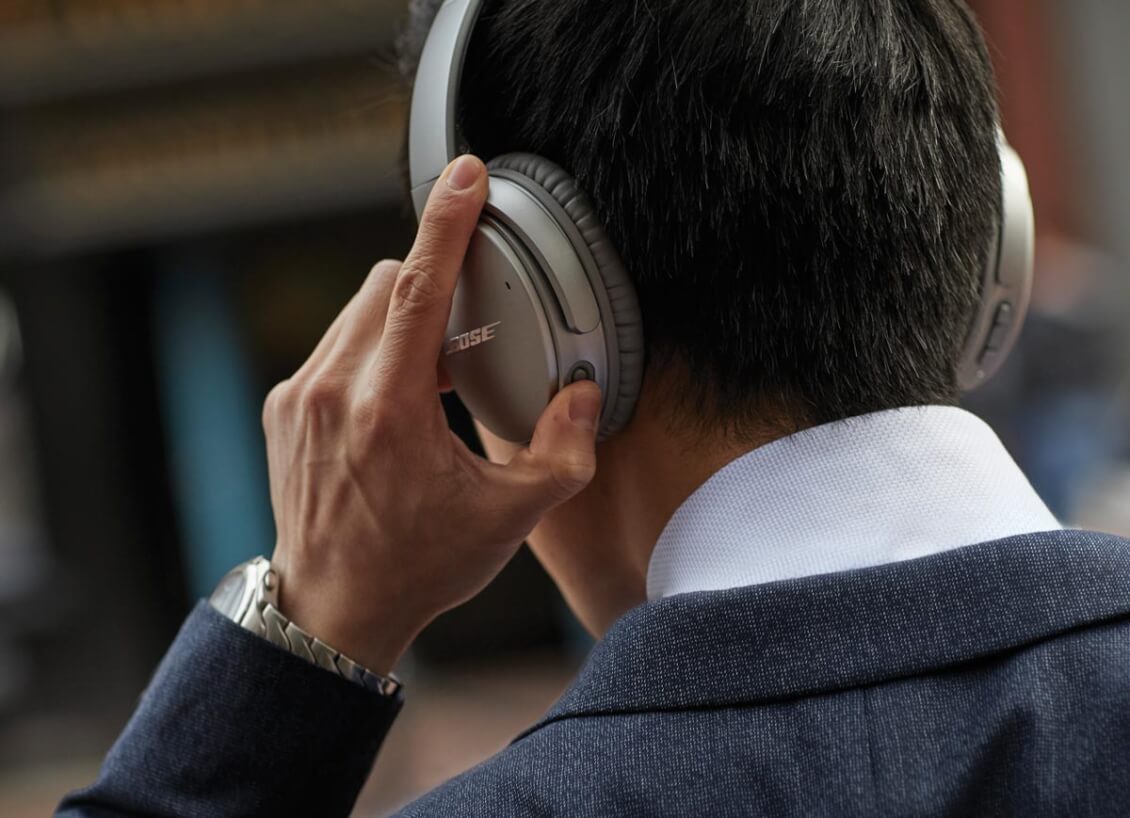 Listen up
The Bose QuietComfort 35 II headphones offer the same world-class noise cancellation engineering you've come to expect from Bose, with a welcome addition built in: Google Assistant. With the simple touch of a button, and using just your voice, you can check text messages, ask questions, manage your daily to-do list and, of course, lose yourself in music. Customize yours by choosing from more than 35 colors and two finishes. $350, bose.com.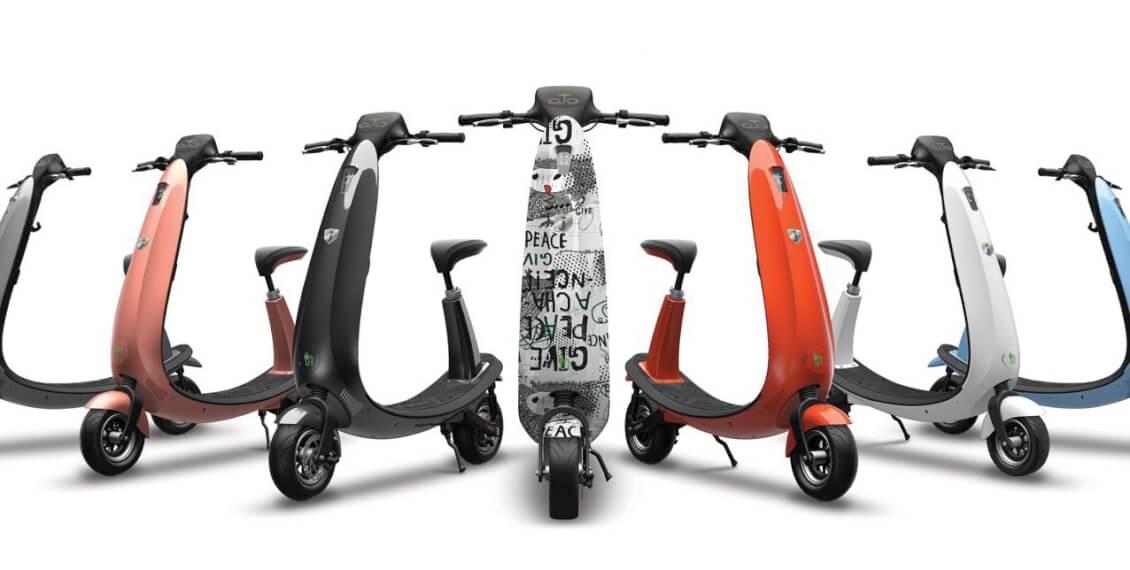 Zoomin'
Commuting to work just got a little more fun (and environmentally sustainable) with the OjO Electric Commuter Scooter. If you're looking for a ride that will turn heads, the OjO is it, with an attractive and lightweight aluminum frame designed for comfort and agility. Its sleek look is matched only by its safety features: all-weather tires, front and rear disc brakes, front and rear LED lights, and a wireless key- and motion-activated alarm system. The scooter is also bike-lane friendly, topping out at 20 miles per hour, and you can travel up to 25 miles on a single charge. Starts at $1,500, ojoelectric.com.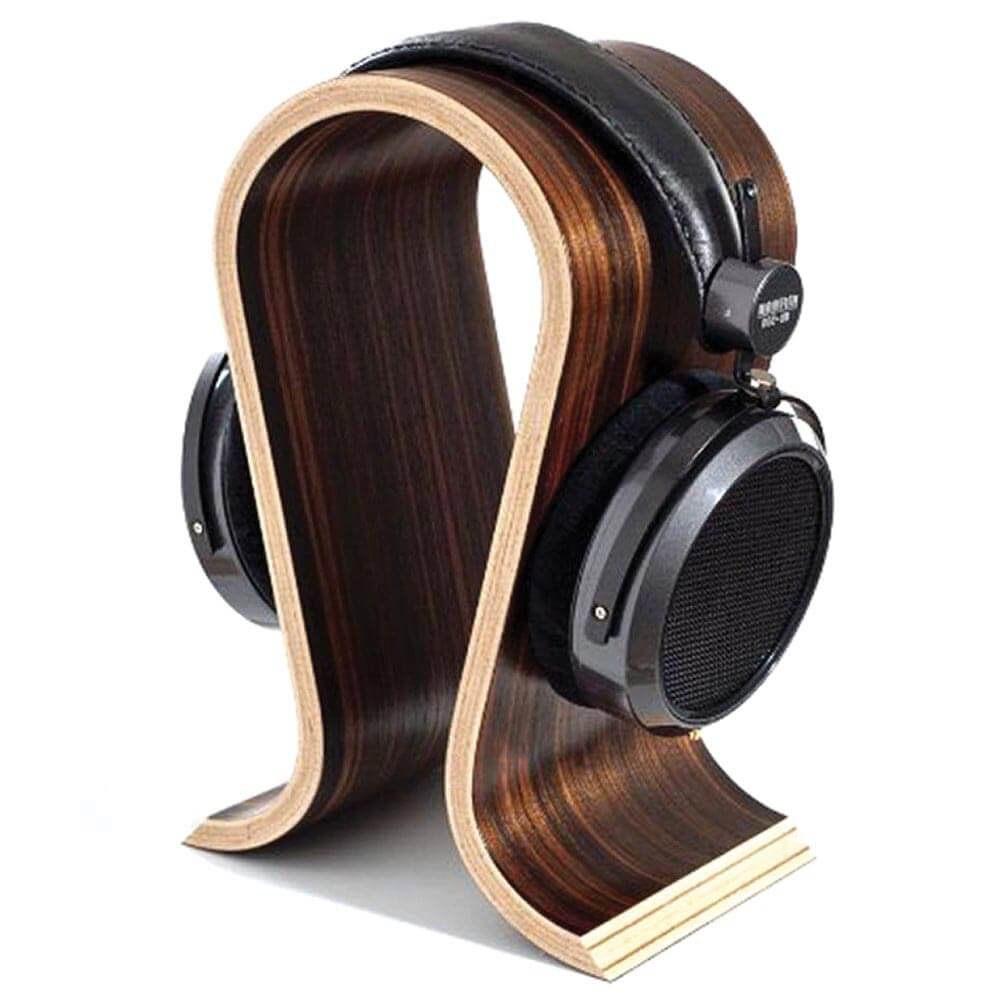 Space saver
Over-ear headphones can take up prime desk space. But when you spend a lot on a pair, you don't want to just shove them into a drawer. That's where the Sieveking Sound Omega Headphone Stand comes into play. Available in wood finishes such as walnut, cherry and maple, the German-made stand looks like a piece of art and keeps your headphones on display, but out of the way. $180, elusivedisc.com.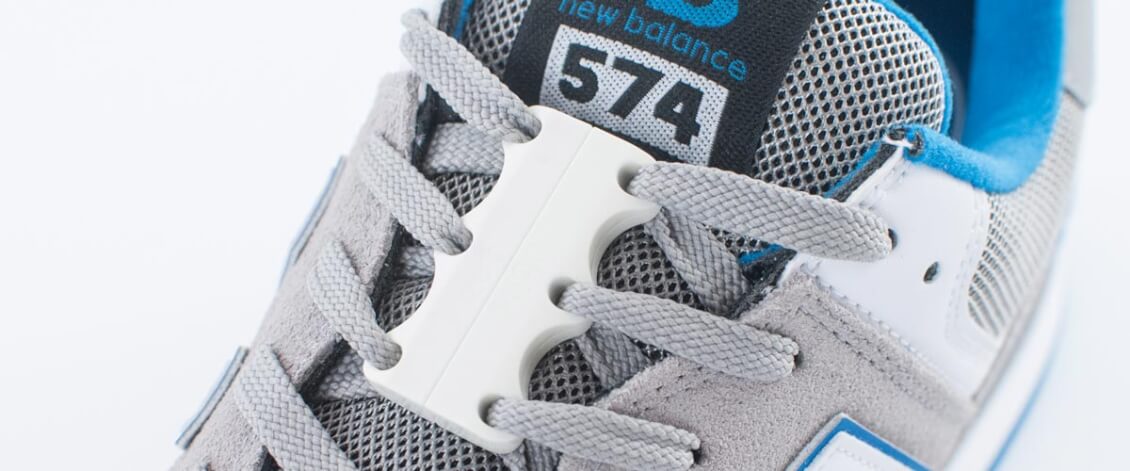 Fit to (not) be tied
Any opportunity to shave some time off your morning routine is priceless. Zubits Magnetic Shoe Closures are small magnets that eliminate the need to tie your shoes. Simply secure them onto your laces, snap them together and go. They fit any style of shoe that uses laces and come in multiple colors. Zubits are also guaranteed to never lose their strength, so you can get multiple uses out of one pair. $20, zubits.com.