Tips for communication and work-life balance
Matt Pais
Use technology to enhance connections, evaluate clients' policies and make family a priority.
Use technology to enhance connections with clients
I brought in a group of clients and asked them to review our service, our process and everything else. One of the things they wanted was more communication from us. So I'm using technology as a way to reach out to them routinely through video email, as well as regular newsletter emails that we send out. It's been kind of fun to give them more information about what's happening in our firm.
What's really been memorable is the feedback I'm getting from my clients. They know us better as a result of us communicating more, and it's spurring on more conversations and referrals. The implementation of the technology we're using has had the bonus for us of improving those client relationships.
One example was the recent Equifax data dump and the theft of personal data. Almost instantly, we were able to get an email out. We did a video email that educated our clients about what to do, with links to the various resources to help them with information. I got a lot of calls from clients afterward about how they really appreciated that outreach.
Another example is sharing our successes of what's happening in our office. At the beginning of the year, we had personal goal-setting, and the whole staff participated in a weight challenge for the first six months. We announced the winner with a before- and-after picture and sent that out.
The whole client base was really excited to see the young man who won. He got cards in the mail and phone calls from clients. Every client who came to see him congratulated him on his success. It really showed that the personal things you think might not be important to your clients are significant. They love to hear success stories of what's going on personally at the office.
By Jean M. Mathieu, CLU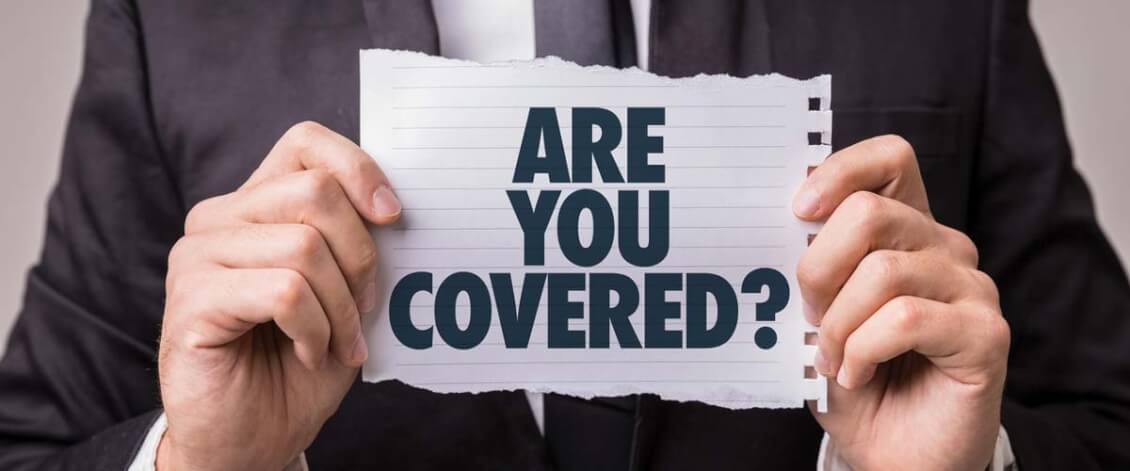 Why you can't take clients' word for what they already have
Sometimes you may ask a client about the income-replacement plans they have in place, and they will tell you about their existing coverage. You could leave it at that. But Dana Mitchell, CFP, CLU, has learned that you shouldn't.
"People often won't know exactly what they have, especially if it's offered by an employer," said the four-year MDRT member from Toronto, Ontario, Canada, adding that the first time this was shown to her, the premium seemed way off from what coverage should cost.
In fact, when the plan was shared with her, it wasn't even income protection; it was an accidental death and dismemberment program that would be very difficult to make a claim on. "When I explained that plan to them, it turned out they weren't covered," she said. "I think that happens more than we would like to imagine. When someone says they're covered, take a look at it.
"If they're covered, great. But more often than not, I think you'll see a lower amount of coverage, a tighter definition or possibly a product they think is what you're asking about but really is something else."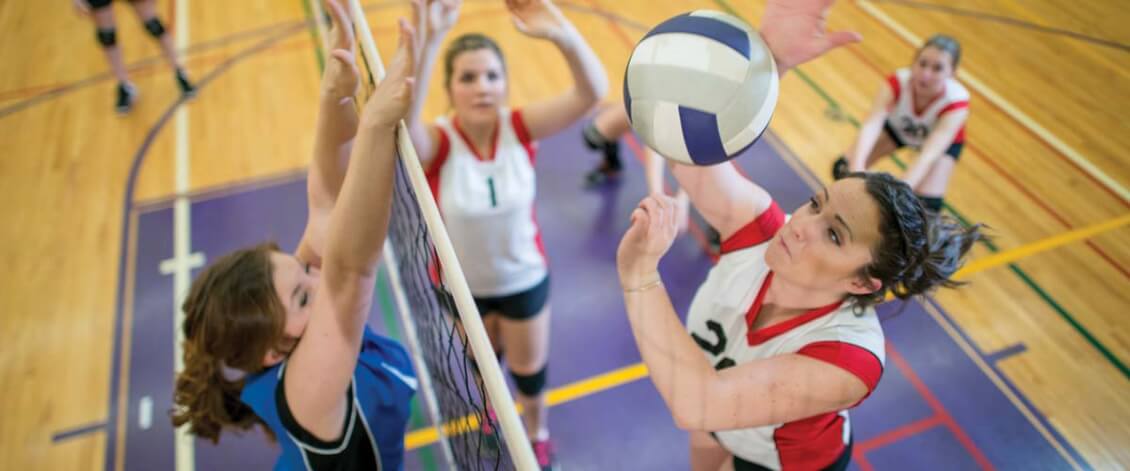 How you should emulate the same values as your clients
You assume that your clients will prioritize their family over their work. Elizabeth Dipp Metzger, MSFS, CFP, said it's a good thing if your clients expect that you will do the same.
"People appreciate people who have real, strong relationships," said the seven-year MDRT member from El Paso, Texas. "If you're seeking an advisor who values relationships, that person will have strong relationships with the people around them too."
For Metzger, that means if she has an important family event that conflicts with a potential work opportunity, family takes precedence. So if one of her kids has a concert Thursday night and a client asks to meet then, she'll simply say she is unavailable that night. "If there's an emergency, I'm happy to get on the phone with the client and work with them," she said. "We will always do whatever we can, whether it's coming in early or working late. But if it's something my family needs, then I tell the client I'm unavailable."
Recently Metzger had a work event in Kentucky that might have kept her there for the Kentucky Derby, one of horse racing's biggest competitions. But she wasn't there — she went home for her daughter's volleyball tournament.
"There's just no question," she said. "When one of my kids has something that's important to them, my staff knows we have to change schedules because that comes above what happens at work. We're trying to help clients be able to spend time with those they love, so why wouldn't we live that same life?"